As COVID-19 continues to spread across the country and the rest of the world, several precautionary measures have taken place, and all are highly encouraged to practice social distancing. With this, events such as concerts, musicals, and exhibitions would not be happening anytime soon.
Not to worry, though. We may all be staying at home right now, but this doesn't mean that we don't get the chance to experience events that we used to enjoy. Several Filipino artists have prepared a series of online events for us to stream, from virtual musicals and concerts, to online performances and exhibitions, offering us the chance to support our local artists and watch their performances from our very own houses.
Here are some of the upcoming virtual events that we can stream for the month of May!
May 25-29: Siklab: Beyond The Flare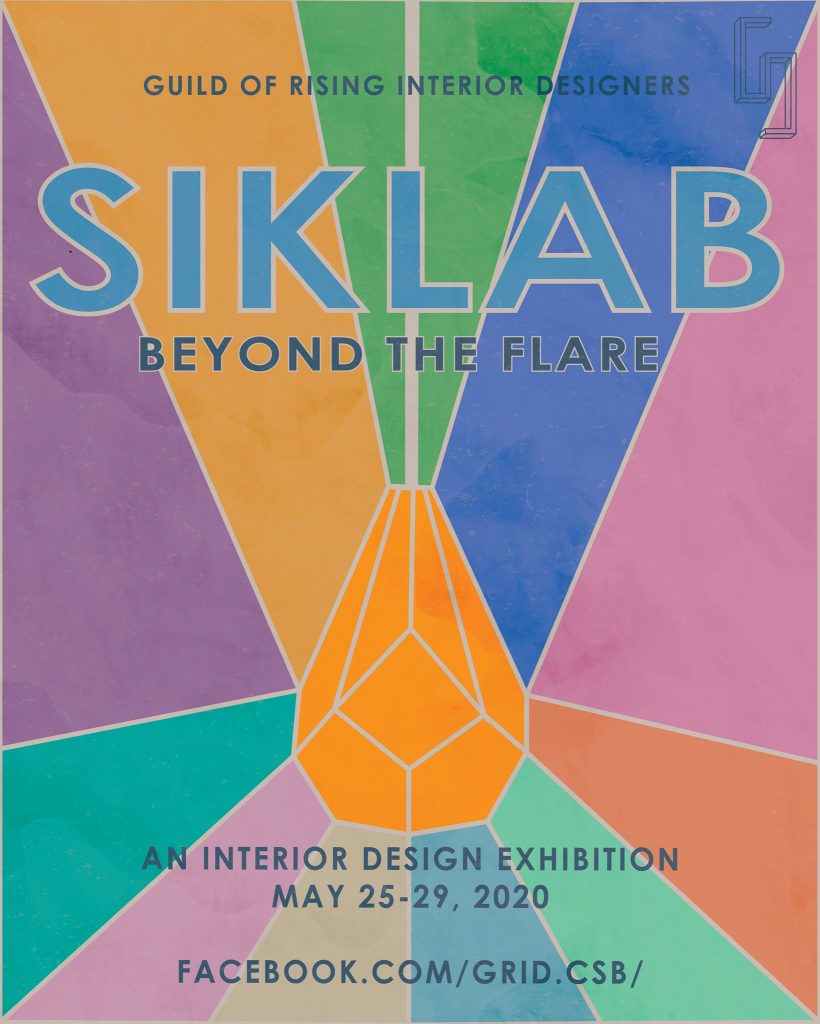 Have you always been interested in beautiful room layouts and aesthetic house concepts? Here's your chance to know more about them! The Guild of Rising Interior Designers (GRID), a professional organization in De La Salle College of Saint Benilde (DLS-CSB) will be holding SIKLAB: Beyond the Flare, a virtual exhibition showcasing the talent and passion of interior design students. The week-long event includes online exhibits, webinars, and special performances as well. Siklab will take place from May 25-29 at the Guild of Rising Interior Designers' Facebook page.
May 26: Michael Cinco x Ballet Philippines Autumn-Fall 2020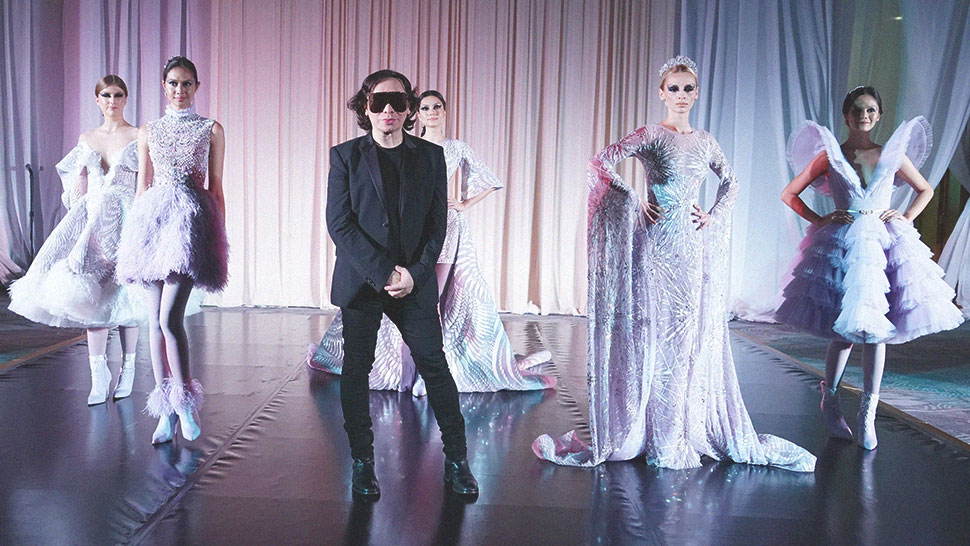 CCP would also highlight fashion and ballet for Heritage month as they would be streaming the Michael Cinco x Ballet Philippines Autumn-Fall 2020 show on May 26. A production made in celebration of the golden anniversary of Ballet Philippines, the one-night performance features the couture fashion collection of designer Michael Cinco incorporated into Alden Lugnasin's Swan Lake-inspired choreography. You can catch the show on their YouTube channel.
May 28: Encantada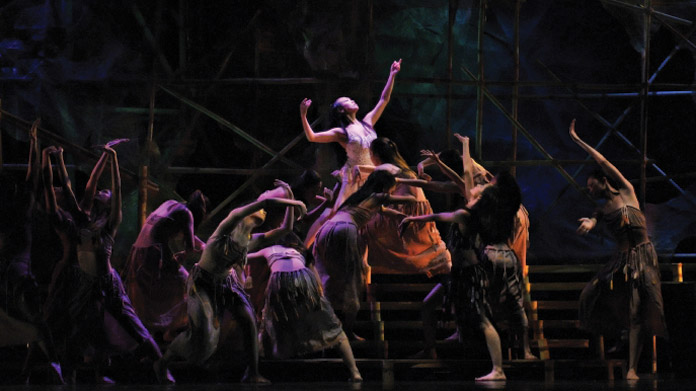 Musician Joey Ayala and Ballet Philippines will premiere "Encantada" on CCP's YouTube channel on May 28 at 3 pm. An Agnes Locsin neo-ethnic masterpiece serving as the opening salvo for Ballet Philippines' 42nd dance season, the show revolves around the sovereign spirit of the mountain and features guest artist Georgette Sanchez, BP principal dancer Candice Adea as the Encantada, Jean Marc Cordero as Estranjero and Katherine Trofeo and Carissa Adea as the Babaylan.
May 30: ZsaZsa Zaturnnah Ze Muzikal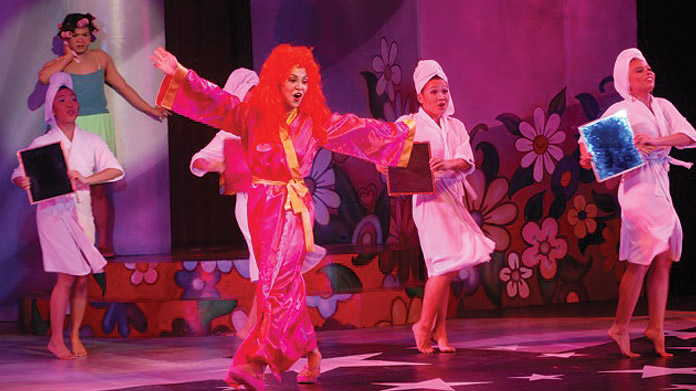 Last from the series of CPP shows include the superhero musical Zsazsa Zaturnnah Ze Muzikal, which will premiere on May 30 at 3 pm. Based on Carlo Vergara's graphic novel of the same name, the story centers on the adventure of a gay beauty salon owner who transforms into a voluptuous superhero and saves her town from marauding zombies, power-tripping fashion forward aliens, and a giant dancing frog. The show would be available for streaming on the CCP YouTube channel and would feature Tanghalang Pilipino actors.
Until May 31: Indigo Child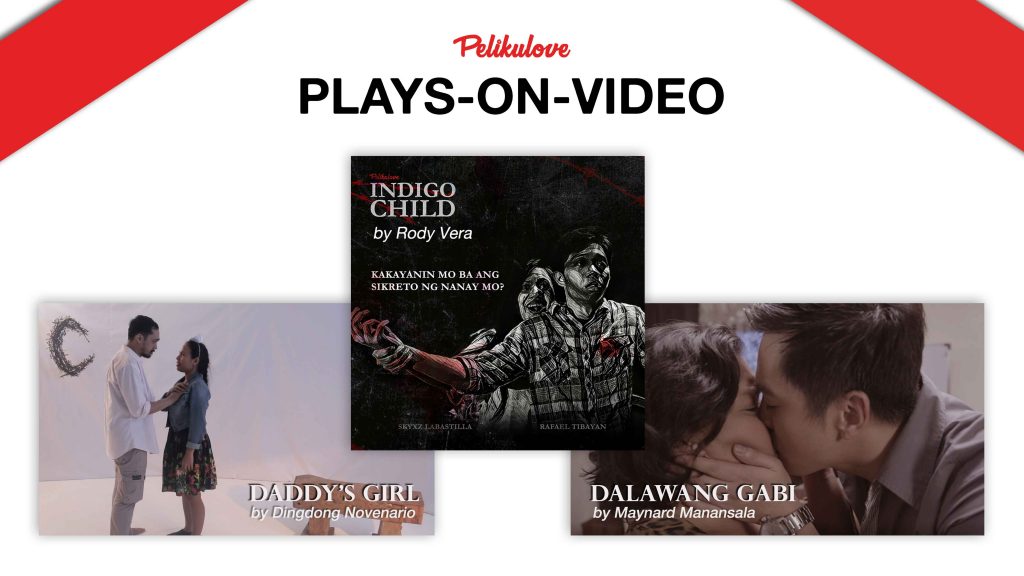 Indigo Child, a one-act play by Rody Vera, is available for streaming online until May 31. They play revolves around 20-year old Jerome who has been taking care of his mother, Felisa, a rebel who was caught, tortured, and then committed to a halfway house after being diagnosed as bipolar due to multiple traumas. You can also watch poet and playwright Atty. Nicolas Pichay's interview with veteran stage director and Indigo Child Director José Estrella here.
Other shows available for streaming are Dalawang Gabi, and Daddy's Girl.