Twenty-five years after closure, the Metropolitan Theater, endearingly called The Met, is making a comeback.
In a Facebook post today, the National Commission for Culture and the Arts (NCCA) confirmed that The Met is currently being restored and will be reopened to the public on April 27. The inaugural event will commemorate the 500 year anniversary of the Victory of Mactan in 1521.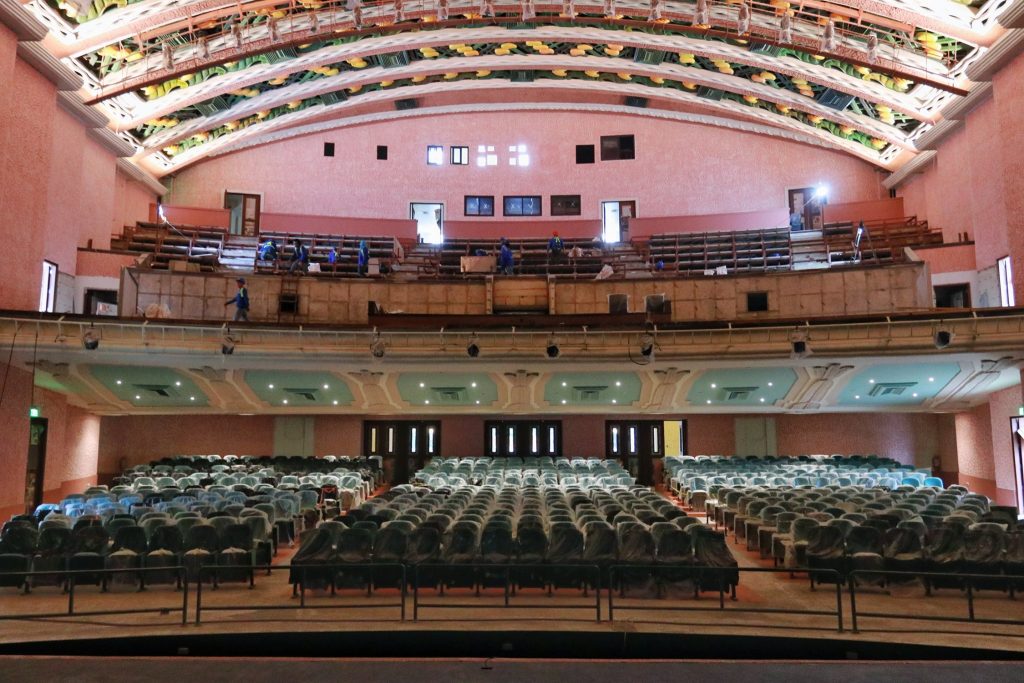 Photos on the Facebook post shows the masterfully restored interiors and facade of the building, including repainting jobs on the ceiling and incorporation of other ornate elements.
The architects in charge of the refurbishments also shared that they have collaborated with sound and lighting heavyweights Mike Idioma – a FAMAS Hall of Fame awardee – and lighting designer Katsch Catoy.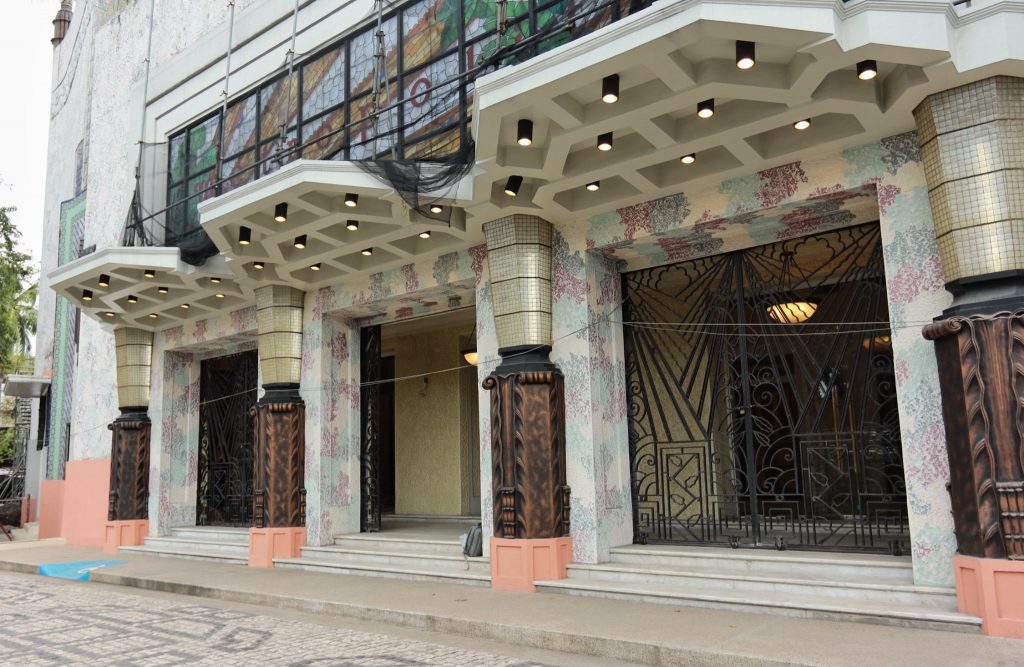 Also called the Grand Old Dame of Manila, The Met is the largest and only remaining Art Deco building of its size in Manila. It was declared a National Landmark and a National Cultural Treasure for its beautiful design and historical importance. The interiors feature murals by renowned paintings by Francesco Monti, and replicas of Fernando Amorsolo ceilings.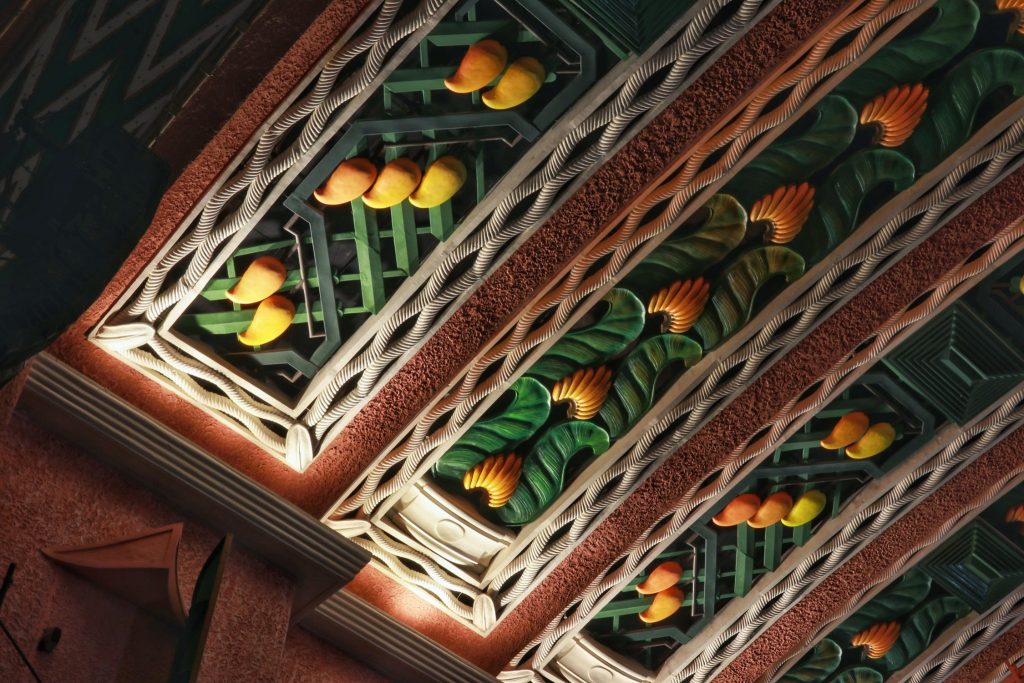 The famous performance venue was owned by the Government Service Insurance System (GSIS) until it was purchased by the NCCA in 2015. Since then, the agency has been conducting rehabilitation in hopes of restoring The Met's glory and bringing it to the fore once again as the city's leading performance and arts venue.
Phase 1 of the restoration is now said to be at 90%. Phase 2, which includes restoration of the facade and two wings, is also concurrently being implemented. Phase 3 is set to start and end prior to the April 27 opening.