Marinduque is synonymous to the Moriones Festival, a unique Holy Week ritual featuring the iconic wooden masks and regalia of Roman soldiers who crucified Jesus Christ. But beyond this age-old tradition, this island province has an exciting array of things to see or do the whole year round.
1. Luzon Datum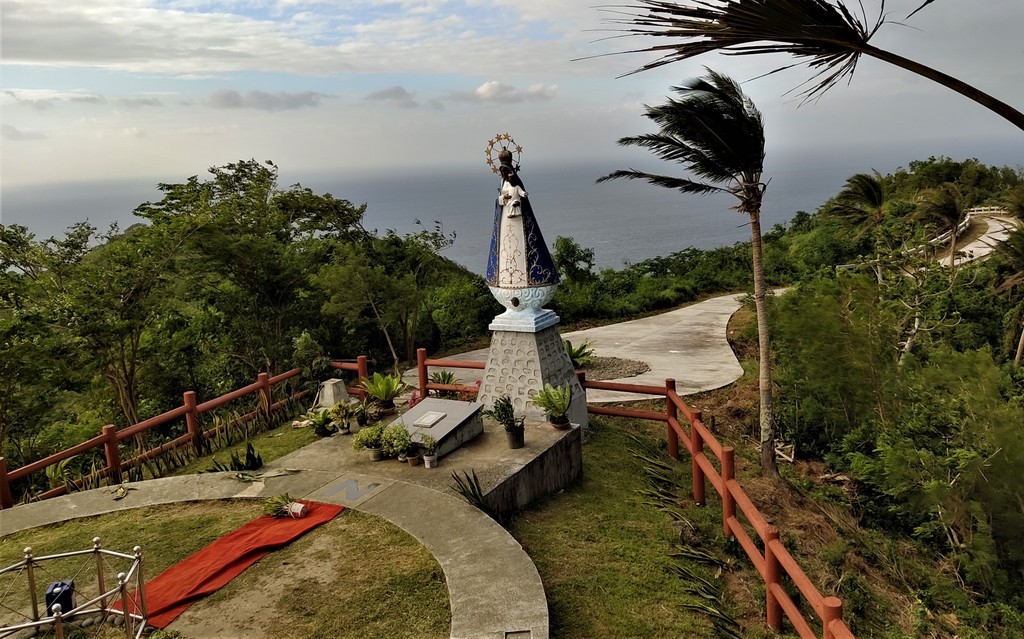 Located in Mogpog, this landscaped rock marker is the archipelago's geodetic center as mapped by American engineers in 1911. The area can be ascended through a 460-step staircase with 14 Stations of the Cross, allowing you to enjoy the breeze at a mountain viewdeck with the statue of the Our Lady of Piat, overlooking the sea and rolling hills.
2. Fine beaches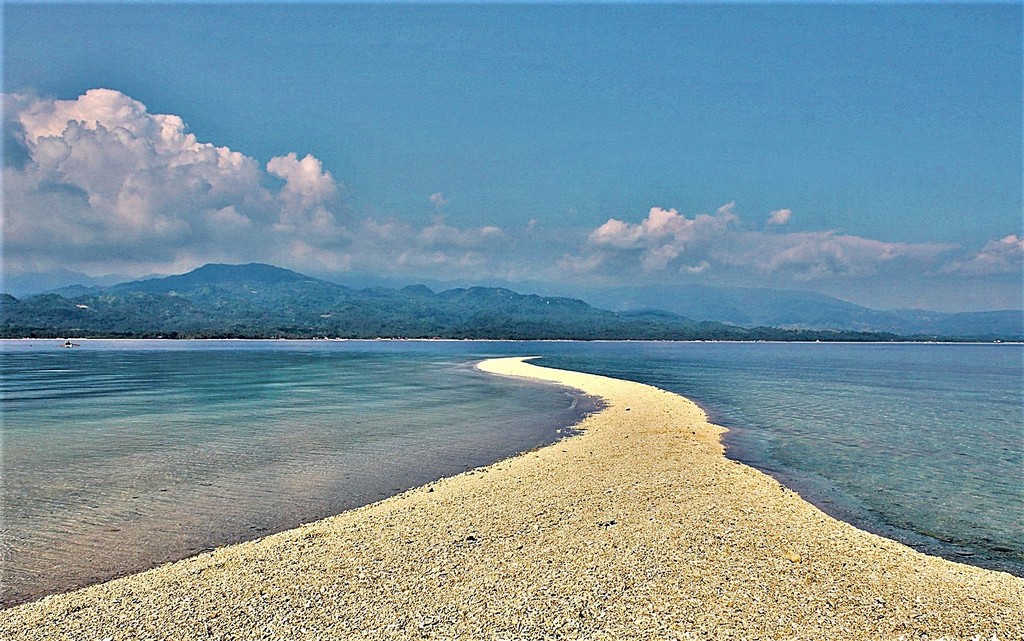 The province is dotted by beaches, but among the best are Tres Reyes Islands—three islands named Gaspar, Melchor and Baltazar, each with a distinct character, with some parts ideal for scuba diving.
Poctoy Beach in Torrijos has a long stretch of fine sand and crystalline water with an underwater museum of moryon monuments for scuba divers.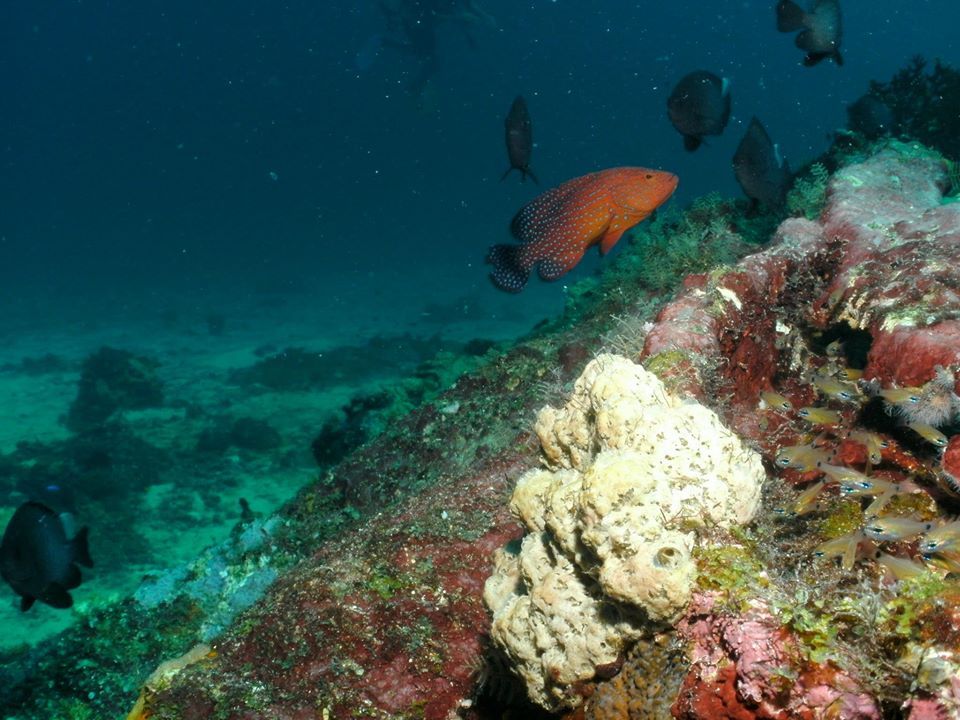 The most sought-after beaches are the islands of Polo, Mompong and Maniwaya, where instagrammable Palad sandbar appears on low tides. For a beach overload, set off to Botilao seascape in northern Sta. Cruz, which is blessed with seven islets that are largely unexplored.
3. Heritage structures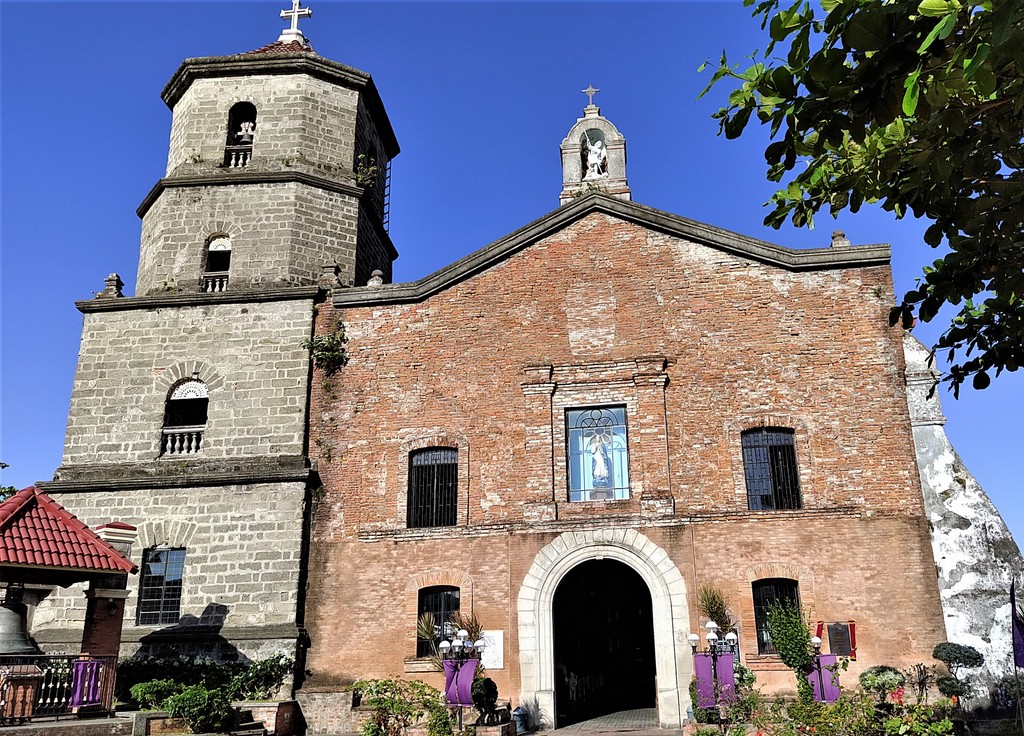 Travel back in time with Marinduque's colonial-era churches and ancestral homes, most of which have been repurposed into establishments. A notable shop is Casa De Don Emilio, a casual dining restaurant which also acts as a de facto museum in Boac.
A heritage landmark is Boac Cathedral which was proclaimed by the National Museum as an Important Cultural Property because of its historic role as watchtower and fortress. Another vital structure is the Holy Cross Church and Convent in Sta. Cruz, one of the province's oldest.
A source of pride for Marinduqueños is the Battle of Pulang Lupa Shrine in upland Torrijos where freedom fighters defeated American troops in 1900 during the Fil-Am War.
4. Mountaineering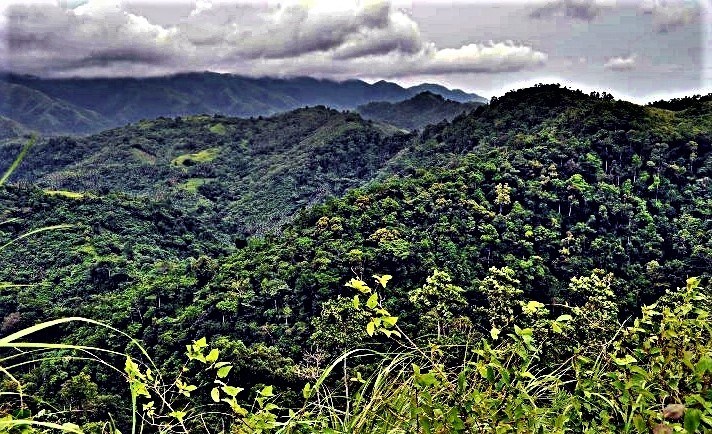 Outdoors lovers can scale the 1,157-meter Mt. Malindig in Buenavista, a habitat to endemic flora and fauna and is rated as easy to moderate. Trek to Sibuyao Highlands, which has a mesmerizing view of a "sea of clouds", and Marinduque Wildlife Sanctuary, a habitat to diverse flora, fauna, and endangered species. Afterwards, take a dip at the therapeutic Malbog Sulfur Springs or Marinduque Hot Springs Resort.
5. Nature adventures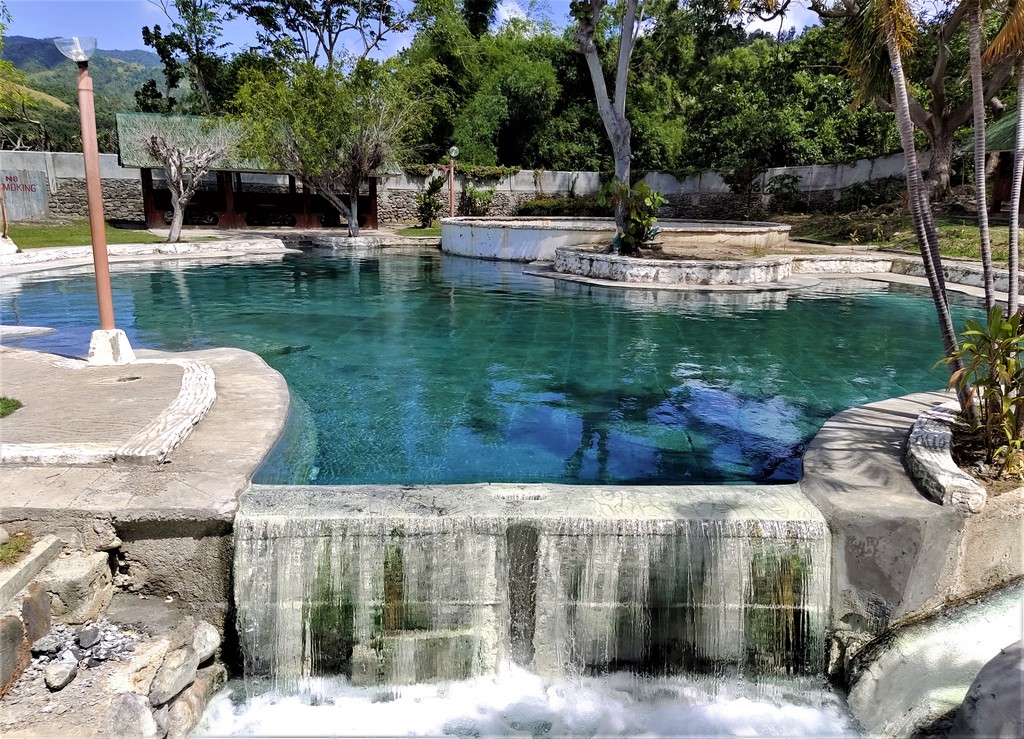 Marinduque's rugged terrain has endowed the province with caves and waterfalls suited for all levels. Explore Talao Cave, which has a maze of caverns and multi-level chambers. Bagumbungan Cave has an underground river, fruit bats, flowstones, speleothems and a cascading waterfall. Bask in the cool 100-foot Paadjao Falls, the 40-foot Kabugsakan Falls, and Kawa-kawa Falls which has several kettle-like wading pools.
Getting there
Jac Liner has direct evening trips to Boac from its Cubao terminal. You can also take a bus ride to Lucena City port, followed by a ferry to Balanacan port, and a van to Boac.
Where to Stay
1. Balar Hotel and Spa
A newly-opened boutique hotel, spa, and restaurant in the outskirts of Boac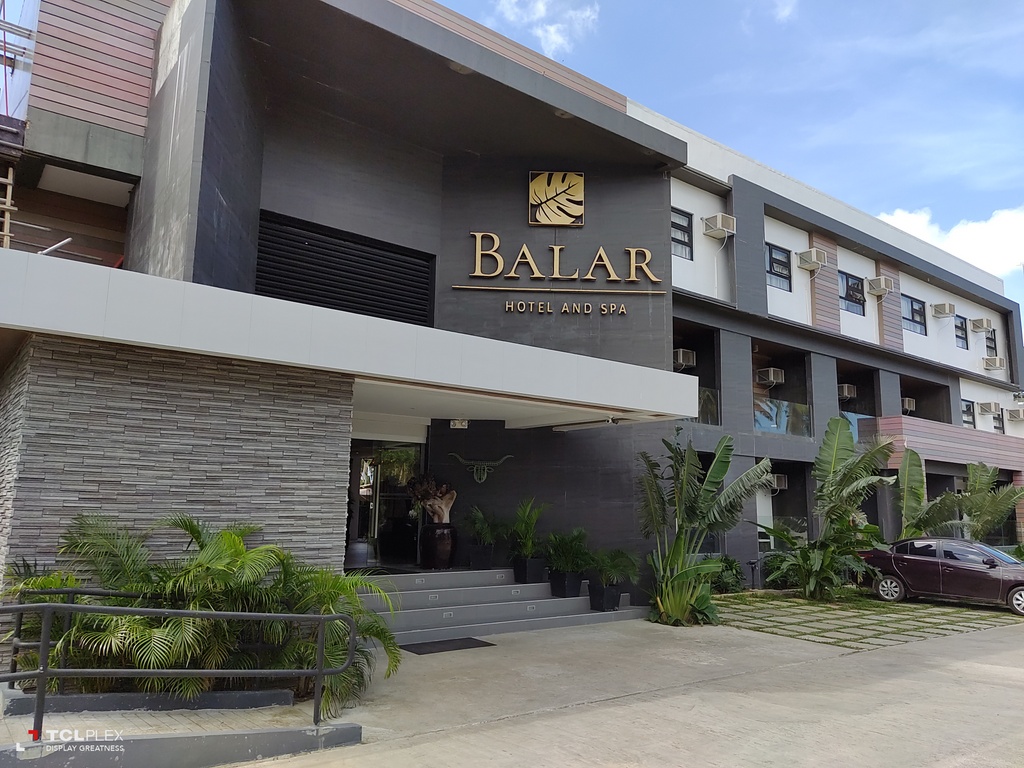 Facebook: Balar Hotel and Spa
Address: Brgy. Balaring, Boac, Marinduque
Mobile: 0917-8822527
2. Freedom Eco Adventure Park
A family and group-oriented resort with various adventure offerings