Let the magic stay with you as Enchanted Kingdom, one of the country's longest-running and most loved theme parks, reopened to visitors – including kids (as of November 17)!
The theme park began accepting visitors on November 6, and per their website, they will remain open on weekends until November 30, and on November 30 (Tuesday) itself. They will start accepting visitors daily from December 13 until January 2, 2022. From January 3 until March 27, 2022, it's back again to weekend-only operations. Park hours are from 11 am to 7 pm on all these dates.
During these dates, the park in Sta. Rosa, Laguna will only accept 70 percent of its maximum capacity, in accordance with IATF rules and guidelines.
While all guests, regardless of age and vaccination status, are accepted from November 17-30 (Laguna is currently under Alert Level 2), EK also notes that IATF guidelines might change after the 30th, so better check first with them if you are planning to visit.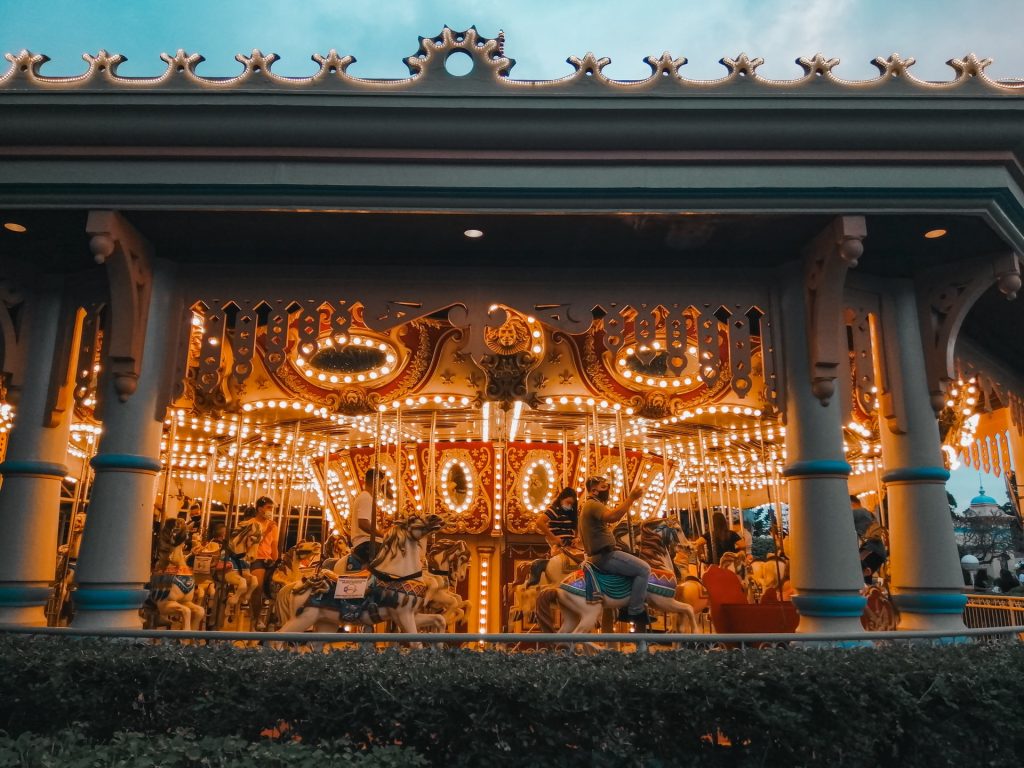 Tips for travelers who are planning a visit
Vaccination requirement
Both vaccinated and unvaccinated guests are allowed. However, only vaccinated individuals will be permitted entry to indoor attractions and dining establishments. They must present their vaccination card to get inside.
Wearing of PPE
All guests are required to wear face masks at all times. Face shield is no longer required, but highly advised when entering indoor facilities. Goggles and visor-type face shields are not allowed.
Health checks
All guests are required to undergo mandatory temperature checks upon entry, as well as accomplishment of health declaration forms.
IDs
Bring a valid ID with birthdate to avail certain promos.
COVID tests and health certificates
Guests are not required to undergo any COVID-19 tests or present health certificates. However, if upon arrival they present any COVID-19 symptoms (temperature of 37.6C and above, sore throat, headaches, body/muscle pain, diarrhea, dry cough, loss of smell/taste, shortness of breath), the guest (if guests has companions, the whole group) will be advised to rebook and return on another day.
Purchasing tickets, plus payment channels
Guests can buy tickets through:
Walk-in at the front gates or the EK's Makati Sales Office(Makati Sales Office and EK Front Gates)
EK's website
EK's online partner agents (Klook, KKday, SM Tickets, Traveloka, TicketNet, KTix, ShareTreats)
Cash and cashless payments, including GCash and credit cards are accepted. Advanced bookings are recommended due to the park's limited capacity.
Expired tickets during lockdown period
For guests who have tickets that have expired during the pandemic-induced closure of EK from March 23 to October 31, 2021, they are free to rebook for free. To rebook, they must call at least 3 days before their intended day of visit.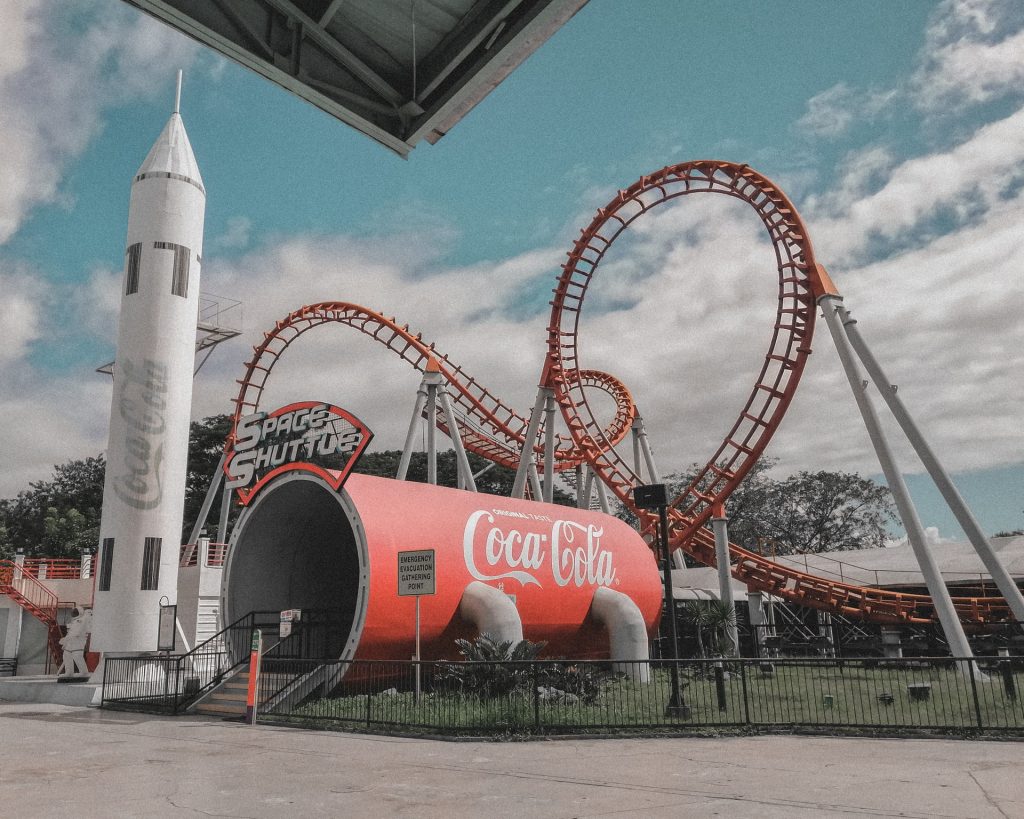 Here's how to rebook:
Call EK's Makati Sales Office at (+632) 8 830 3535 local 31/35 or the Group Sales Office onsite at (+632) 8 584 3535 local 431/105.
Email reservations@enchantedkingdom.ph with the following information:

Original date of visit
Number of tickets/vouchers
Ticket type
New date of visit
Contact details (name + mobile number)

Proceed to the Group Sales Office on site on their date of visit for replacement of new passes/ tickets.
For more information, please visit Enchanted Kingdom's website.