Need health inspo? Feeling lost about wellness? Let these 10 health and wellness quotes guide you toward essential wholeness.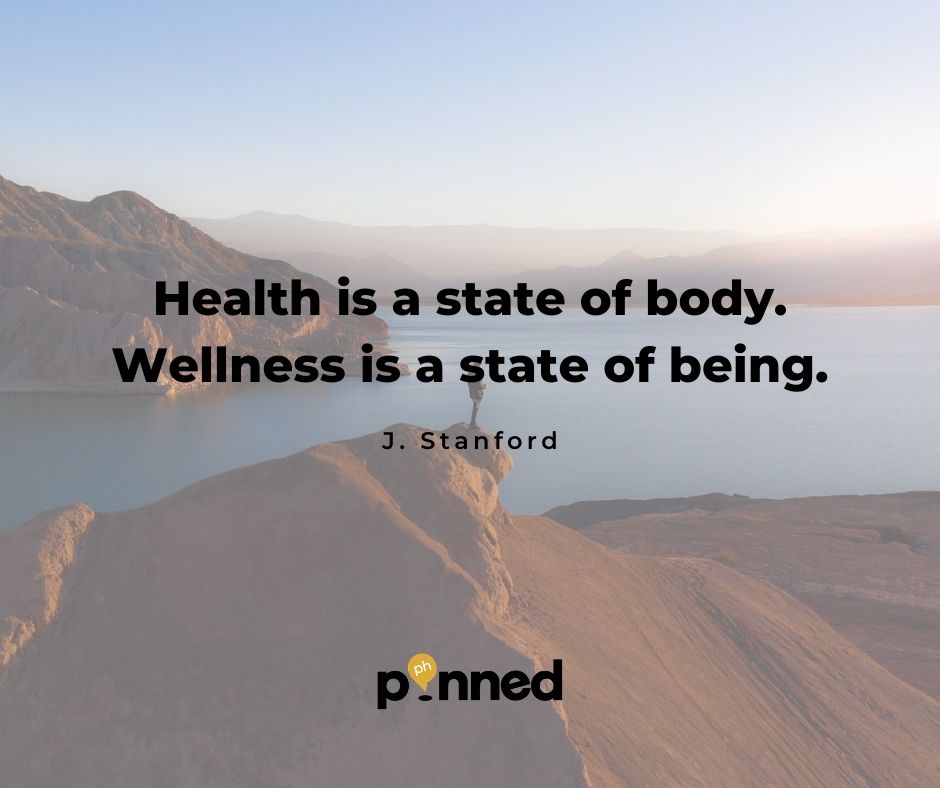 Health is a state of body. Wellness is a state of being.
J. Stanford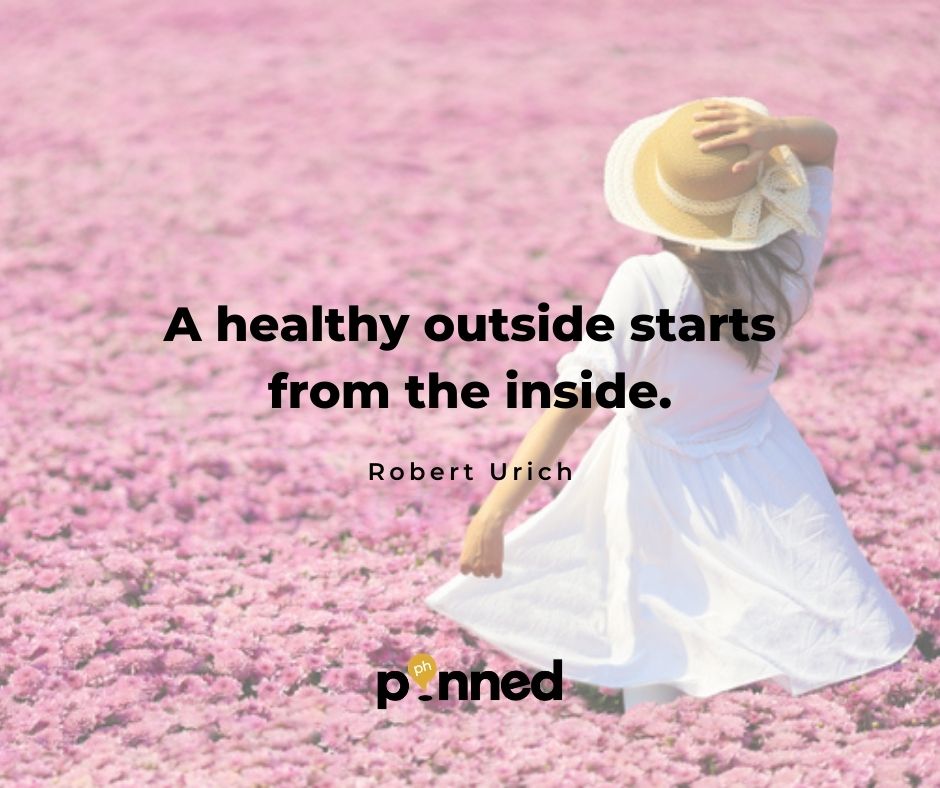 A healthy outside starts from the inside.
Robert Urich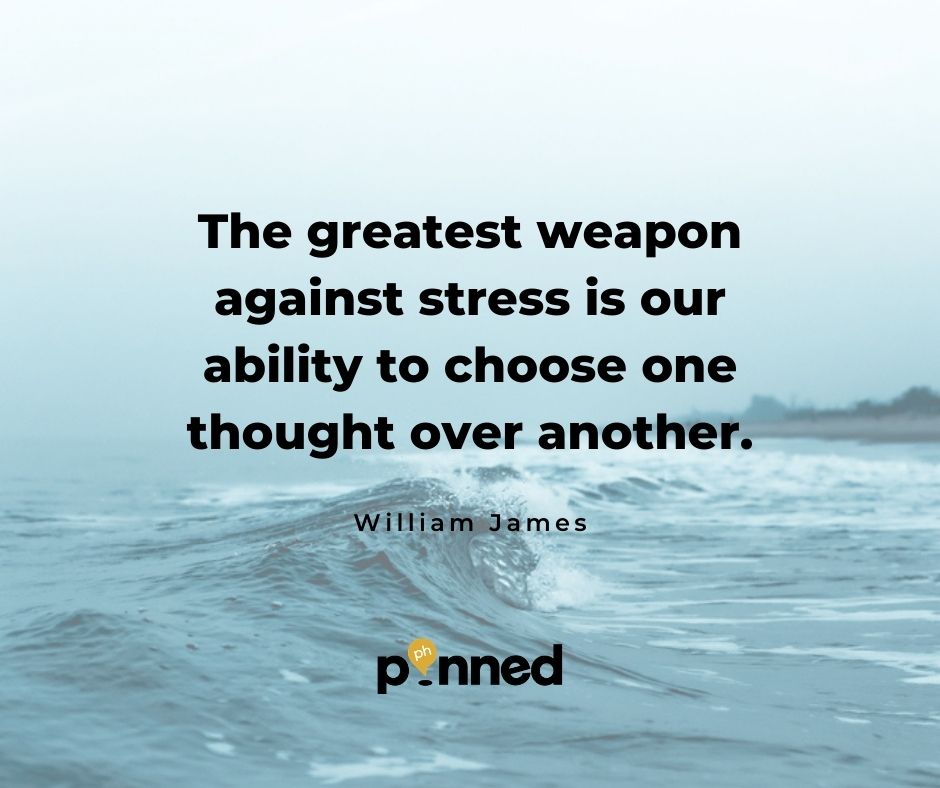 The greatest weapon against stress is our ability to choose one thought over another.
William James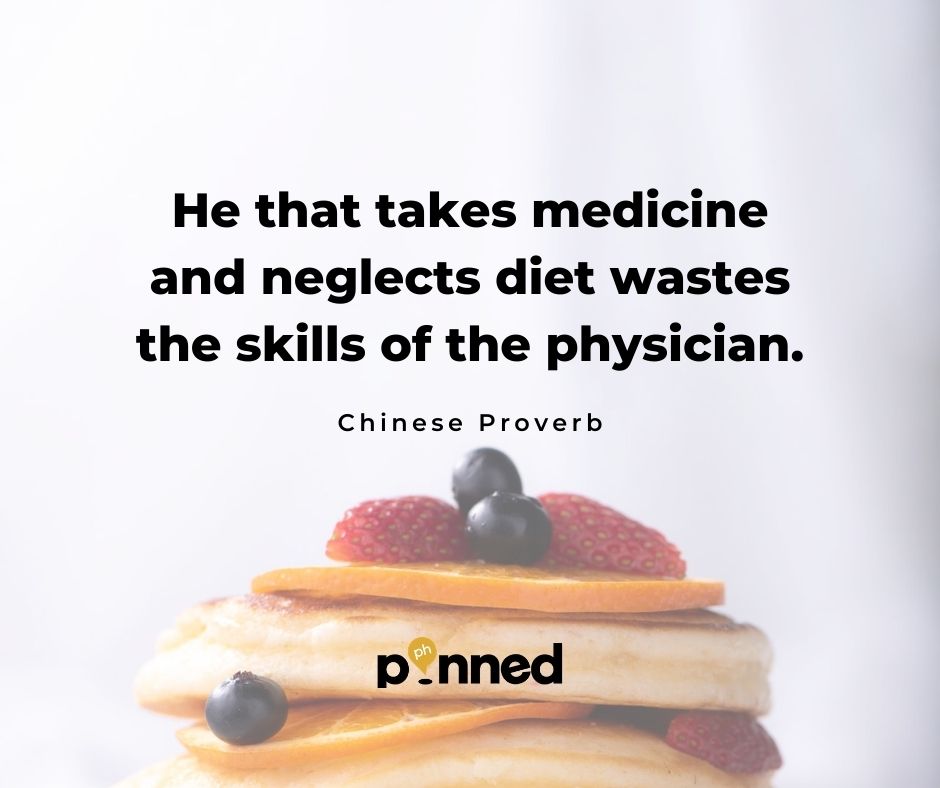 He that takes medicine and neglects diet wastes the skills of the physician.
Chinese Proverb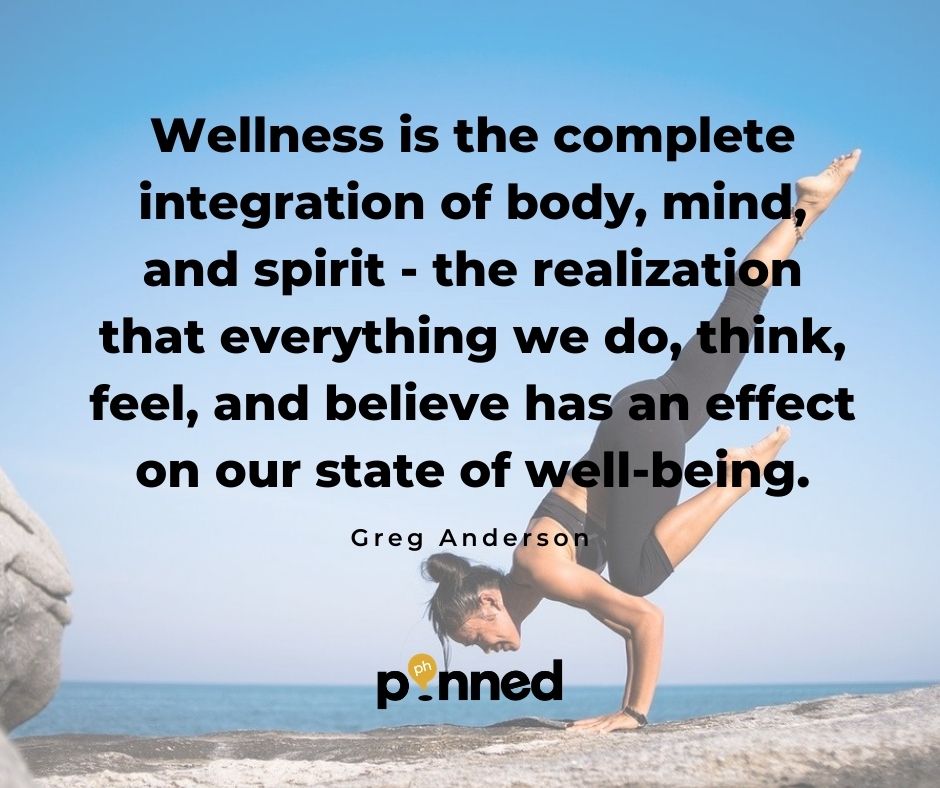 Wellness is the complete integration of body, mind, and spirit – the realization that everything we do, think, feel, and believe has an effect on our state of well-being.
Greg Anderson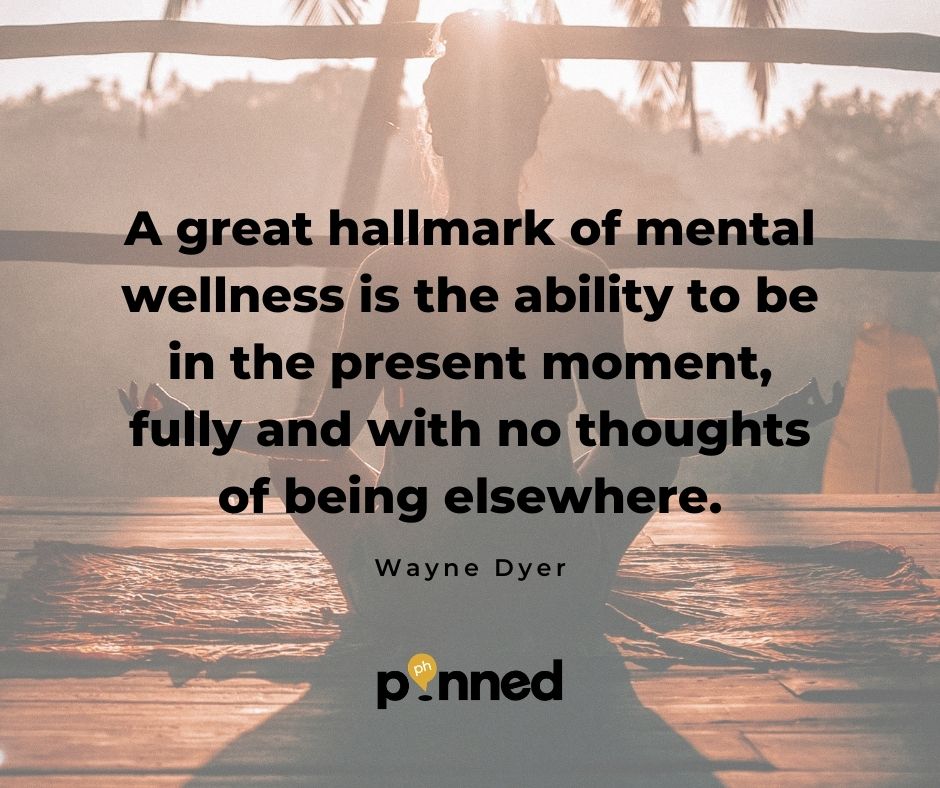 A great hallmark of mental wellness is the ability to be in the present moment, fully and with no thoughts of being elsewhere.
Wayne Dyer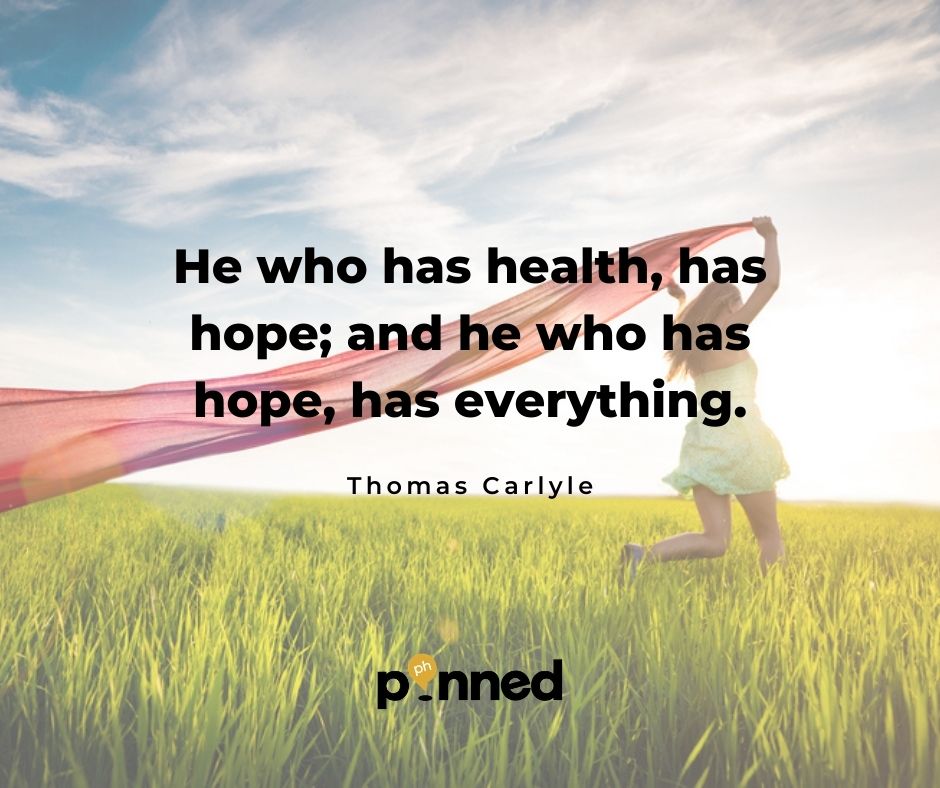 He who has health, has hope; and he who has hope, has everything.
Thomas Carlyle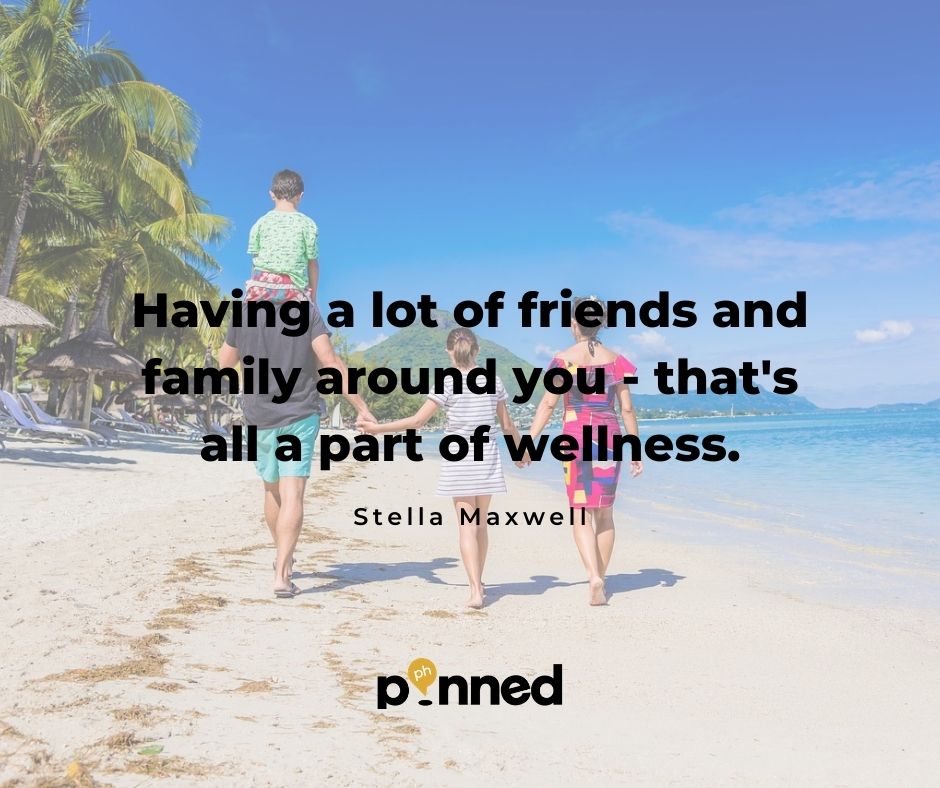 Having a lot of friends and family around you – that's all a part of wellness.
Stella Maxwell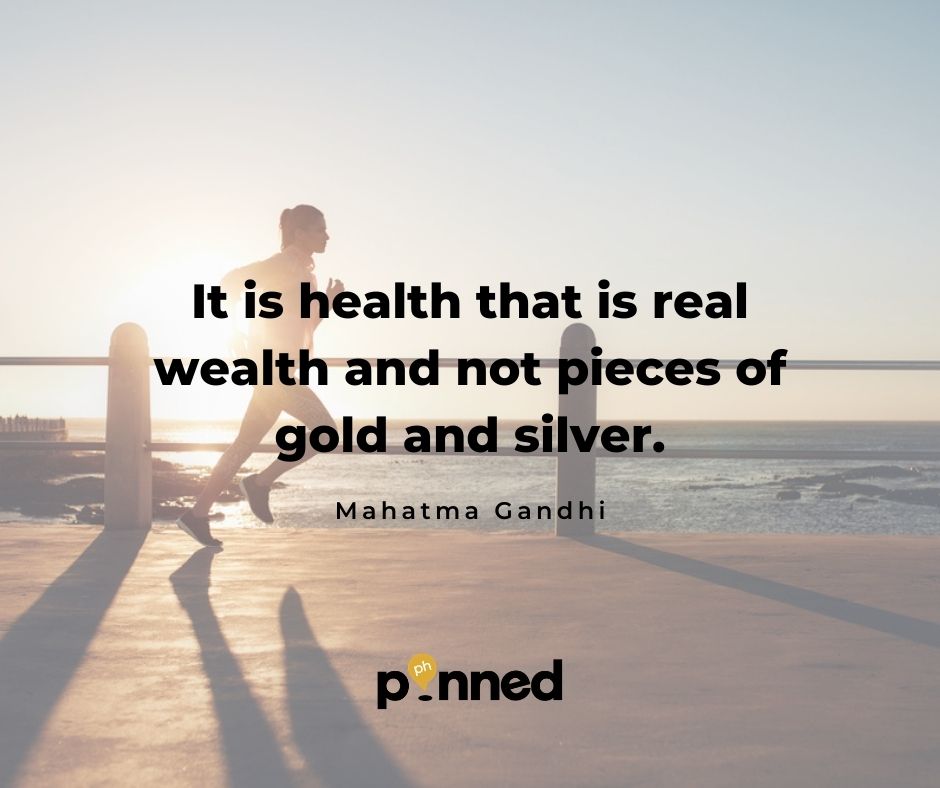 It is health that is real wealth and not pieces of gold and silver.
Mahatma Gandhi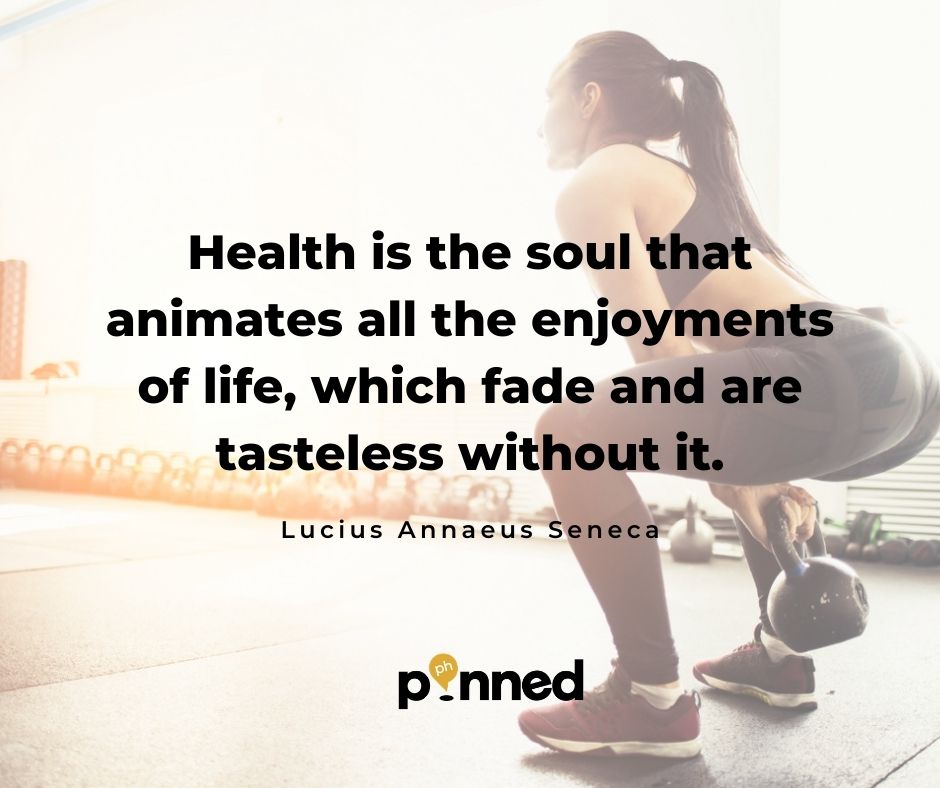 Health is the soul that animates all the enjoyments of life, which fade and are tasteless without it.
Lucius Annaeus Seneca