The South doesn't have a shortage of notable beaches and lovely Airbnbs, but for city slickers seeking to venture into lesser explored destinations, the North also proves worthy of a drive. Pampanga, with its accessibility (only 1.5 hours from the metro via NLEX!), historic churches, the furniture artisans in Guagua, and growing number of resorts, is an ideal Northern getaway.
We rounded up three excellent options in the province, specifically in Guagua. Check them out below!
The Venta Suites
Boasting a modern industrial flair with a touch of homey, this riverside property boasts cozy nooks and crannies fashioned from wood and steel. The materials were repurposed from the old wood kiln warehouse where Venta Suites now sits.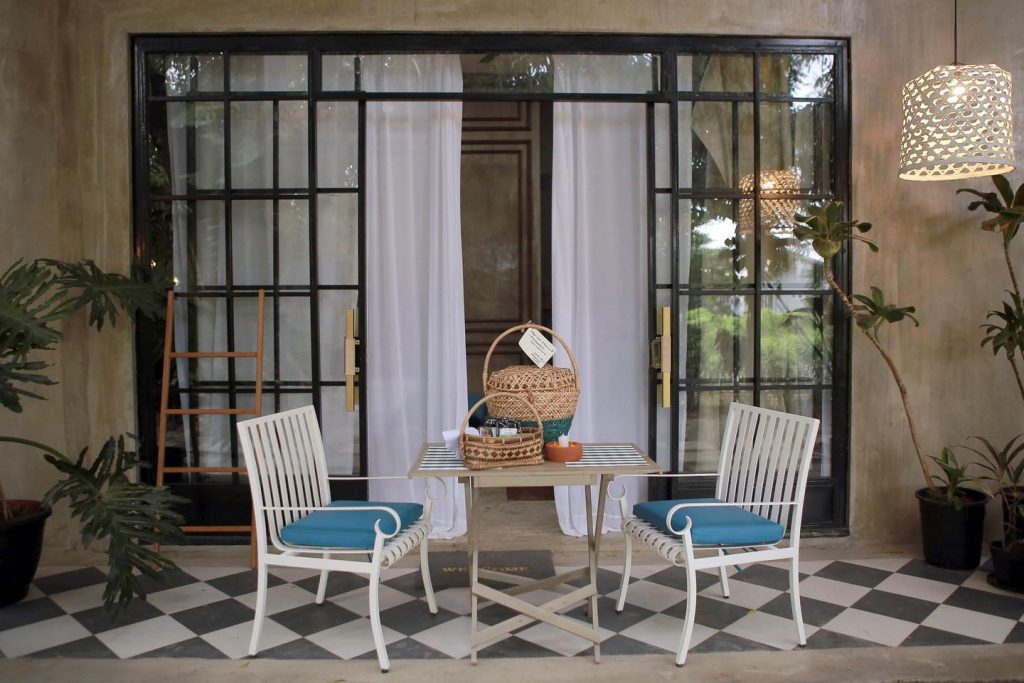 There are three chambers on site, each with a large mattress, work desk, en suite bathroom, and fridge. Chambers 1 and 2 are connecting rooms, but can be rented separately, while Chamber 3 is the largest and sleeps 4. It also comes has its own private pool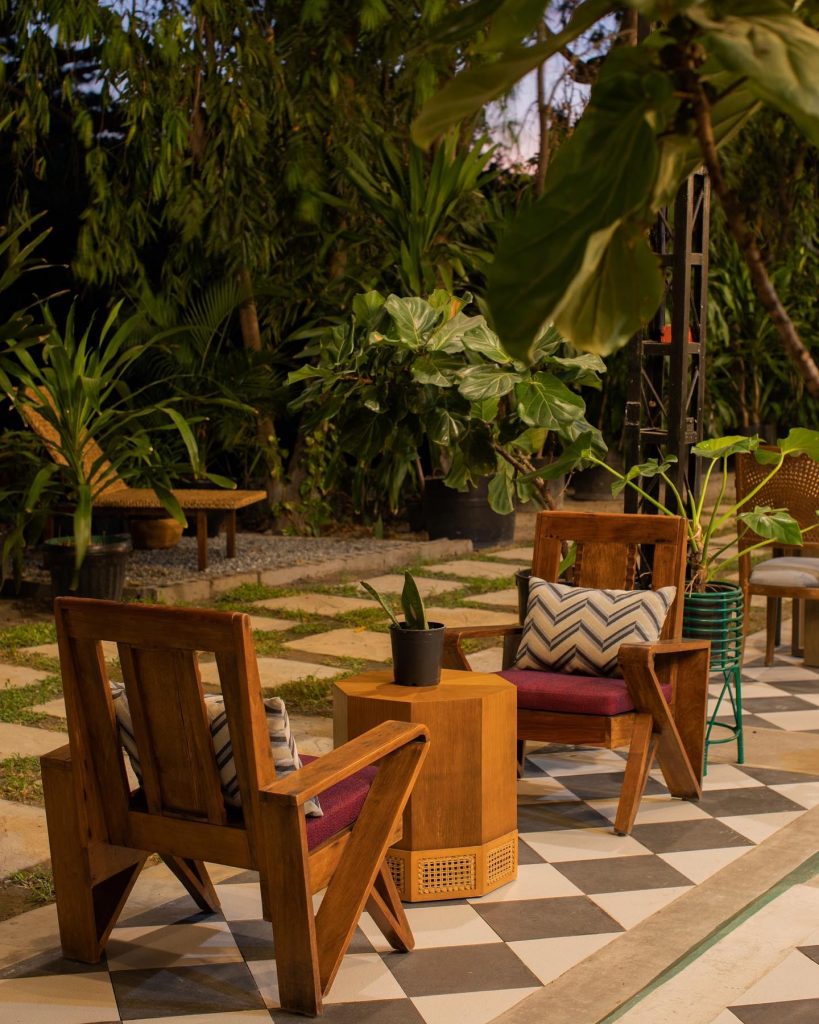 Guests enjoy complimentary use of Venta bikes, which they can use to bike around the property or to visit the Souq Restaurant. Or you can take a dip in the common pool, read a book on a hammock, or simply lounge while sipping on a drink by the riverside.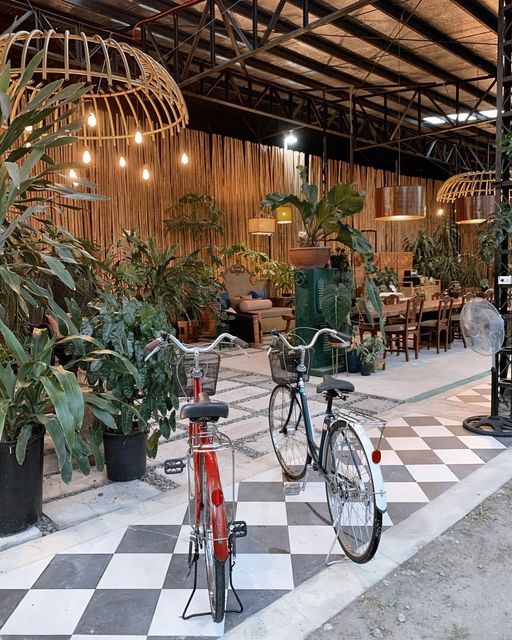 Rates start at P6,000 for 2 (Chambers 1 and 2) to P13,000 (Chamber 3).
The Essentials
Hardin ng Bituin Bed & Breakfast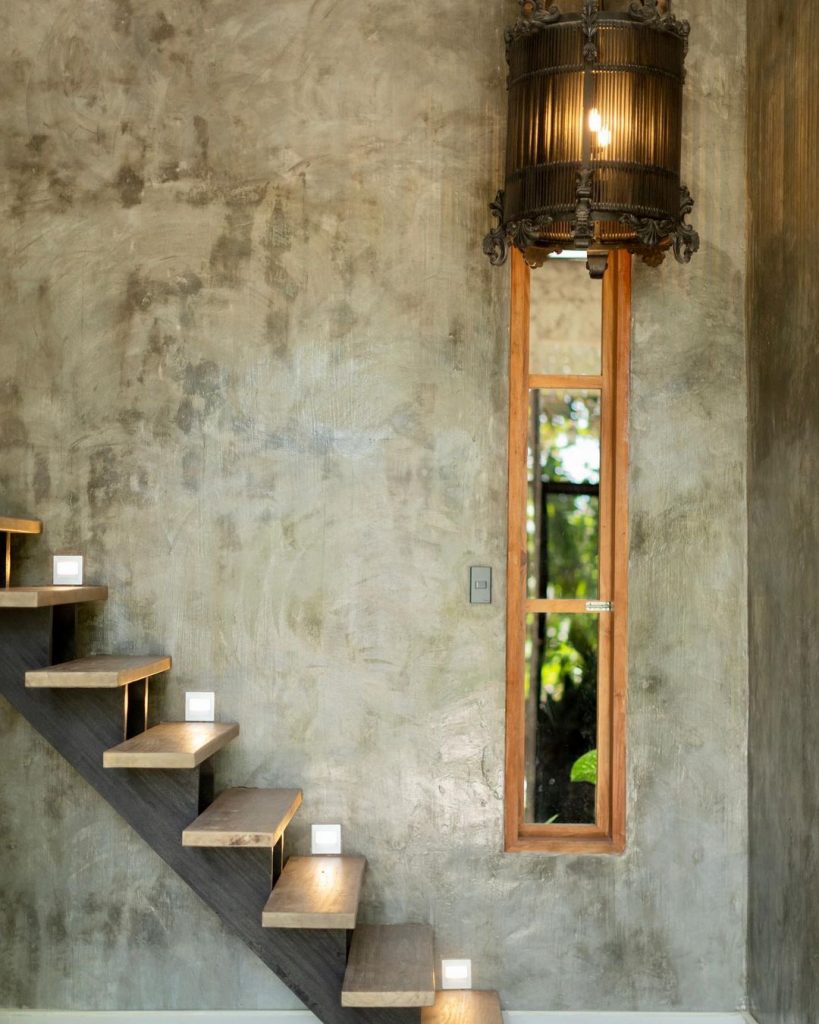 Another gem in Betis, this rustic B&B reflects the impeccable craftsmanship of its hometown's artisans. Its owners, the Bituin family, are furniture makers and exporters themselves , and the B&B's intricate wood details and carpentry work are a testament to this.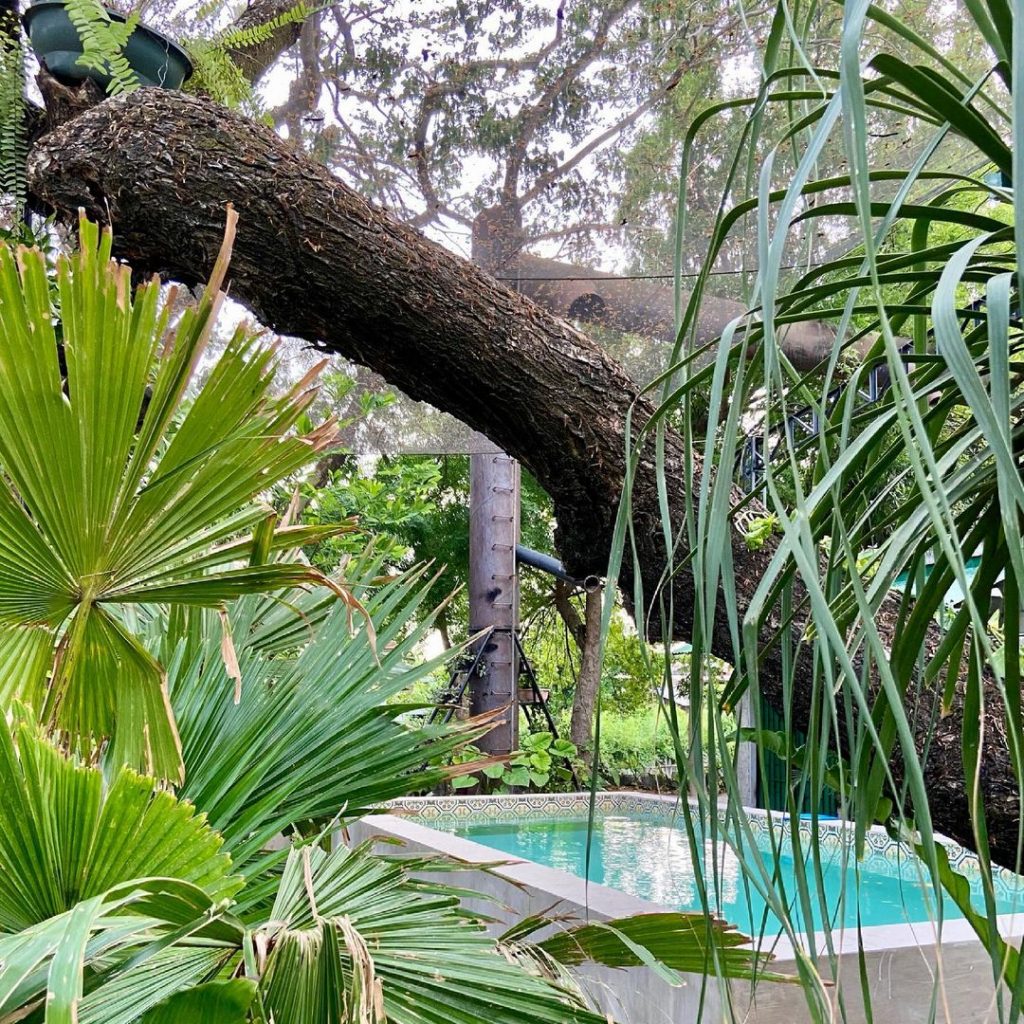 A sneak peek shows some beautiful industrial-themed lounges and an outdoor pool. For now, Hardin ng Bituin are using the property as a garden cum plant supplies hub, but they are set to open for overnight stays soon.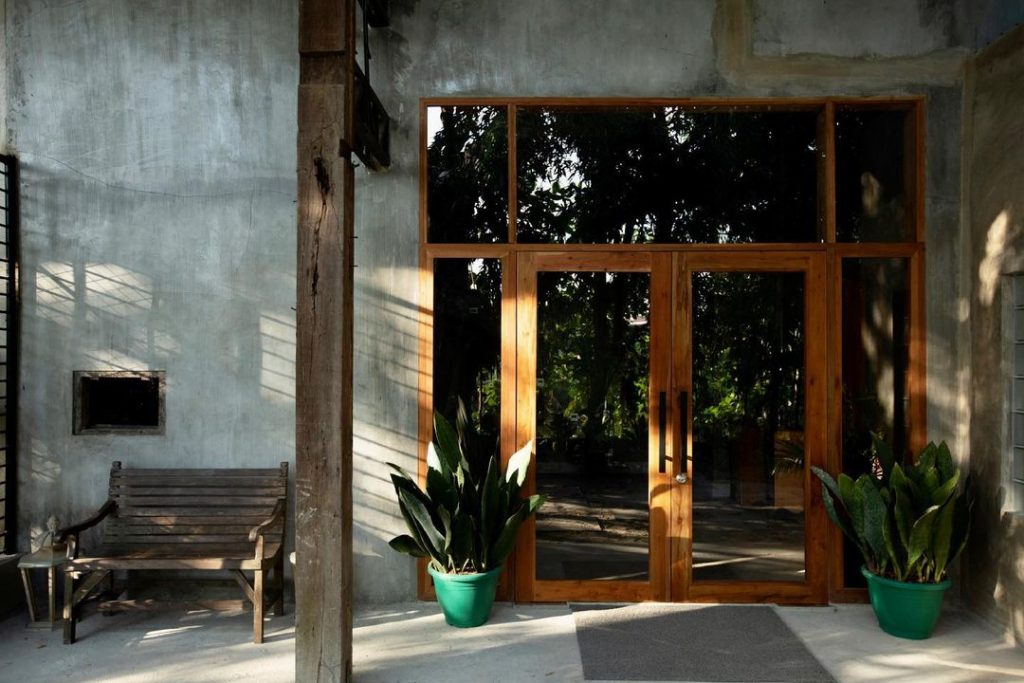 The Essentials
Business name: Hardin ng Bituin Bed & Breakfast
Address: Pampanga
Contact: 09189073840
Fabrika Villas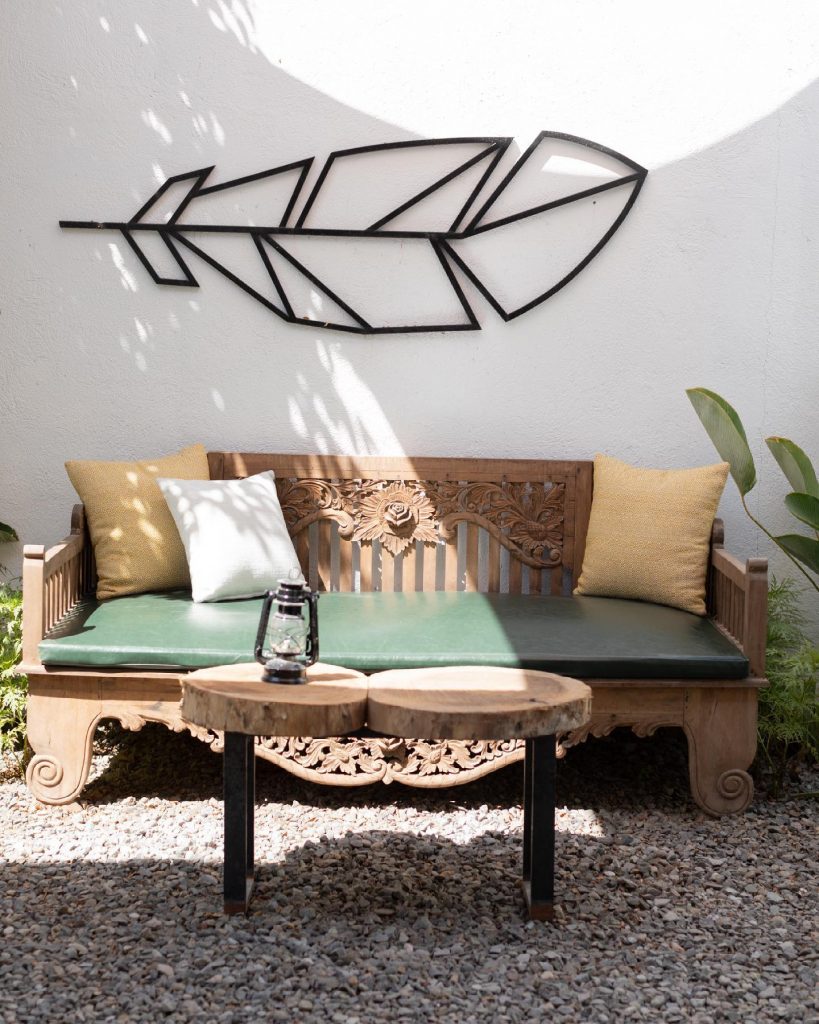 Like The Venta Suites, this Souq boutique property is a generation-old factory that was converted into leisure villas, only this one sports a modern chic-minimalist look.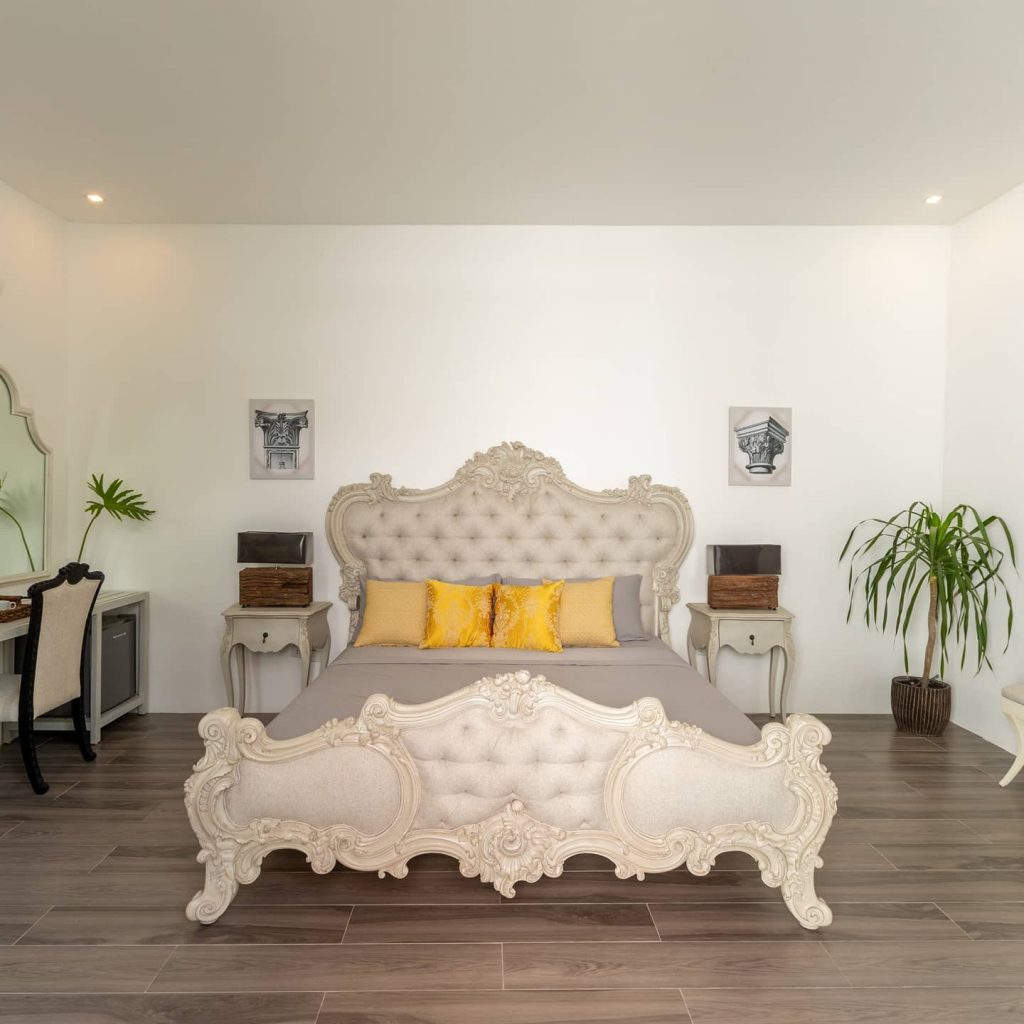 There are also three courtyard villas within the property, each furnished with lush beds, en suite bathroom, work desk, a patio, and a dipping pool. A larger and scenic common pool, surrounded by lush foliage, is also available.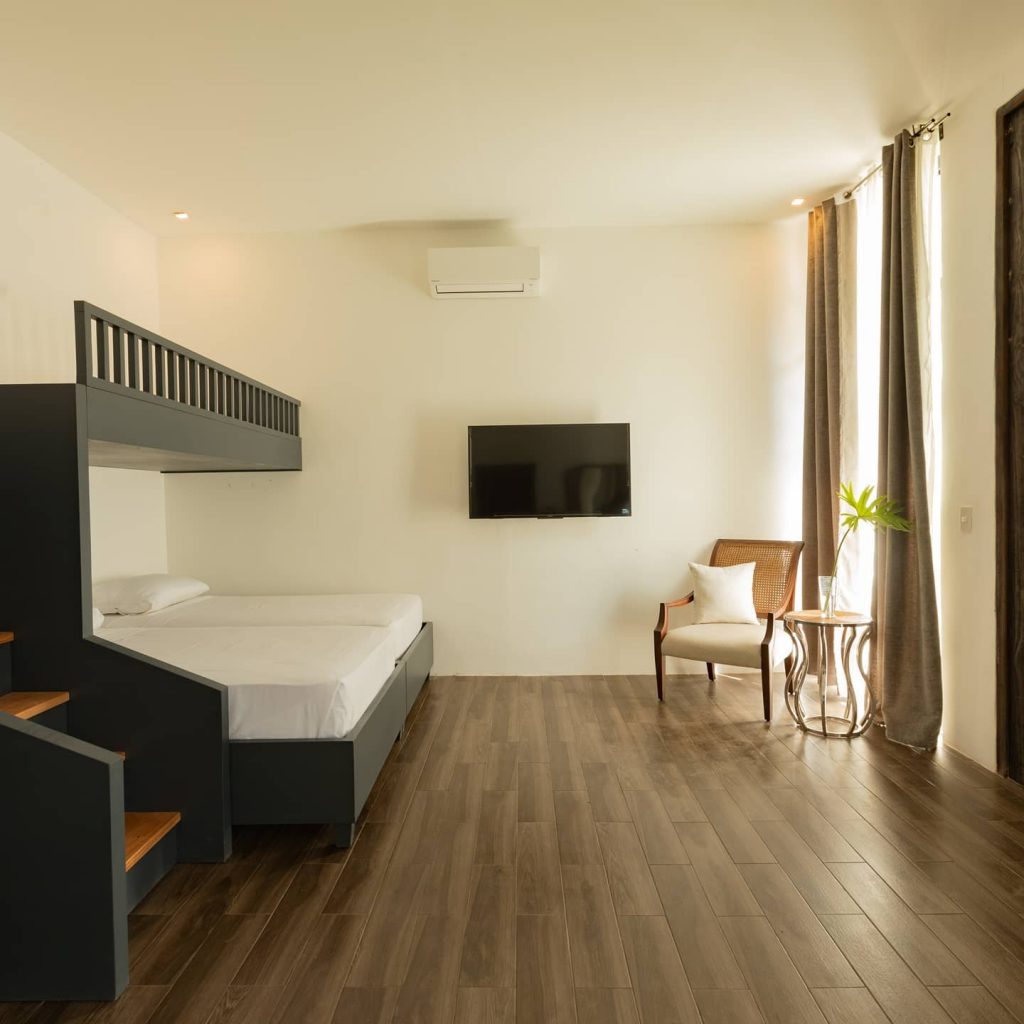 CV 1 is equipped with bunk beds and a long couch and is great for small families, while CV 2 and 3 are ideal for couples.
The best part? Furry friends are welcome!
Don't leave without trying a meal or two at the on-site restaurant. It's open daily from 11 am to 9 pm.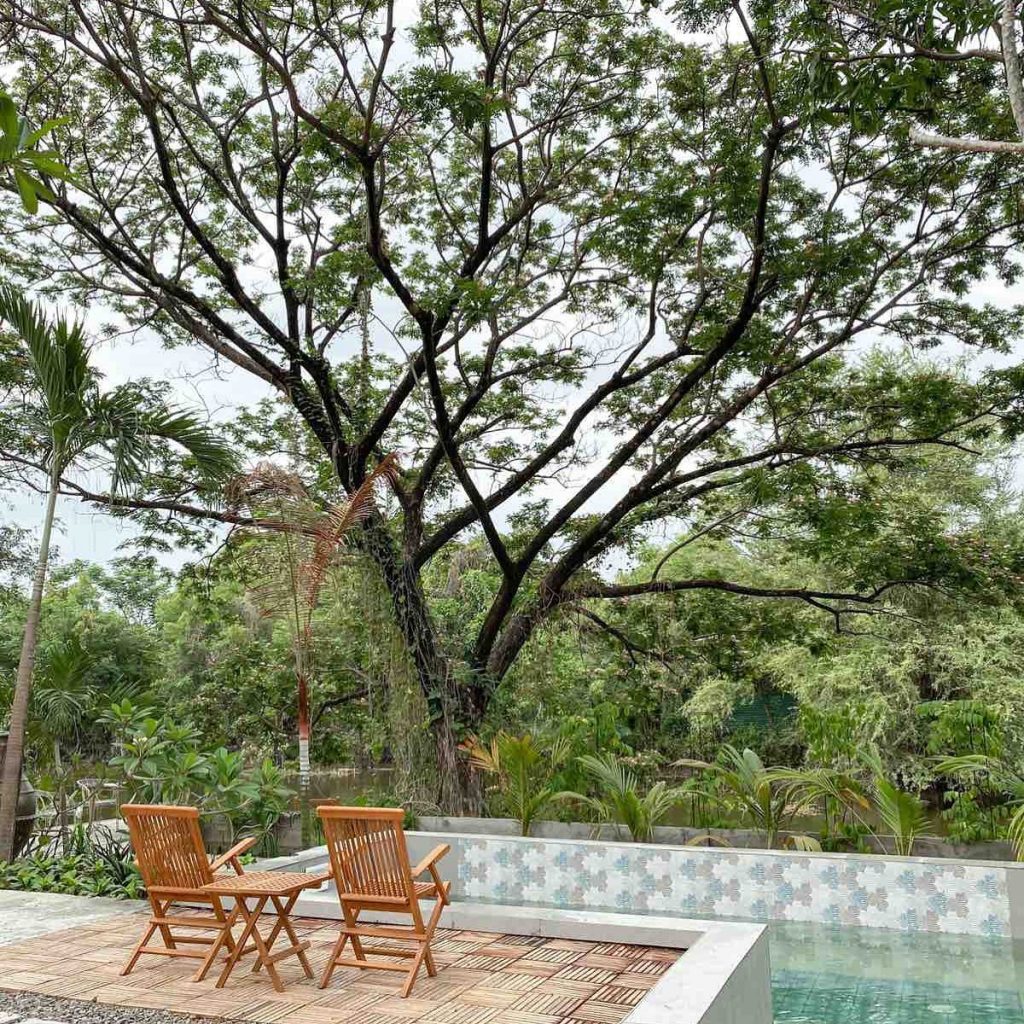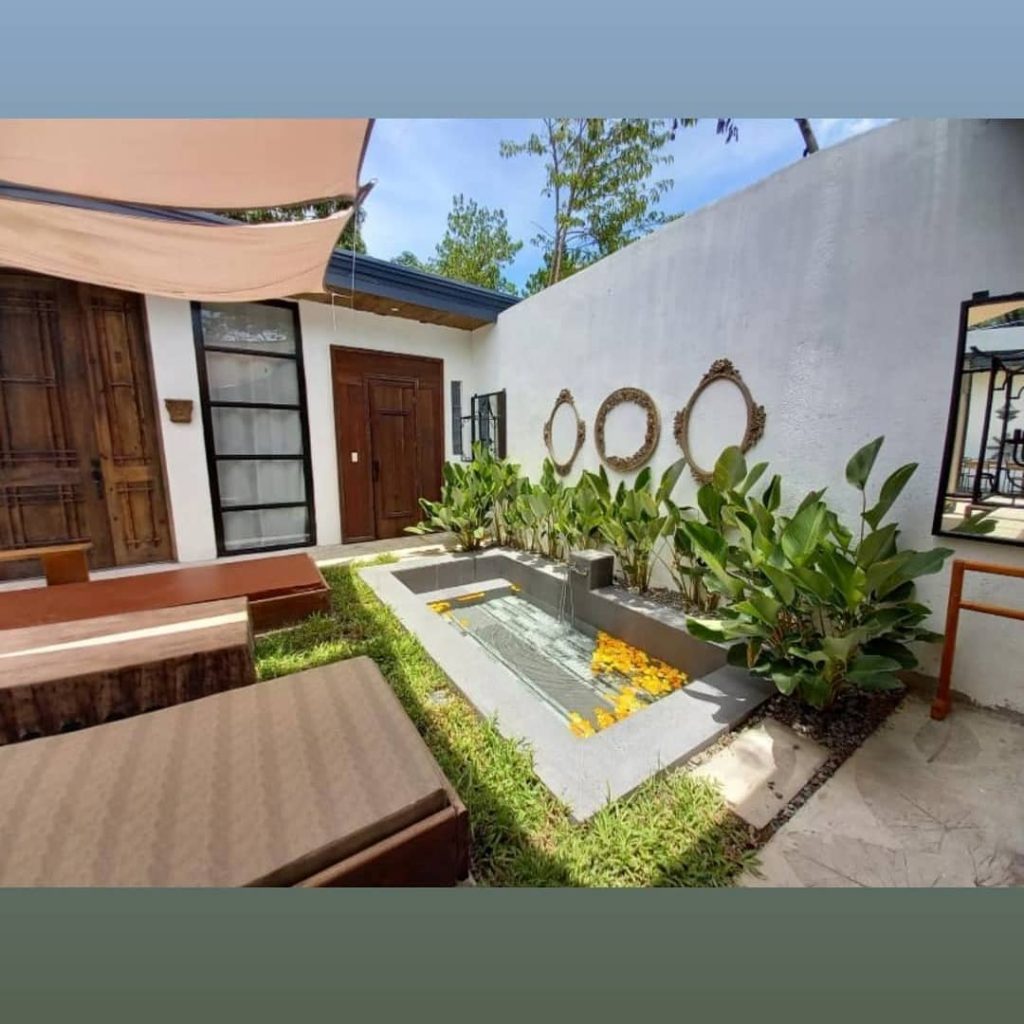 The Essentials