Located at the northern tip of Luzon, some 500 kilometers away from Manila, the province of Cagayan remains as one of the Philippines' less-visited destinations. To get here tourists must endure a 12-hour bus ride, followed by another hour or so for island hopping. However, stepping into the beautiful beaches in the coastal municipality of Santa Ana, travelers often find that truly, "difficult roads lead to beautiful destinations."
Here are just some of those beach destinations that await on this side of Cagayan.
1. Anguib Beach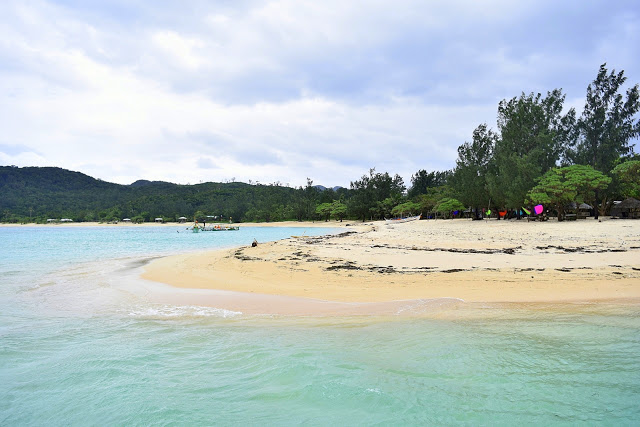 Often first on the list of island hopping destinations, Anguib Beach boasts cream sand beaches lined with agoho trees. This serene beach strip extends to two kilometers from end to end. On one side guests can swim, camp, or simply unwind while sipping on ice cold beer, while on the other they could explore a small forested hill.
From the port in Santa Ana, Anguib Beach can be reached by boat in an hour or less.
2. Mapurao Beach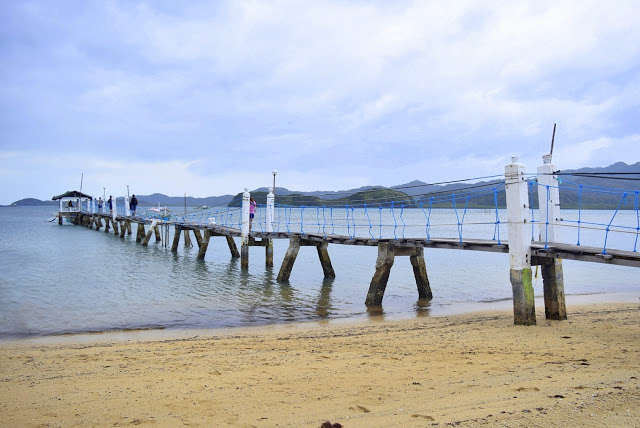 Home to Jerolynda's White Beach Resort and Restaurant, Mapurao Beach is a popular lunch stop for day trippers. The beachfront restaurant serves a wide variety of delicious seafood dishes, often cooked straight from the fisherman's haul.
If you're planning to stay the night, Mapurao Beach is a good hideaway for both friends and family. It features gentle, crystal clear waters and fine sand that remains pleasant – rain or shine.
3. Palaui Island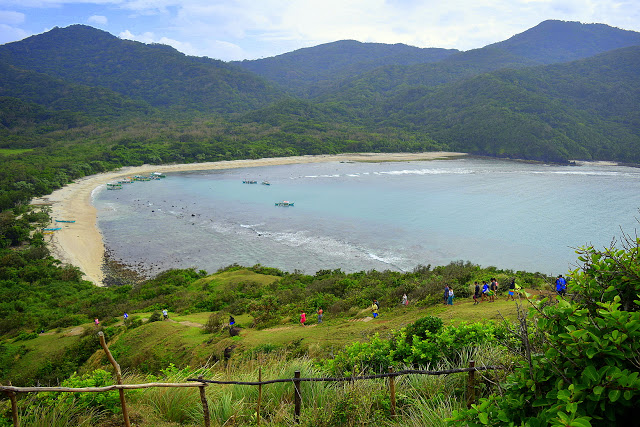 Serving as Cagayan Valley's poster child for must-visit destinations, Palaui Island makes for a truly memorable island experience. From the port, travelers would have to cross the rough, open waters of the Philippine Sea aboard an outrigger boat, then embark on a 15-minute hike – or 229 steps up a hill – to Cape Engano Lighthouse (Punta Verde) as a culminating activity. The view from this extreme northeast point is one for the books, affording one an encompassing vista of the Philippines' isolated westerly islands, including Dos Hermanas and, on clear days, even a faint sight of Babuyan Island.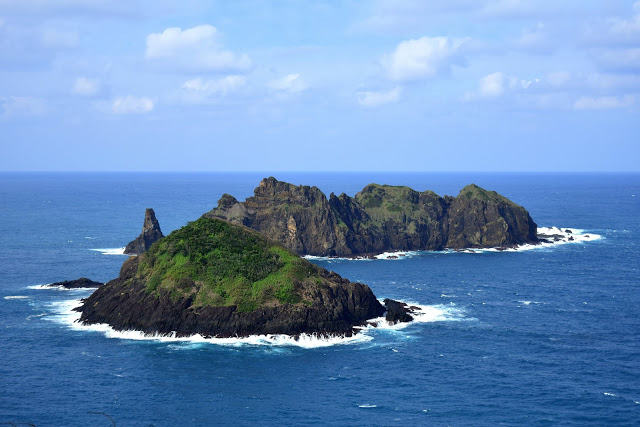 The lighthouse itself itself is something of a phenomenon, having stood the rugged terrain since 1892. It has been declared a National Culture Treasure.
The surrounding waters is also a National Marine Reserve that houses a 50-hectare coral reef system, 21 fish species, and several migratory birds.
For the more adventurous, there are several trails to take around the island, including a three-hour hike to Cape Engano that passes through a waterfall.
How to get there
For Palaui Island tours, contact the Sta. Ana Motorized Boat Association.
Address: San Vicente Port, Sta. Ana, Cagayan
Contact Number: +63915- 4670964
Island hopping rates (as of 2018, good for 8 passengers):
P500 to P3,500 per boat 
Crocodile Island – P500
Pugo Moro – P500
Punta Verde – P1,000
Anguib Beach – P1,500
Siwangag Cove – P1,500
Cape Engano – P1,800
Puzurubo – P1,800