Empty streets. Wide roads. An abundance of parking spaces.
These are all the effects of social distancing that made some establishments isolated. As we all know, traveling for leisure is highly discouraged during this quarantine and this made what was once a highly-dense tourist spot closed.
That's why we've decided compile a list of destinations that comply with the safety regulations. As they are part of the country's public network of transportation, there are no barriers to entry when visiting these spots – meaning it's free to enter, too!
Let's get started!

Jones Bridge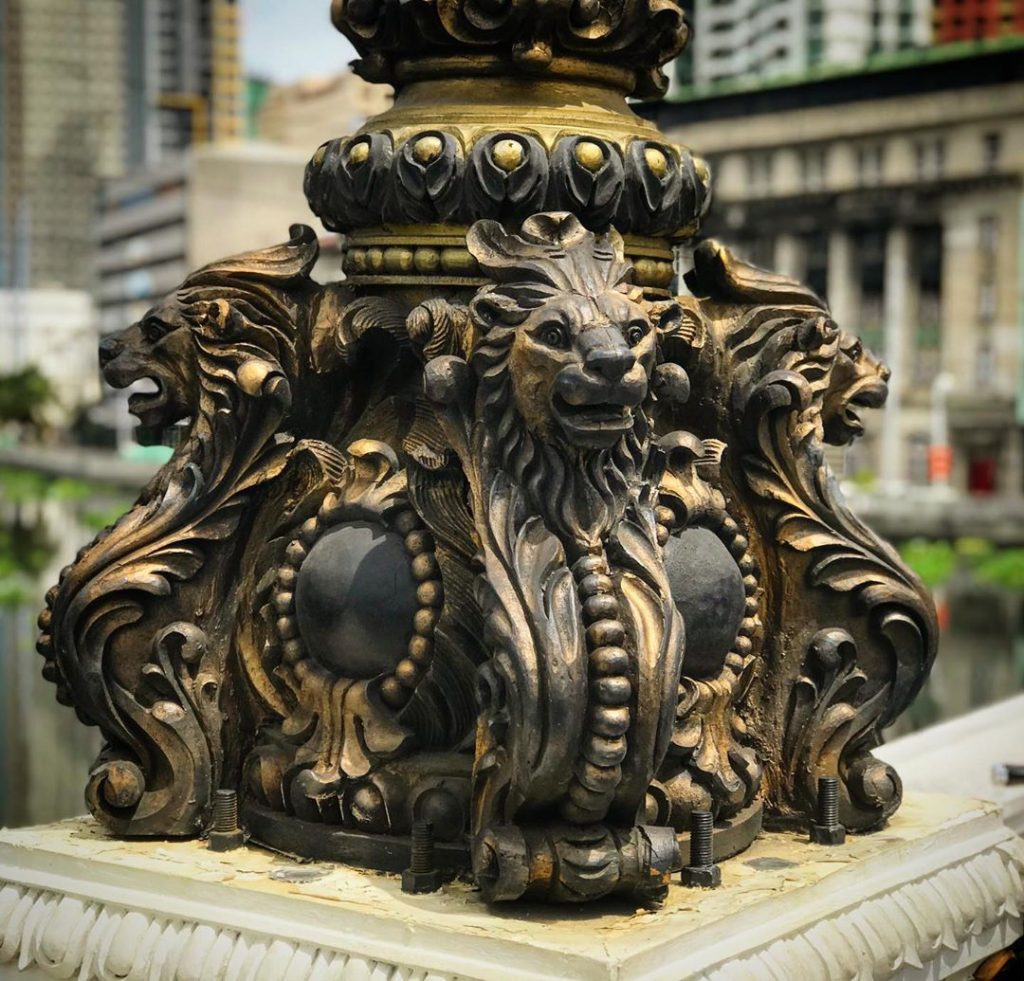 The history of the infamous bridge wasn't all that impressive. Frequent crossers of the bridge are advised to keep their belongings close, walk fast, and stay a good measure away from the vehicles. Why? Because stealing is prevalent during the past.
That's until Mayor Isko Moreno decided to place more than an adequate amount of lighting, inspired by the rustic lamp post decoration during the early Spanish period.
Besides making a perfect Instagram photo, it became a hotspot for newlywed couples and wedding photographers.
The Essentials
Operating hours: N/A. Always open to all.
Google Maps Link: click here.
Prices/ fees: Free
New Binondo Chinatown Arch
Take a few steps away from Jones Bridge and a humongous arch will greet you. This was an earlier project as early as 2015.
There were a lot of uprising discussion in terms of the outrageous cost that matches the size of the archway, costing around PHP 22,500,000 (USD500,000) But the good news is the local city of manila didn't spend that amount rather all of it is from a donation from a city in Guangzhou, China
No matter which side you are no, there is no denying that the archway is a fitting entrance for the world's oldest Chinatown right here in the Philippines.
The Essentials
Operating hours: N/A. Always open
Google Maps link: click here.
Prices/ fees: Free
Lagusnilad Underpass
This was a recent improvement right now during this pandemic. From a crowded underground pathway filled with beggars and vendors, which contribute to the degeneration of the pass. The redevelopment of the landmark resulted in green spaces, wall paintings that show a brief history of the Philippines including the empowerment of the frontline workers.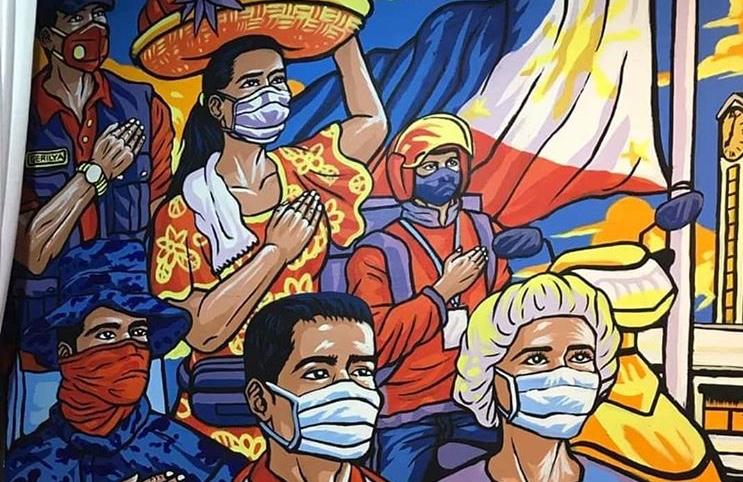 The Essentials
Operating hours: N/A; Always open
Google Maps link: click here.
Prices/ fees: Free
Conclusion
The cultural city of Intramuros was supposed to be included in one of the top of our list, sadly only Intramuros employees are permitted to enter as of their recent Facebook Post.
In accordance with following the pandemic safety, always maintain a safe distance and properly wear a face mask when exploring into the night.
To more safe adventures!