Restrictions for travel and leisure have begun to ease and more provinces are beginning to open their borders.  Four of the country's top destinations have also reopened to travelers, which means we can start dusting off our backpacks!
If you're keen for a road trip and to check what's up in the North, here are some gorgeous places to sleep in in Ilocos Norte.
1. Kingfisher Resort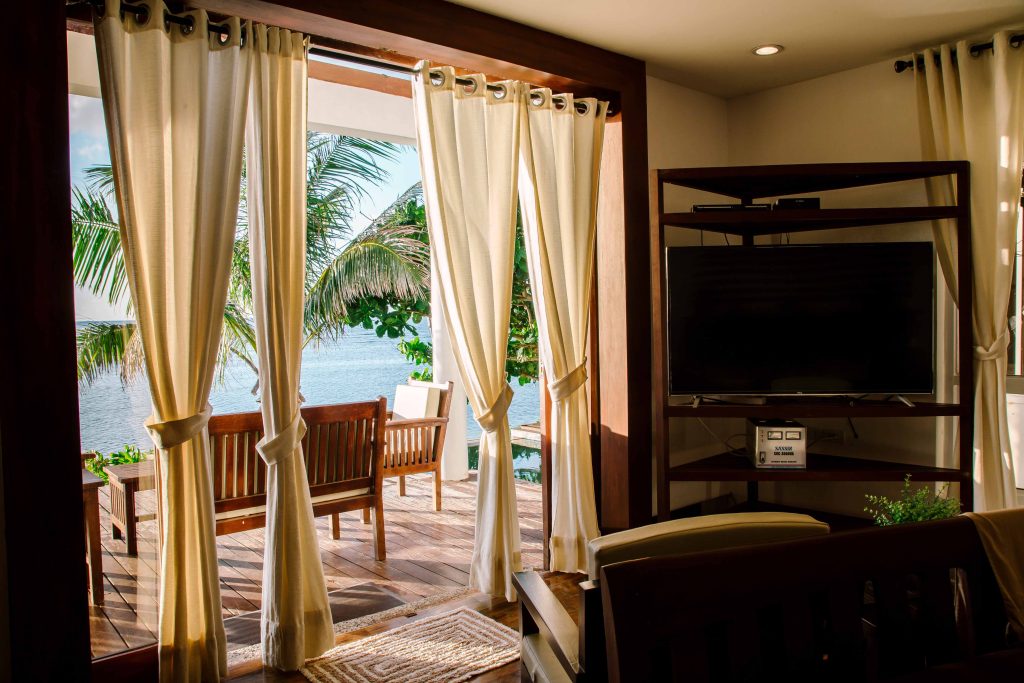 Tucked in the remote town of Caparispisan in Pagudpud, Kingfisher Resort is the perfect hideaway if you are looking for a peaceful stay by the sea.  From its humble beginnings, this place has grown into a windsurfing resort that offers a wide variety of accommodations including cabanas, deluxe casitas, beach huts, and luxurious suites.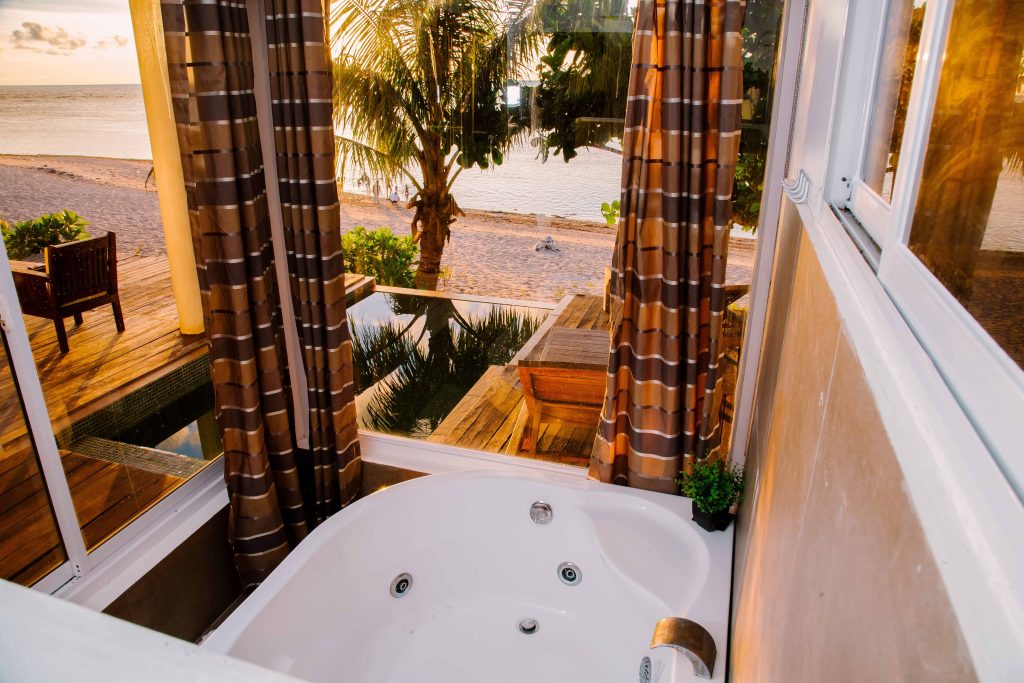 Kingfisher Resort sits on a shoreline with fine, white sand that stretches to over 200 meters. You can enjoy different outdoor activities and recreational sports like kayaking and snorkeling. Or simply bask under the sun and swim in crystal clear waters that are ideal for kids and non-swimmers.
The Essentials
2. North Beach Camp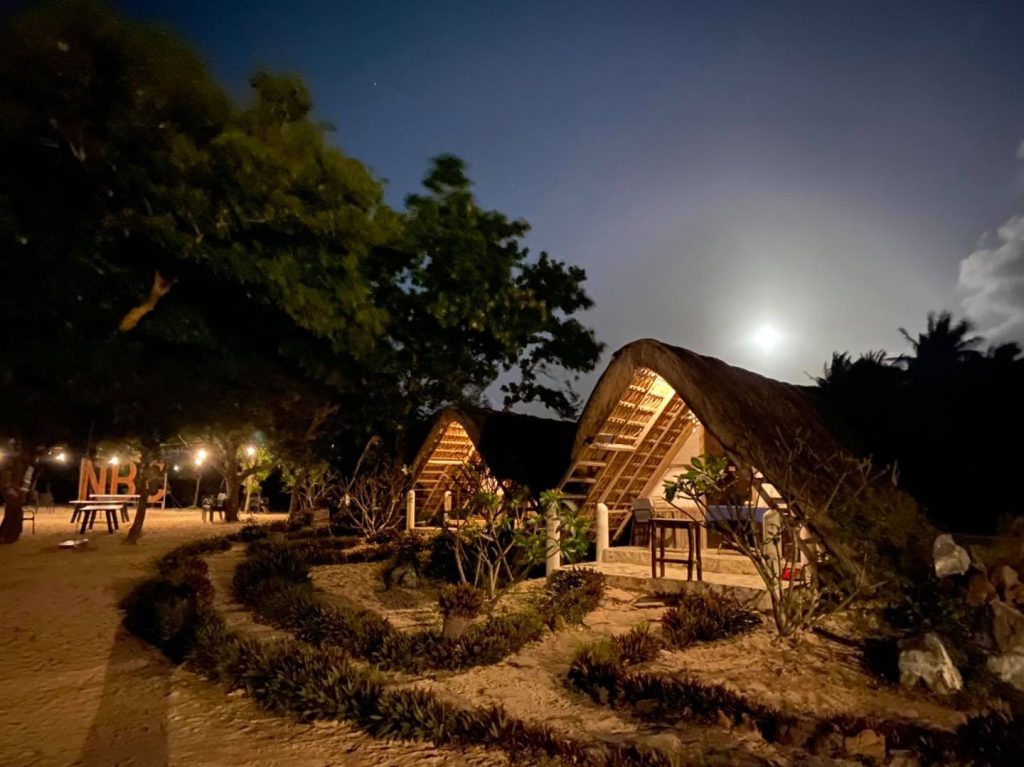 Also tucked away in Pagudpud, North Beach Camp started as a private beach house that holds barbecues and picnics for friends and family. They also catered to clients of Kingfisher Resort.  But the owners saw the place's great potential, so they decided to open the camp to other guests who are craving for what nature has to offer.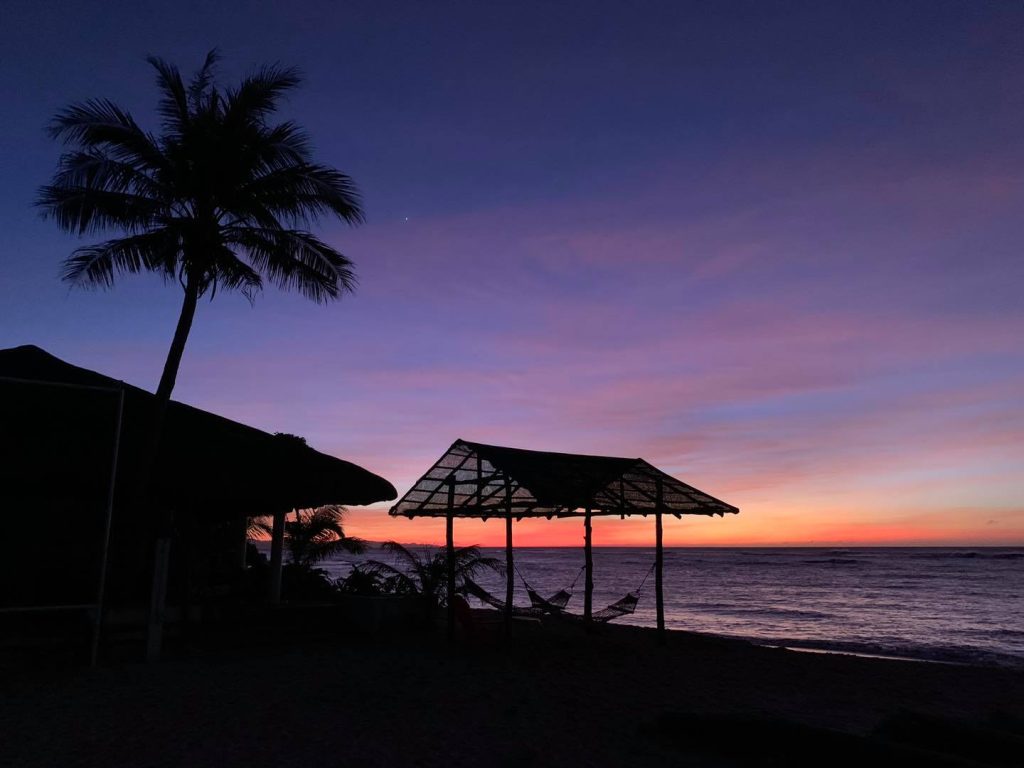 The camp currently has 5 nipa huts with 2 single beds that can house 2 people each.  Inside the camp you will also find a rock garden, a zen garden, witty signages, and a vibrant kalachuchi – its main attraction. Events like weddings and reunions are welcome. Otherwise, leisure travelers can enjoy North Beach Camp's rustic, homey vibe – perfect for coffee, afternoon conversations, or late night talks over a cold bottle of beer.
The Essentials
3. Sitio Remedios Heritage Village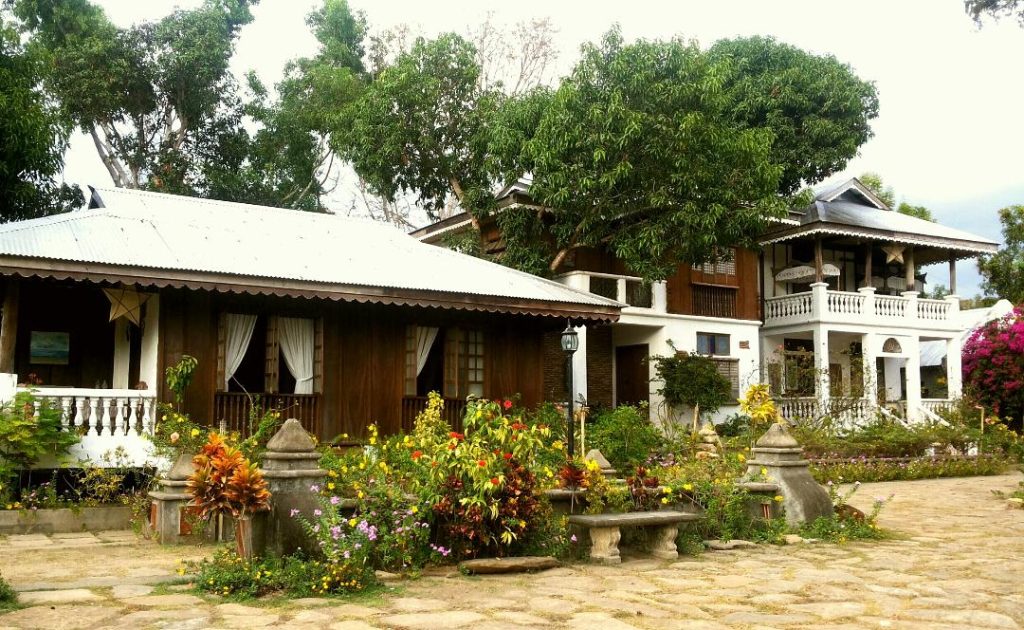 Sitio Remedios's design was inspired by vintage Ilocano villages.  Within its compound, you will find traditional balays (houses) and bungalows nestling under old trees. The pool offers a stunning view of the sea, while warm, sumptuous meals are served in Plaza Manzanilla. At the center is an old chapel serving as the compound's main focal point.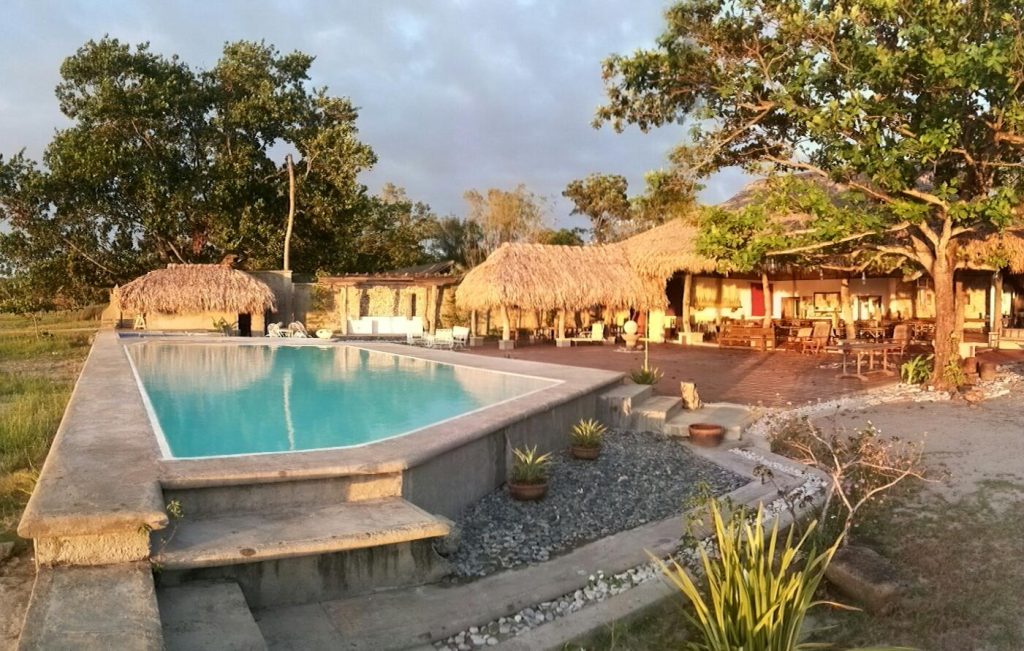 To keep its quiet, mid-century vibe, there are no televisions on the resort. Instead you can lounge in a hammock or tree-covered crannies, have coffee on the patio, or take a stroll down the shores of Currimao Beach.  It can't get any more local than Sitio Remedios where Ilocano heritage is celebrated all throughout the mini village.
The Essentials
4. Bellagio Hills Hotel and Restaurant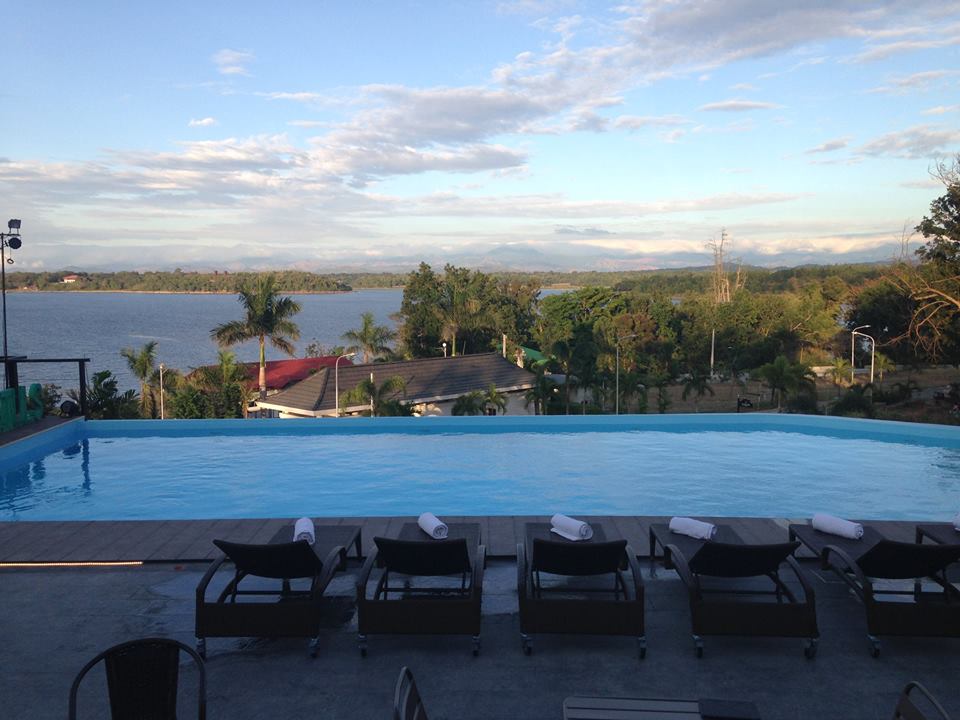 Bellagio Hills Hotel is an excellent base for Northern adventures. Conveniently located in Paoay, Bellagio Hills offers easy access to must-see destinations in the locale.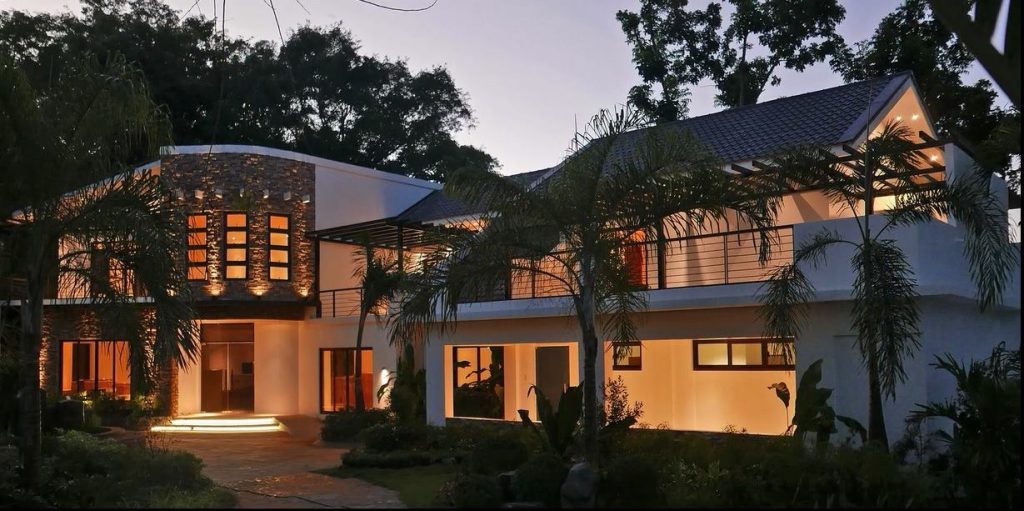 Guests can choose from different types of accommodation, which include The Bellagio Suite, Honeymoon Suite, and the Junior Suite.  They also have an in-house restaurant that offers various local and international cuisines. End your day with a dip in the pool, or ice cold beer at the poolside bar.  
The Essentials