Habagat Season is here, and that means more time spent indoors. Snuggle up, get comfy, and ease boredom with these five unique board games you can play indoors with your family or barkada.
UNO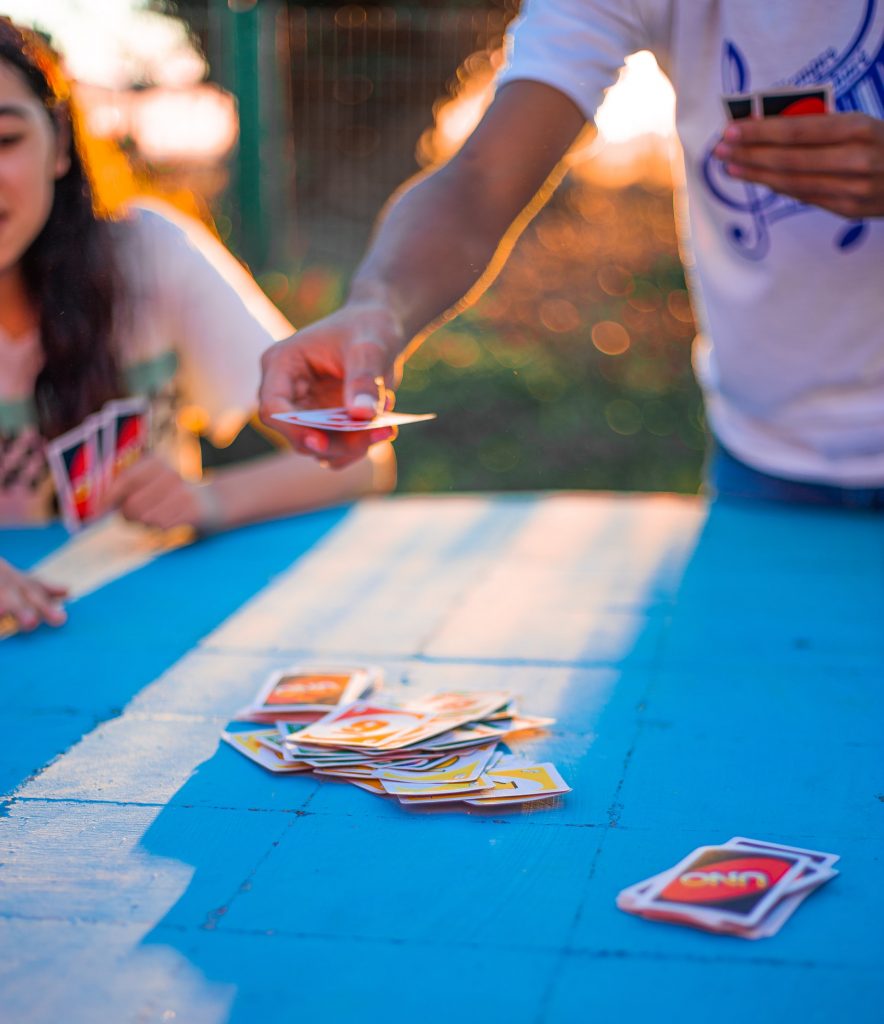 A fun and classic Mattel card game that's great for both friends and family, UNO uses the concept of matching card numbers (from 0 to 9) and colors (4 in total), making it an easy and fun game for young kids to understand and follow. Players are dealt with seven cards, then take turns matching a card they have to what's currently on top of the deck. The game becomes challenging when another player has a special card (comes in the form of Skip, Reverse, Draw Two, Draw Four, And Wild cards). The first player to get rid of all their cards and shouts "UNO!" wins.
Cards Against Humanity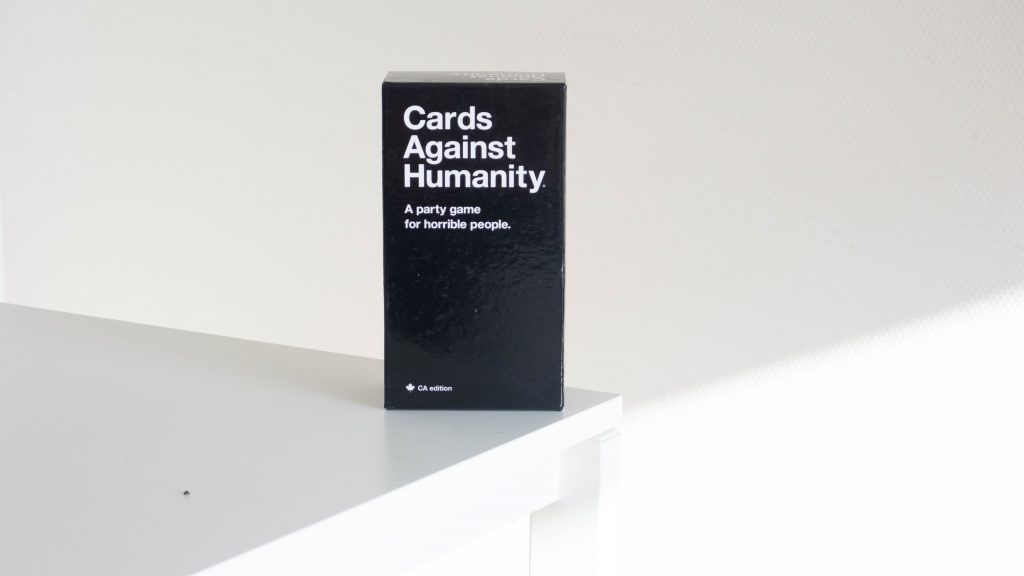 Arguably the pioneer in gangster grownup card games, Cards Against Humanity is hilarious, risque, and often played by people who are trying to get drunk – or who are, as the card tagline itself says, looking for a "party game for horrible people". This is not a game you want to play with your parents or with people who are easily offended – and definitely NSFW. With tens of thousands of rave reviews, Cards Against Humanity is a great inappropriate card game for friends.
The game consists of 100 black cards and 500 white ones. Each player is dealt with 10 white cards per round. The card czar draws a black card from the deck, reads the question from the card aloud, and each player must hand a white card (contains answers). The card czar reads all the submitted white cards aloud, and the funniest answer wins.
If you're looking for a Cards Against Humanity you can play with kids ages 7 and up, there's a PG-rated Cards Against Humanity Family Edition available online. It was developed alongside development experts and was family-tested prior to launch. You can print the cards here.
These Cards Will Make You Drunk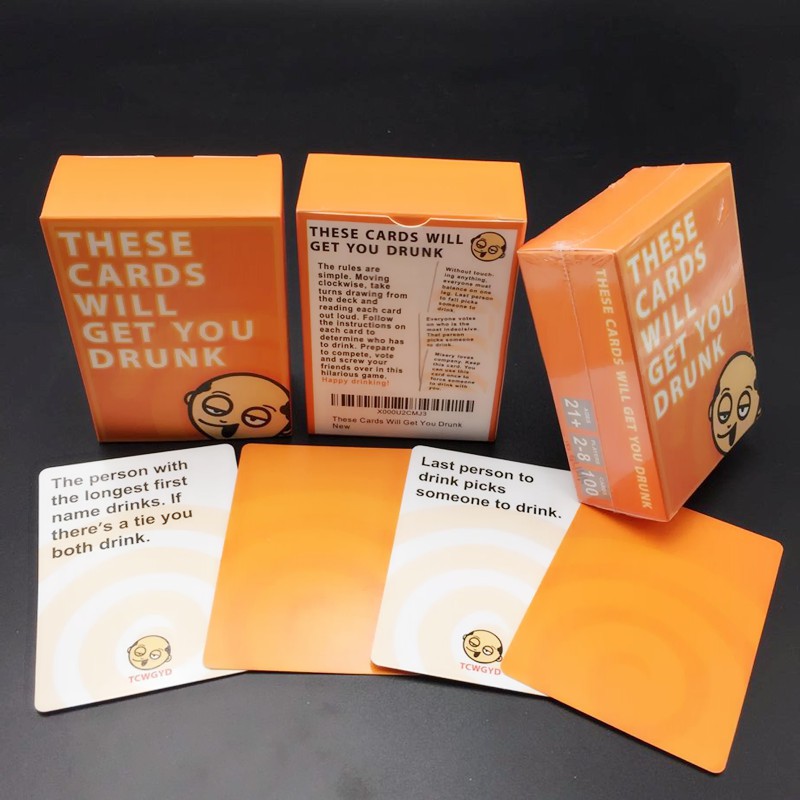 A card game that's designed to, well, get you and your friends drunk, These Cards Will Get You Drunk consists of over 100 cards divided into three categories: Compete, Vote, or Screw Your Friends Over. The rules are simple: you draw a card, do as it says, and if not, you chug down a shot.

Pandemic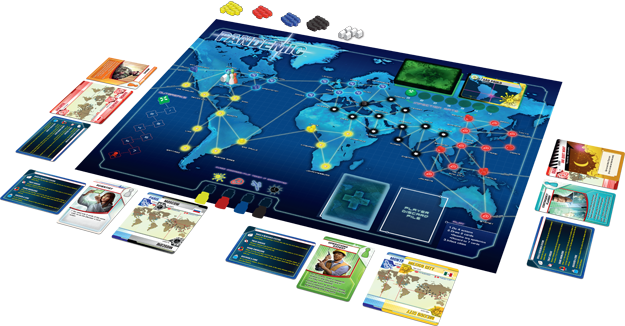 A timely cooperative board game that was created based on the SARS outbreak, Pandemic encourages players to work with one another to avert global health crises. Players choose from seven specialized roles – dispatcher, medic, scientist, researcher, operations expert, contingency planner, quarantine specialist – to stop disease transmission in hotspots. There's a bit of learning curve as you try to treat and strategize in implementing collaborative decisions, but once you get the hang of it, it gets exciting.
Hedbanz Adulting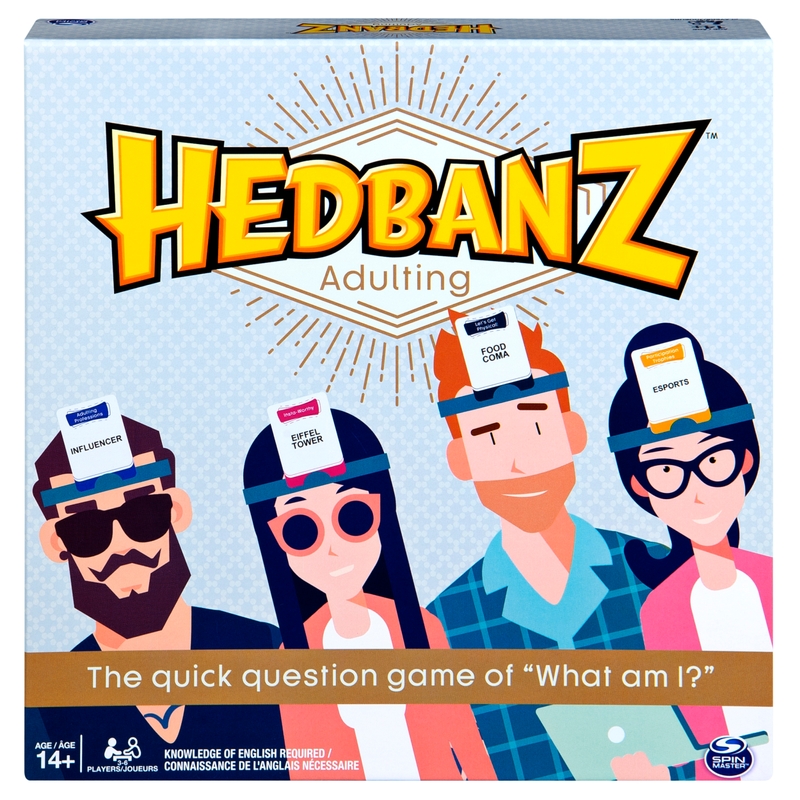 Spin Master's version of Pinoy Henyo, Hedbanz is a millennial charades game of "What am !?" Each player will be handed a headband on which they will attach the card, as they guess what the topic on the card is. Players each get 90 seconds to ask yes or no questions and guess what's on the card, which may be any of seven categories, from TV shows and celebrities to apps and -professions. There's also a Let's Get Physical category, which requires two players to collaborate.