Planning to go on a road trip down south in the future? Albay in Bicol Region is a great destination for foodies because of its unique food trip offerings.
The province is known for its spicy and flavorful dishes like laing (taro leaves simmered in coconut cream), Bicol Express (pork cooked in coconut milk with red hot chili), and pili nut sweets.
These days, tourists can also find restaurants that offer a twist on the typical Bicolano. Spice up your adventure in Bicol by trying these notable dining destinations.
Small Talk Café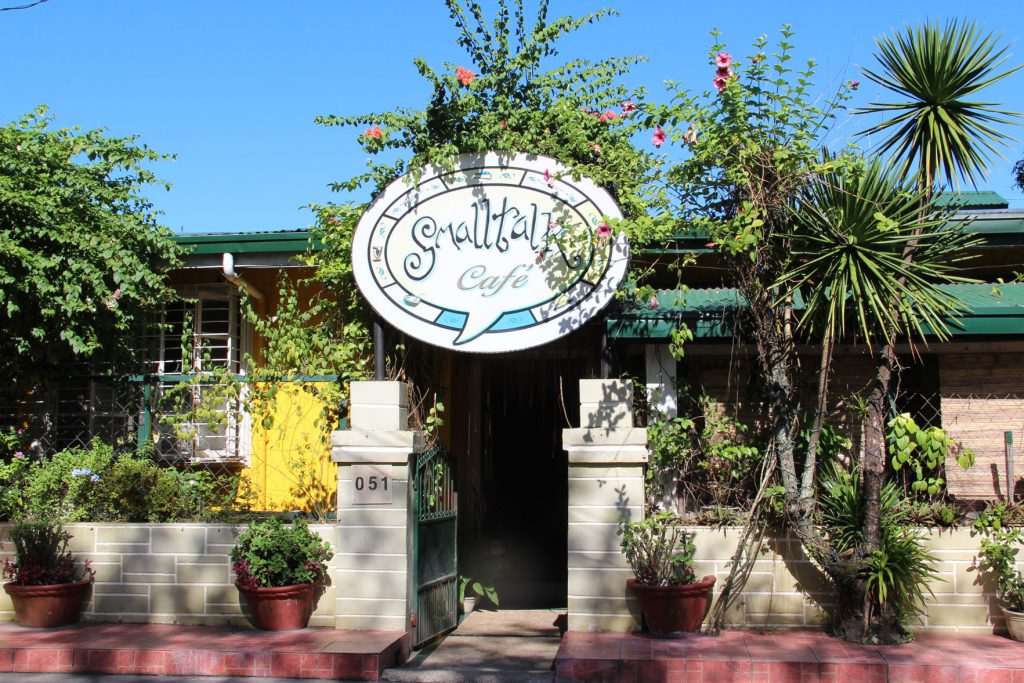 Small Talk Café is a homegrown restaurant that has defined Bicolano fusion cuisine in the province. Going strong at 20 years old, the homey restaurant specializes in Italian cuisine infused with local flavors centered on pili nuts, coconut cream and chili.
Their bestsellers include Bicol Express Pasta, Pinangat-filled Ravioli, Pasta Mayon (laing-filled ravioli with tuna sauce), pizzas topped with laing, pinangat and Bicol Express as well as a delectable Pili Pie for dessert.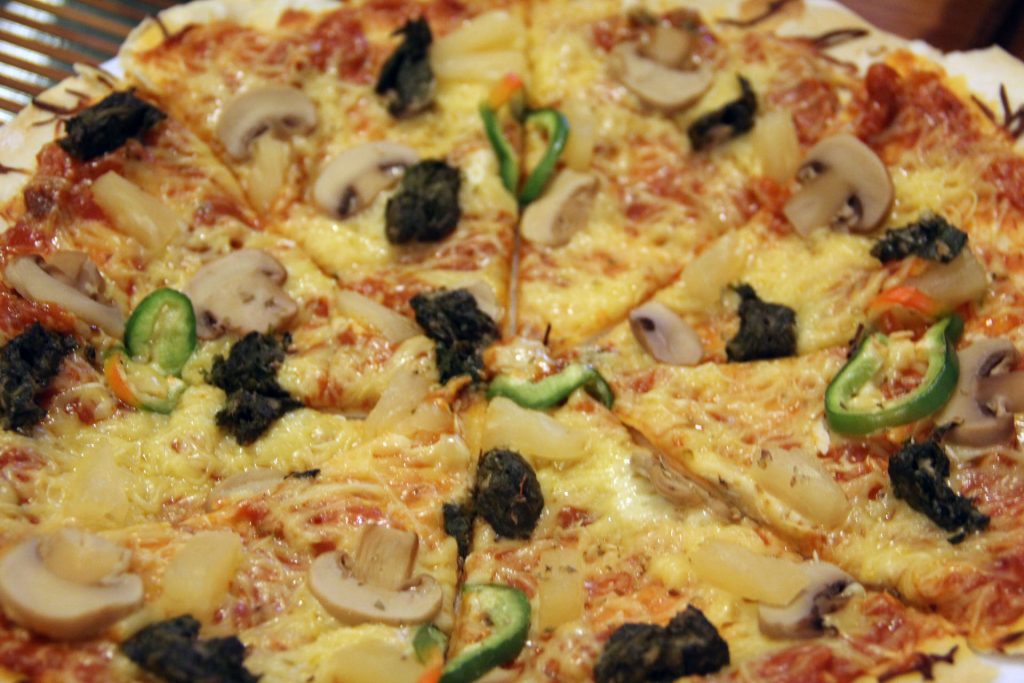 Small Talk Café has been a favorite among locals and tourists because of their unique offerings and homey ambiance.
The Essentials
1st Colonial Grill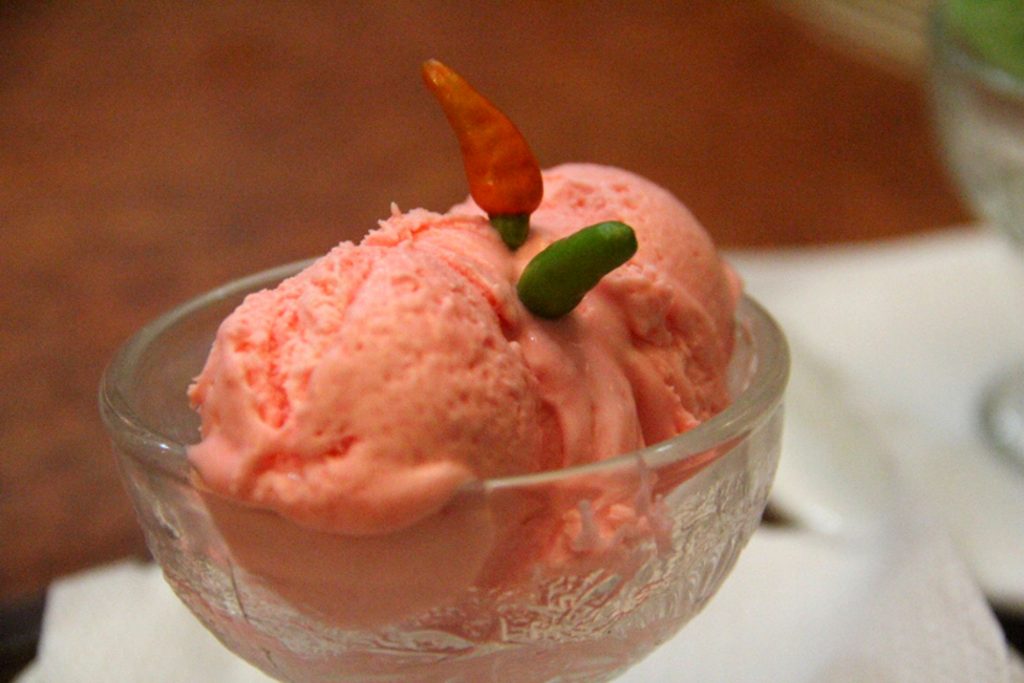 Craving for something cold that's also hot? How about sampling Albay's signature "sili" (chili) ice cream made with native siling labuyo (bird's eye chili) and coconut milk. Since it was first introduced and popularized by homegrown restaurant 1st Colonial Grill in 2004, this novelty ice cream has become a hit among locals and tourists and is often recommended as a "must-try" for adventurous foodies.
At first glance, sili ice cream looks just like strawberry ice cream, but once you taste it, you'll get a mix of creamy and sweet flavors with a spicy kick. The ice cream comes in a choice of different spice levels. For those who want a real challenge, the restaurant offers a "Mayon Volcano level sili ice cream", served with a shot of fresh milk to tame the heat.
Aside from Sili Ice Cream, 1st Colonial Grill also offers other ice cream flavors like pili, malunggay, roasted rice, gabi, salabat, calamansi and sweet potato as well as other Bicol dishes.

Visitors can try assorted flavors in restaurant's branches in Legazpi City and Daraga town in Albay province, and in Naga City.
The Essentials
DJC Halo-Halo & Snack Inn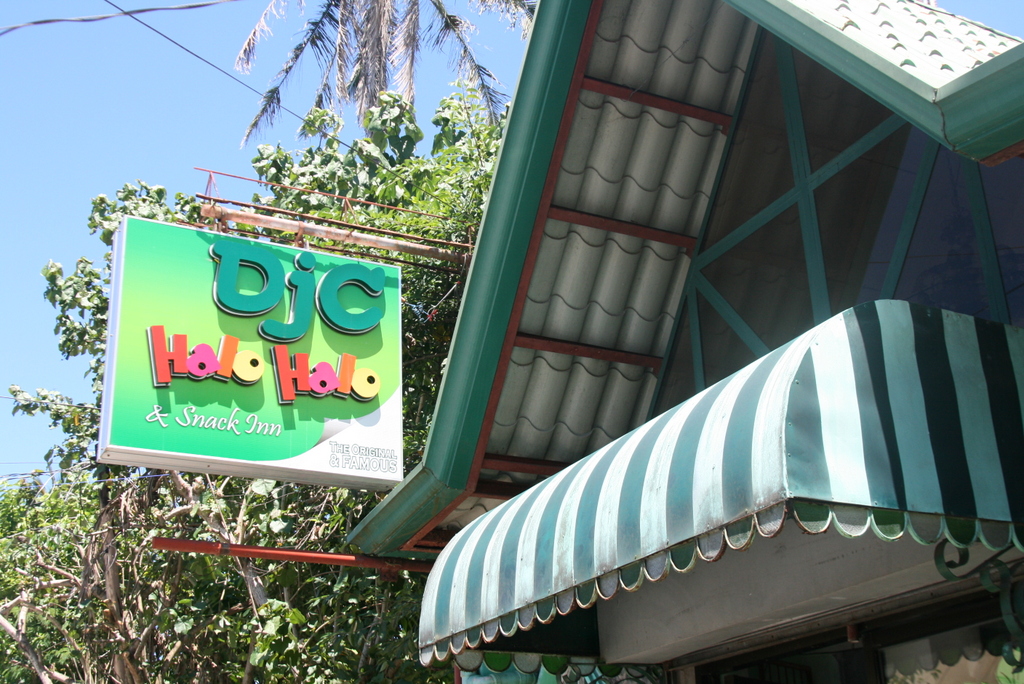 Every town seems to have their own signature version of halo-halo, the quintessential Pinoy dessert of crushed ice, evaporated milk and various ingredients.
In the unassuming town of Tiwi, locals and tourists flock to DJC Halo-Halo and Snack Inn, a small eatery, just to cool down with the home-grown halo-halo especially during the summer months.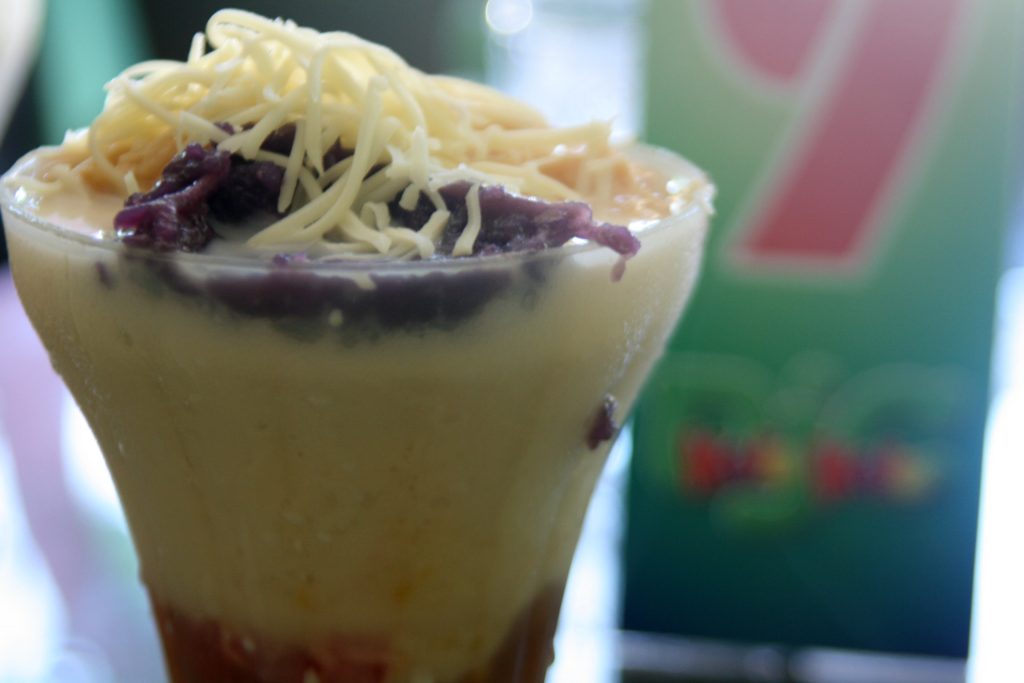 Their version of the dessert makes use of minatamis na saba (bananas cooked in sugar syrup), sago, sweet corn, ube (purple yam), leche flan (milk and egg flan), gulaman, and ice cream. What makes it unique is that the dessert uses a special blend of ice and also comes topped with grated cheese, giving it a sweet and salty flavor.
The Essentials
Balay Cena Una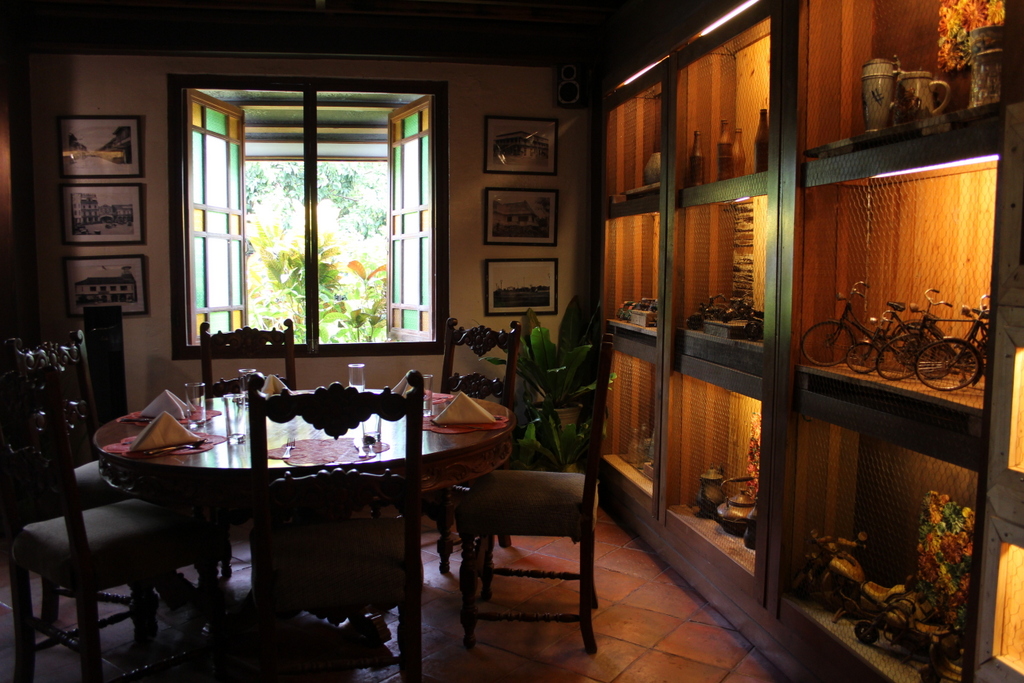 For those looking for fine dining ambiance, Balay Cena Una offers European-Asian fusion and Bicolano specialty dishes with a unique twist within a beautifully restored ancestral home.
If you're a seafood lover, be sure to try the Butterflied King Prawns in Tilmok Sauce, an exclusive of Balay Cena Una. Tilmok is a dish from the region that mixes coconut meat and crab meat. The prawns are marinated with herbs and sauced with coconut milk flavored with saffron.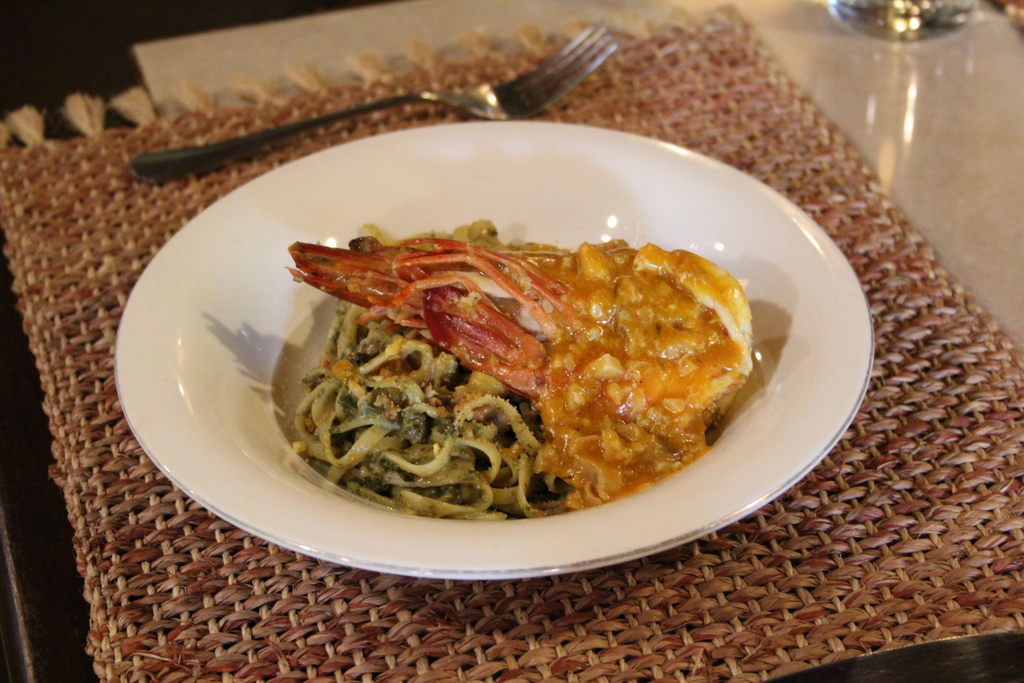 Another highly recommended dish is the Pasta Cena Una, which is topped with a lemony and nutty blend of pinangat and sprinkled with anchovies and smoked fish. Balay Cena Una also serves an interesting blend of tinutungang kape (rice coffee) best paired with their cakes and desserts.
The Essentials
The Oriental Legazpi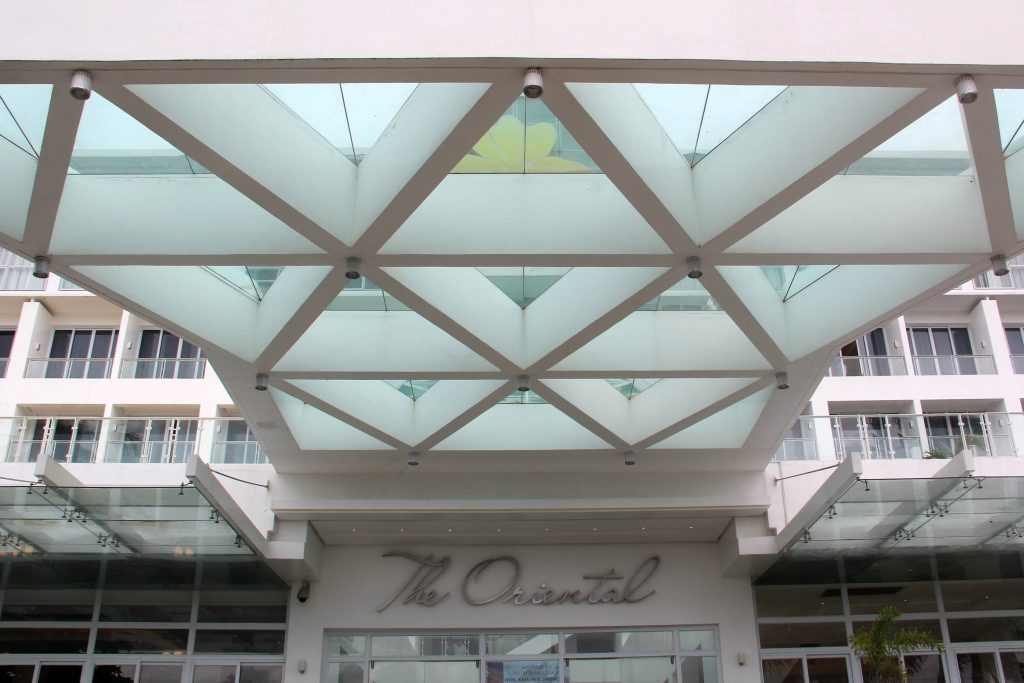 For business and leisure travelers traveling to Albay, The Oriental Hotel is considered one of the finest hotel resorts in the area, offering upscale accommodations that provide stunning views of Mayon Volcano and Legazpi's cityscape.
The Oriental's Jasmine Restaurant provides a refined dining experience with home-grown cuisine, international favorites, and Bicol delicacies with an "Oriental" twist.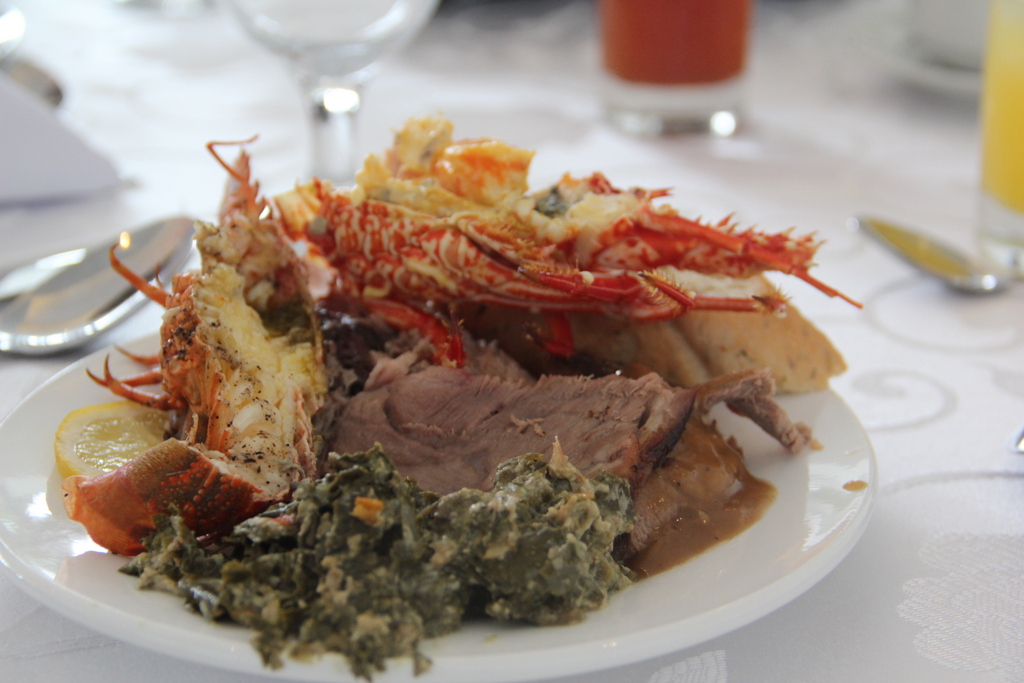 Diners can enjoy a variety of international dishes, as well as local food favorites including Laing Bagnet, Pasta Bicolandia, and the famous Bicol Express. Try their specialties like Bagnet a la Bicol Express (crispy fried pork with coconut milk and chili) and laing with prawn pinangat for a real treat.
The Essentials