Moviegoers, film fest enthusiasts, and general movie audiences have to make do of what film resources or sources they have while locked indoors in this pandemic. We may have already missed a lot of movie events in 2020, but the year is still far from over.
As they say, the show must go on, so here are five film festivals we can look forward to.
European Film Festival (EUFFestival) Online Film Festival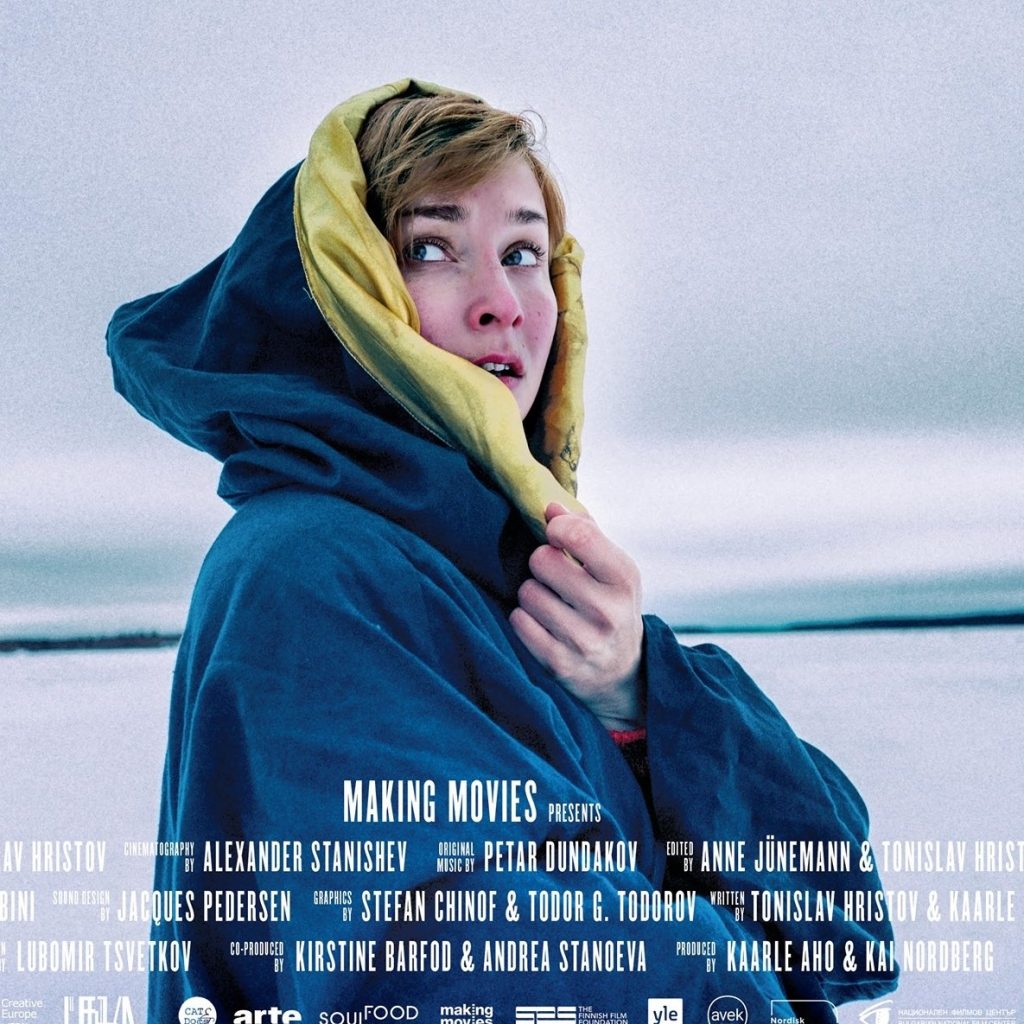 The European Union Delegation to the Philippines presents EUFFestival – Online Film Festival for the first time. Enjoy free multi-awarded European films in your home until June 18, 2020. You only need to sign in here to get your free virtual tickets. On the other hand, the 23rd Cine Europa is slated on September.
Check their Facebook page for news and updates.
The Essentials
Annecy International Animated Film Festival (AIAFF)


This is your chance to participate in a high-profile film fest in the comfort of your home. The town of Annecy in France has been hosting the AIAFF since 1960. The festival would have been celebrating their 60th anniversary this year, but they had to move it to 2021, along with a tribute to African animation, based on a memo they released in April.
Browse through Annecy's website to learn how to access original content, exclusive works, and the rest of the festival's program. The Film Development Council of the Philippines also posted an article on how we can participate in the Annecy 2020 online edition from June 15 to 30, 2020.
The Essentials
Cinemalaya Online Short Film Festival and Competition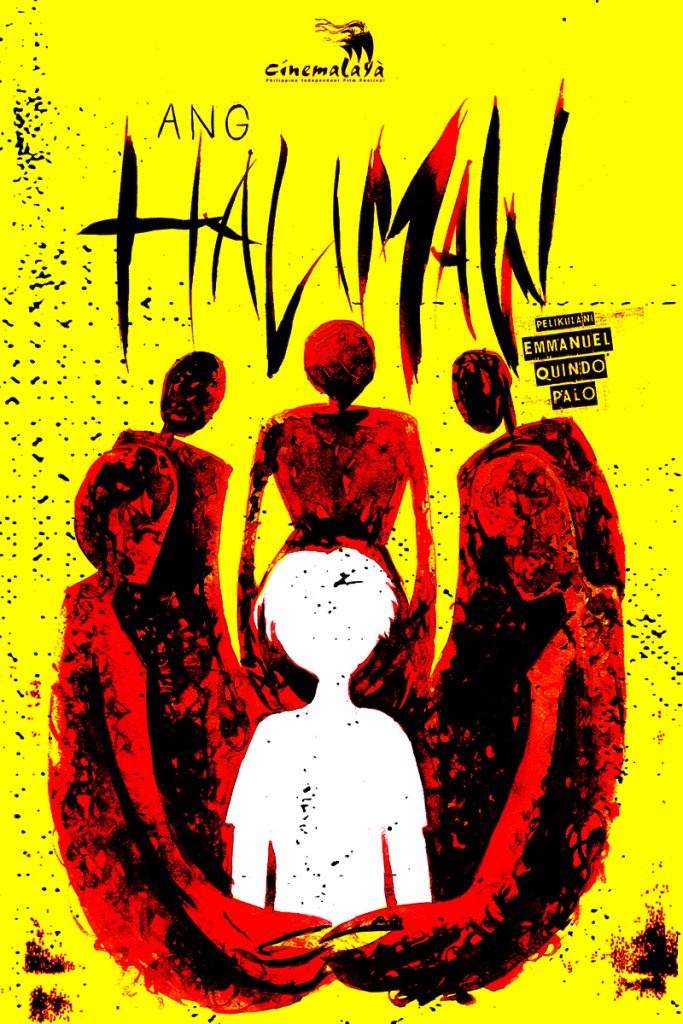 For the first time in its 16-year history, Cinemalaya will be held online. More details are yet to be released. The cinema experience will be certainly missed, but fans of Philippine independent movies are grateful the film festival is not cancelled.
The Essentials
Japanese Film Festival (JFF)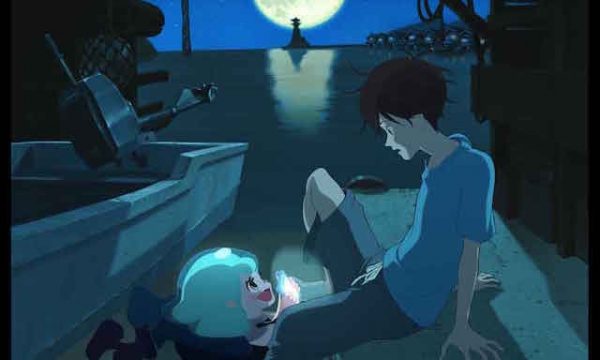 The Japanese Film Festival, also known as EIGASAI, will have its 23rd run in the Philippines. It won't have its usual schedule though in July and August. The Japan Foundation, Manila, announced that the festival will be moved to later this year. Make sure to check their website and Facebook pages for announcements.
The Essentials
Women's Voices Now (WVN) Online Film Festival
Access the film archive of Women's Voices Now wherever you are, whenever you can, for free. The organization's aim is to help educate and inspire audiences all over the world to move from empathy to action through social change cinema. Filmmakers and advocates for women's rights can also send their movies about women issues for WVN's annual film festival.
The Essentials