No doubt as soon as the lockdown is lifted, people will be flocking to beaches and natural attractions like parks and waterfalls.
If you're looking for alternative and less crowded destinations for sightseeing in the post-COVID era, how about taking the time to visit heritage towns instead? With air and sea travel uncertain in the near future, tourists might want to consider previously overlooked destinations accessible by land.
Here are a few heritage towns in mainland Luzon for scenic road trips.
Vigan, Ilocos Sur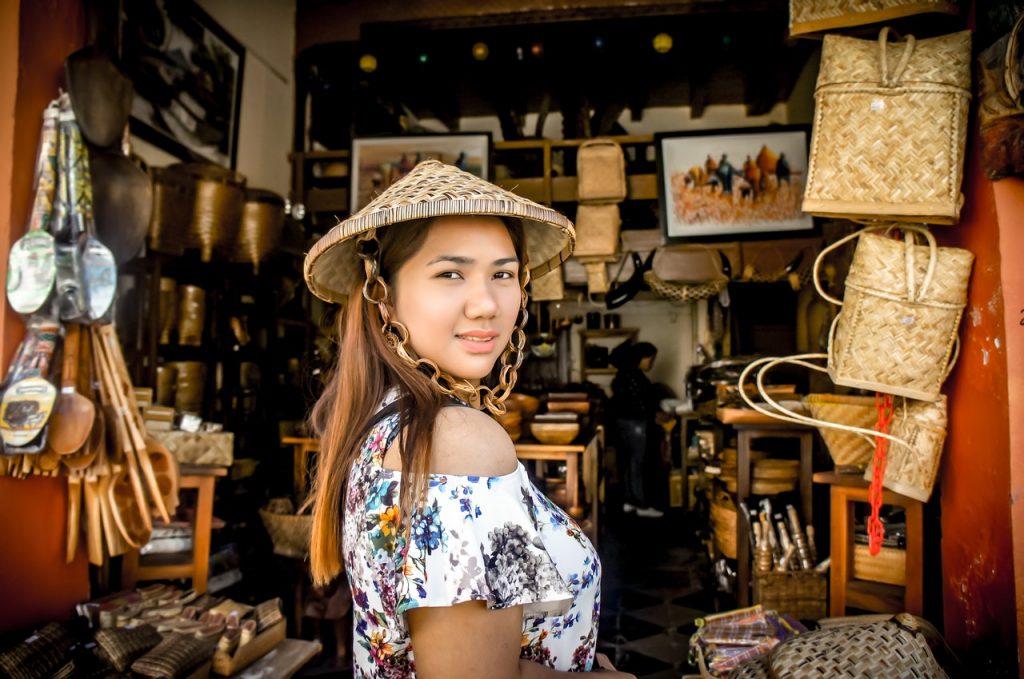 The historic city of Vigan in Ilocos Sur is a UNESCO World Heritage Site and one of the few Spanish colonial towns left in the country. Located on the western coast of the large island of Luzon, Vigan is roughly an 8 to 10-hour drive from Manila.
Colonial Spanish architecture is still prevalent in the area, seen mainly in the bahay na bato (house of stone) buildings and baroque church. Enjoy the well-preserved architecture as you walk among cobblestone streets of Calle Crisologo lined with antique houses and specialty shops. Notable structures in Vigan include the Syquia Mansion Museum, Plaza Salcedo's Dancing Fountain, Padre Burgos House, and the National Museum of the Philippines Ilocos Complex.
Taal, Batangas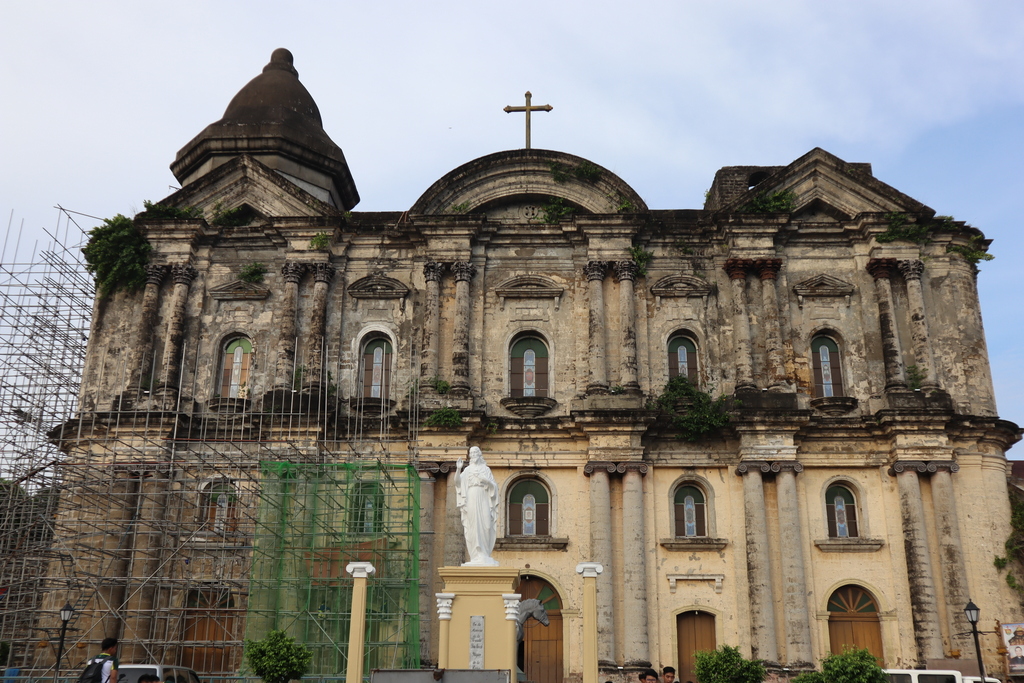 With the eruption of Taal Volcano earlier this year, the heritage town of Taal needs all the support it can get in terms of tourism. Located in Batangas, roughly 2 to 3 hours bv car from Manila, Taal offers an easy drive for those with private vehicles.
The main point of interest in this Spanish Colonial Town is the Basilica of St. Martin de Tours (Taal Basilica), said to be the largest Catholic Church in Asia. Spend a day visiting heritage houses and museums including Galleria Taal, a former ancestral home turned into a camera museum; Casa Villavicencio, a two-story house that showcases the affluent lifestyle during the 1800s; and the miraculous well of Sta. Lucia, situated in Aztec-like ruins.
Pagsanjan, Laguna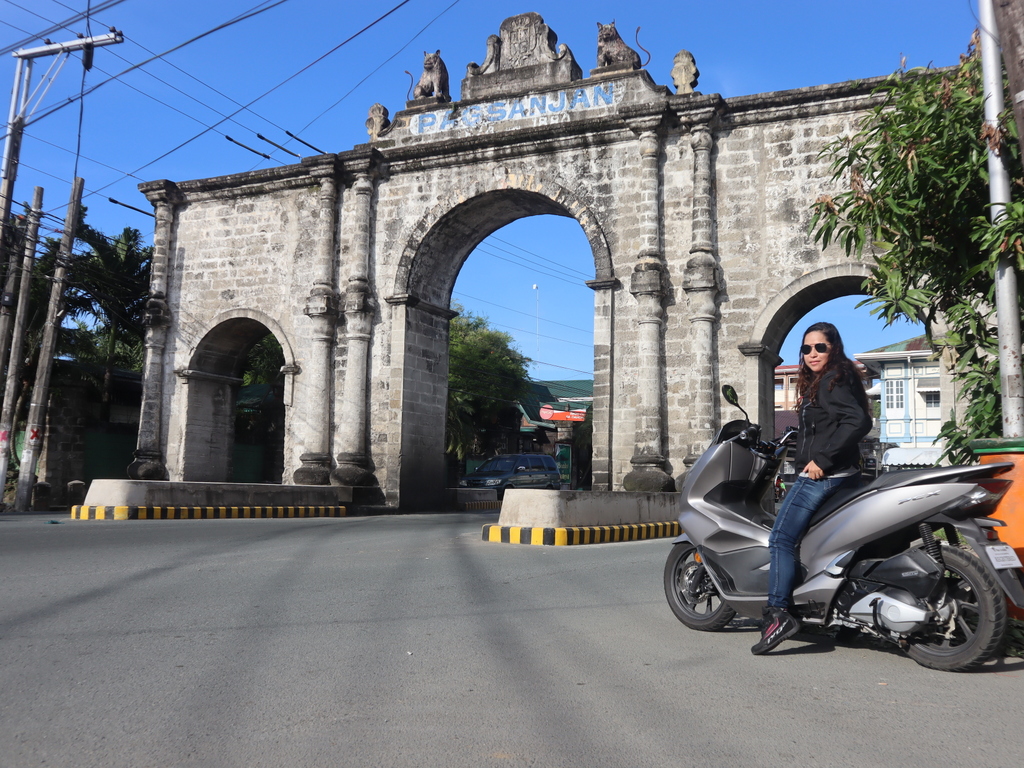 While known mainly for its namesake waterfall, the town of Pagsanjan in Laguna has lots to offer to heritage buffs. As the tourist capital of the province, the town itself has a rich history and heritage, as is evident in the town's architecture.
Puerto Real or Arco Real is a historic town gate that was built from 1878 to 1880 to express gratitude to their patroness and protect the town from bandit. The Royal Coat of Arms of Spain with two Castilian lions can still be seen on top of the arch, as it was originally designed.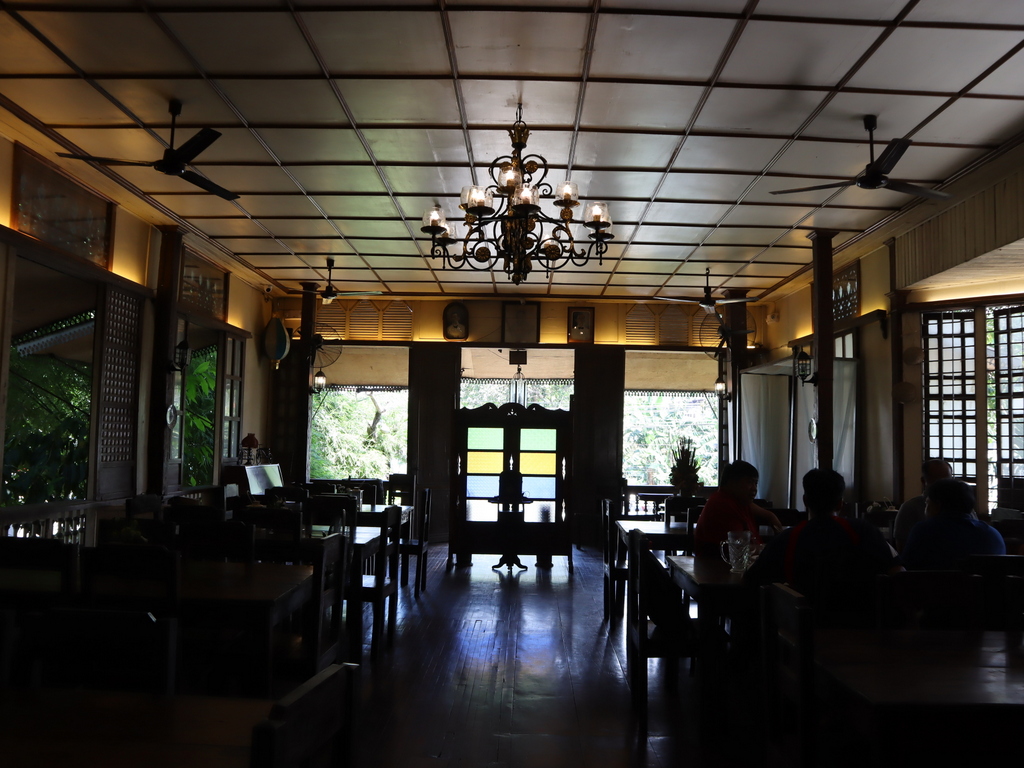 While in Pagsanjan, tourists can also pay a visit to Our Lady of Guadalupe Church, said to be the only Roman Catholic Church in the town. For a unique dining experience, head to restaurants like Calle Arco or Balai Ilocos. These two dining destinations are housed in old Spanish-style ancestral houses and serve family-style Filipino dishes.
Mauban, Quezon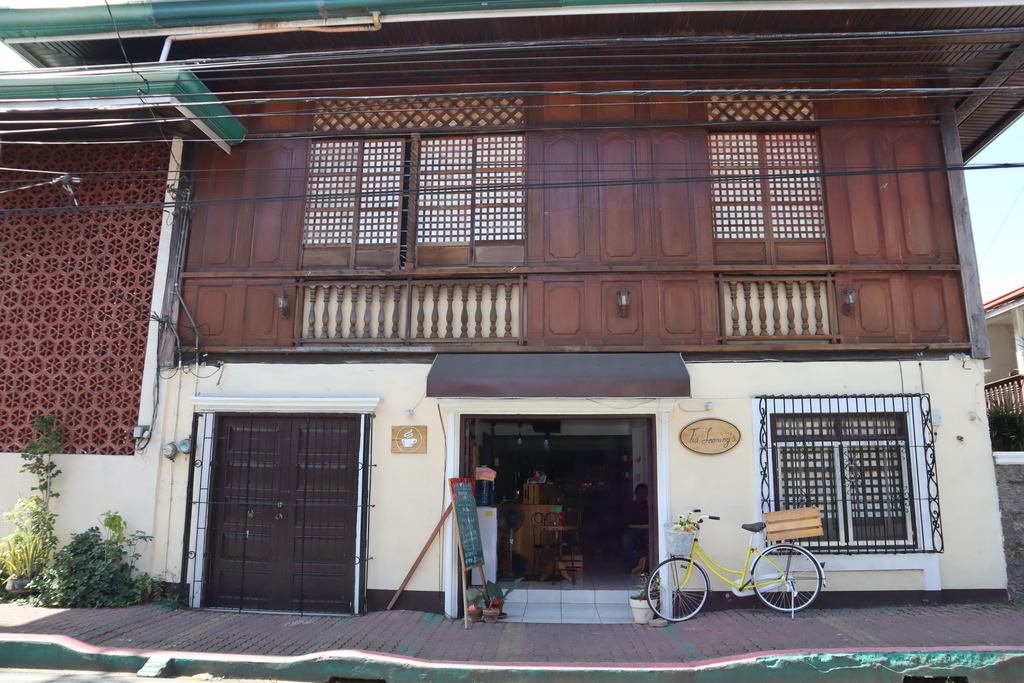 Mauban is a quiet and quaint town situated in the Pacific Coast of Quezon, located southeast of Manila. Known as the gateway to Cagbalete Island, the main town proper is home to several cultural properties including Spanish-era public baths, a 1925 Rizal Monument and well-preserved ancestral houses. Despite just being a 4-hour drive from Manila, Mauban does not get as crowded as other towns due to its relatively out-of-the way location.
For a glimpse of the town's rich history, head to the community-run Museo ng Mauban. Some of the 19th-century heritage houses built in typical bahay na bato style have also been transformed into cozy cafes, lodging houses or commercial spaces, while still retaining their old-world charm and character.
Daraga, Albay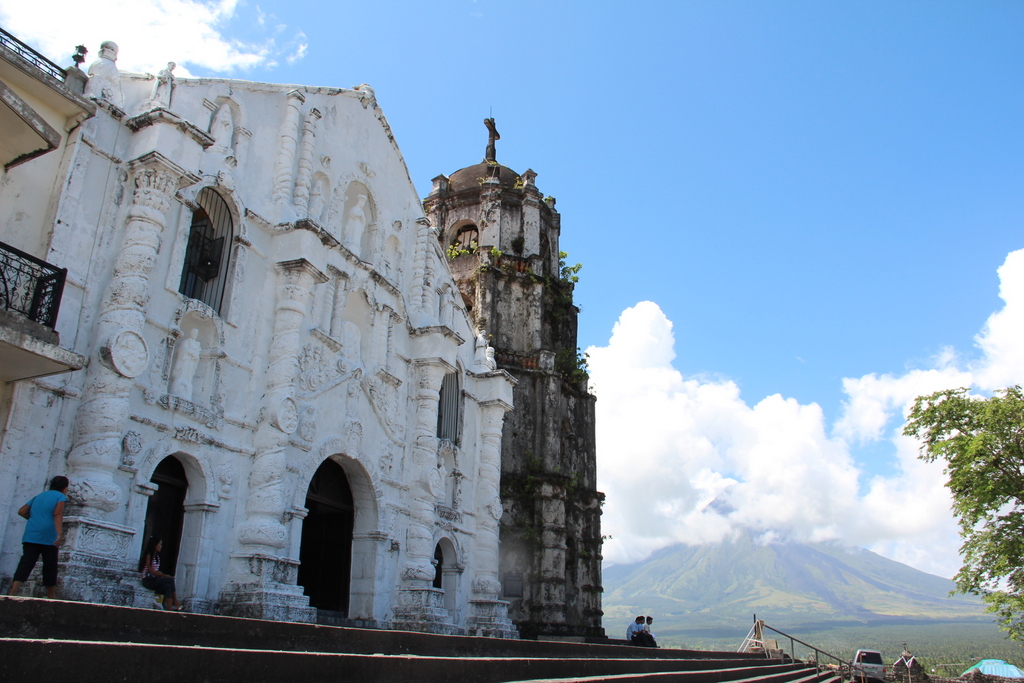 Daraga is a quaint market town located in southeast Luzon in the Bicol region, roughly 8 to 10 hours away by land travel from Manila. This rural town sits in the shadow of Mount Mayon, with Daraga Church perched dramatically on a hill.
Constructed in 1773, this church was built using volcanic rock and features some intricately sculpted reliefs on its columns. It's also in the town of Daraga where tourists can visit Cagsawa Ruins and Resort, where the Belfry of the Cagsawa Church submerged in mudflow during the February 2, 1814 Mayon Volcano Eruption can still be seen.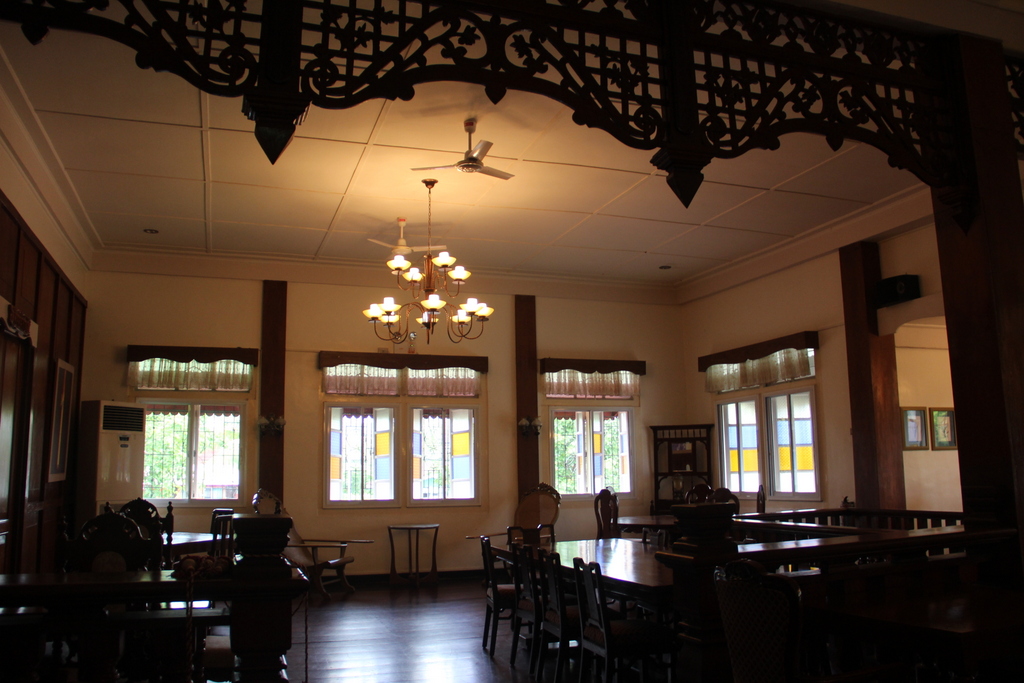 For a traditional meal in Daraga, check out Albvi's Albay Café, a heritage house originally built in 1918 which has been converted into a fine dining restaurant.
If there's anything that living in quarantine has taught us, it's how important it is to slow down, appreciate the little things in life, and not to take anything for granted.
As travelers slowly start to revisit tourist spots around the country, perhaps now is the best time to appreciate our rich heritage and culture and get inspired to preserve other areas for future generations to enjoy.