The pandemic has interfered with many significant life events, from graduation ceremonies to weddings. Some engaged couples couldn't wait and decided to tie the knot through intimate online ceremonies instead. If you and your partner still want to have a real live wedding, an outdoor wedding far away from the city might just be what you need (especially after months of being cooped up at home). It's also a great way to help boost the local economy, especially in places that depend on tourism.
Here are just a few outdoor wedding ideas and locations that you may want to consider:
Church Wedding ‒ Paoay Church, Ilocos Norte
There are many lovely churches in Metro Manila, but there's just something special about Paoay Church. Once you step in front of this building, you'll be completely captivated by its beauty. There is so much history behind this place, and it will make a wonderful backdrop for when you say "I do."
Historic Wedding ‒ Vigan City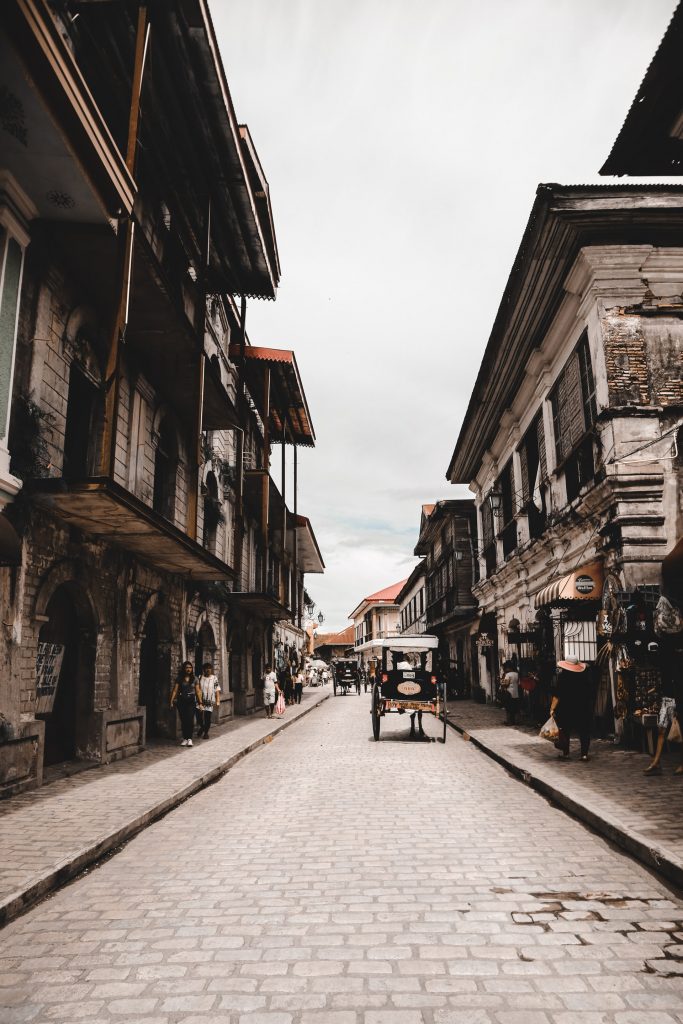 Vigan City is a popular tourist destination with stunning Spanish period architecture. It's also an exquisite spot to marry the love of your life! The city is filled with possible venues to tie the knot from churches, hotels, events spaces, or even on Calle Crisologo. If you and your partner are history buffs, you could even dress up in traditional garb for a photo shoot or the actual ceremony.
Beach Wedding ‒ Siargao Island, Surigao del Norte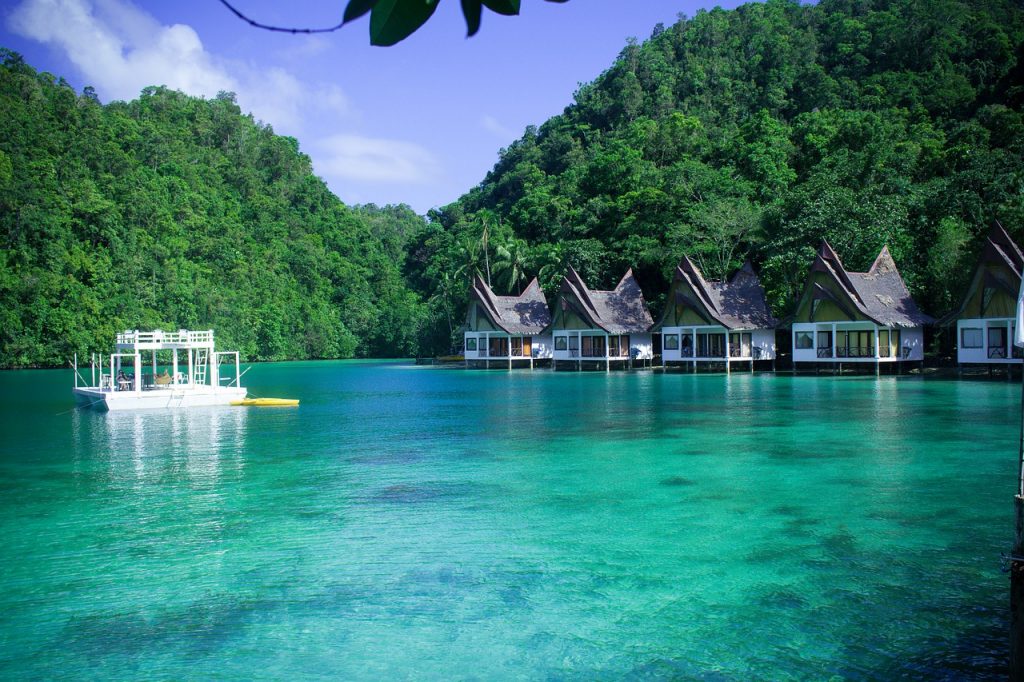 If you're planning on a beach wedding, why even leave the Philippines at all? We have an abundance of incredible, sandy beaches. Siargao Island has some of the most amazing beaches in the country. You could even stay on the island after getting hitched and go straight into your honeymoon.
Garden Wedding ‒ Sonya's Garden, Tagaytay City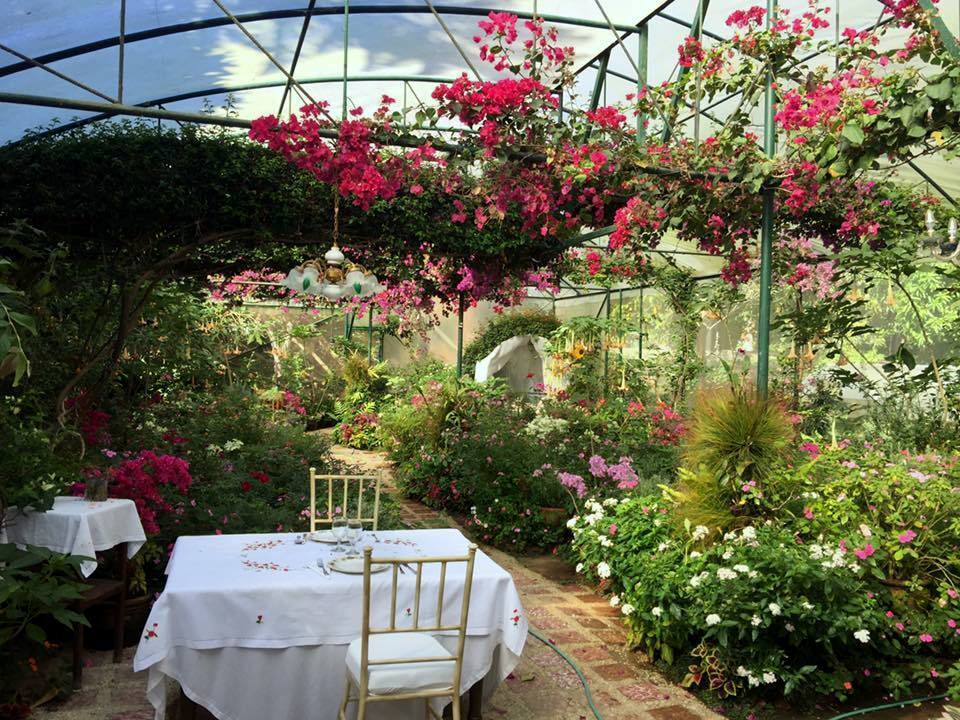 Garden weddings are the perfect combination of traditional and contemporary. Sonya's Garden is a cozy little location in the windy city of Tagaytay. It's not difficult to find on the map but it's also hidden enough to get away from the noise of the main road. As soon as you walk into the compound, you'll be surrounded by gorgeous flowers and luscious green plants. This is the ultimate nature getaway for a peaceful wedding party.
Mountain Top Wedding ‒ Balamban, Cebu
Weddings on mountain tops are not quite as common, but they can be just as romantic. This is the perfect spot for an intimate ceremony with a breathtaking view. Another benefit of getting married on top of a mountain is that it'll be chilly enough for you to wear your dream dress without breaking a sweat.
Balamban, Cebu has a few mountain tops you can choose from which are Mount Mauyog, Mount Calabasan, and Mount Manunggal. There are plenty of resorts in the area that can accommodate you.