Cramped highways and stressful commuting experiences are the norms in the Philippines. Now that new expressways are being built to connect people from cities to those in the provinces, there is no doubt that there would soon be a way (other than air travel) for people traveling to parts of Visayas and Mindanao.
For now, we either have to stick with airplanes or try out new things by riding in a RORO or "Roll-on/Roll-off" ferry. Unless ticket prices are discounted, riding the RORO is way cheaper and, sometimes, more enjoyable for the adventurous.
Here are a few tips and tricks to bring your own vehicle aboard and work your way around queues to make the most out of your sea-faring trip.
1. Ticket prices for motorcycles cost less than that for cars.
The lighter the vehicle, the lower the price gets. Motorcycles are an ideal mode of transportation to ride the ferry because they weigh less, they can fit better in tight spaces, and only costs approximately ₱1,250 to transport instead of ₱2,500 for cars.
If you have a large family or require space for heavy parcels, ticket prices for cars are still cheaper than checking in luggage on the plane and having to rent another vehicle for easy transportation.
2. Do not leave your vehicle unattended.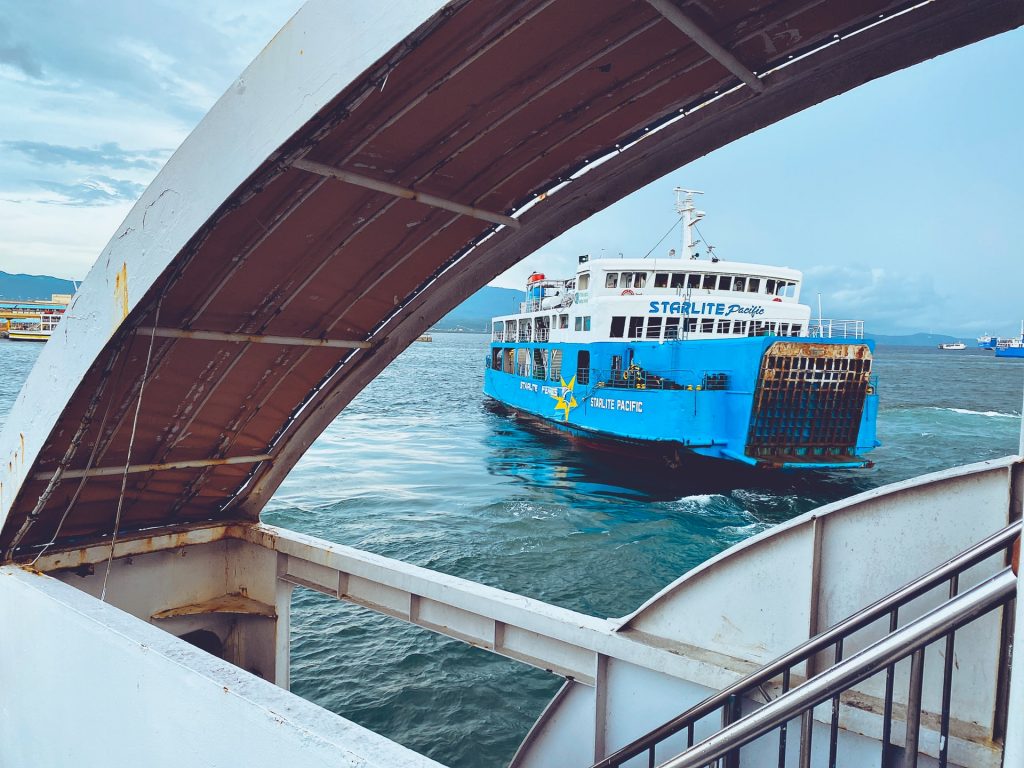 Safety marshals would help adjust your vehicle and secure it into place while on the ferry. Though they understand how to handle different kinds of automobiles, it is best to play safe and check that everything goes smoothly. Structural design and mechanisms may differ from one another. Best to avoid as many hiccups as possible.
3. Request for a cover if necessary.
When you're at sea, chances are the waves would get rocky. You should also expect a drizzle. Come prepared with a cover of your own or ask the marshals if they have one available. This is specially necessary for motorcycles, bikes, tricycles, and other vehicles that are prone to getting their interiors wet. Don't just hope for a sunny day,. Come prepared, or ask for help if necessary.
4. Either get to the port early or book online.
Usually, there is a long queue to get aboard from the Batangas port (click here for directions via Google Maps). Ticket booths are open 24/7, but beware of long lines that are more common during the holidays. Either you drop by early and pick up the ticket or plan ahead by using FastCat, an online booking site for ferries. Rates and schedules are all listed as well as discounts for students and senior citizens.
5. Bicycles and tricycles are also accepted.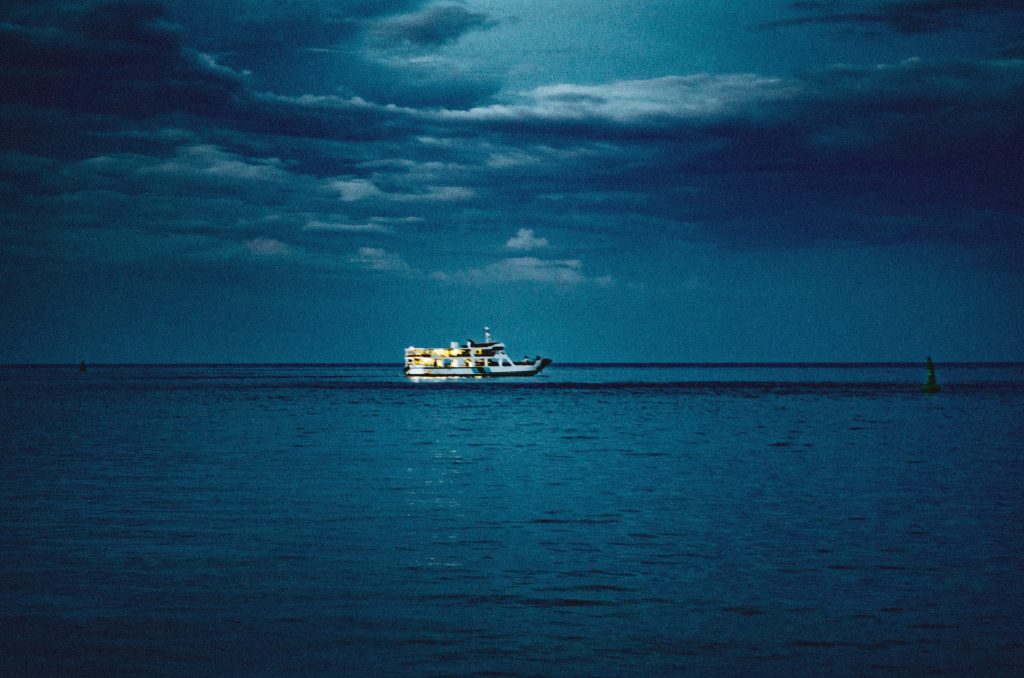 Don't have a car or motorcycle? Bikes (₱215 and above) and the Filipino staple, tricycle (₱1,290 and above), are permitted on board. If you're in a pinch and ready to take on the challenge of biking around an island, then go RORO all the way!
6. Present your registration papers and license.
Never leave your house without making sure the registration papers for your vehicle are secured and with you to show port authorities that you are the rightful owner. Having your license at the ready also helps just in case unexpected circumstances arise.