For most of us who have been stuck at home the past 5 months, the thought of just hitting the open road again and traveling around the country is something that keeps us going. Since traveling by air and sea will be more restrictive and difficult in the coming months, land travel to nearby destinations in the Metro seem to be the best choice.
But with everyone raring to travel once borders open up, popular road trip destinations like Tagaytay and Antipolo are sure to be crowded. If you just want to head anywhere just to get out and breathe fresh air, here are a few underrated road trip destinations you can consider traveling to instead.
Jala-jala, Rizal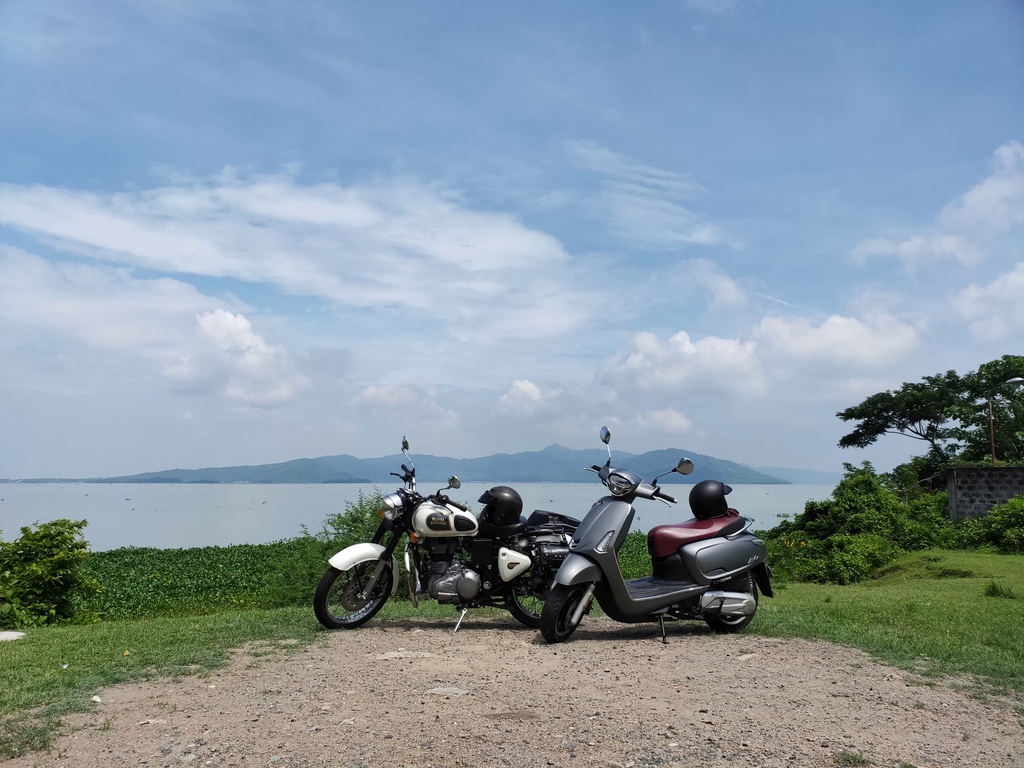 Jalajala is a town that lies on the eastern part of Rizal Province, on a peninsula roughly 75 kilometers (47 mi) southeast of Manila. This town is usually bypassed by those traveling by land because of a shorter route, so it doesn't get as crowded as some other destinations along the main highways.
This agricultural town offers scenic views overlooking the largest freshwater lake in the Philippines, Laguna de Bay. The lakeside area in Barangay Punta and nearby villages are spots where road-trippers can just hang out and enjoy the breeze and sunset views. Notable agrifarm destinations here include Dragon Wellness Farms, which specializes in dragon fruits; and Sun Flora Farm, a sunflower garden that's become a popular spot for couples to take photos and enjoy picnics.
Real, Quezon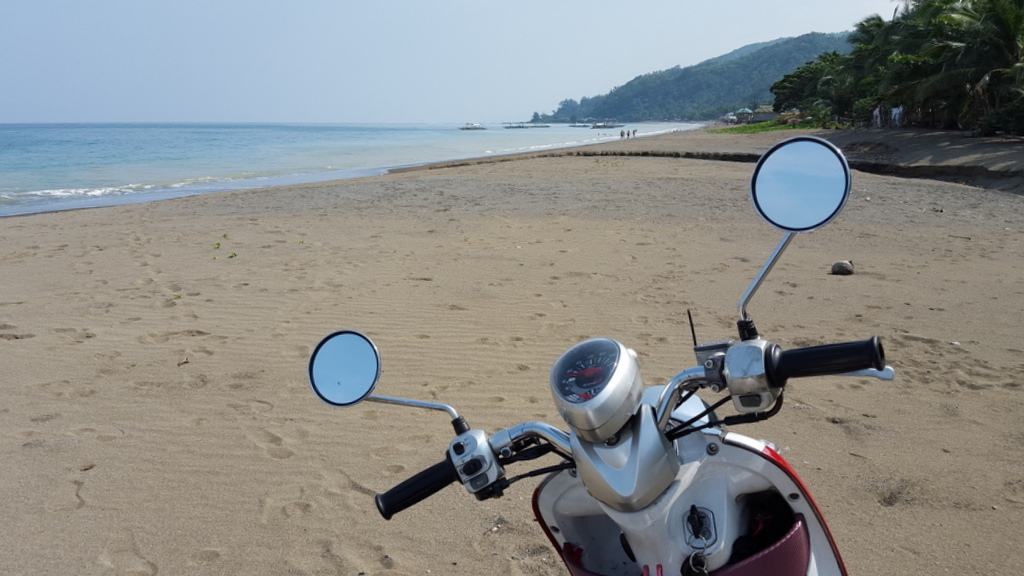 Real is a laid-back coastal town in the province of Quezon, located on the eastern shores of Luzon facing the Philippine Sea. Known for its rural beach resorts and gray sand beaches, Real offers a simple and budget-friendly getaway for weekend travelers who just want to enjoy the simple beach life. Tourists can go camping, enjoy river rafting and tubing, go hiking to Balagbag Falls, or just chill out and have a picnic on the beach.
Norzagaray, Bulacan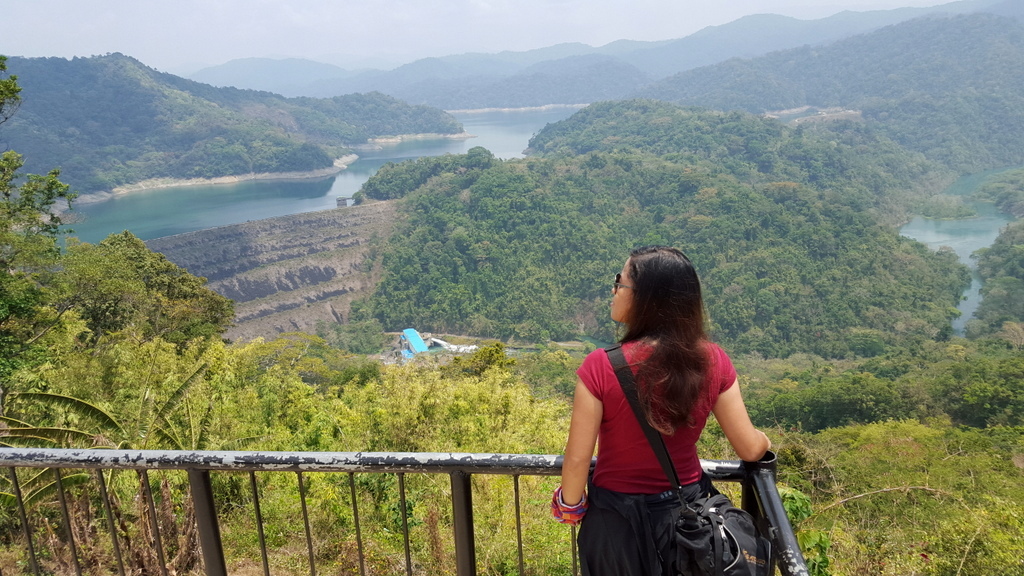 Norzagaray is a town in the province of Bulacan roughly a couple of hours from Metro Manila. It's the location of Angat Dam, which sits on the lower portion of the Sierra Madre Mountain Range.
Angat Watershed Forest Reserve where the Angat River Hydroelectric Plant or Angat Dam is a great spot for sightseeing. "Bakas" which sits on a portion of the Angat River is popular among locals especially during the summer. Another top tourist spot here is Pinagrealan Cave located in Barangay Bigte, a subterranean network of caverns extending more than a kilometer deep.
San Pablo, Laguna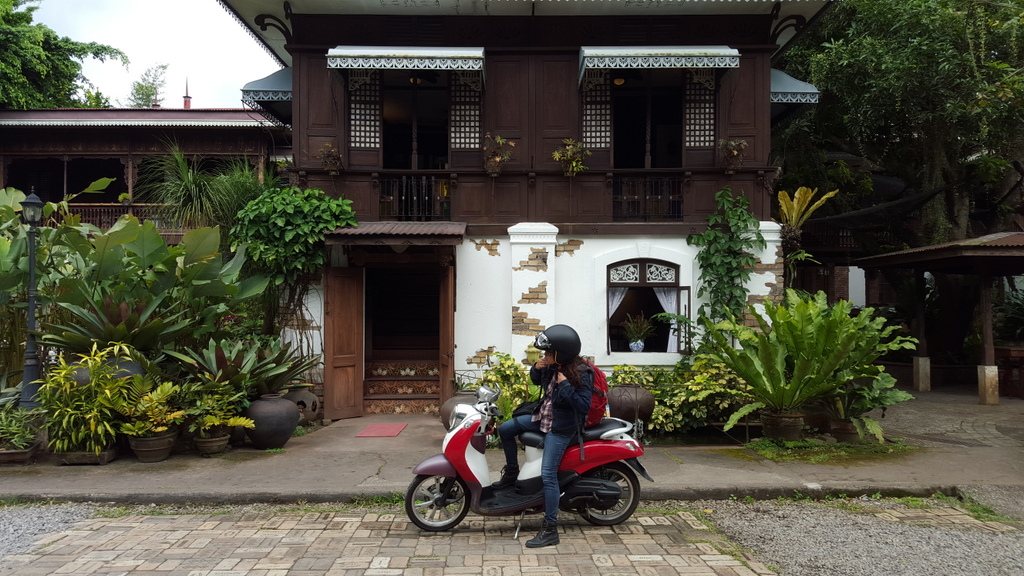 The city of San Pablo in Laguna offers a good day trip and weekend getaway for anyone who wants to experience simple country living. Visitors can spend the day at farms, stay in cozy bed & breakfasts like Casa San Pablo or Sulyap Bed & Breakfast, dine in artistic and heritage restaurants like Café Lago, or visit artist's studios. Try visiting all of the city's seven lakes for rafting or a picnic.
Ternate, Cavite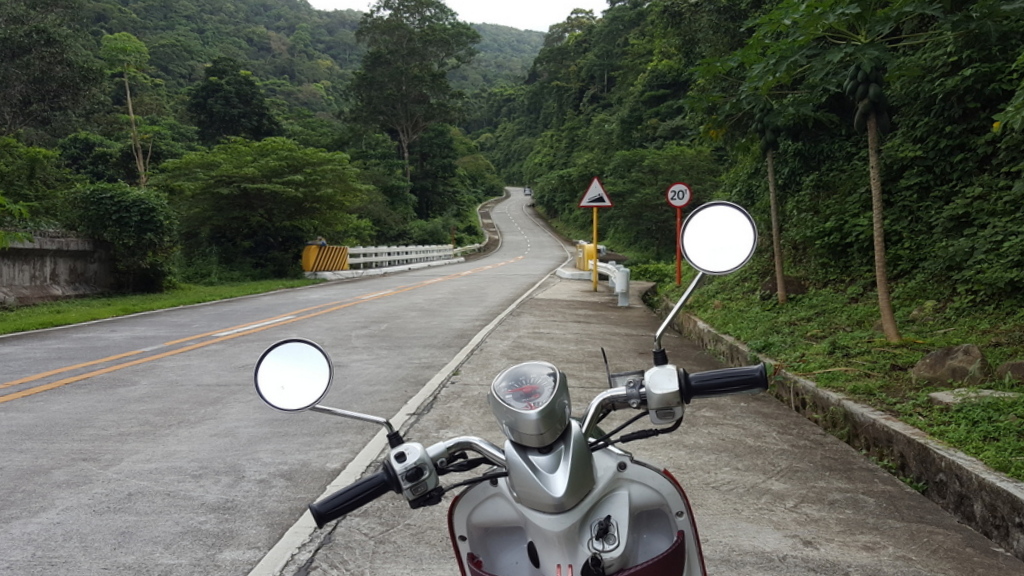 Ternate is a 4th class municipality in the province of Cavite popular among motorcycle riders and cyclists based in the South because of its zigzag roads and scenic views. One popular destination here is Kaybiang Tunnel, a 300-meter long tunnel that's said to be the longest road tunnel in the Philippines. The tunnel bores through Mt. Palay-Palay, and connects Ternate, Cavite to Nasugbu, Batangas. Right after exiting the tunnel at the Nasugbu side, travelers have a seaside view of islands Limbones, Carabao, and El Fraile.
For now, it's best to stay safe at home and follow the travel guidelines. But it's never too early to start planning our future road trips.