Apart from stunning beaches, Cagayan is also renowned for its collection of worthy land attractions, including notable universities, century-old churches, museums, and a pottery-making community.
Take a look at some of them.
Cagayan State University Farm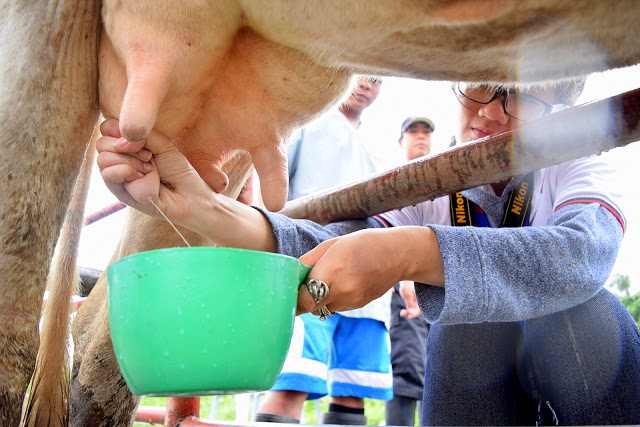 Cagayan Valley's "largest station institution of higher learning", Cagayan State University or CSU is not only acclaimed for its excellence but also its farm. Situated in Piat, the CSU Farm is home to a variety of farm animals, including sheep, goats, and cows. As part of the facility tour, visitors will learn how to milk mama cows.
Magapit Suspension Bridge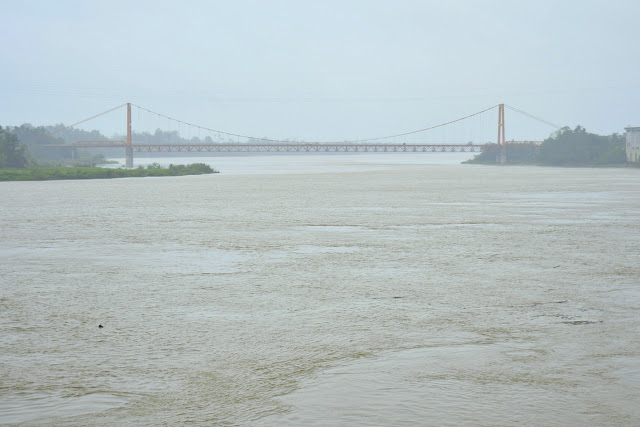 One of two iconic bridges in Cagayan (the other being Buntun Bridge), the Magapit Suspension Bridge connects the east and western side of the mighty Cagayan River. It is also known s the "Golden Gate of Cagayan".
Iguig Pottery Making Village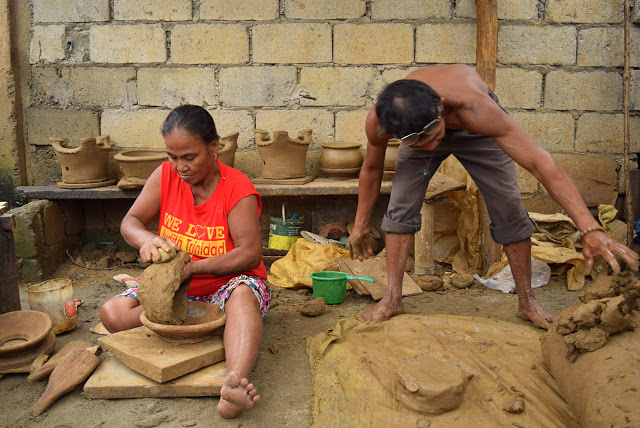 In Barangay Atulu in Iguig, you'll find a local community of artisans whose work revolves around pottery making. The Itawis get their clay from mud in the adjacent Cagayan River, then manually transform those clay into vases, household ornaments, and garden pots, among others. The process involves basic implements like stoves, kilns,woodblocks, plus carabao dung for fire.
Cagayan Provincial Museum and Historical Research Center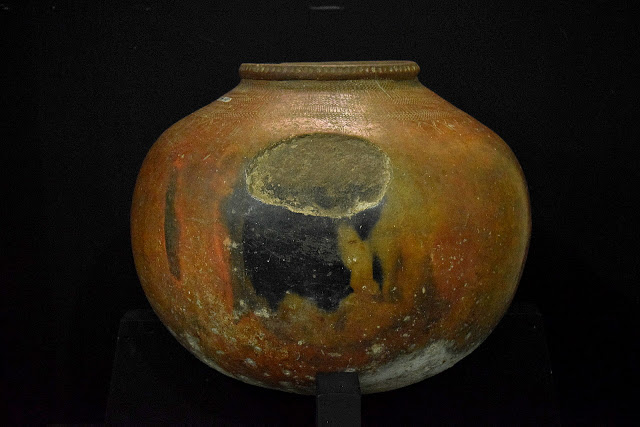 Learn about Cagayan's rich history at the Cagayan Provincial Museum. The small facility tells of the discovery of the Callao Man in Callao Cave, Peñablanca, and hosts several artifacts and heirloom jars, and animal fossils found from across the Cagayan Valley Region.
St. Philomene Church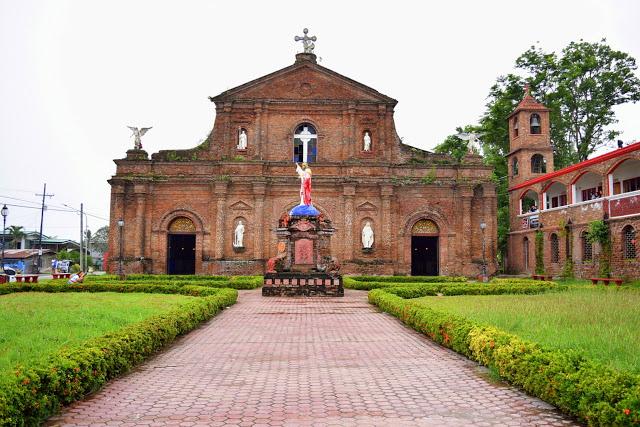 Founded in 1881, St. Philomene Church is the largest brick church in Tuguegarao and the widest in the Philippines.
St. James Parish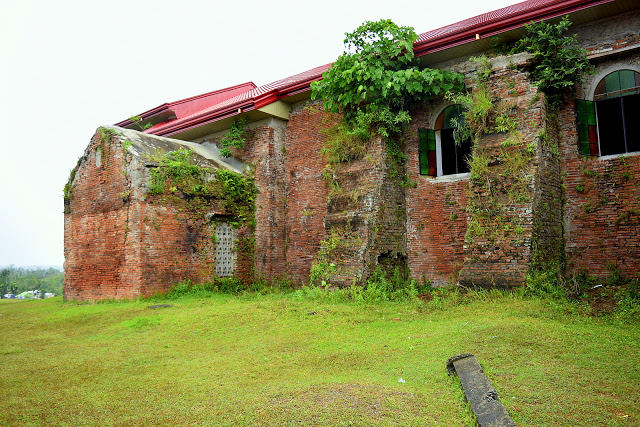 This unique church is known for its distinct flying buttresses, said to be the Philippines first and only. Nestled on top of Calvary Hill, it overlooks Cagayan River.