Despite how air travel has seen a boom in the recent years, there would always be travelers who unconsciously do some major pet peeves. When flying out to remember these unspoken rules and etiquette every traveler should follow to ensure a seamless flight for your co-passengers and everyone on board, including you!
1. Use your earphones.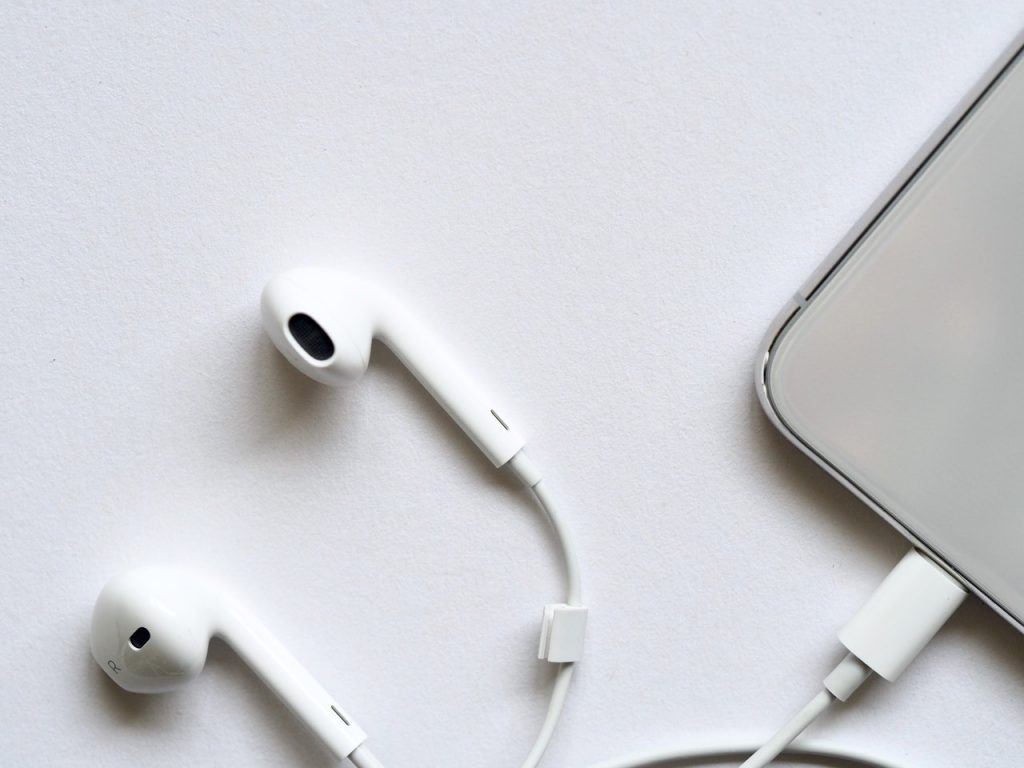 This should be a an etiquette in any public space: Don't watch downloaded movies or listen to your playlist aloud. That's what earphones are made for! Be as considerate as possible to fellow passengers and minimize any kind of disturbance.
2. Be sensitive to other people lining up at the check-in counter.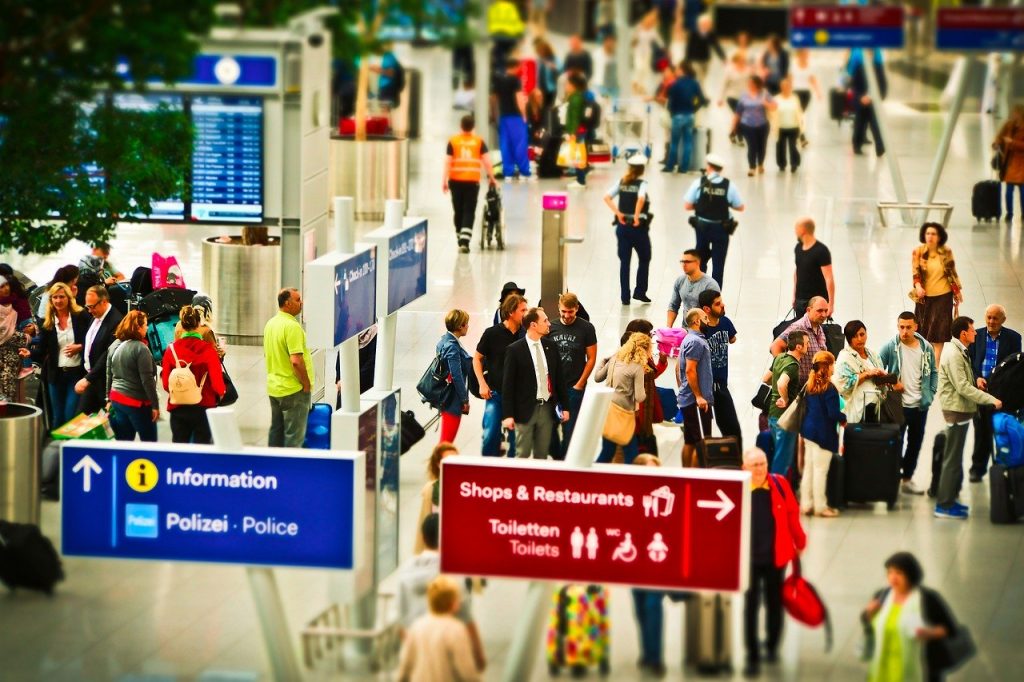 Remember, everybody behind you wants to get checked in as fast as you do. Some of them might have come from a connecting or red eye flight and are dead-tired.
Be sure to check airline policy prior to departure to minimize mess-ups during check in. If you have questions on specific procedures or rules whose answers you can't find online, call the beforehand or do your online research.
Make use of online check-in and print your boarding passes to make it checking in faster and more seamless.
Label your bags properly, and have everything compartmentalized. If you have a weighing scale at home, use it to weigh your bags prior to departure, so you don't have to sort baggage the last minute.
3. Know what is permitted and what is not.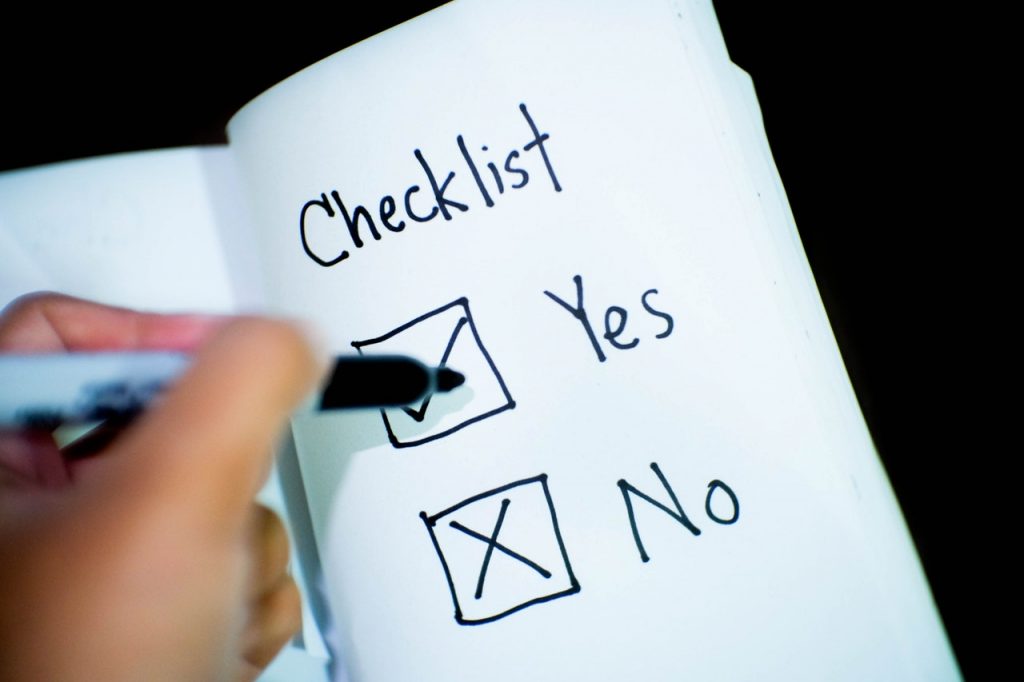 Make sure to read protocols on what items are permitted during security check and which are not. Create a checklist of what you brought and research ahead of time if it's allowed or not.
Before reaching the security converter belt, strip all metal items off including jewelry, belts, coins, and other personal effects for faster scanning. Lighters and weapons are, of course, no-no's.
Remember that aerosols and liquids above 100 ml are not permitted (that includes drinking water). Don't wait for security personnel to confiscate prohibited items. If you brought one by accident, take it out of your bag or pocket and dispose of it prior to security check to avoid hold-up at the counter.
4. Bring a proper travel pillow.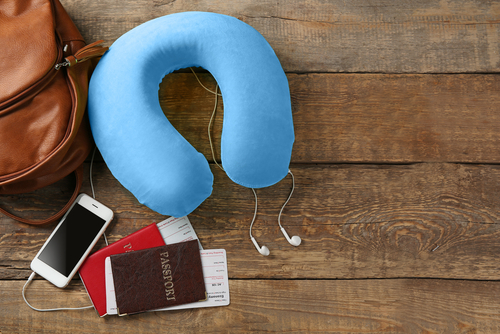 If it's going to be a long or red eye flight and you foresee yourself falling asleep, bring a travel pillow with you to avoid inconvenience to the passenger next to you. Nobody wants a stranger accidentally falling asleep on their shoulders.
5. Minimize time at the aisle during boarding.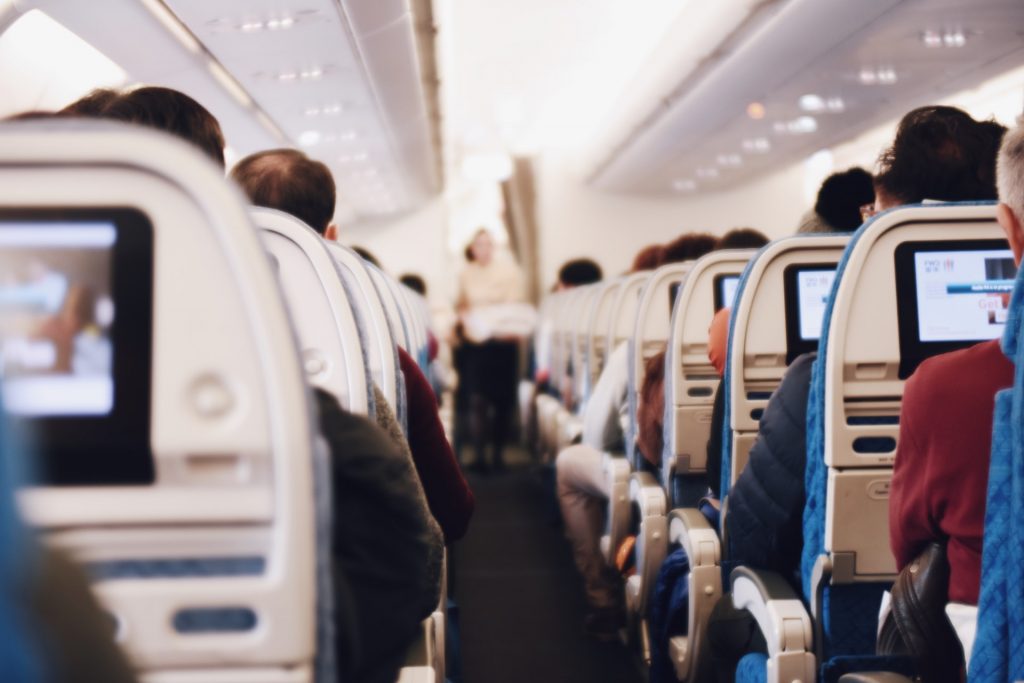 Bear in mind that departure doesn't take place until everyone is seated. Do what you need to do (like putting your bags on the overhead bin) quickly. Everything else can wait after takeoff.
6. Wait for your turn to get off the plane.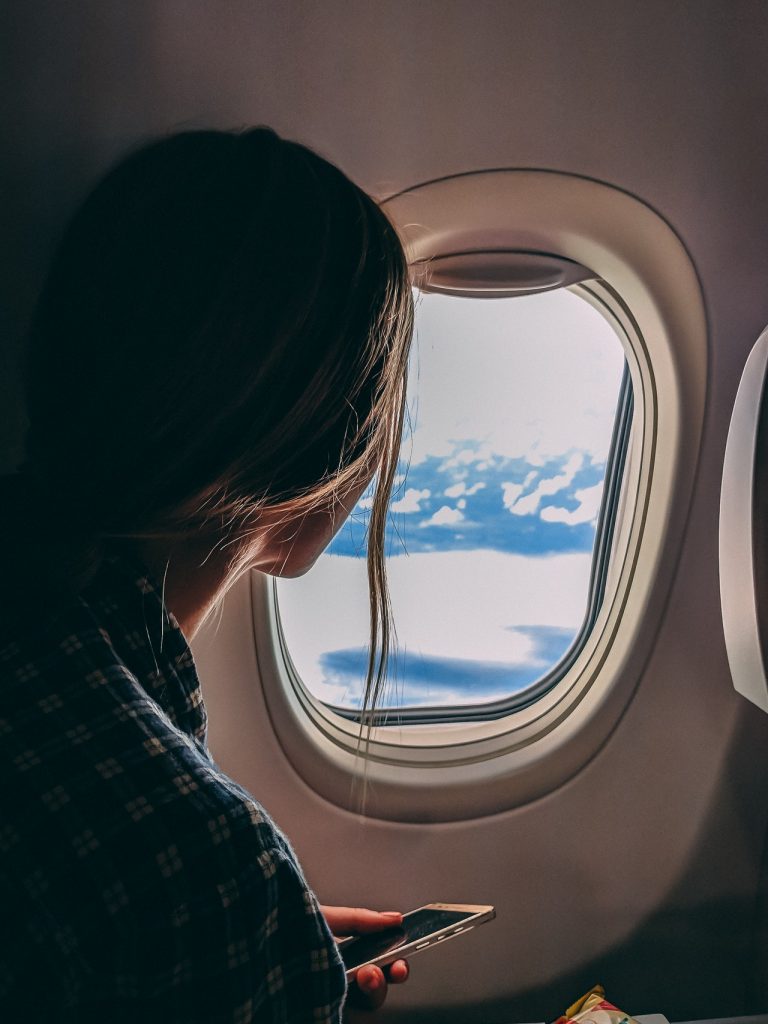 Of course, you are excited to get to your destination, but don't cut through the line and get ahead of that old lady. If there's no room yet for you, don't crowd the aisle. Wait for your row's turn, and when it is your turn, get a move on fast and efficiently.