The summer heat doesn't seem to be anywhere near waning. For families who are looking for a quick breather, there's one Airbnb in Batangas worth checking out: Cabin Nendo.
Location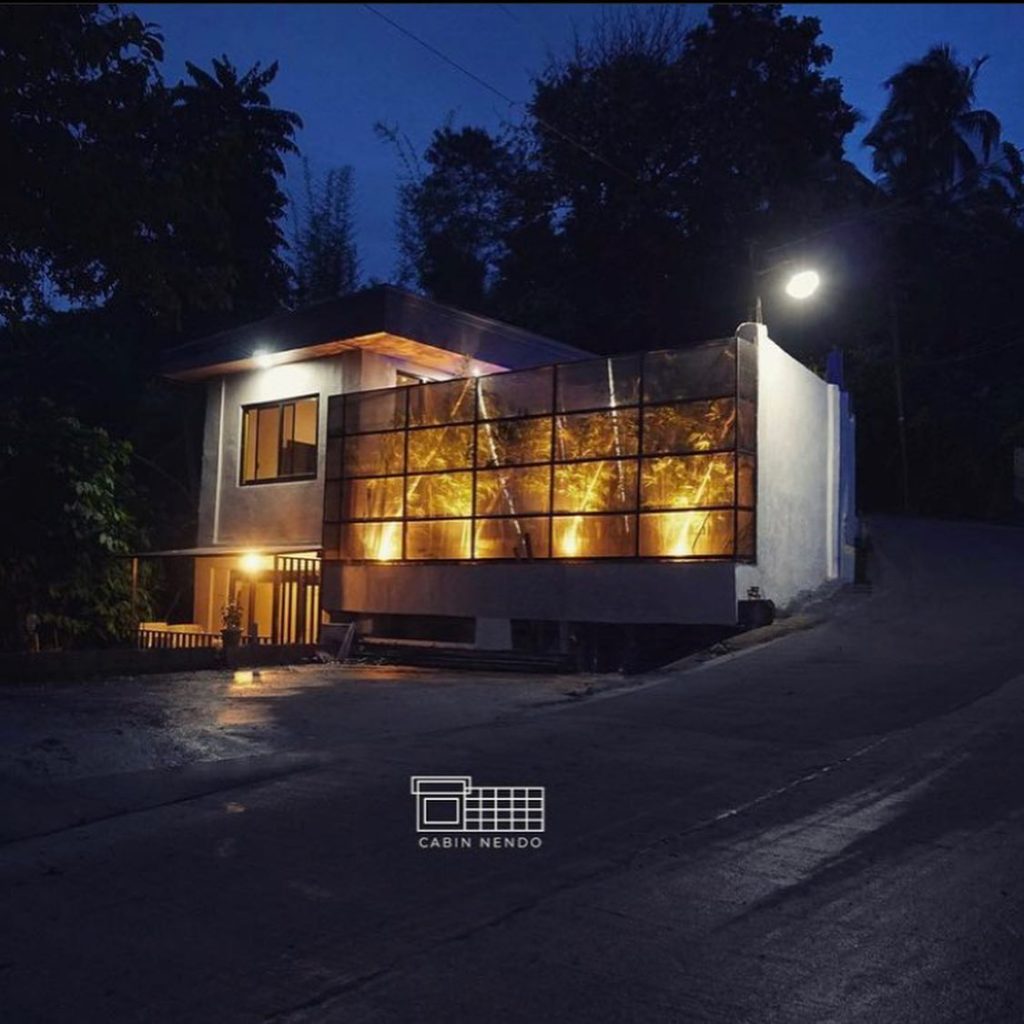 Cabin Nendo is a picture-perfect modern cabin in Bulacnin, Lipa, Batangas that offers respite for boredom-weary families and friends. Accessible in a mere two to three-hour drive from the city, the two-bedroom cabin is a convenient base for those who wish to explore nearby food destinations in Batangas' capitol, then come home for a quick dip.
Accommodations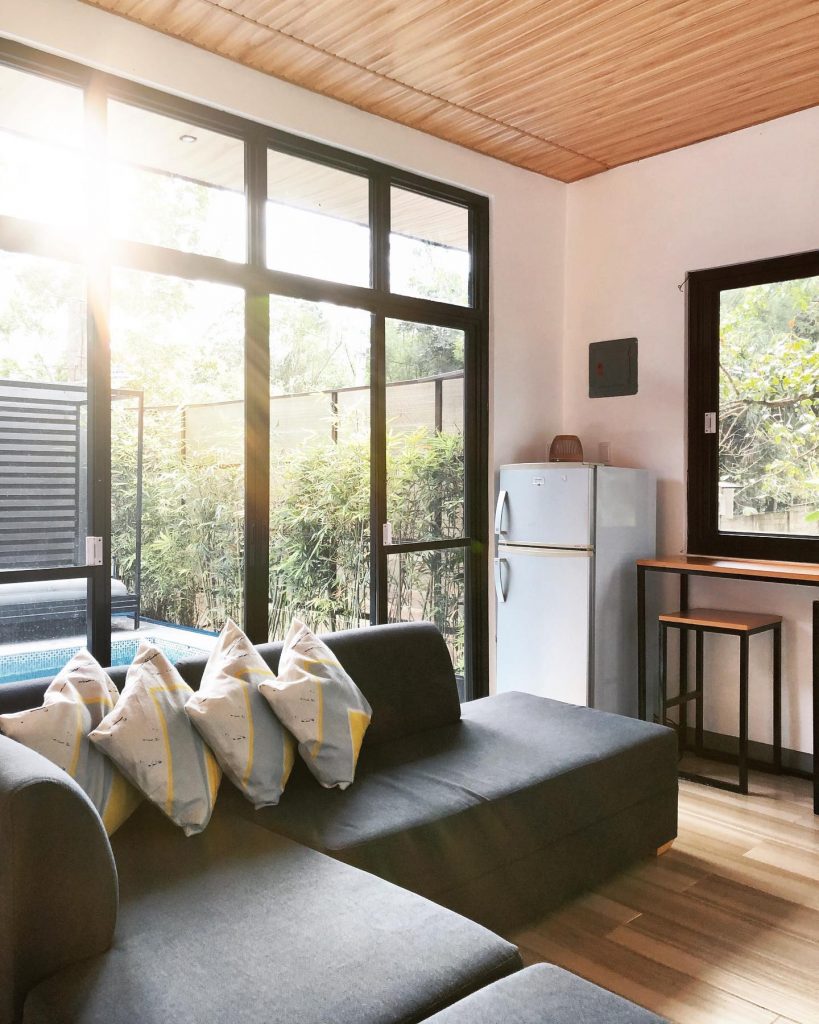 This private Airbnb is built with two spacious bedrooms that can comfortably accommodate six guests, although their Airbnb listing says it can fit up to 25 guests at a time. Be sure to check local safety guidelines for this, or contact the Airbnb's host. The owner of the cabin is a Superhost and is very responsive to inquiries.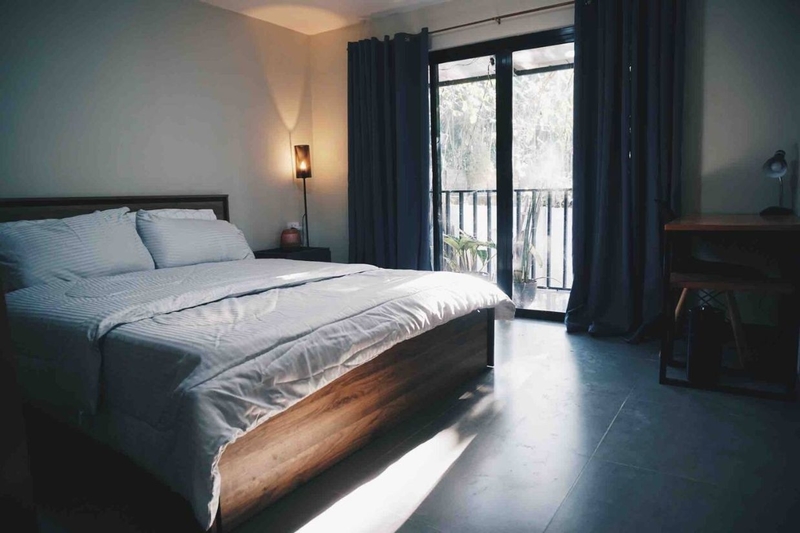 The master's bedroom 1 is equipped with a queen size bed, and a private balcony for unwinding at day's end. Meanwhile, the second bedroom has one single bed and a bunk bed –  perfect for families for kids or a small barkada!
Amenities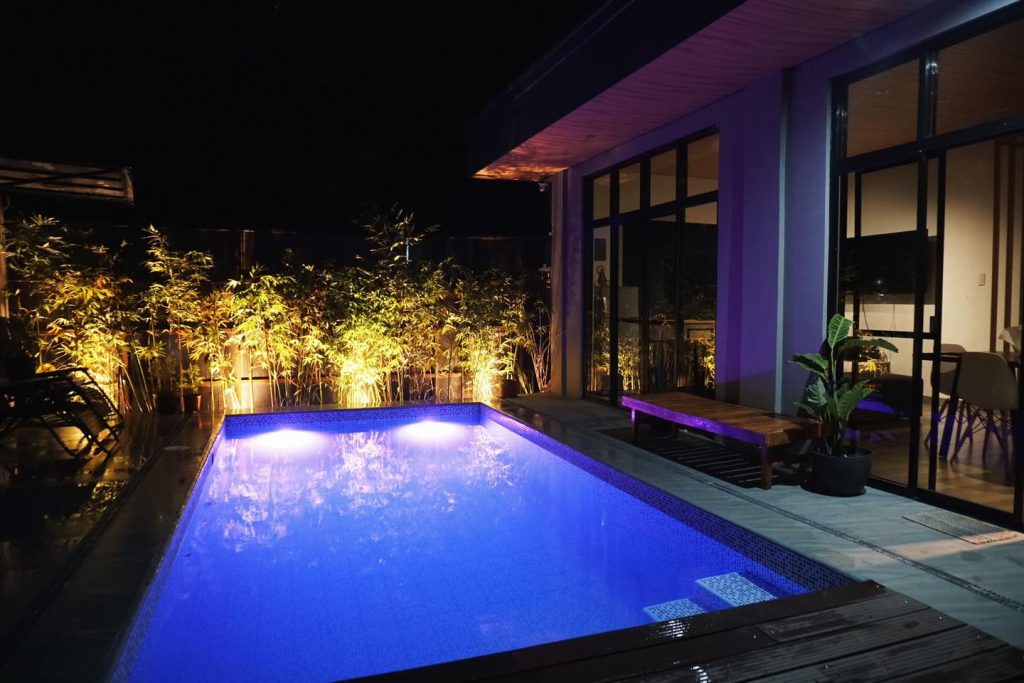 Cabin Nendo's main draw is its masterfully landscaped outdoor pool. Surrounded by bamboo trees and grassy spaces, the pool lets you enjoy a refreshing and serene swim, day or night. In between laps, take a selfie at the poolside daybed – it's definitely the most Instagrammable spot in the house!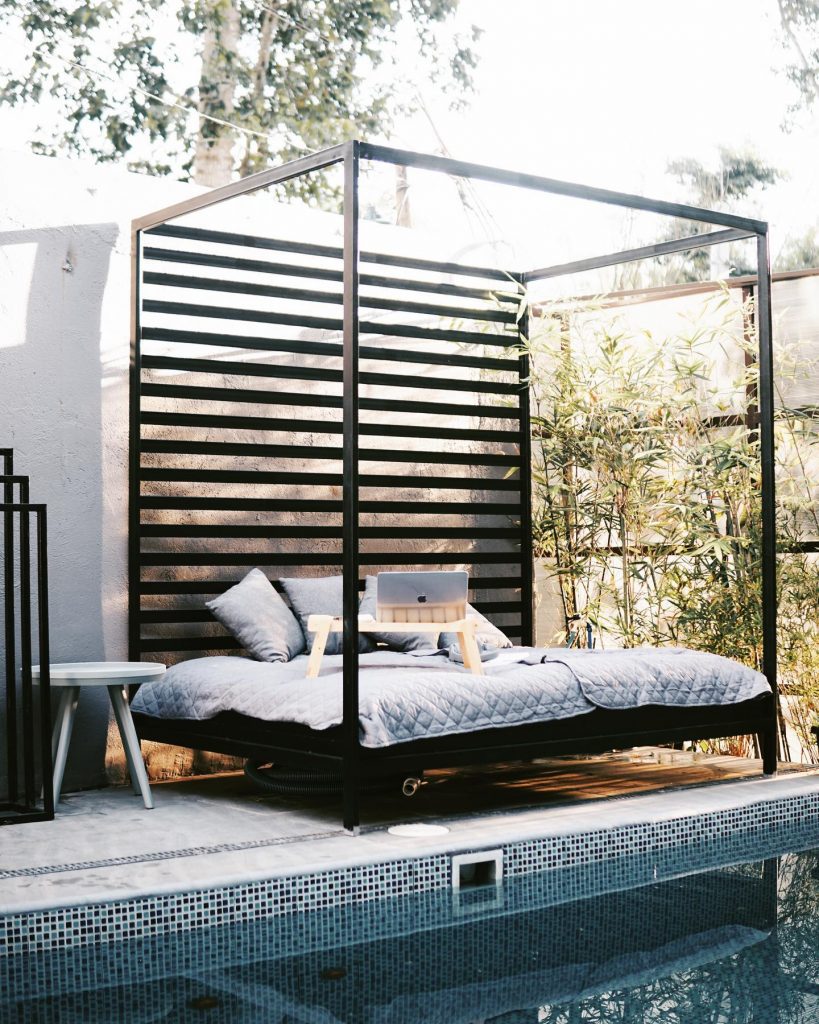 Aside from the pool, the cabin offers a fully functional kitchen and dining area and a living room beautifully laid out in open concept design, with floor to ceiling windows and doors that add to the cabin's contemporary charm.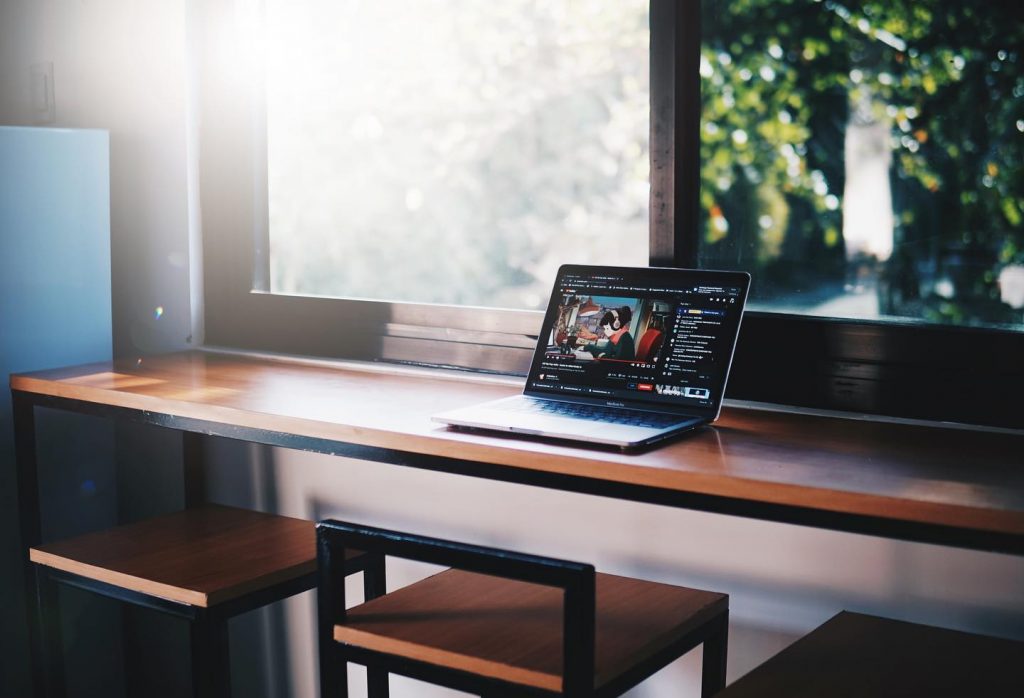 Guests will enjoy these amenities too:
2 en suite bathrooms with hot and cold water, shower, towels, and toiletries
Laundry and hangers
55-inch flat screen TV 
Air conditioning
Complimentary WiFi
Workspace
First aid kit
Fridge
Microwave
Kitchenware, dinnerware, and utensils
Stove
Patio/ backyard
Free parking on site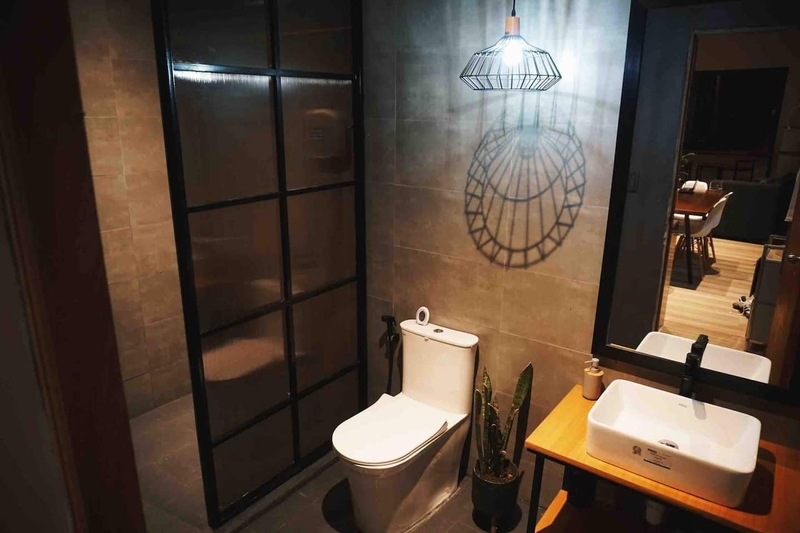 Food
Restaurants can be found on the way to the Airbnb, but guests are welcome to bring and prepare their own meals. The cabin provides cooking oil, plus basic cooking ingredients like salt and pepper for free.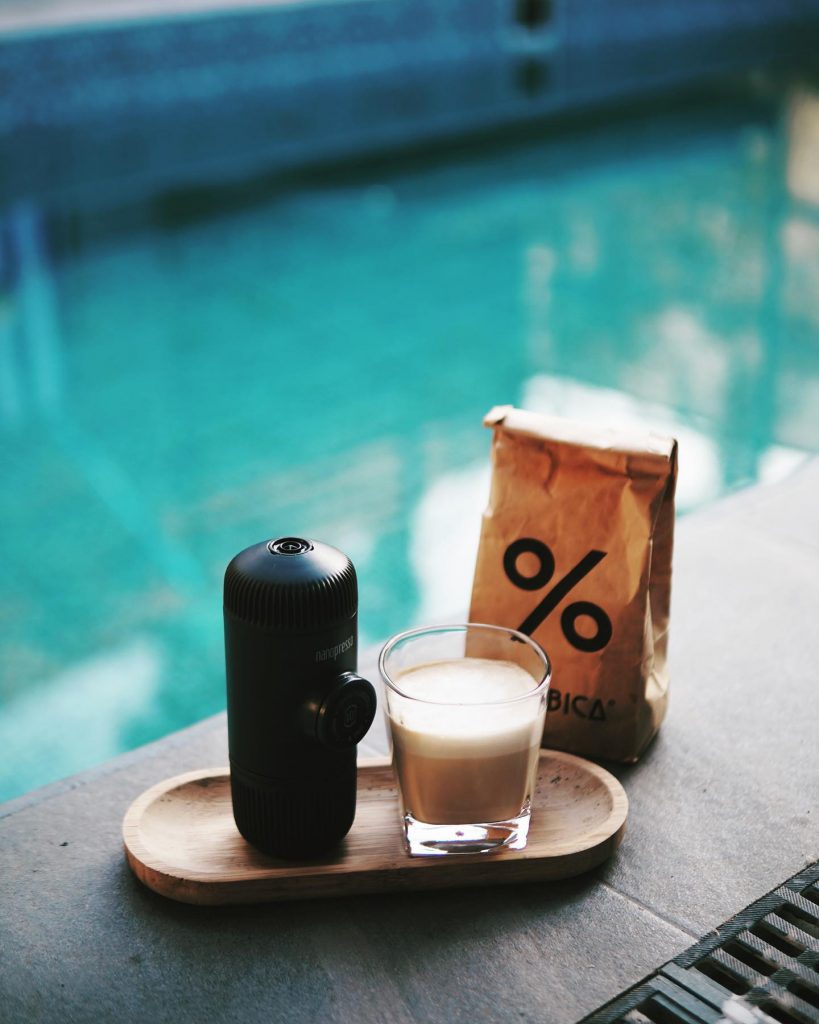 Security
The place is equipped with security cameras (outside) and has its own private entrance.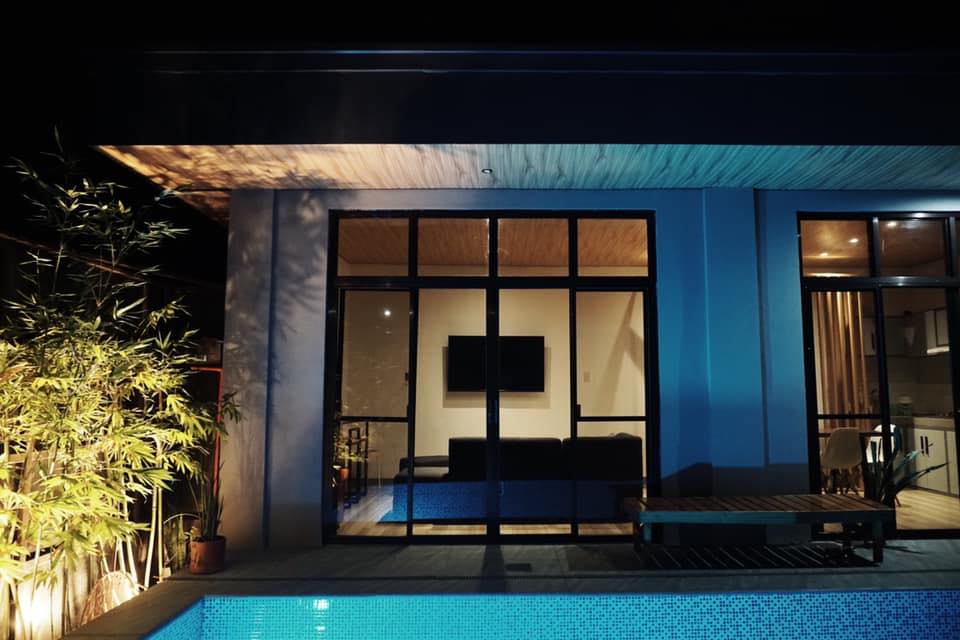 Rate
Rates start at P7,643 per night.
The Essentials