Bataan is a famous province in the Philippines due to its historic and cultural importance. This is where the Battle of Bataan and Bataan Death March took place during World War II. The province is also home to many traditional houses, old churches, spectacular views, and beaches.
If you're planning to visit Bataan, here are places of interest you might want to include in your itinerary.
Las Casas Filipinas de Acuzar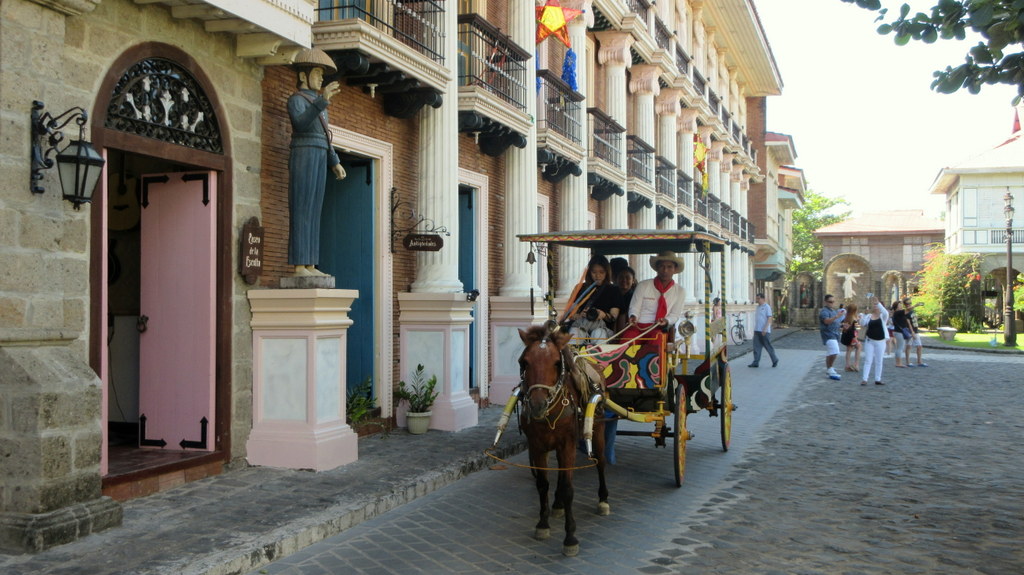 Travel back in time with a visit to Las Casas Filipinas de Acuzar. This huge complex provides a nostalgic experience with its traditional homes, waterways and ambiance. Feel as though you were in the Spanish era as you walk on cobblestone streets and go for a boat ride. Take the heritage tour to learn more about each house and the history behind them. Enter Hotel de Oriente to immerse in the Filipino elite's world centuries ago. Marvel at the striking architecture and interiors of the hotel.
Las Casas is also a famous engagement or wedding photo shoot venue. You can also spend a night or more in one of the traditional houses located in the complex.
Fees:
P1500 Weekday heritage tour
P1850 Weekday premier heritage tour
P2500 Weekend heritage tour
How to get there
Take a Genesis or Bataan Transit bus from Cubao to Balanga. From Balanga station, board a jeep bound for Bagac or Morong. After arriving at Bagac, alight at the Filipino-Japanese Friendship Tower and hire a tricycle to Las Casas (gate 5).
Sisiman Bay
If you're looking for beautiful views, look no further than Sisiman Bay. You'll see the 110-meter high San Miguel Rock during your visit. There's a swimming area for locals and stunning views of the sunset. Visit during blue hour to take photos and to cap off your trip to Bataan.
Mt. Samat
Mt. Samat has historic importance because you'll find the Shrine of Valor near its summit. The shrine honors the sacrifice and bravery of Filipino and American soldiers who fought and died during World War II. The cross towers over the mountain, serving as a memorial to the country's fallen heroes.
Bataan National Park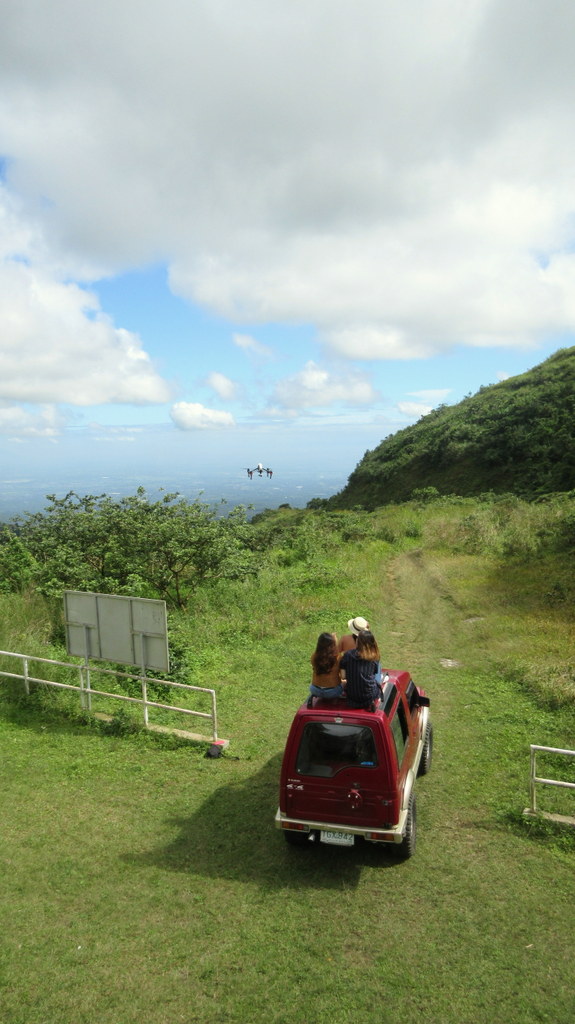 This national park in Orani is unique because it has the last closed-canopy dipterocarp forest in the region. It is home to various animals such as eagles, monkeys, bats, and woodpeckers. Visit the viewing deck to enjoy nature, breathe in the fresh air, and marvel at the stunning landscape.
Five Fingers Cove
If you're looking for a beach getaway in Bataan, Five Fingers Cove is the place to go. The five coves are Nagbintana Arch, Apatot Cove, Tinanlakan Cove, Pulong Kawayan Arch, and Talaga Beach. Admire the rock formations, go swimming and beach bumming, try cliff diving, and enjoy the views during your visit.
How to get there
You can join a tour from Manila or go to Mariveles or Orion, and then book a tour from Bataan. Alternatively, you can hire a tricycle to take you to Porto Balon for P75. From there, you can rent a boat for P3,500. There's a P10 registration fee.
Tarak Ridge
Located in Mariveles, Bataan, this mountain stands at 1,130 meters. The hike is challenging and will take you through steep trails before rewarding you with spectacular views. You can catch a glimpse of the province, nearby islands and even Corregidor.
It is possible to do a day hike but you'll have to start very early. There are two camping grounds for those who want to spend a night in the mountain.
Cochino's Point
Cochino translates to "pig" in Spanish. It is a stop for a short but challenging trek to spectacular views of the mountain, sea, hills, and cliffs.
How to Go to Bataan
Via bus
Bataan is a province that you can easily access from Metro Manila. Bus companies such as Bataan Transit and Genesis regularly ply this route. Genesis' buses depart from their terminals in Pasay and Cubao. Fare from Cubao is around P290 to Mariveles and P200 for Balanga. The trip may take approximately three hours or longer depending on traffic.
Via ferry
1Bataan Integrated Transport Service offers ferry services to Bataan from Manila. You can find their port in Mall of Asia's Esplanade Seaside Terminal. The ticket costs around P799 one way if you purchase on the spot. You can also book online through 1Bataan's website. The ferry arrives at Port Capinpin Orion. The first ferry departs at 7:00AM weekdays and weekends. The trip takes around an hour one way.