As COVID-19 cases still continue to rise here in the Philippines and is still persistent in other places across the globe, it seems international travel is nothing but a distant dream at the moment—and for a good reason. COVID-19 is extremely contagious and the public health measures are not to be taken lightly.
With the tourism sector of the country struggling, places are starting to adapt new measures to ensure the safety of all visitors and tourists. Up north, Baguio City plans to re-open tourism by September 2020, as stated in its tourism office on social media. It will be a gradual plan, introducing new procedures to control entry and exit of visitors within the area.
New Online Registration System for Visitors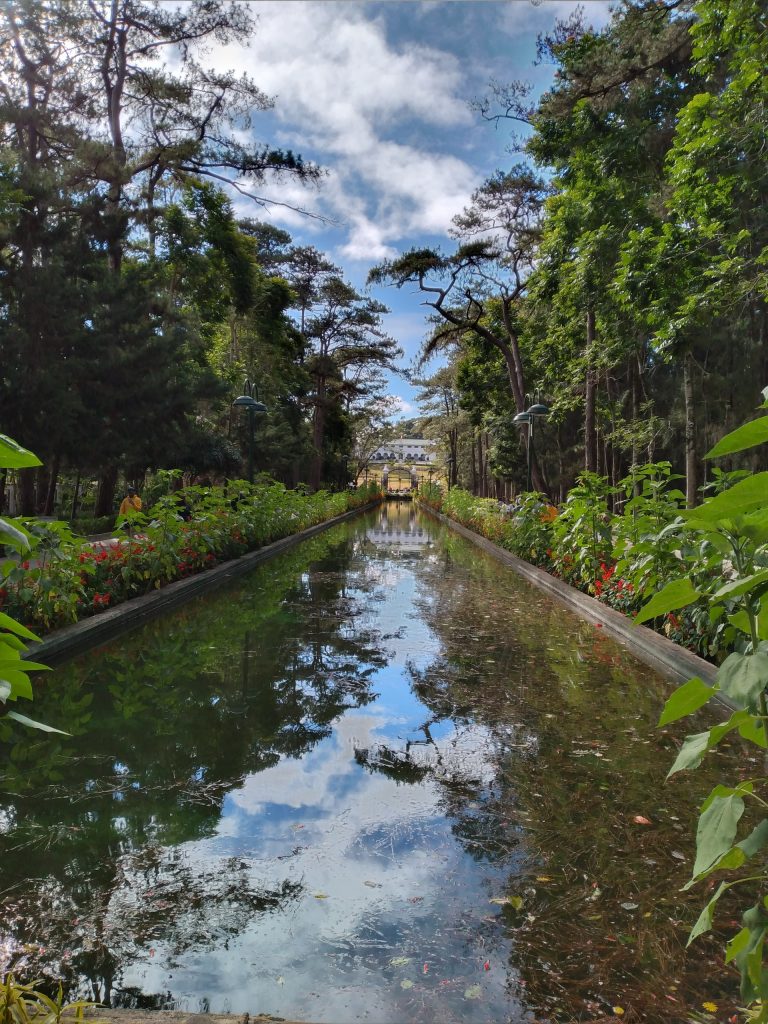 One new means of achieving this is the new online registration system, Baguio VIS.I.T.A. (Visitor Information and Travel Assistance). All tourists must register. The purpose of this is to keep tabs on who enters the city, and to monitor their movements.
Hotels and tour operators must also mandate visitors to register before they start traveling using the online registration system. By doing so, they will be able to help the city tourism office in implementing proper public health protocols on contact tracing.
Visitors must pre-register and submit to triage and RT/ PCR tests at their own expense. They cannot go out and about while waiting for their test results.
What is there to do while waiting around for your test results?
The truth is, not much. To protect yourself and others from contracting COVID-19, it would be best to just stay in one place. You might as well make the most of your alone time by picking a great hotel or Airbnb to stay in. Here are some highly recommended stays:
Forest Lodge at Camp John Hay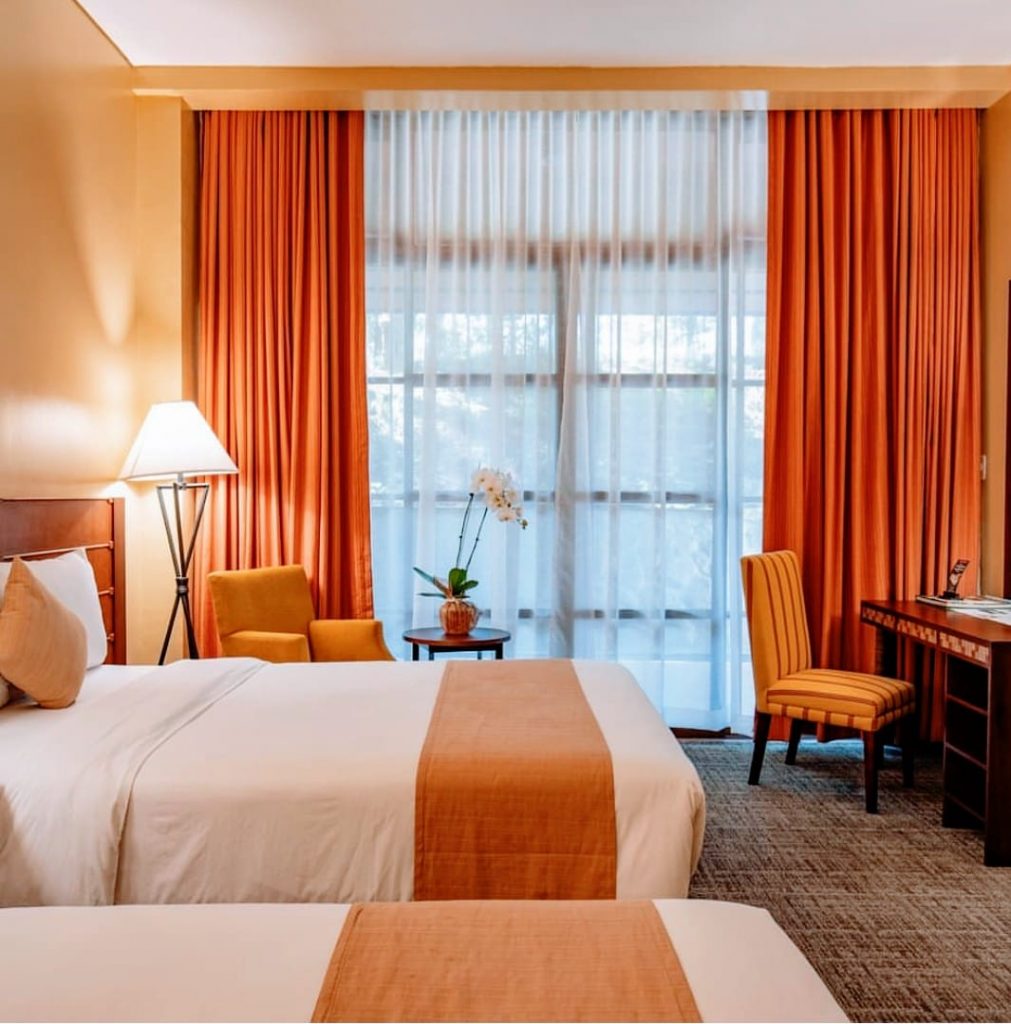 Located in Camp John Hay, this hotel is offers good value for its price. Enjoy your quarantine overlooking the Camp John Hay golf course from your very own room as you relax waiting out the two weeks of your quarantine.
The Essentials
The Wanderlust's Haven in Baguio City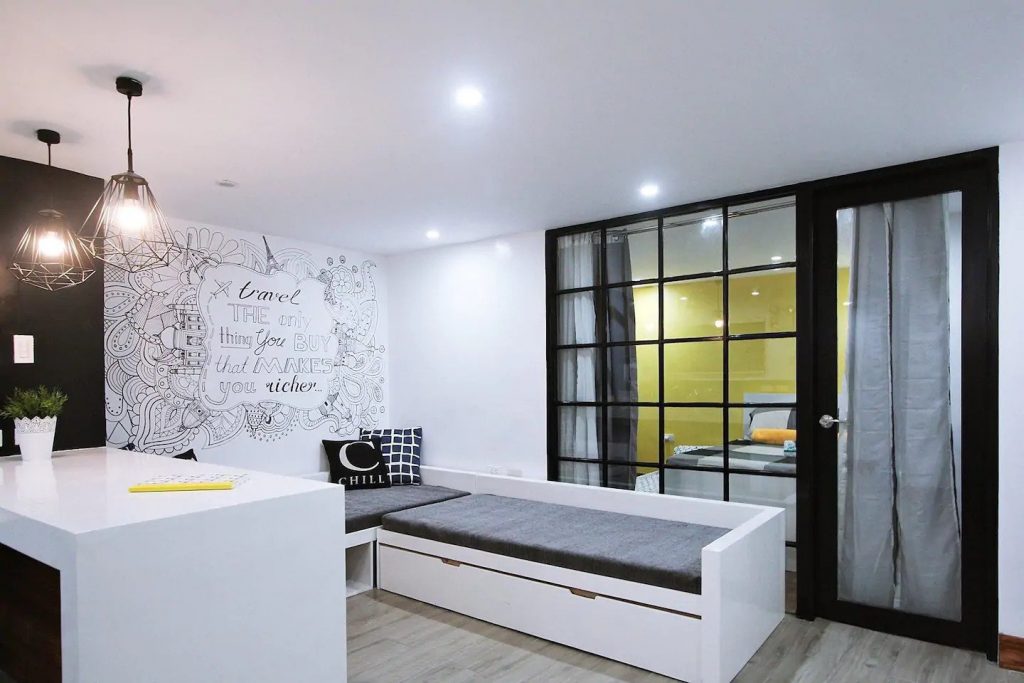 Keep yourself entertained in the full kitchen offered by by this travel-inspired space. Its full kitchen will allow you to try cooking new meals or baking a batch of cookies that will keep you occupied to your heart's content until your test results come back.
If cooking isn't your thing, the wide space, beautiful wall art, and queen-size bed will be a joy to be around for the next two weeks. Thankfully, this place allows you to stay long term. After you get your results, make a trip to Burnham park, which is only a few minutes away by car.
Amenities
Cable tv (Sky cable)
Wi-Fi (8 mbps speed)
Microwave oven
Cooking wares
Plates, glasses and eating utensils
Rice cooker
Gas stove
Refrigerator
Flat iron (available upon request)
Stand fan (no AC)
Hot and cold shower
Cloth hangers
Dehumidifier
The Essentials
Airbnb name: The Wanderlust's Haven In Baguio City
Address: Baguio City
Airbnb link: Book here
Price: Starts at P1,400/ night
A Home in a Peaceful and "Pineful" Neighborhood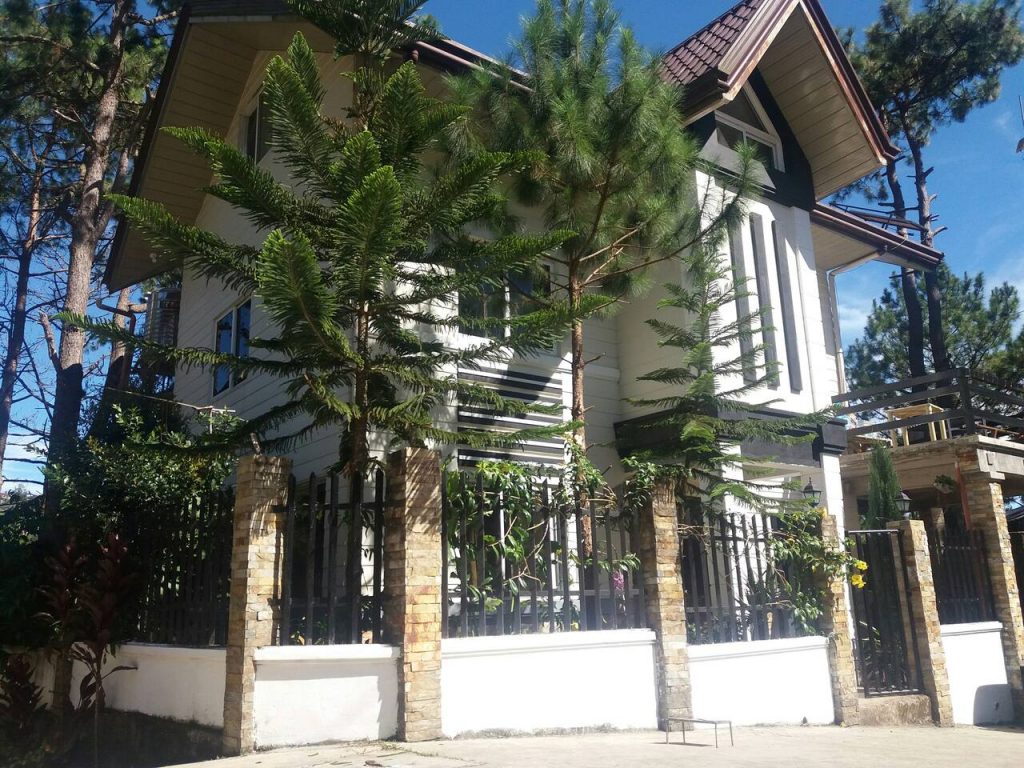 If you have company with you while traveling, it's worth looking into a bigger space. Home Away from Home promises just that with the entire house for yourselves. It is a two-bedroom space with amenities such as Wi-Fi connection, a television set, and a full kitchen. You can even enjoy the hot tub located on the premises. Now doesn't that sound like a relaxing two weeks?
Amenities
Parking
Hair dryer
Gym
Kitchen
Refrigerator
TV
Bathroom with hot and cold shower
Iron
Washer and dryer
Parking
Surrounding pine trees and "park"
WiFi
The Essentials
Airbnb name: Peaceful and pineful neighborhood
Address: Baguio City
Airbnb link: Book here
Price: Starts at P700+ a night
Remember to always observe proper public health measures while traveling. Hopefully, our recommendations will let you to maximize two weeks of relaxation as you await your test results.
#AirbnbsBaguio #AirbnbBaguio