Among the abundance of tourist destinations that the Island Garden City of Samal is blessed with is Mt. Puting Bato, an ideal spot for mountain lovers. Standing at 1,755 feet above sea level, it is the highest point in Samal Island.
Trails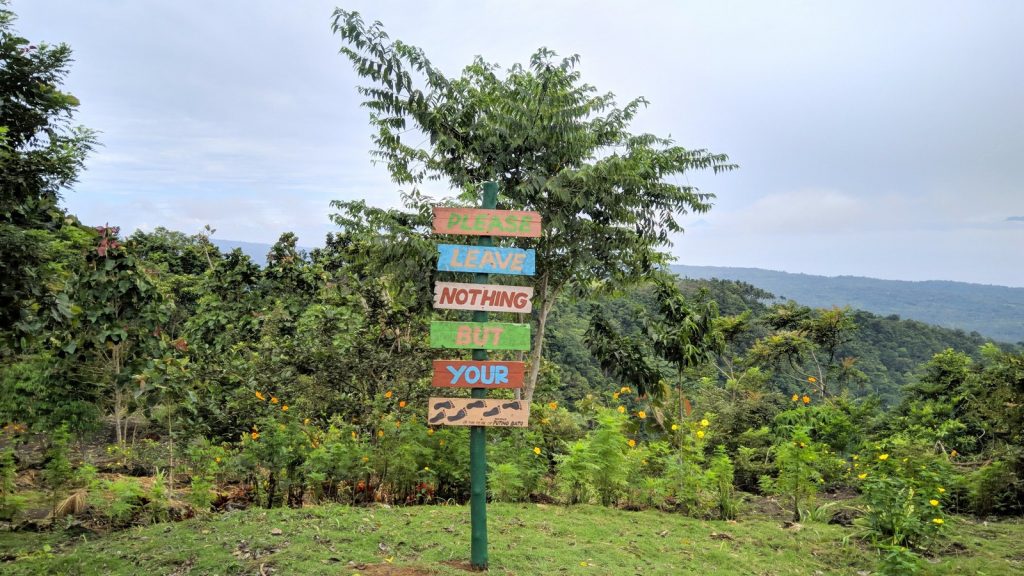 Two trails can be used to get there: the Tayapoc trail and the Guilon trail. Newbies are advised to take the Tayapoc trail as it is a simpler route, though you can still expect a long, uphill hike. Any beginner will be able to reach the peak in less than an hour using this trail. As someone who has no previous experience in mountain climbing, this gave me relief.
There are pit stops where you can take in Samal Island's scenic view. You will walk under the shades of lush trees, so you don't need to worry about too much heat. Overall, it is a steady journey that doesn't require much force. The greatest advantage in choosing The Tayapoc trail also only requires you to pay one time for the Puting Bato peak entrance.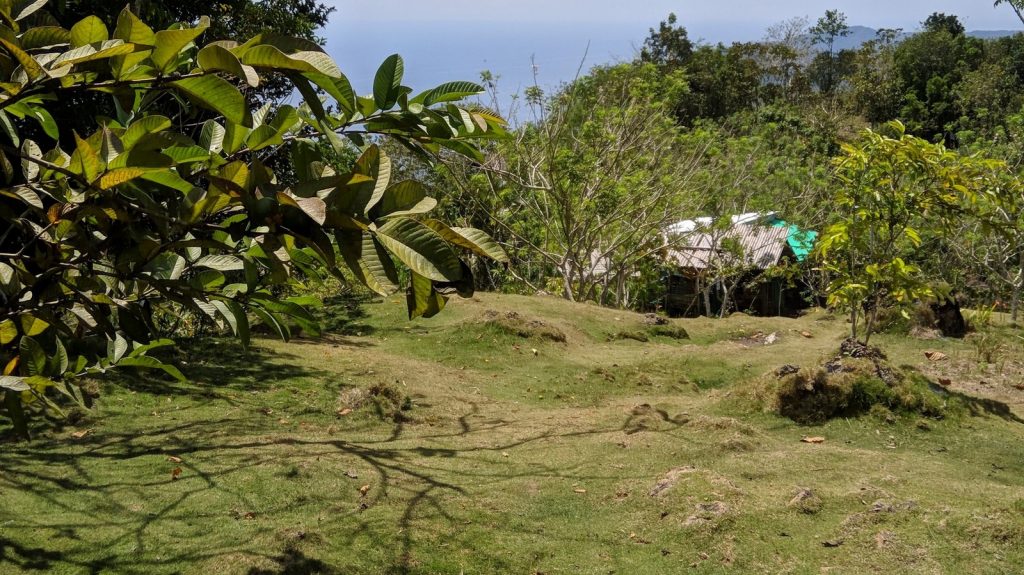 If you like challenges, the Guilon trail is perfect for your dauntless spirit. I suggest that you travel with a guide. Guilon trail has steep slopes and narrow paths. It's a difficult climb so make sure to travel light!
Using the Guilon trail, you will pass by two campsites. Both campsites are exquisite vantage points for neighboring mountains. These campsites come with an entrance fee of 20 pesos each. You will be able to reach the peak in around two hours, depending on your pace.
Ribbons are tied along the way to guide hikers. You can also hike during nighttime, since reflectors are placed as markers.
Note: Rates are subject to change by the management.
The hike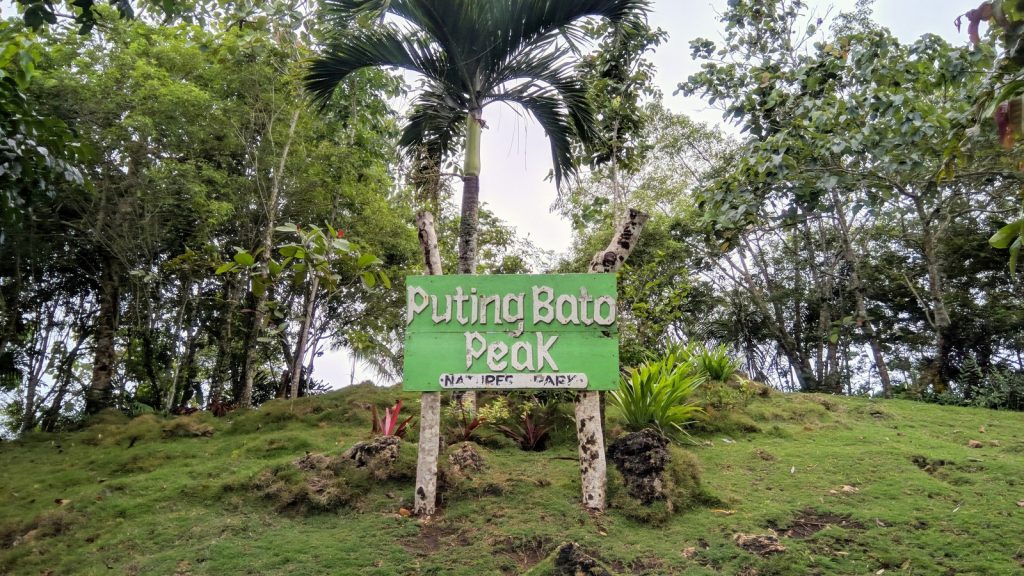 Upon arriving at the entrance of Puting Bato Peak Natures Park, each guest will have to pay a day tour fee of 20 pesos. You are free to do whatever you want when you enter the park. Keep in mind to never litter.
Campers are welcome to set up their equipment in the park. Tables, benches, and huts can be used for your convenience. At the peak, you will find a lounging area where you can set up your hammock. You can borrow one from the management too.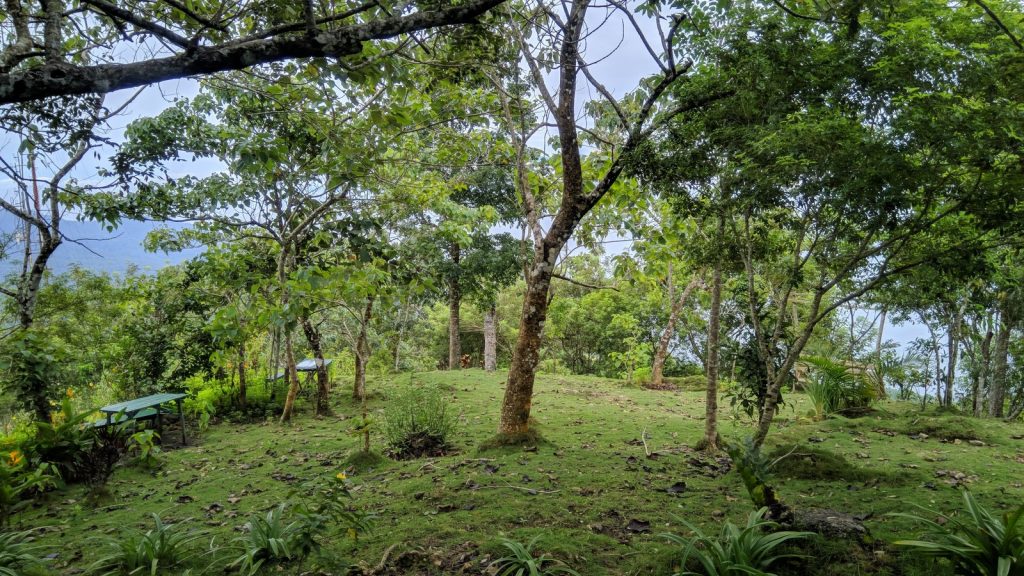 Everywhere you look, you'll have picturesque views of green mountains and several IG-worthy spots. For plantitas and plantitos, marvel at the park's extensive collection of flowering plants.
If you opt to stay overnight, simply pay 40 pesos. The campsites are perfect for stargazing, overlooking Davao City and Samal Island.
Tips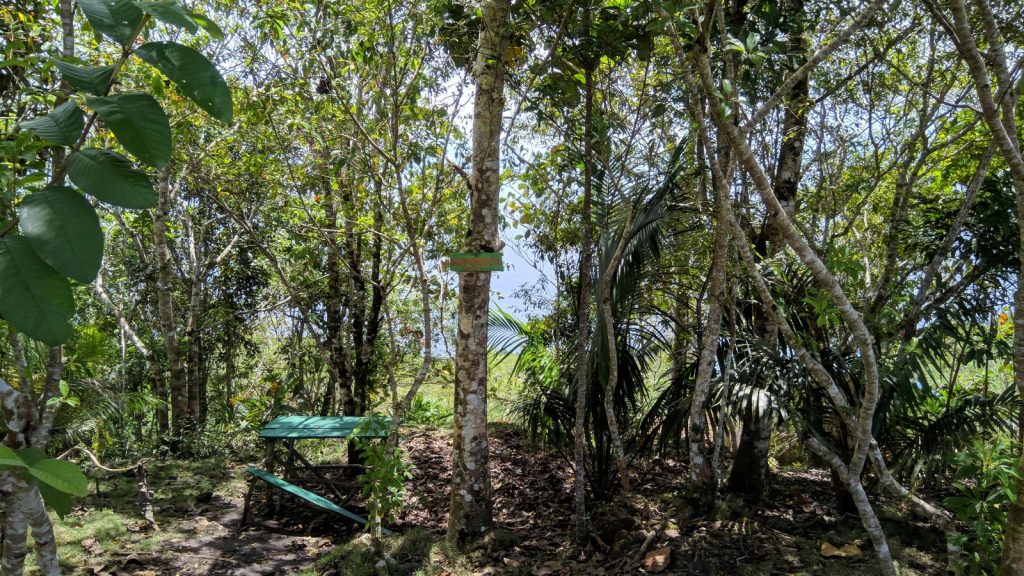 You can bring food, booze, and other beverages of choice. There isn't any corkage fee.
There is a designated cooking area for public use.
Bonfires are strictly not allowed.
Make sure to visit the souvenir shop on site and grab a precious keepsake. They offer shirts, key chains, bracelets, ref magnets, food, and drinks, as well as hammocks! You can also score affordable pasalubong for families here.
After climbing Mt. Puting Bato, relax your muscles by taking a dip in one of Samal Island's beaches. Ask motorcycle drivers for suggestions or do a search beforehand.
Once you arrive at the jumpoff point, be sure to do some stretching and warm-up exercises first.
How to get there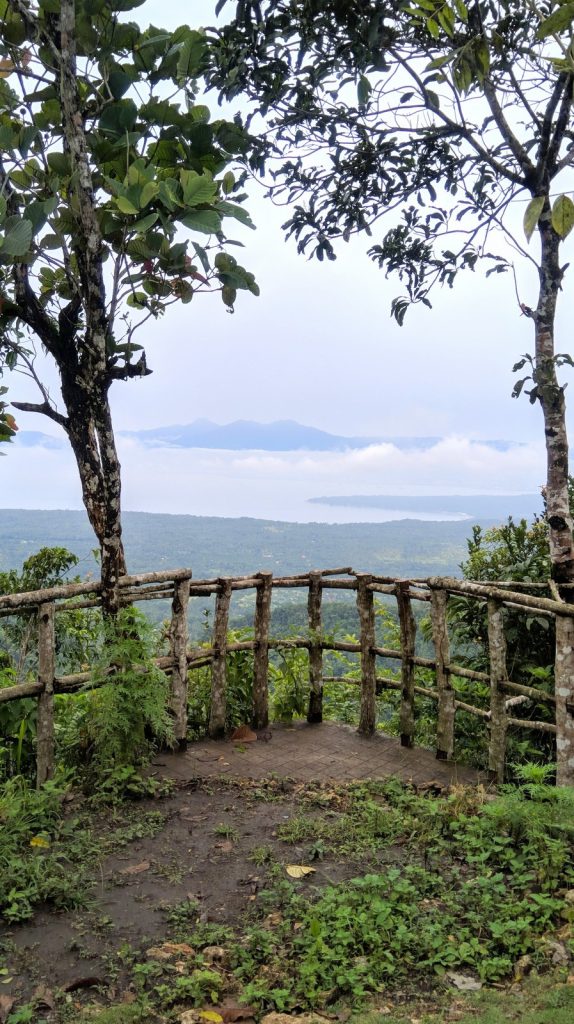 If you are from Davao City, ride a bus from Sasa Wharf and ask the driver to drop you at Peñaplata proper in Samal. From there, ride a habal-habal and tell the driver to take you to Tayapoc/ Guilon jumpoff point for Puting Bato. For Tayapoc, fare ranges between P60 and 75 pesos; P70 – 80 for Guilon.
You can negotiate with the motorcycle driver to pick you up at the jumpoff point when you're ready to go home. Just set a time and they will be there.
The Essentials