Baler is a town in Aurora where the sea meets the mountain. It is known for its magnificent waves and rich history. Located just 6 hours away from the metro, it's the perfect escapes from the hustle and bustle of city life.
Where to stay
With a wide array of resorts to choose from, finding the perfect place to stay in can be time-consuming. But if you're looking for a spot that will give you a relaxing and exciting encounter with nature then this golden place called Balituk would be perfect for you. It is situated along the far end of Sabang Beach, a well-known surfing spot for beginners.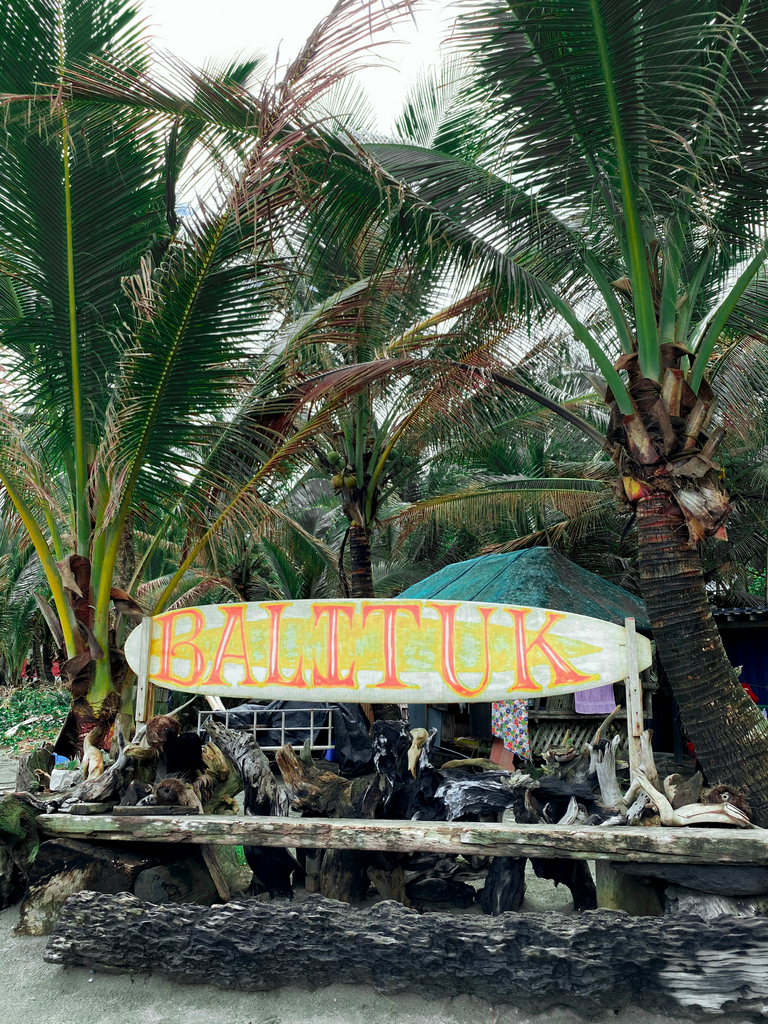 Balituk offers these teepee huts, which come with a fan and comfortable mattress for only P1300 per night. They also offer air conditioned rooms.
Swimming at the beach after 6 pm is not allowed in Baler for safety reasons, but if you'd like to take a night swim, Balituk's pool is just right accessible 24/7. There is also a common kitchen that you can use for free with complete utensils and even some condiments.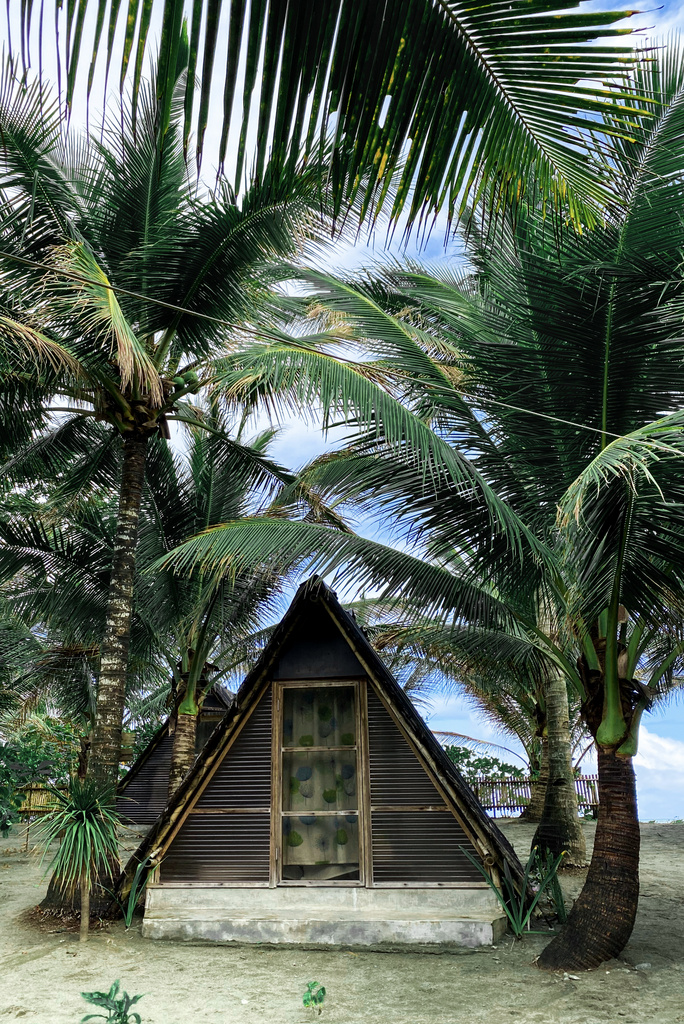 The Essentials
Where to eat
Right beside Balituk is North Shore surfing camp, which has a restaurant called Masilig where you can eat delightful meals with funny names. Take note that food here are served in banana leaves (no utensils). You will eat with your bare hands.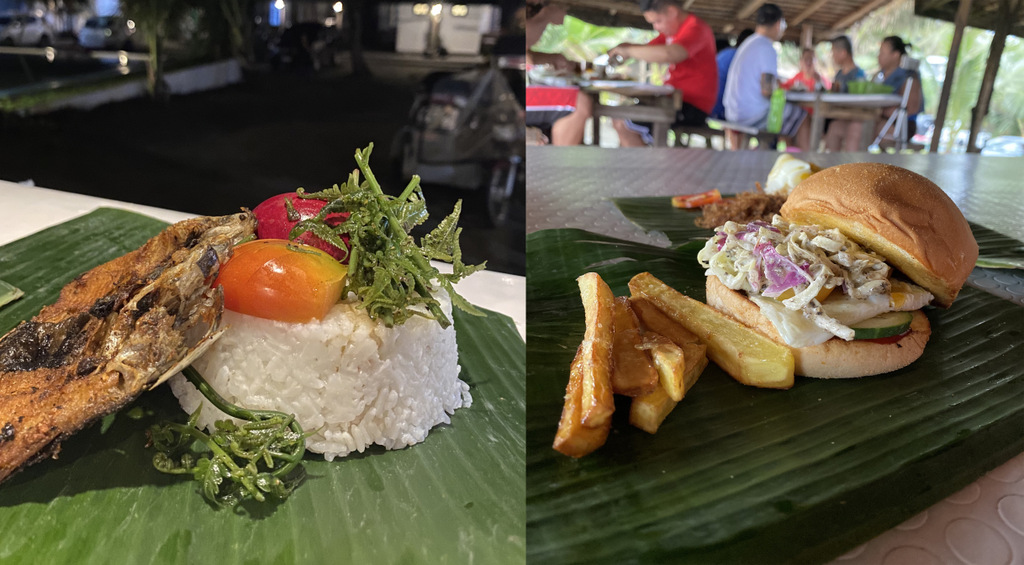 What to do
Let's talk about making the most of your trip in Baler. Here's a list of activities and places to visit to complete your trip.
Baler City Tour
Tricycle drivers in Baler are also registered tour guides. They offer different tour packages depending on your time and budget. You can avail the city tour for P800 (good for 4 people) around nearby tourist spots in town. If you're on a tight schedule, you can opt for a shorter tour with selected places to visit for only P500.
Doña Aurora House
Travel back in time with the raw beauty of this simple house that shows the humble life of Doña Aurora Aragon Quezon. She was the wife of President Manuel L. Quezon. The entire province of Aurora was named after her, for her devotion and humanitarian activities that helped the province.
Museo de Baler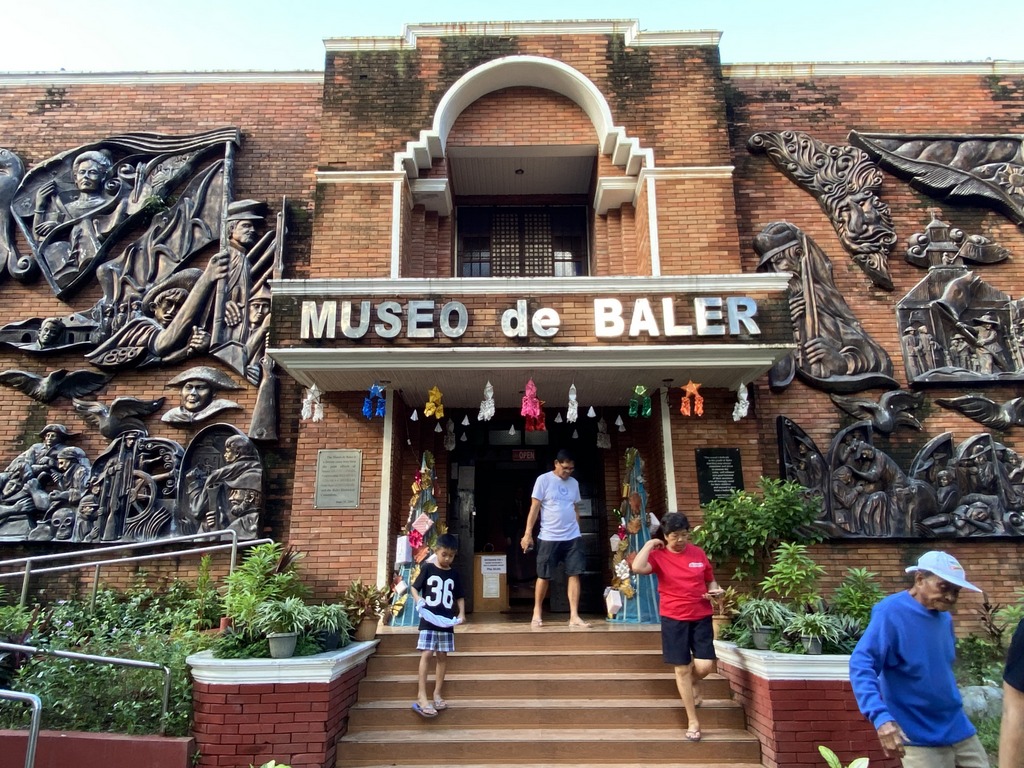 Baler's beauty does not only end with its beach, waves, and mountains. The municipality also hosts a museum that showcases its rich history.
Diguisit Beach and rock formation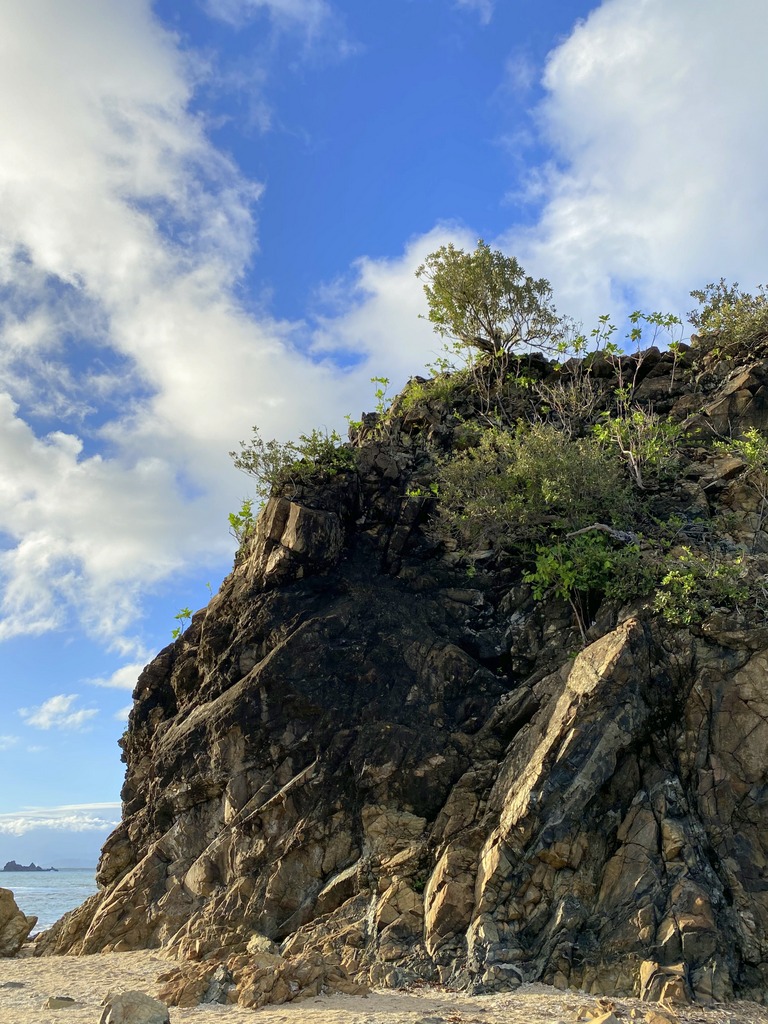 Hidden on the other side of Sabang Beach lies these delicate rock formations. If you want to enjoy a white sand beach with calmer waves, then this spot in town would be right for you.
Diquisit Falls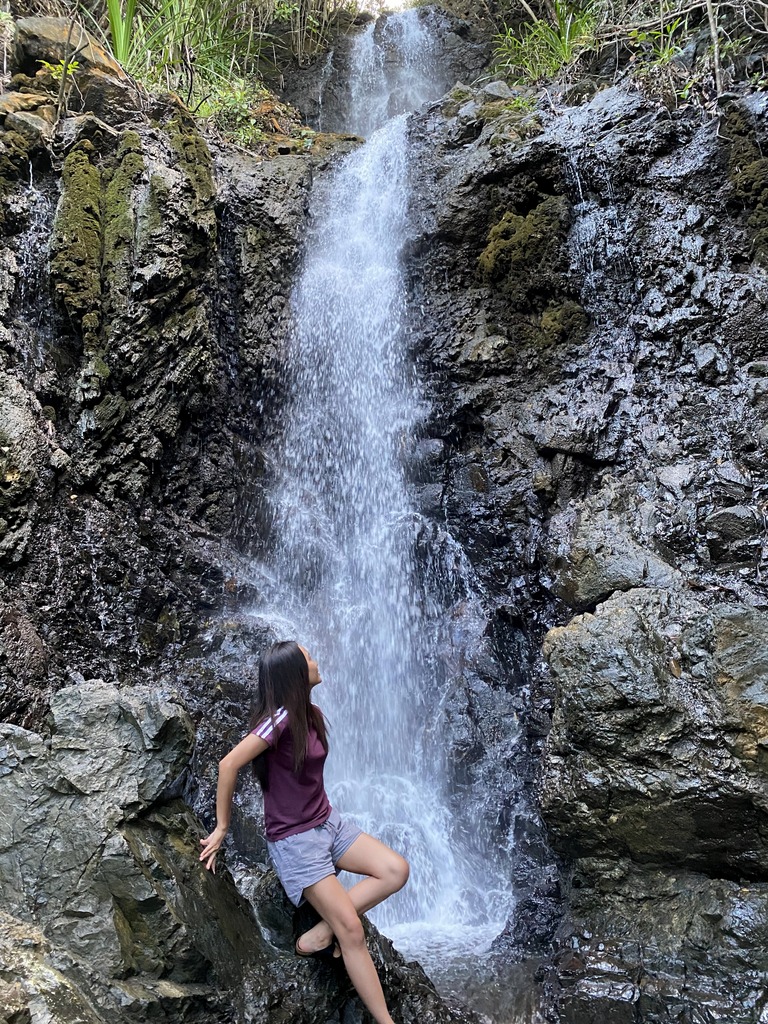 A few meters away from the beach and a 2-minute hike up the mountain would reveal this scenic, medium-size waterfalls. The cold water and stunning view definitely make up for the slightly sweaty hike.
The Hanging Bridge

If you're up for another kind of adventure, then you should definitely go here. Don't forget to take pictures of the panoramic backdrop.
Surfing
Baler is known by some as the birthplace of surfing in the country. As the locals say, your Baler trip wouldn't be complete without surfing. So don't miss out on the fun and ride those waves!
North Shore Surfing Camp offers surfing lessons. Here are some details you might want to know:
Fees: Free beach access; surf lessons with surf board rental is priced at P350 per hour
Operating hours: 8 am to 4 pm
Best time: During low tide. Ask the manager of the surf camp beforehand so you can plan your surf time.
Too afraid of the waves? Don't sweat it. There will be a designated instructor who will be with you all throughout.
Photo walk at night
The entire Sabang Beach can be really quiet and dark at night with only the sound of the crashing waves and the light of the stars to accompany you. Whether you are into photography or not, you might want to grab this opportunity to take cool pictures of the night sky.
The pictures below were taken using iPhone 11 Night mode but you can achieve the same or even better images using DSLR or manual camera of android phones.

How to get there
Take a Genesis Regular A/C Bus (6-8 hours of travel) or a Genesis Joyride bus which cuts the travel time to 5 hours.
Take a bus going to Cabanatuan, Nueva Ejica and from there, take another bus or a van going to Baler.