Tourists from all across the Philippines can once again start experiencing Boracay's world-class beach as the island gears up for a reopening on October 1.
Department of Tourism (DOT) Bernadette Romulo-Puyat, Province of Aklan Governor Joeben Miraflores, and the Boracay Interagency Task Force (BIATF) have released the announcement on September 22.
Under the new mandate, local tourists who come from areas under general community quarantine (GCQ) and modified general community quarantine (MGCQ) will be permitted to enter the island for both leisure and business activities beginning this month. Foreigners, however, are still not allowed.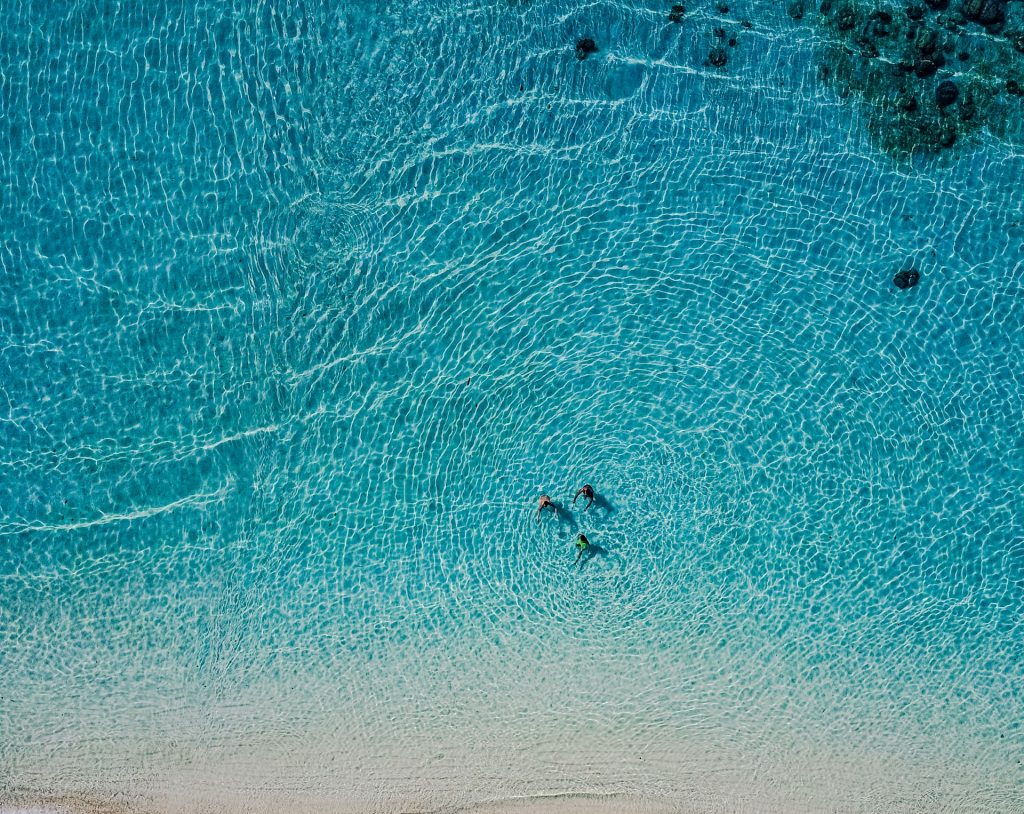 Certain guidelines have been put in place by the committee to ensure traveler safety. Here's a list of things you should know before traveling to Boracay:
Travelers below 21 and above 60 years of age are also allowed, provided that they do not have comorbidity or existing health conditions that make them high-risk for COVID-19 infection.
Tourists must have a pre-booked accommodation.
All tourists are required to undergo and receive a negative result for the reverse transcription-polymerase chain reaction (RT-PCR) test 48 to 72 hours prior to traveling.
Travelers are required to undergo strict quarantine immediately post-testing, up to the time they travel to Boracay.