Since its introduction as Ilocos Region's premier surfing destination, San Juan, La Union has become a favorite among vacationers looking for laidback overnight jaunts. But over the years, this surf town has also grown a cult following in day tripper circles eager to unwind by the beach with a beer in hand, watching San Juan's famed sunset unfold. Among them are families, many of whom have found solace in the 1,500-square meter family-run restaurant known as Kabsat.
Like family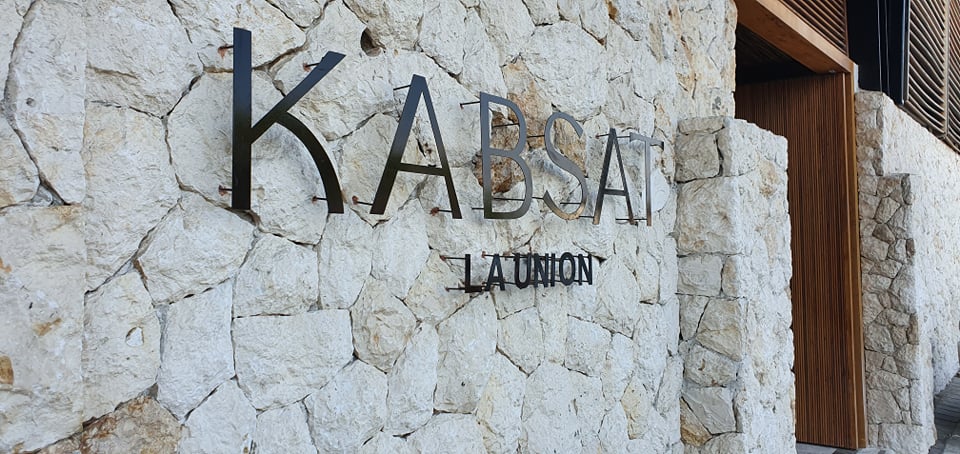 Kabsat – "sibling" in Ilokano – is the epitome of day trip-worthy for families. Here, hearty offerings that are reminiscent of home extend from its tropical, wooden interiors to local comfort fare. The owners take their name seriously, making sure that each guest that comes in are treated no different tan family. Guests are welcome to lounge on rattan deck chairs for as long as they want and kids to run free in the property's 1,500-square meter beachfront expanse.
Best seat for sunset watching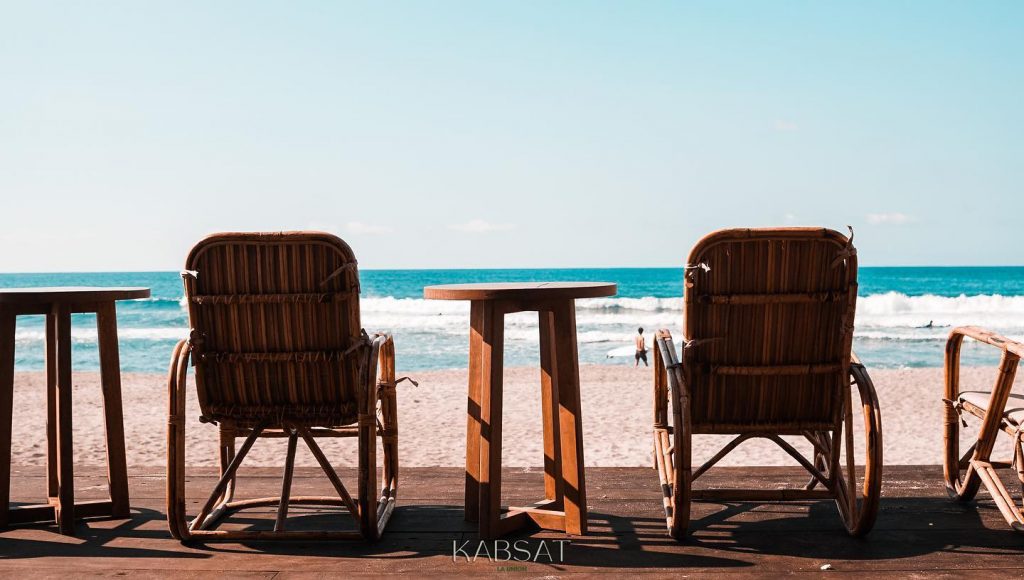 Taking inspiration from the Filipino nipa hut, Kabsat employs sustainable, bahay na bato architecture using locally sourced materials. Instead of concrete walls, you'll find louvers; and reclaimed wood and rattan instead concrete and metal.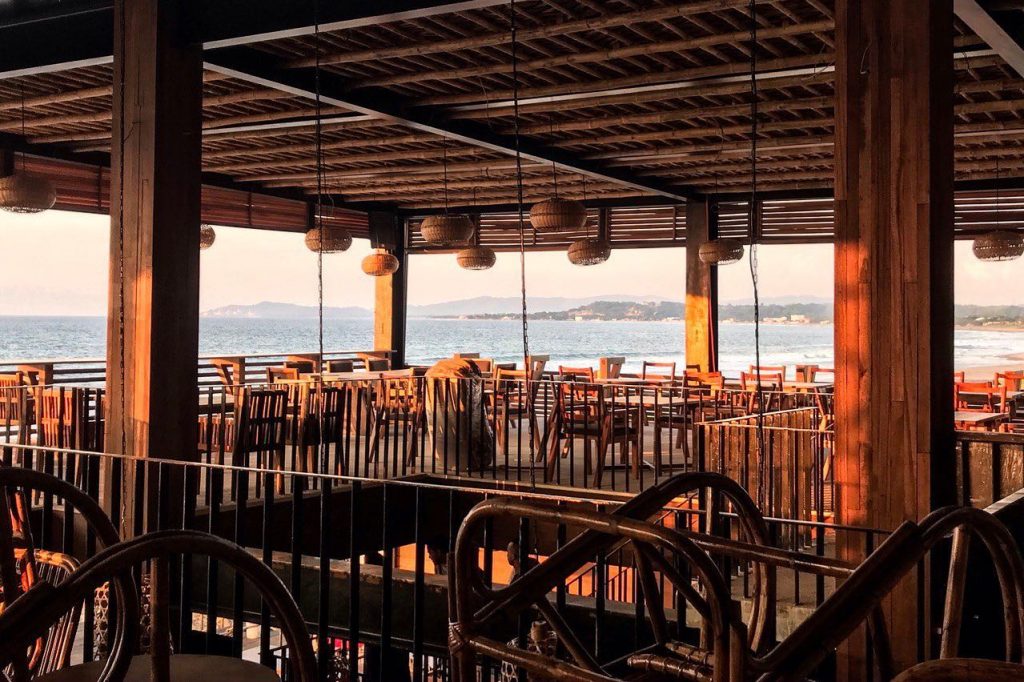 The result? An airy, light-filled respite that's perfect for capping off the day. And with Kabsat's prime location on San Juan's North Shore, guests are treated to a truly unparalleled sundown experience. During happy hour, diners can be found drinking cocktails or beers by the gorgeous seafront deck, complete with wooden tables and loungers.
Family-friendly menu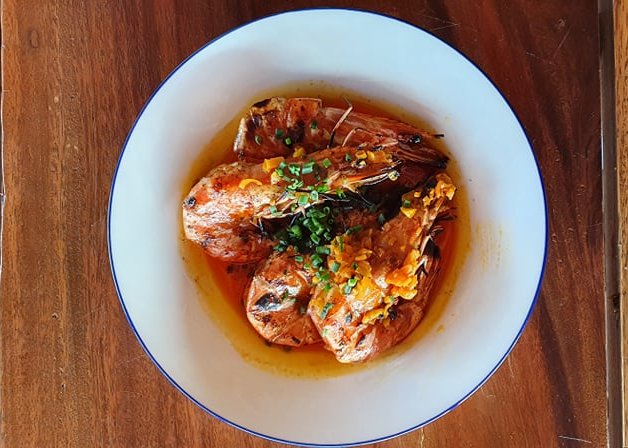 A dining destination that takes its roots from family, Kabsat offers elevated and comforting local dishes, served in generous portions – ideal for families and large groups. Meals are served from breakfast until dinner, including regional bestsellers like Wagyu Beef Sisig and Ilokano pakbet.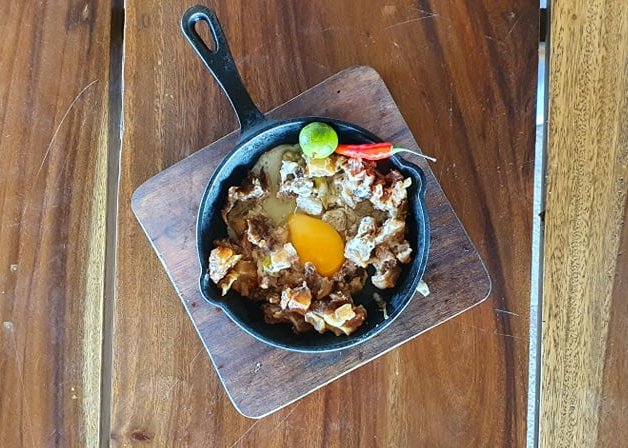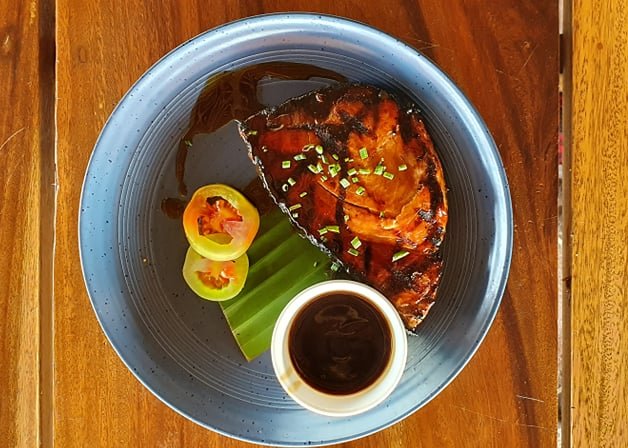 Excellent drinks
But food here isn't just ideal for families. They also suit hungry travelers craving a hearty post-surf meal or happy hour drinkers looking for pica-pica to pair with their favorite craft beer. On tap are selections from Joe's Brew, a local craft beer well-known both in the Metro and across Luzon.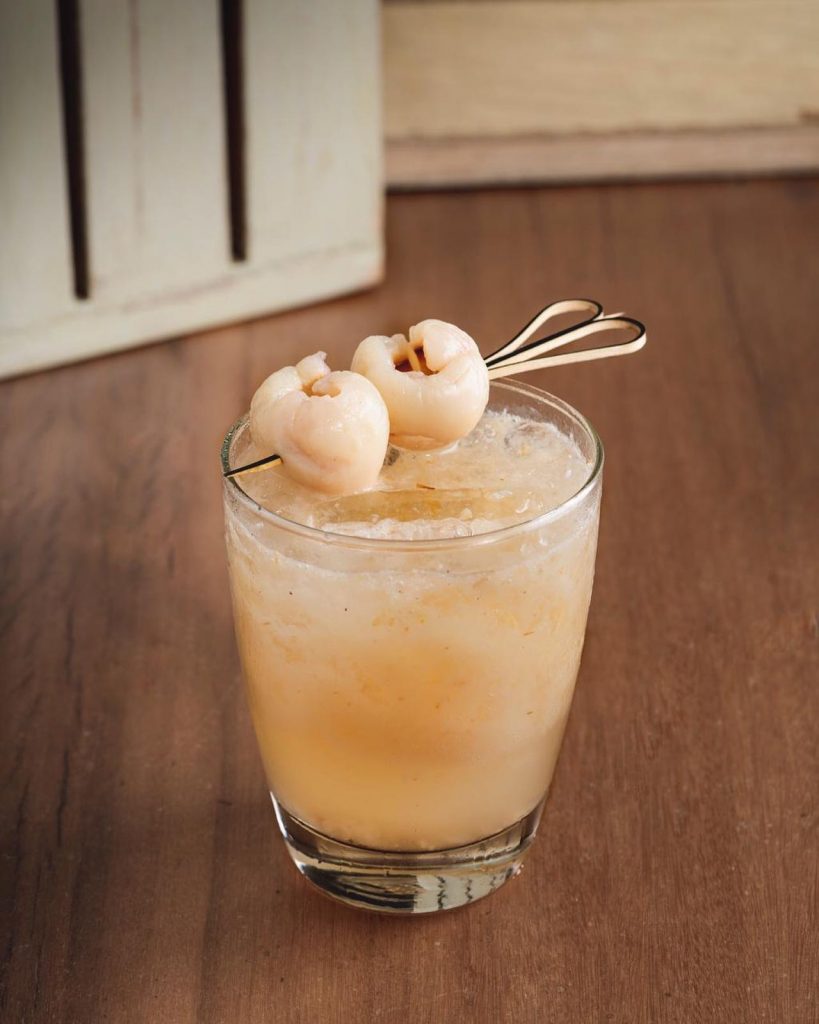 Also popular are Kabsat signature cocktails, which include The Barrel – a glass of bourbon, syrup, and lemon; Headwind, a rum-based drink with lychee and coconut; and The Ritz, a watermelon-gin concoction.
Whatever your reason is, Kabsat's cozy, easygoing vibe, amazing hospitality, and heartwarming fare will surely make you feel welcome. But more than that, Kabsat makes you feel like family.