Situated east of Metro Manila, the mountain resort city of Antipolo has been luring back visitors whose memories of this out-of-town getaway are the Hinulugang Taktak Falls, Cathedral, and kasuy and suman. With a reboot on its tourist landscape over the decades, it is time to revisit the place that inspired the folk song "Tayo na sa Antipolo".
Forest and Farm
Situated at the Sierra Madre mountain range, it is the nearest forest to the big city and is dotted with farm resorts.
Mount Purro Nature Reserve in the Upper Marikina Watershed is a no-frills retreat without the distraction of technology. Interact with Dumagat tribesmen as they demonstrate basic jungle survival skills.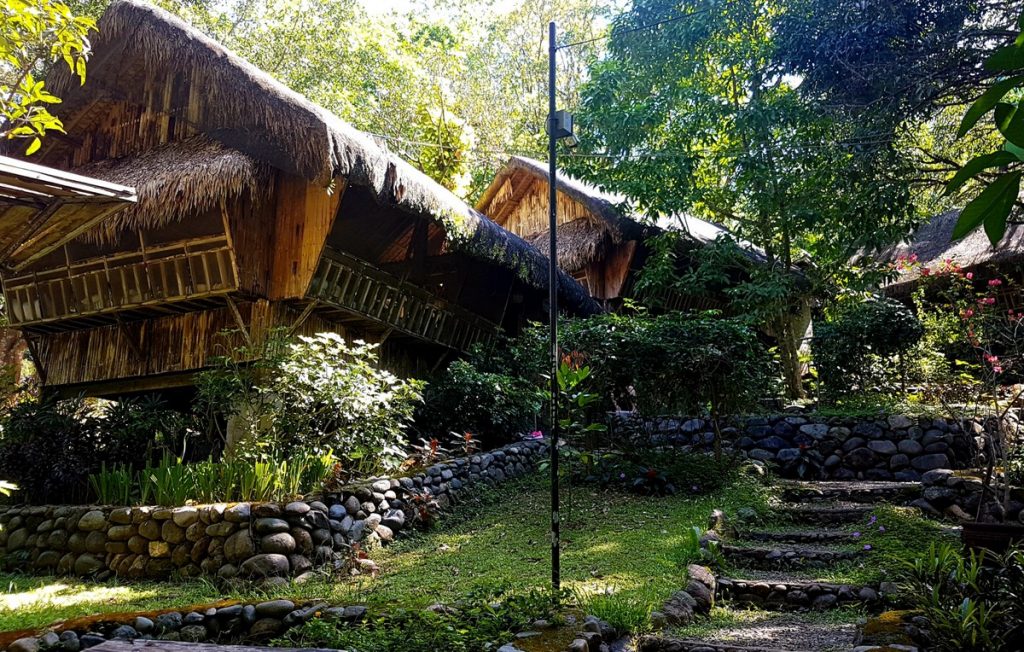 Meanwhile, 5-hectare Flor's Garden is known for organic farming and farm-to-table dining. A bird and butterfly sanctuary, it has a resthouse with bedrooms and an infinity pool.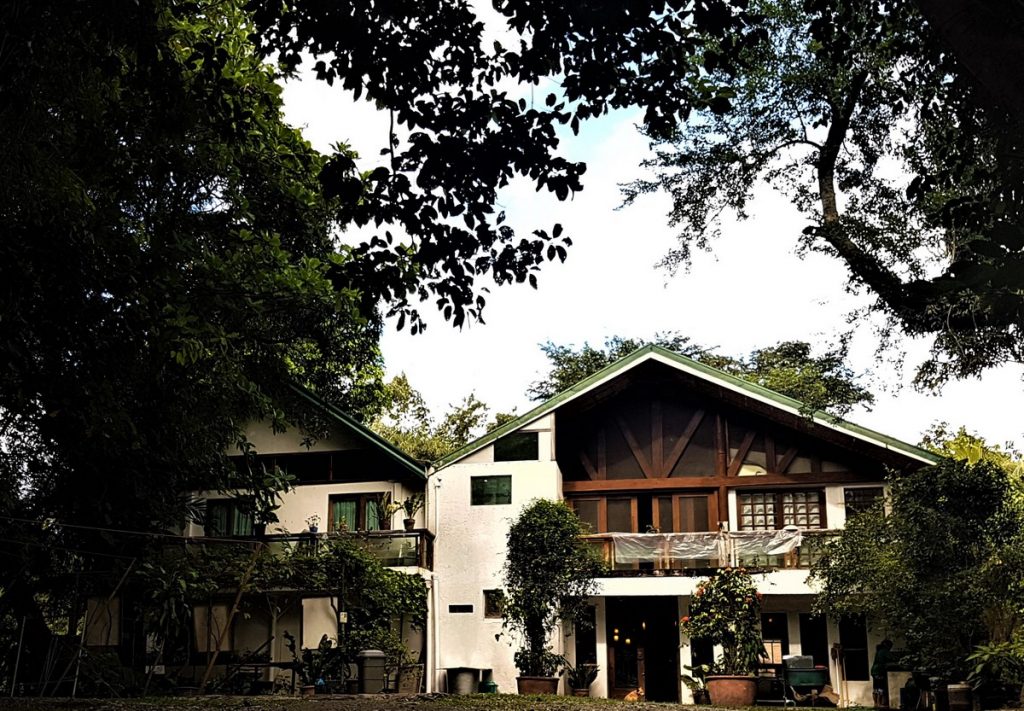 Phillip's Sanctuary (Pestaño's Farm), is sought-after for team-building exercises with its military-grade obstacle course and cabin lodging in the midst of a forest and farm.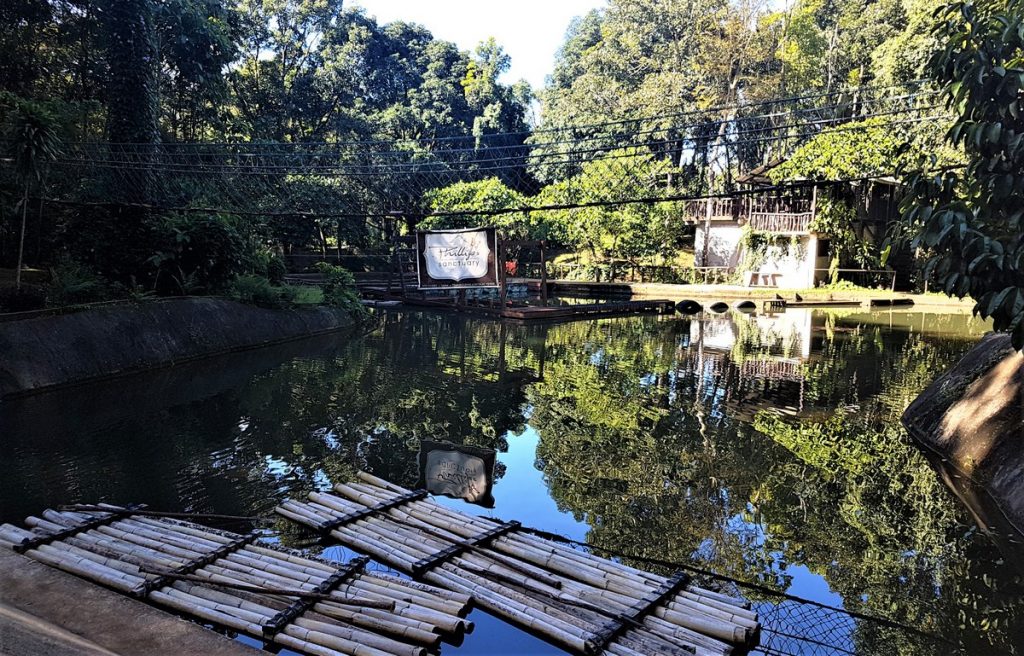 The Essentials
Flor's Garden https://florsgarden.com/
Phillip's Sanctuary https://www.phillips-sanctuary.com/
Food
Hearty gourmet foodfrom home-grown brands is a compelling reason to swing by Antipolo. Burrow's Café, Antipolo Beehouse, and Vieux Chalet Swiss Restaurant are top choices for an intimate European-style setting, while Chives Bistro and Market specializes in Filipino fusion dishes fit as daily fare.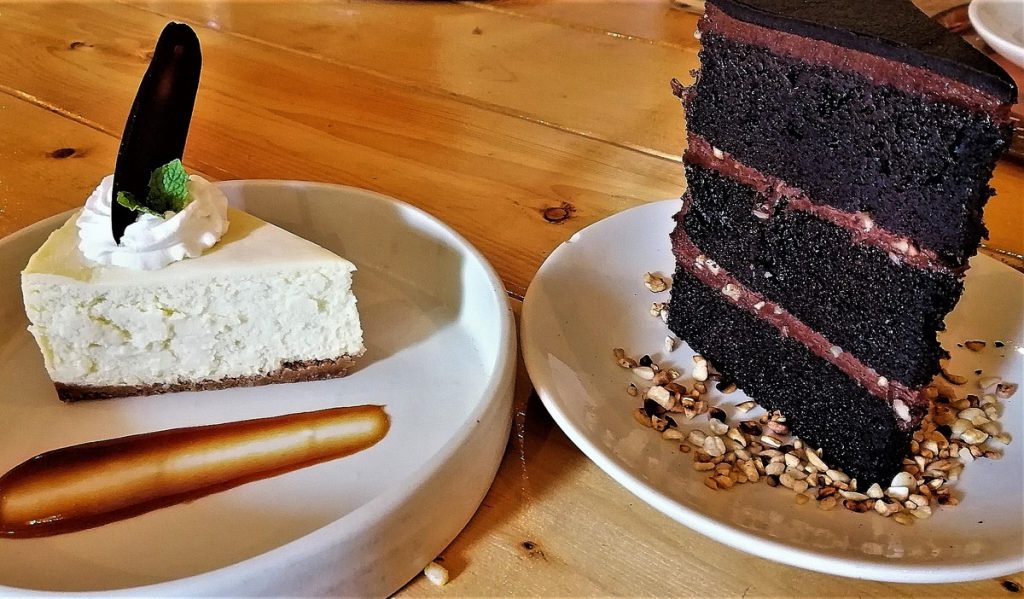 Other noteworthy restos are Café Lupe, Tahanan Bistro, Crescent Moon Cafe and Studio Pottery, Oscar's at Eugenio Lopez Center, Café Rizal at Pinto Art Gallery, Tipolo at First Pacific, Café Verde at Loreland Resort, and Marison's at Robinson's Mall.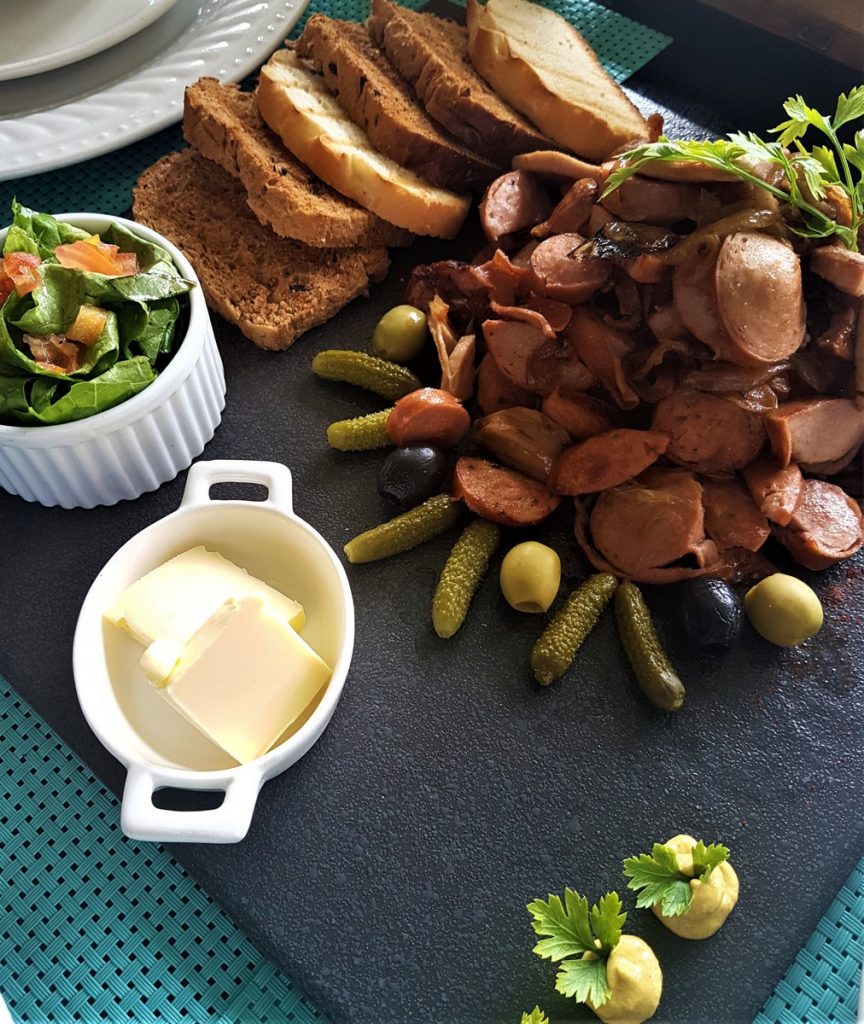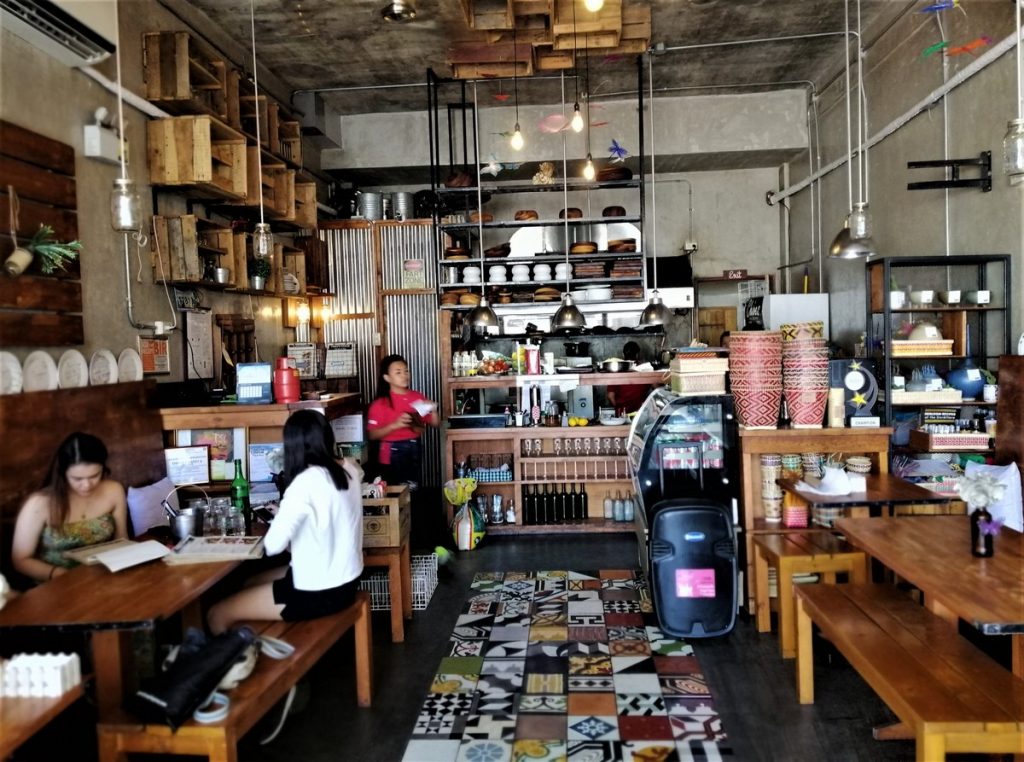 The Essentials
Vieux Chalet http://www.vieuxchaletswissrestaurant.com/
Chives Bistro & Market: https://www.facebook.com/ChivesPH/
Fun with family and friends
Revive your love of astronomy at the Seven Suites Hotel Observatory and peep through a powerful 12-inch telescope.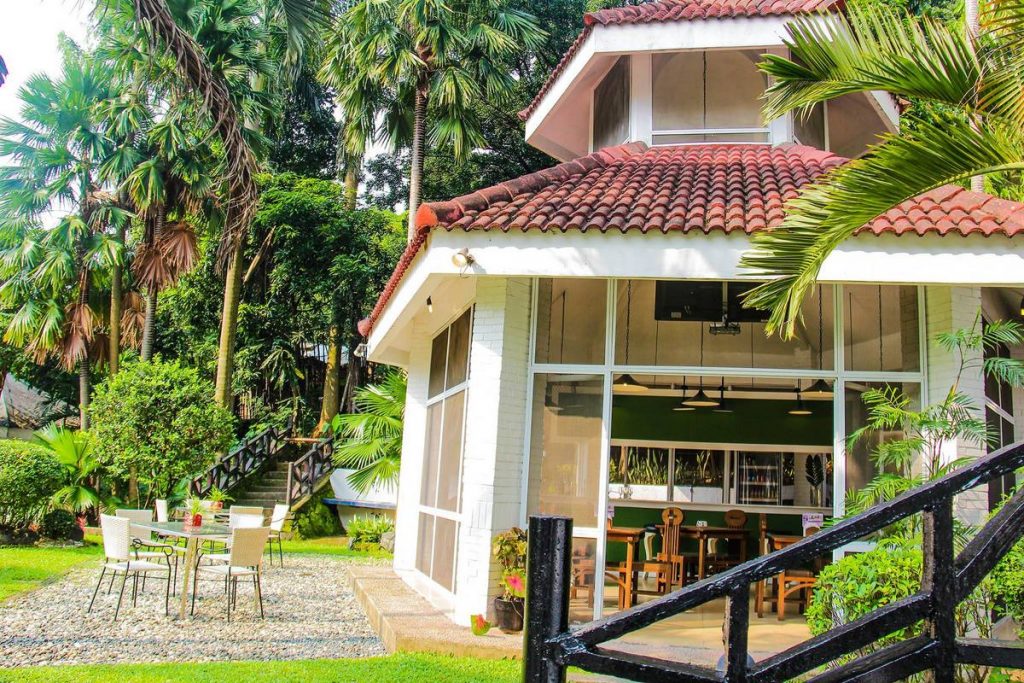 Cross the challenging hanging bridge for a breathtaking 360-degree view of the surrounding Cloud 9 Sports and Leisure Club. It also has a museum of murals, vintage photos and precolonial artifacts.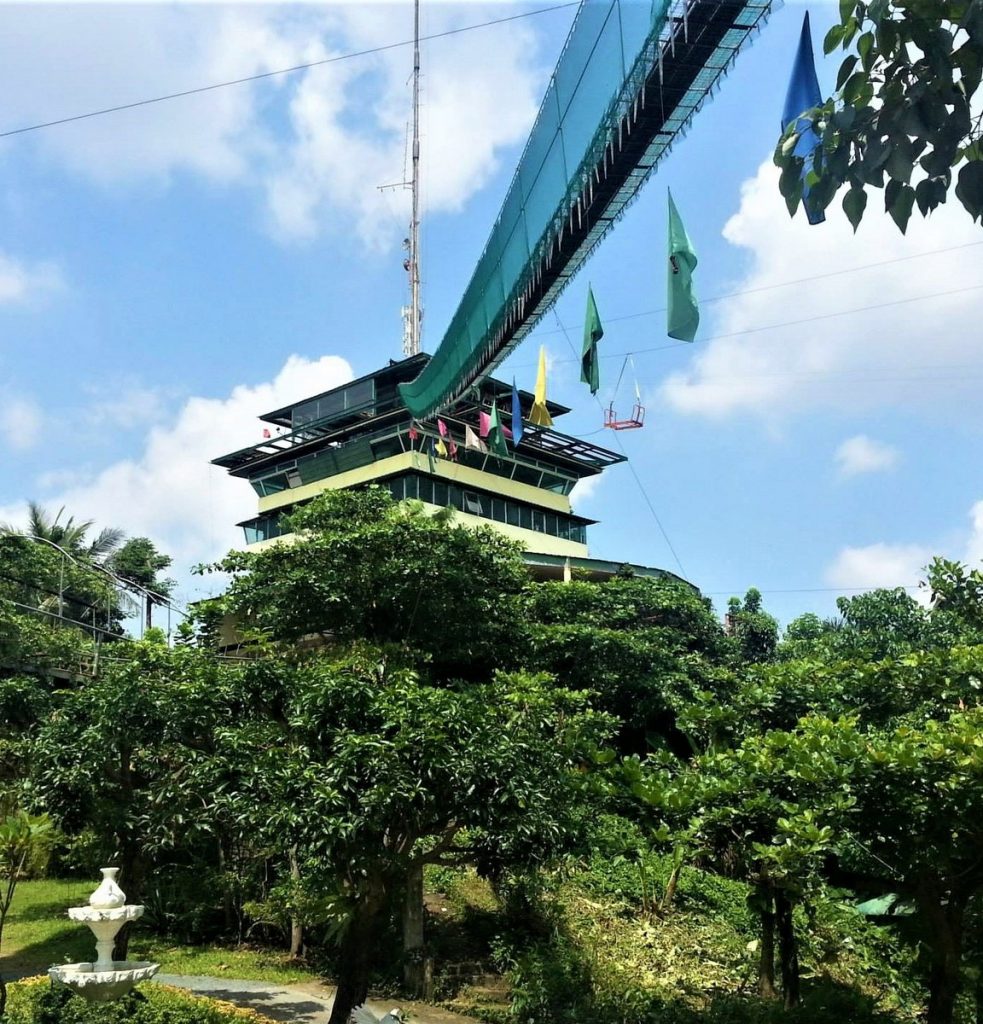 Cristina Villas Mountain Resort has swimming pools adorned with comic characters and a zipline overlooking Metro Manila. Don't forget to check out Luljetta's Hanging Gardens, Bosay Resort, Callospa, and Boso-Boso Highland Resort too.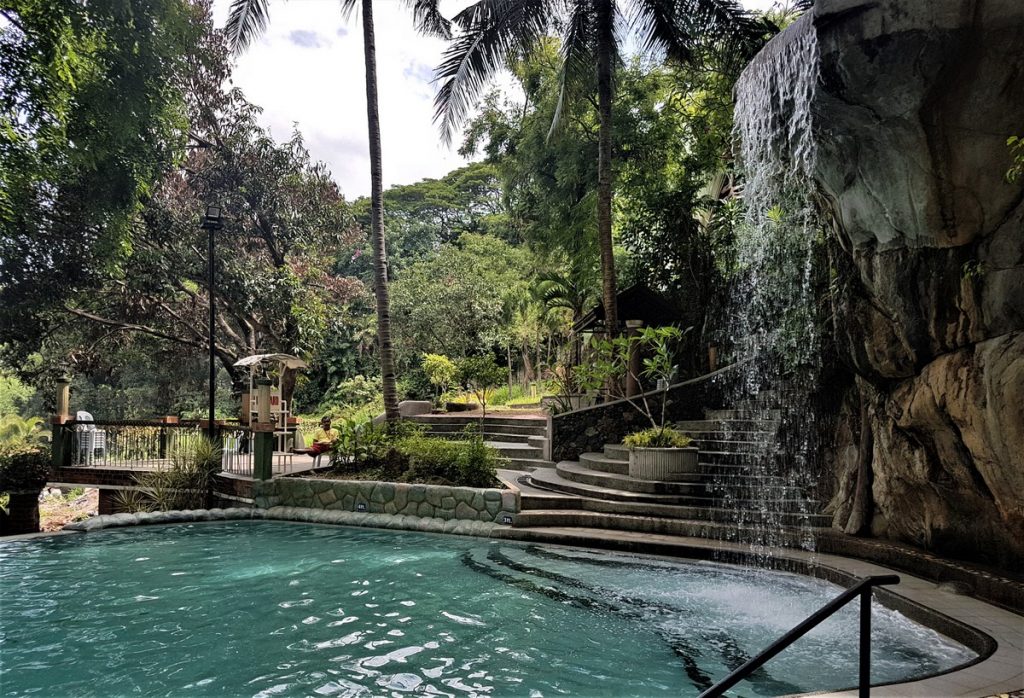 The Essentials
Seven Suites https://www.thesevensuiteshotel.com/
Cloud 9 http://www.cloud9hotelresort.yolasite.com/
Feasts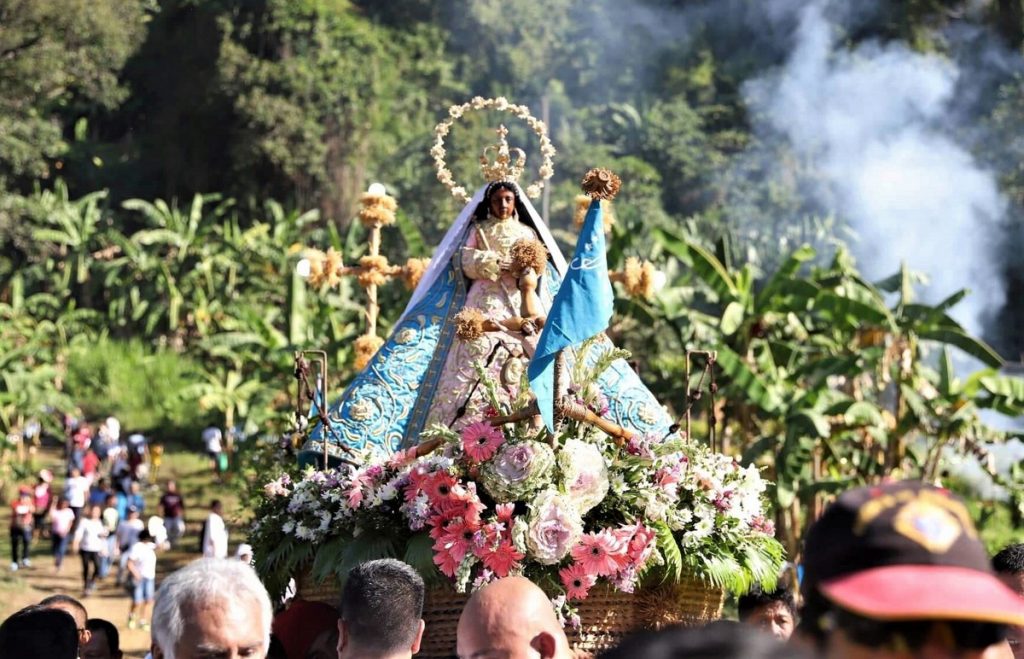 Religious and cultural heritage is one of Antipolo's distinguishing marks, luring devotees especially during the Maytime Pilgrimage as they pay homage to the Our Lady of Peace and Good Voyage. An intriguing lesser-known feast is the "Paglikas" in February which reenacts the townsfolk's evacuation to Sitio Colaique during World War 2. The city also celebrates the month-long Christmas Fiesta, which is filled with a variety of events.
Fairways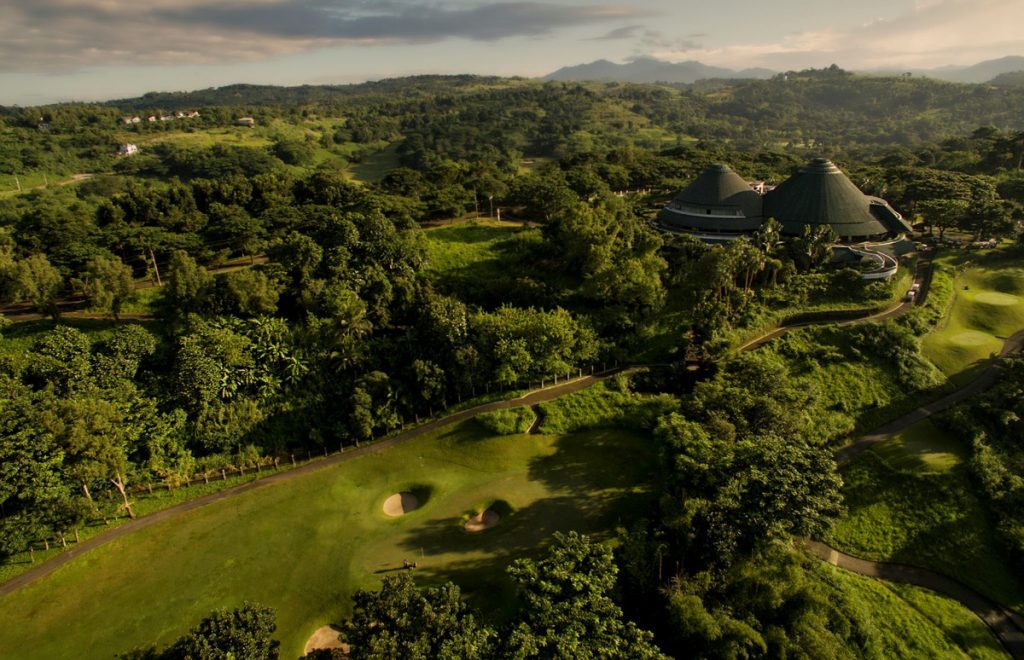 Golf aficionados can swing to their hearts' delight at adjoining clubs— Forest Hills Golf & Country Club, Sun Valley Estates, Eastridge, and Valley Golf – which have scenic views and challenging courses.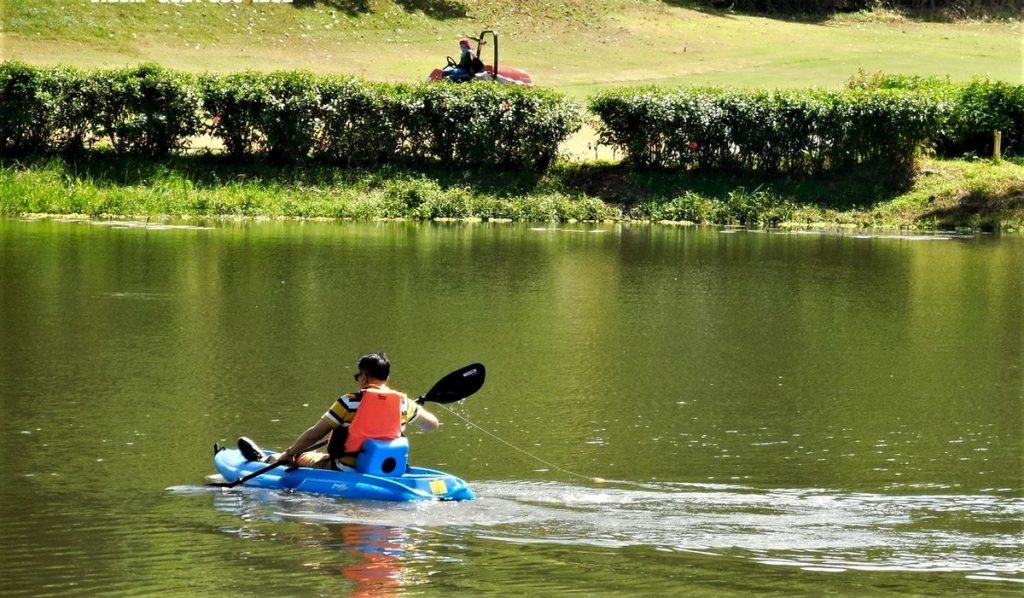 Worry not if you don't play the sport as they also have recreational facilities to keep you occupied – not to mention good food. Sun Valley Golf Estates has an adventure park with ATVs and kayaks, while Eastridge Golf Club has the adjoining Thunderbird Resort & Casino and the Angono-Binangonan Petroglyphs.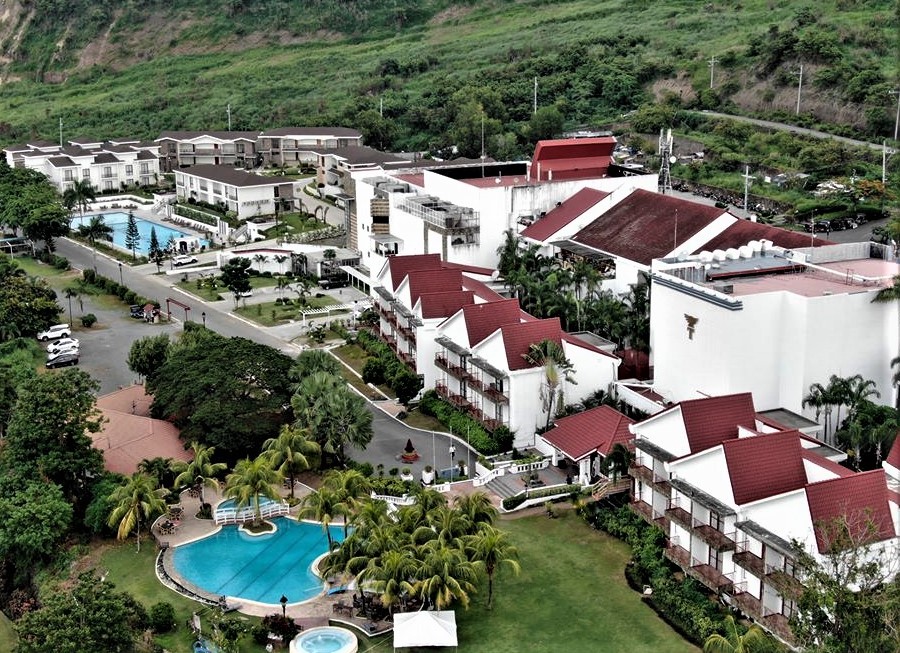 The Essentials
Forest Hills Golf & Country Club: http://foresthills-golf.com/
Eastridge: https://www.eastridgegolf.com/
Thunderbird Resorts & Casinos: https://www.thunderbird-asia.com/rizal/
For more information on Antipolo, visit www.antipolo.ph or follow Antipolo City Government on Facebook.