Although Christmas is the season of giving, often it also turns into a season of spending – on gifts, specifically. To help you cut down costs, we've rounded up the best money-saving hacks for giving away presents.

Recycle gifts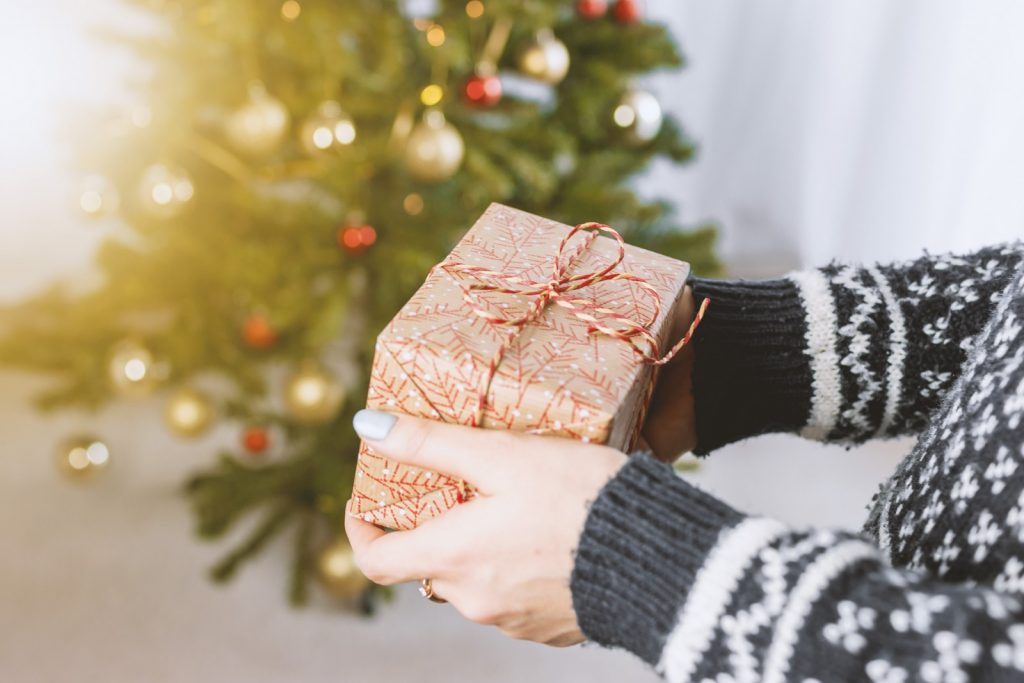 One man's unused gift is another man's treasure. If there's a gift at home you've never used, you bet there's someone out there wishing for it. Don't be embarrassed to regift. Just make sure it is usable and in excellent condition.

Take advantage of off-peak bargains and stock up gifts.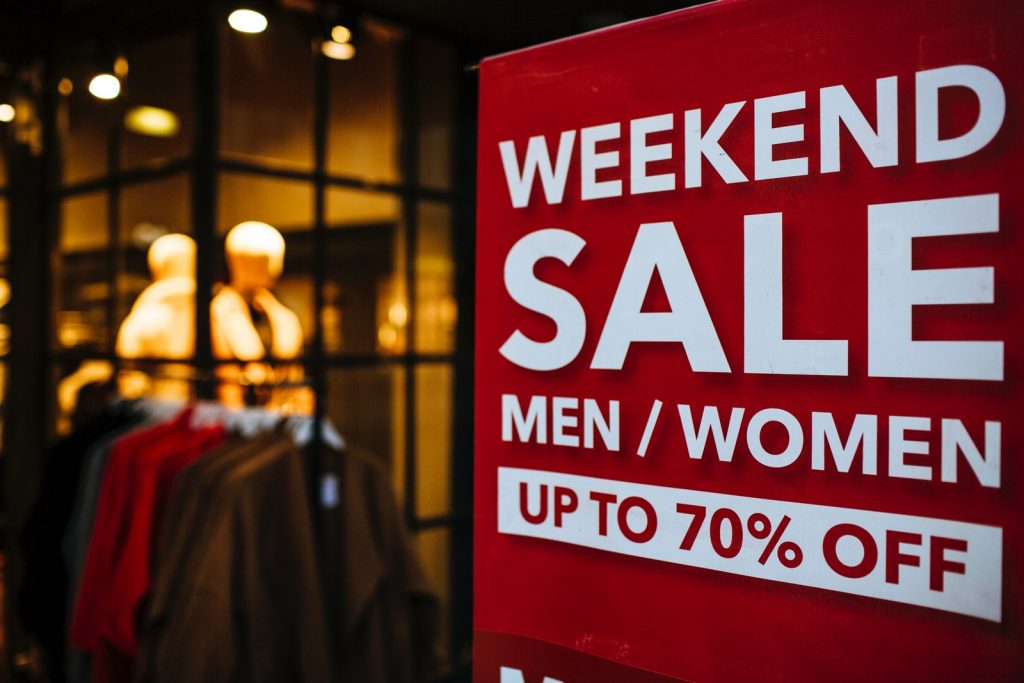 The best way to avoid the Christmas hustle and save up on skyrocketing prices is to buy items during off-peak season. Make a list of all gift recipients and whenever there is an ongoing sale anywhere, take one item out off your list and store them at home until you have no Christmas gifts left to buy.

Get other people to chip in.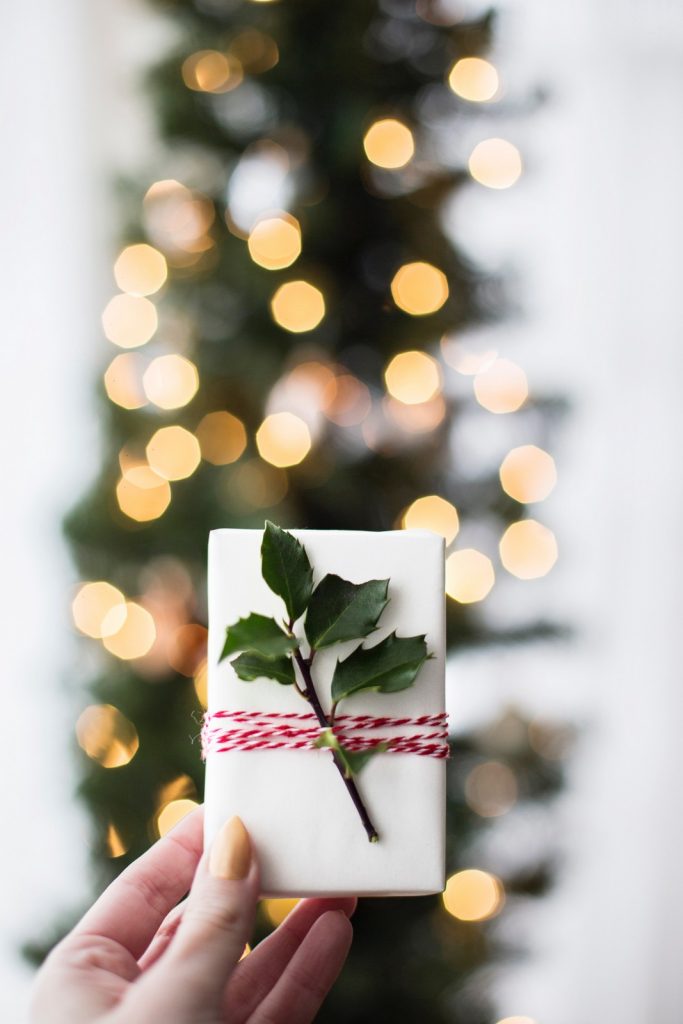 If a loved one or a friend has a rather pricey item on his or her wish list, seek the help of other friends or family members. Ask if they want to chip in, so it becomes a group gift.

Get busy writing or creating.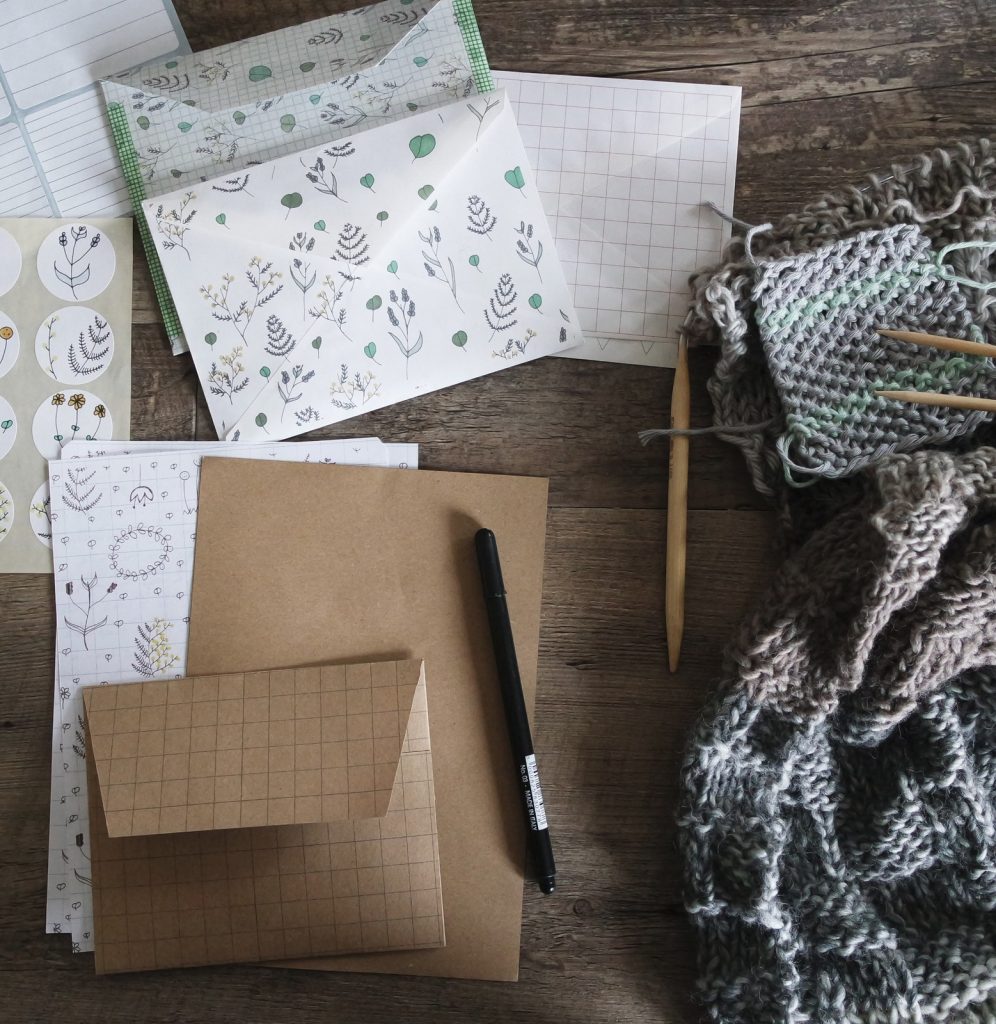 If budget is really tight this Christmas, don't stress over it. Instead, put on your sentimental hat and write your recipient a letter or create a collage of your photos or videos, or a digital storybook. Not only does this cost nothing to make (except for your time, of course), but sentimental presents like this are thoughtful and more impactful than material ones.