Much has been written about the benefits of nature and green spaces. For many people who have been cooped up inside their homes the past months, a simple walk in a park can really help boost one's mood. Green spaces can provide a respite from the stress of urban life and offer city dwellers a place to relax and recharge.
Unfortunately, Metro Manila really lacks nature reserves, wetlands, forested parks, and gardens that are easily accessible to the public. Though Quezon City prides itself on being a green city, there are only a handful of places where you can enjoy natural surroundings.
Since people in the metro are looking forward to spending time outdoors away from crowded establishments like malls, let's hope more cities will really preserve their remaining natural resources and develop more nature parks in the years to come.
In the meantime, here are a few green spaces you can visit in Quezon City.
Quezon Memorial Circle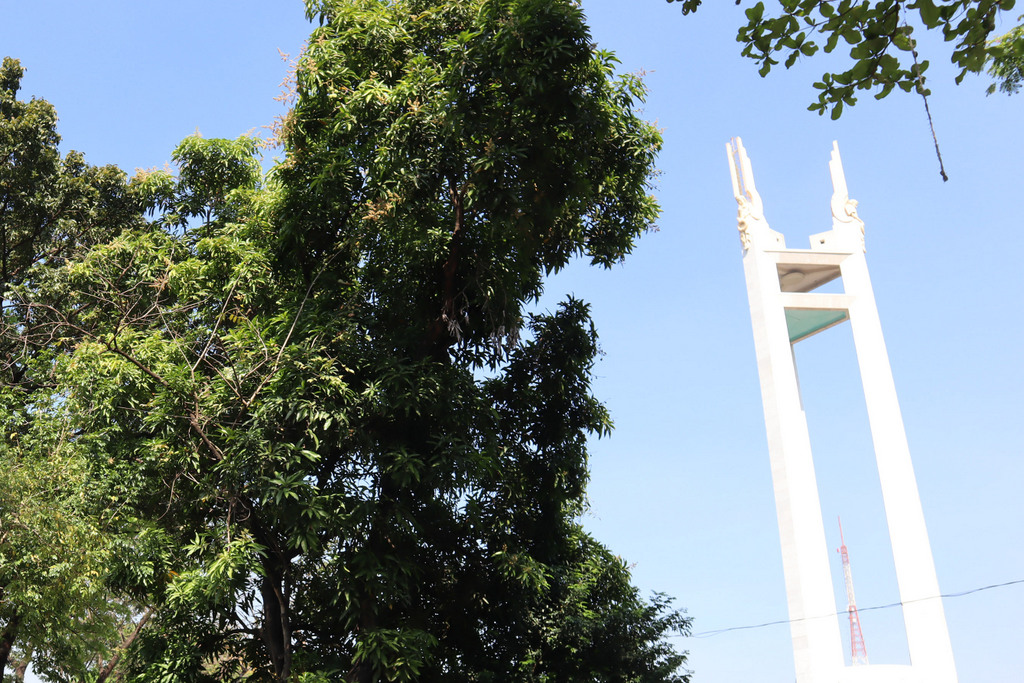 The Quezon Memorial Circle is a national park located inside a large traffic circle – Elliptical Road – in Quezon City. It is known mainly for the 66-metre tall mausoleum containing the remains of Manuel L. Quezon, the second official President of the Philippines.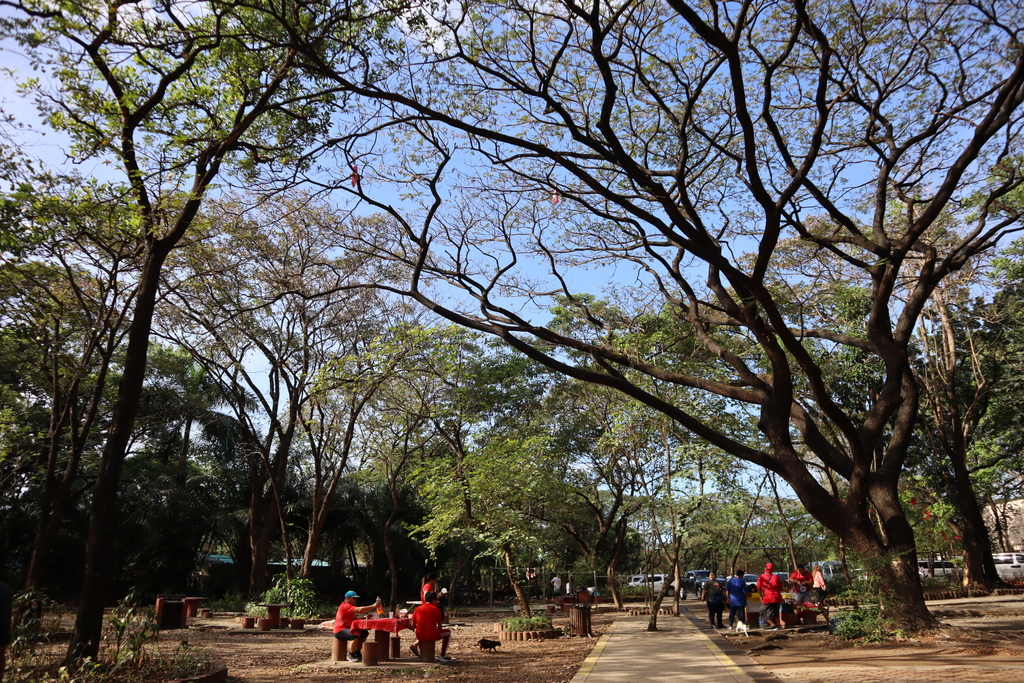 The QMC serves as the main park of the city, housing a shrine, museums, recreation spaces, and green spaces. The bustling urban park features several smaller gardens within its grounds including a flower garden, a tropical garden, and a demo urban farm.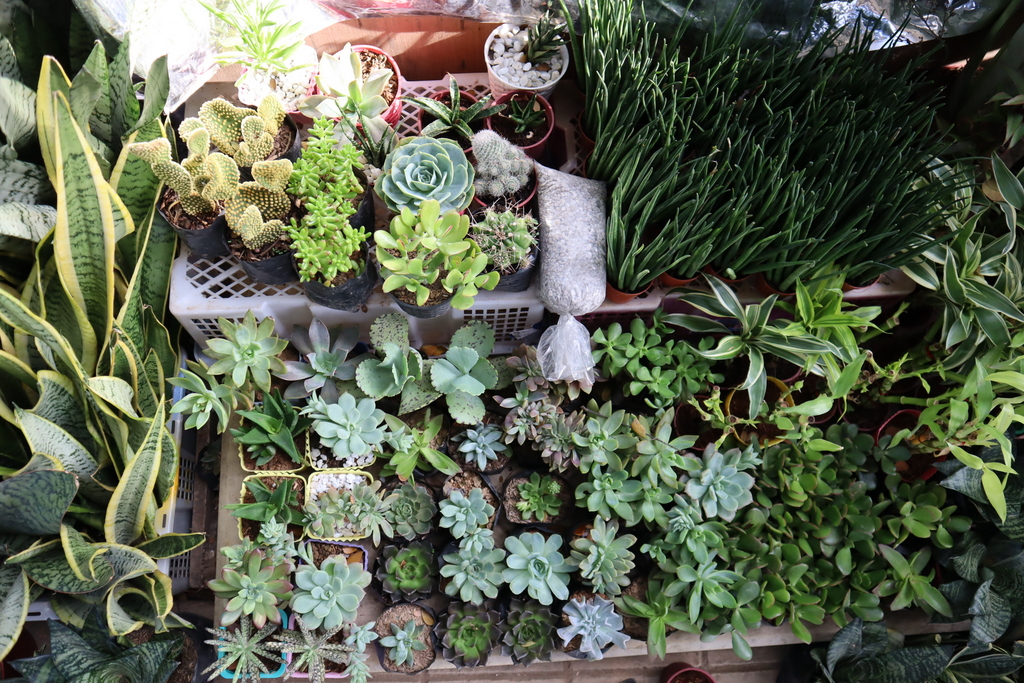 Aside from being a refreshing place to jog, walk and go biking and hold picnics, QMC is also a great place to buy potted herbs, ornamental plants, succulents and other home gardening essentials.
The Essentials
University of the Philippines – Diliman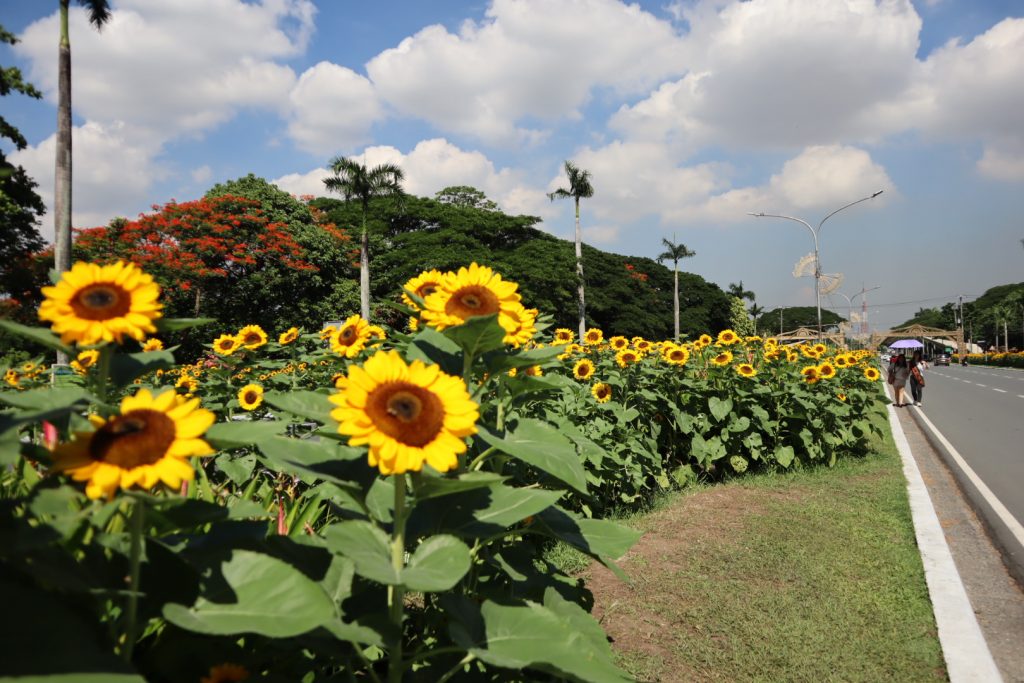 The campus of the State University of the Philippines is not just an educational establishment, but it serves an urban oasis as well. This 493-hectare flagship campus is like a gigantic park with tree-lined avenues and wide grassy areas where all sorts of outdoor activities are held. The academic oval is a 2.2 kilometer loop popular with cyclists and joggers especially during the weekends.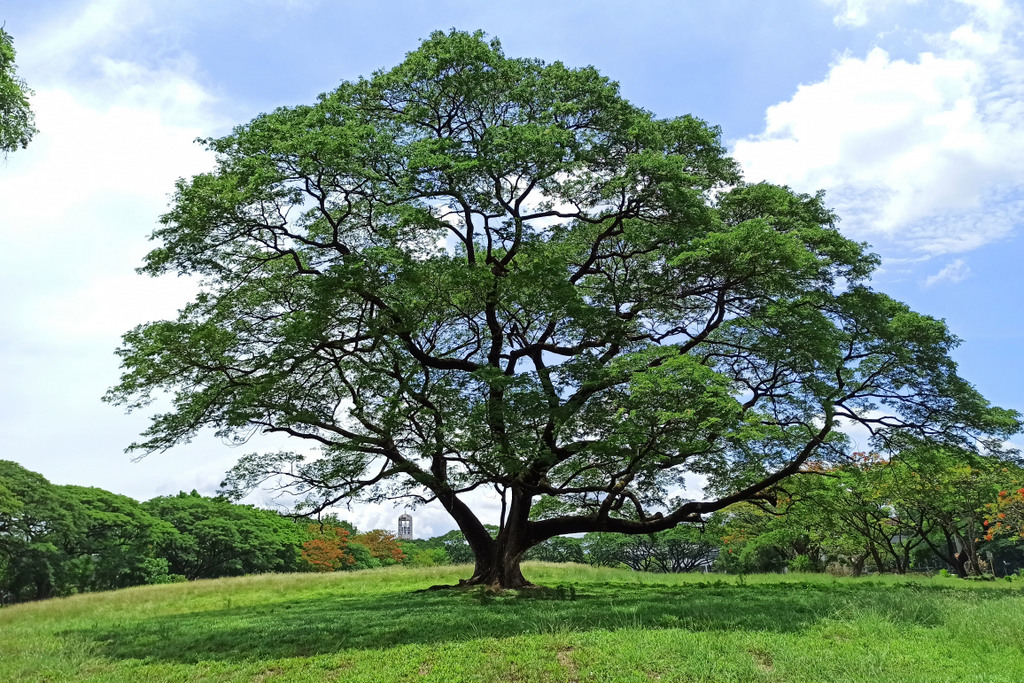 For many QC residents, the UP Diliman campus is space where you can enjoy a picnic on the grass, take a nap under the trees, fly a kite, or go for a leisurely walk with friends. The fire trees that bloom during summer, and sunflowers which are planted to mark graduation rites, have become annual attractions for many people in the city.
The Essentials:
Ninoy Aquino Parks and Wildlife Nature Center
The Ninoy Aquino Parks and Wildlife is a serene urban park containing a zoological and botanical garden located in Diliman, just across the road from Quezon Memorial Circle. The area contains a small man-made lagoon, an aquarium, a playground, botanical garden and a Wildlife Rescue Center, which the Department of Environment and Natural Resources uses as a temporary shelter for confiscated, retrieved, donated, sick, abandoned, and injured wild animals.
While the whole area has become a bit run down of late, there are interesting corners around the park's landscape including various trees that provide shade to several picnic areas and a few cottages.
The Essentials:
La Mesa Eco Park
La Mesa Eco Park is a 33-hectare public park located along the natural boundary of the La Mesa Watershed Reservation. This natural park contains gardens with tropical plants, ponds and walking paths, an eco-trail, as well as a butterfly garden, an orchidarium and swimming pools.
Among the activities that can be done by visitors in the park include hiking, biking, horseback riding, rappelling, zip-lining, and fishing. Visitors can also try their going on paddle boat rides in the lagoon.
The Essentials: