Bees play a vital role in the world's food cycle. They are primarily responsible for facilitating pollination, a process that makes plant production possible.
To educate people on the importance of bees, the Beengo Farm (Bee and Mango Farm) was opened in Tunga, Leyte. It is as a bee sanctuary where guests can visit and satisfy their bee curiosities while experiencing urban farm life
Bee Safe at the Farm
Not all of us like the idea of sitting next to bees. However, there's nothing when you visit Beengo Farm, because the bees here don't sting. The owner, Gary Avila Ayuste, explained that the bees here don't have stingers, so even bee-allergic visitors will get a chance to observe these wonderful creatures in their natural environment. The bees are farmed to produce pure honey, which is the most-sought product in the farm.
The farm was featured many times on TV, including a feature on June 4, 2020 by SEFTV.
Activities
Swimming in the nearby river is a favorite activity at the farm. Shallow and gentle, the river attracts many guests, including families with kids. You can simply sit on the riverbanks while chatting with friends and eating organic food served traditionally.
The farm provides meal packages including one with blue rice, Ginataang Native Chicken, ukoy, Bulad Kirabo, lupak (for snack), and ternate tea. The total cost is ₱250 per head. If you avail this, the ₱50 entrance fee will be waived and the cottage is free.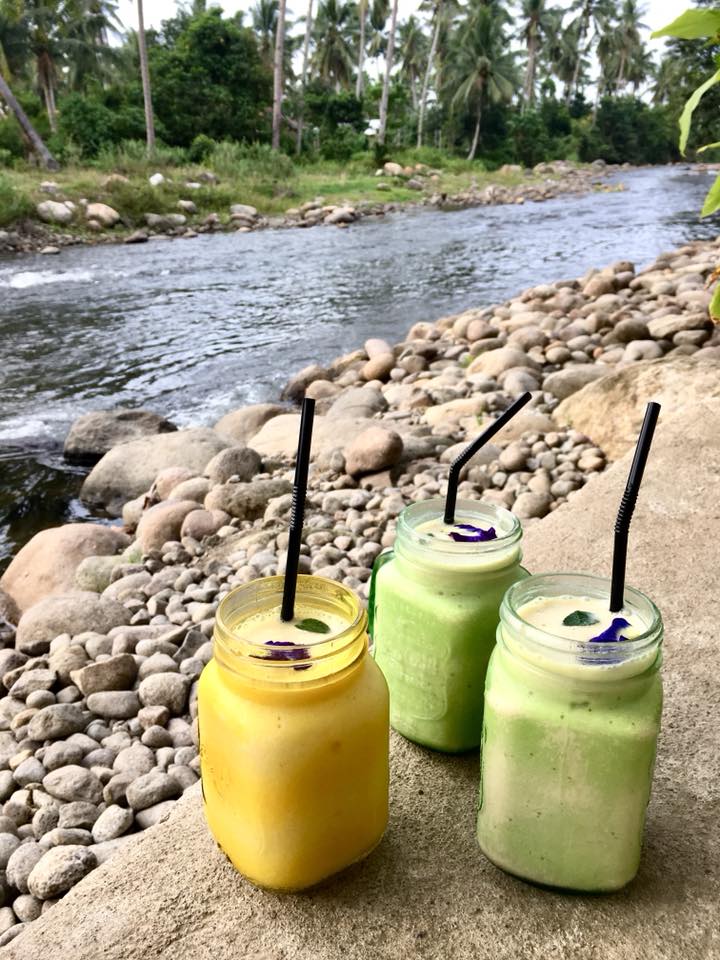 Spend your day with your kids at the farm's mini library. This kid-suited facility houses a collection of donations coming from people in support of the project, "Batang Aangat sa Akademiko at Agrikultura" (BASAA). The library also accepts school supplies as donations.
The farm doesn't have Wi-Fi, allowing you to completely destress and unwind.
Beekeeping and accommodation
Beengo Farm also serves as a venue for meetings and seminars and an educational space for people who are serious about learning beekeeping. The owner is always happy to answer questions.
You also have the option to stay overnight in the farm (no air conditioner or electric fan). "The House of Max" – an accommodation named after a Swiss donor-guest – looks like a hobbit's home and can accommodate up to 3 guests.
Just like other farms, Beengo Farm controls the number of guests (only 1 group with a maximum of 10 people daily). Thus, it is best to make prior reservations. If you're on the lookout for a peaceful getaway where you can only hear the sound of the river and indulge in nature, then Beengo Farm will not disappoint you.
How to get there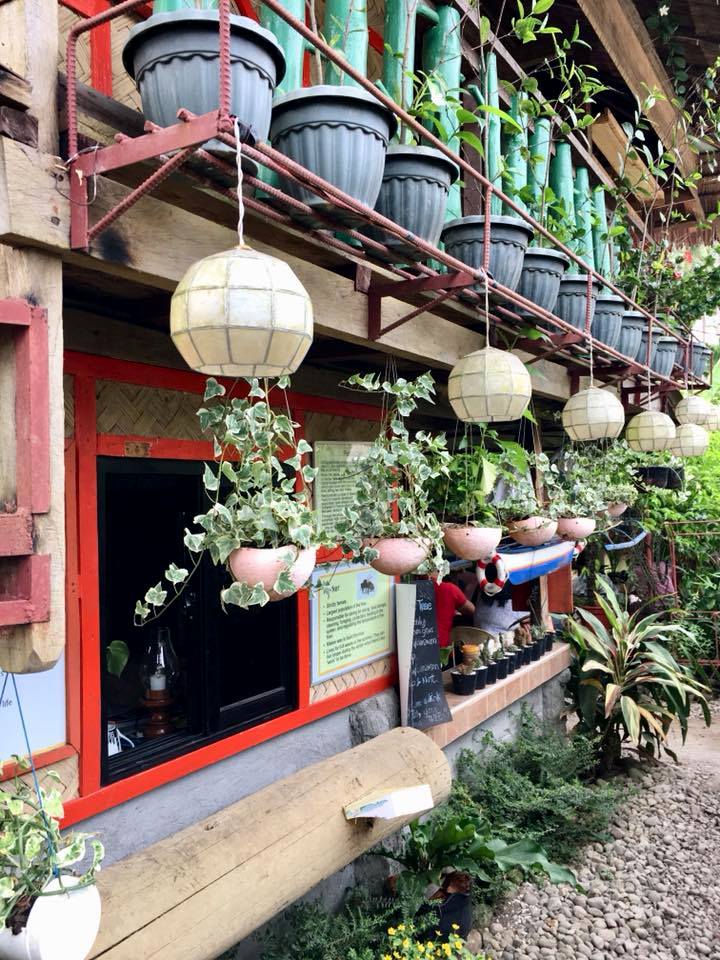 Beengo Farm is accessible via public transportation. If you're coming from the capital city of Tacloban, it'll take you 42 minutes to reach it. Take public transport to Tunga, then walk toward the farm or ride a tricycle.
For those with private vehicles, simply make your way to Tunga. Once in Tunga, turn right from the highway.
The Essentials
Business Name: Beengo Farm
Address: Barangay San Vicente, Tunga, Leyte
Contact no.: 09293447809
Business Days: Monday to Sunday (strictly for people with reservations)
Facebook Page: https://www.facebook.com/BEENGOFarm