Le Charmé Suites is a unique, bike-friendly hotel designed for active business travelers and athletes. The first hotel of its kind in Subic Bay, it offers facilities, rooms and dining options suited to both business and leisure travelers.
Subic Bay Freeport Zone, roughly 2 to 3.5 hours away from Manila, is a top leisure and sporting destination for events like triathlons, duathlons and bike races. It's also a top investment hub, with industries related to maritime and port-related businesses, manufacturing, tourism and leisure, and utilities.
Le Charmé Suites offers a comfortable and relaxing stay for active professionals. The convenient location also makes this hotel an ideal choice for those attending events at the Subic Bay Convention Center, which is a mere 15-minute walk from the hotel.
Accommodations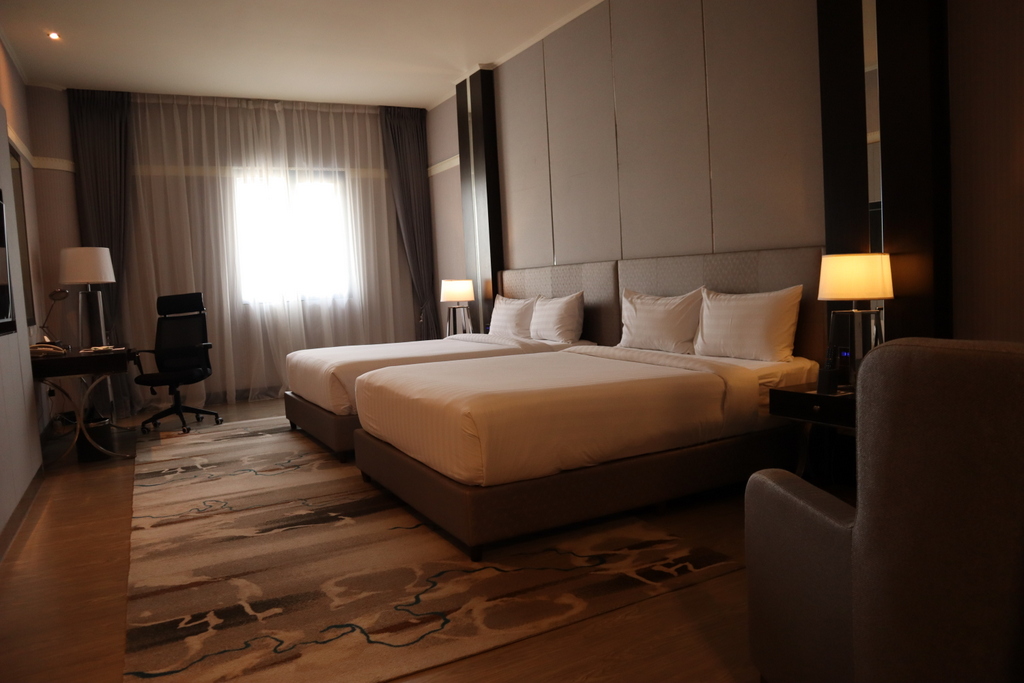 Taking inspiration from all things European, Le Charme Suites offers elegant, clean, well-appointed and spacious rooms. Le Charmé Suites rooms have at least 40 meters of floor area and wide hallways, giving guest plenty of space to move around.
As expected of a 4-star property, guest rooms come equipped with either queen or king-sized beds and creature comforts such as air-conditioning, desk, flat screen TV, mini-bar and attached bathrooms with all the amenities.
What makes the rooms more unique stationed bike racks where active professionals can hang up their bicycles safely and securely on the wall.
Swimming pool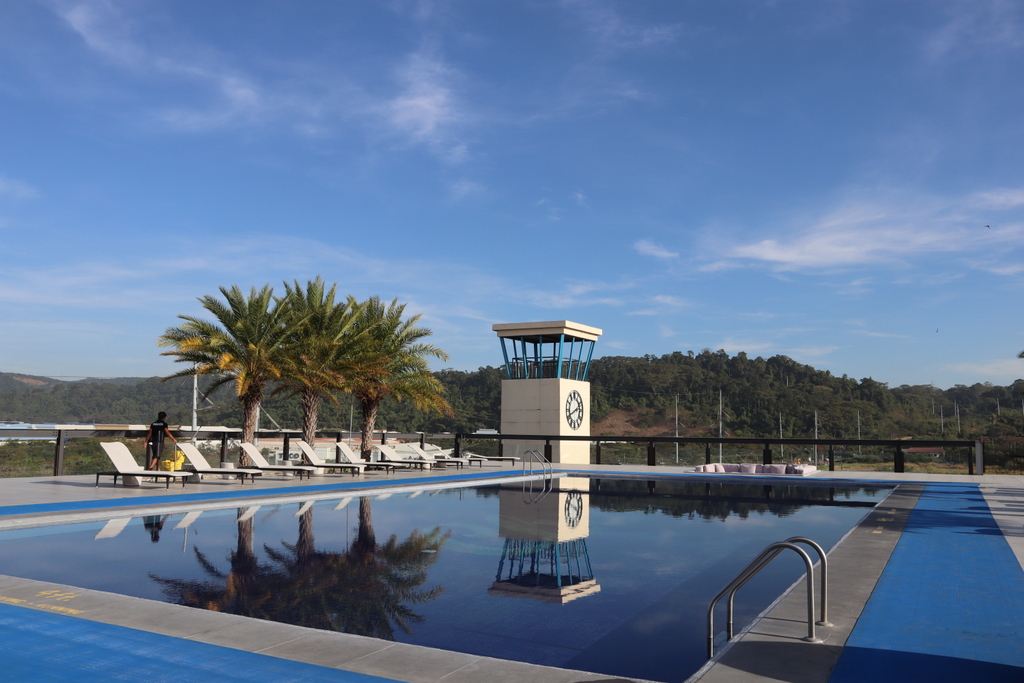 An elegant 22-meter roof deck pool provides a leisurely place for guests to cool down. Guests can choose to have their breakfast at the cozy lounging areas and sofas at the roof deck. Enjoy a great meal with views from the top.
Amenities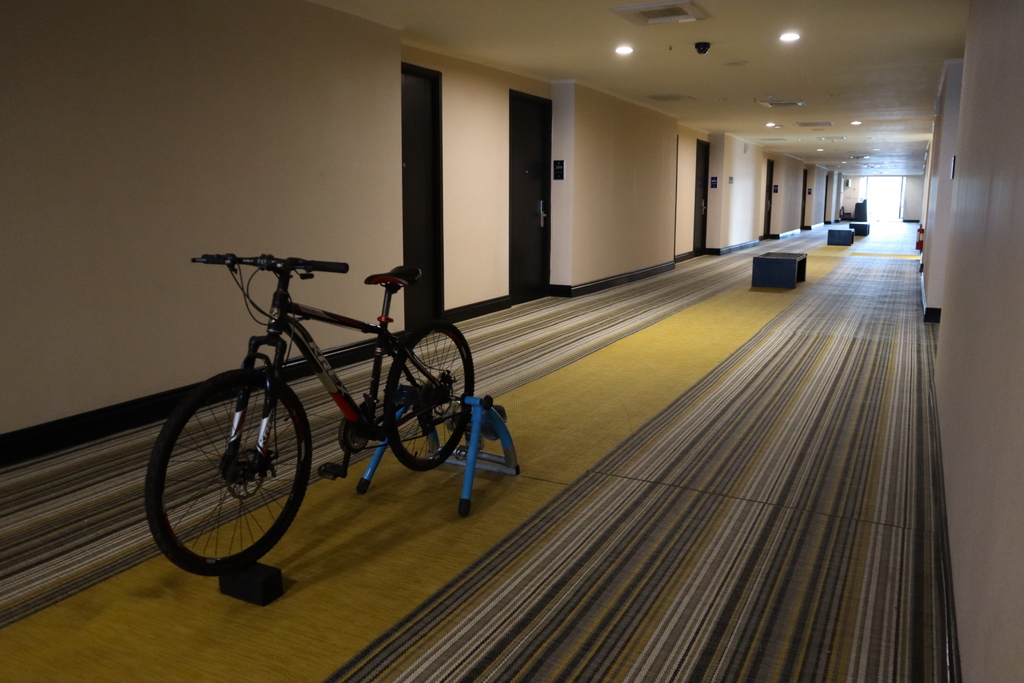 The property is very wheelchair and bike accessible. Theelevator is wide and spacious enough to fit three or more bicycles at a time side by side in full standing position along with passengers.
Hallways are lined with slip-free carpets and bike racks. Guests may put their road, mountain or tri-bikes on classic trainers or rollers right in the middle of the hallway.
Fitness center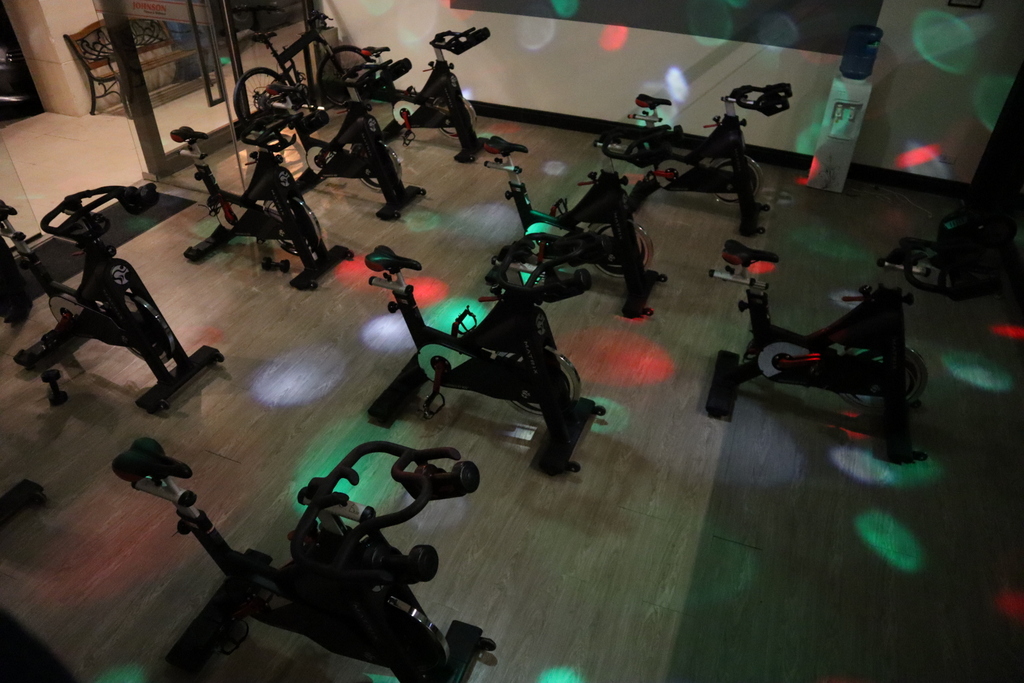 For those who want to squeeze in a workout during their stay, the hotel has recreational facilities at theirFitness Center, which is fully equipped with Zwift trainers and Spin bikes.
Checked-in guests may choose to train on their own, sign up for free spin bike classes, or avail of a coach on a per session basis. The hotel also contains a wellness spa and KTV room.
Dining
There are a number of restaurants conveniently located within the same building as the hotel. Le Charme's in-house restaurant, Mi Tapas serves up a Spanish storm with its European inspired dishes and ambiance.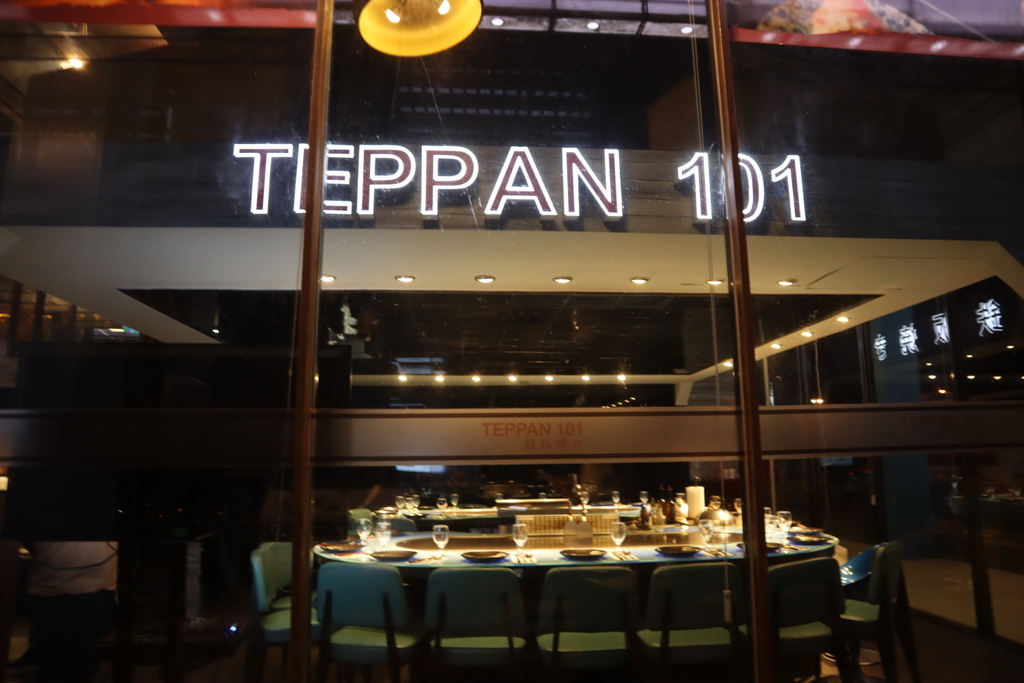 For a unique dining experience, try Teppan 101, the only Asian-fusion restaurant in Subic where expert hibachi chefs prepare everything on a flat grill in front of the customers. Shabu Shabu 101 offers a leisurely communal dining experience.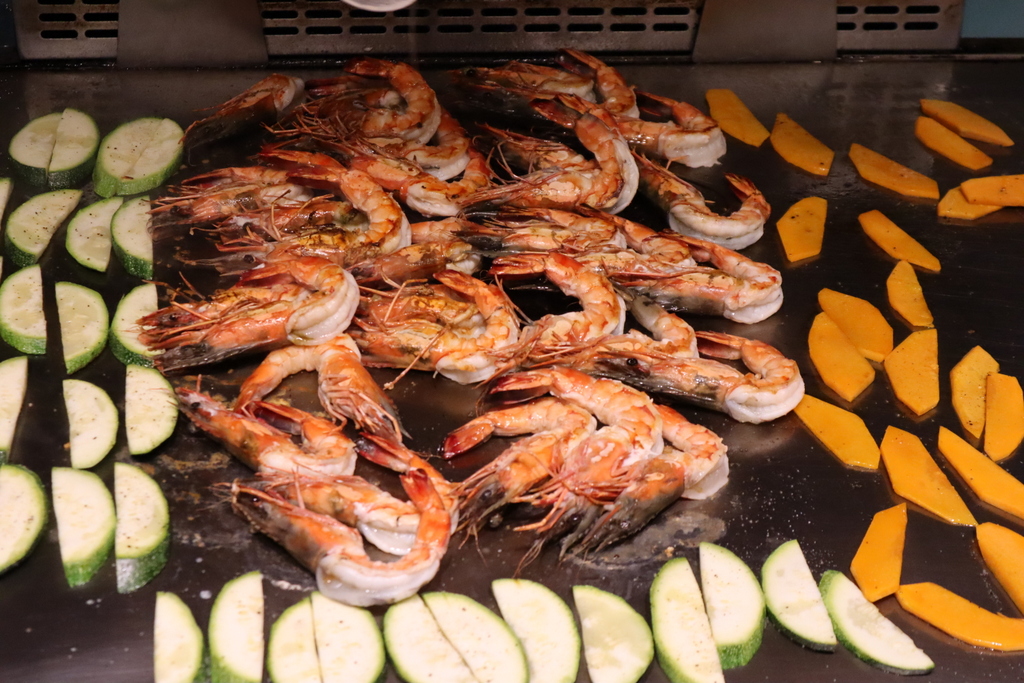 For guests who just want to lounge and catch up with friends, Nai Cha offers authentic Milk Tea and finger foods at very affordable prices.
The Cube
Another unique draw of Le Charme Suites Subic is their recreational center called The Cube. This game area lets guests experience another level of gaming with their advanced Virtual Reality immersion games.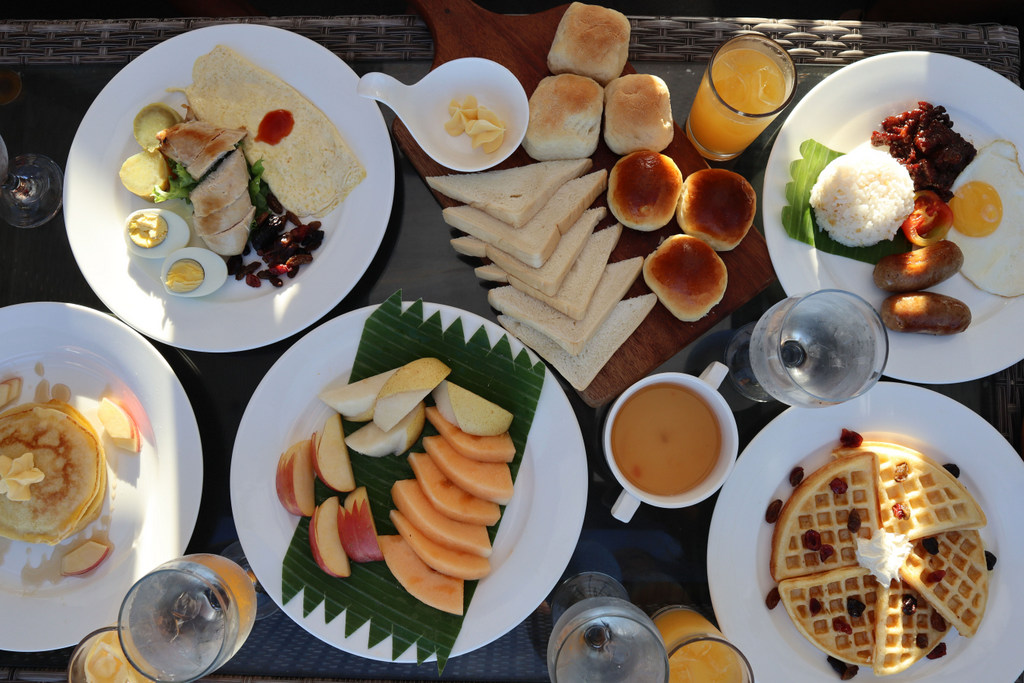 Overall, Le Charmé Suites Subic offers a modern, elegant, bike-friendly and unique place to stay in Subic, which will be much appreciated by active professionals, athletes attending sporting events, as well as their families.
The Essentials