If you and your friends are looking for a laid back beach getaway, Sundowners Beach Villas Zambales is the place to be. The resort, which opened in 2019, is located in the Municipality of Botolan, Zambales. It's just four hours away from Manila – a drive you surely would not mind as you pass along the famous Mount Pinatubo and beautiful lahar-covered fields on the way there.
Rooms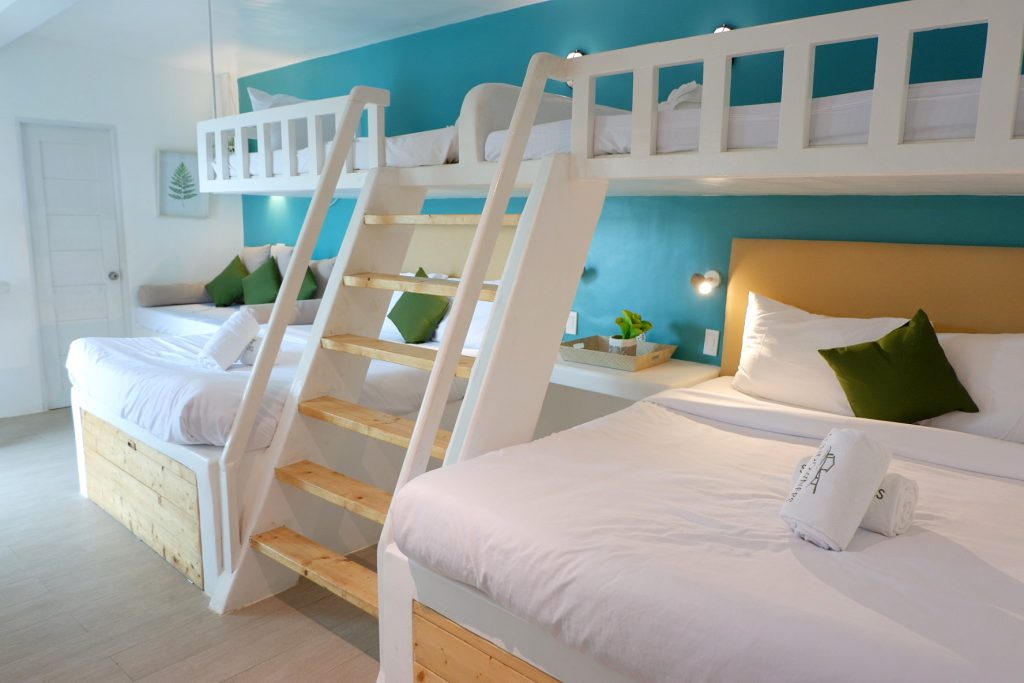 While the resort grounds is already picture-perfect, the rooms at Sundowners Zambales are more than perfect for your Instagram feed. This resort boasts sprawling Scandinavian-themed beach villas that are perfect for big groups.
While each villa is unique, all of them have their own private kitchen complete with cooking equipment and utensils, as well as indoor and outdoor living rooms. Some villas for bigger groups have their own private pools and barbecue areas.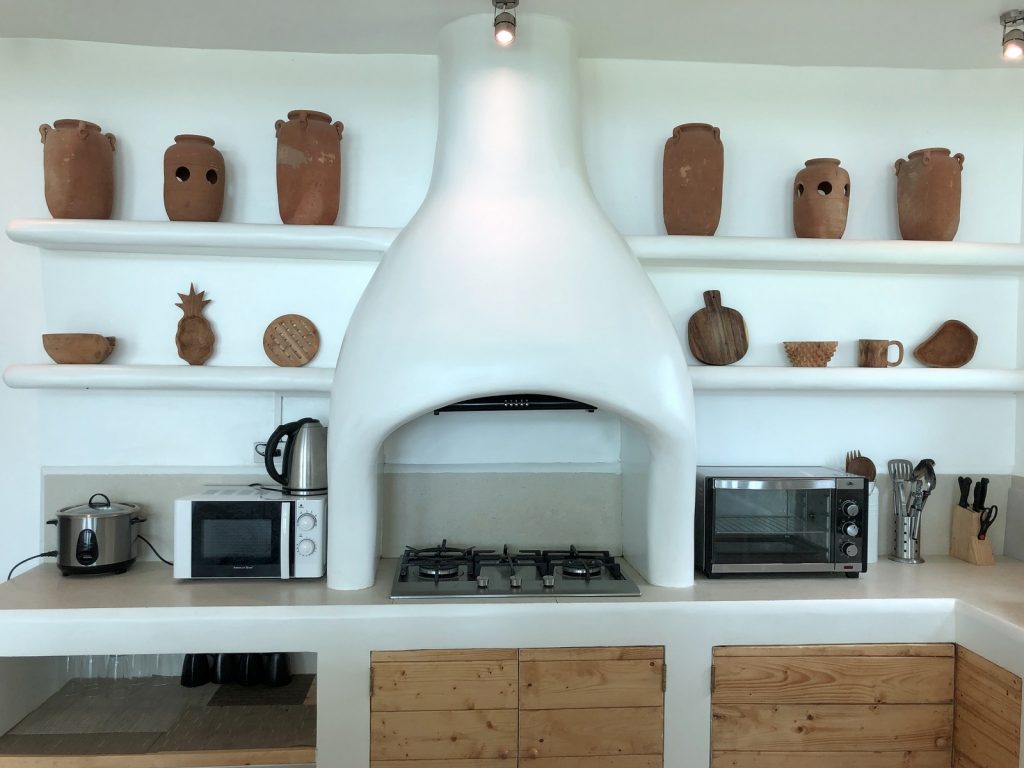 Here are some of their most popular villas:
One-bedroom beach villa – A villa that can accommodate six people. Its bedroom has two queen-sized beds and pull-outs. It has a spacious balcony with a locally made hammock.
Two-bedroom plunge pool villa – This villa sleeps six people in two bedrooms. It has a private pool with a cozy outdoor lounge area. It also has a meditation hut adorned with tropical plants that is perfect for guests who want a quiet minute or two.
Three-bedroom duplex villa – This villa comes in a pair that are identical. Twelve people can sleep here comfortably. One of the bedrooms boasts two king-sized beds and an adjoining private bathroom. It has its own pool with a deck that is complete with comfy couches.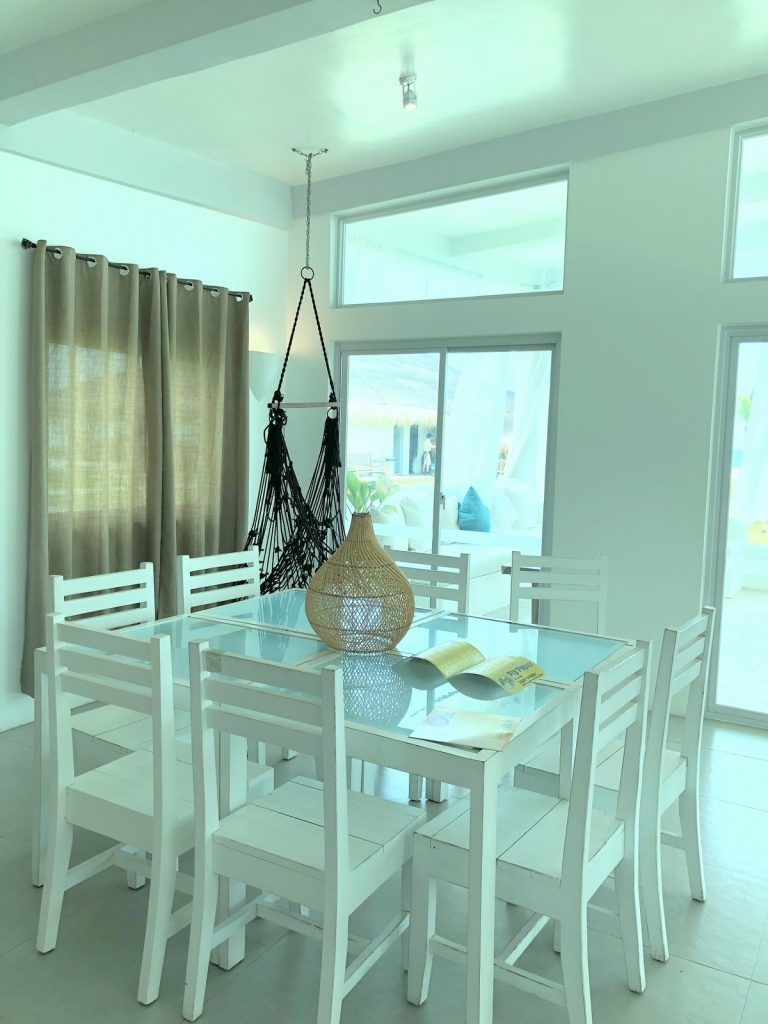 Five-bedroom grand pool villa – A big group of 16 people can spend a night in this villa. The master bedroom has a king-sized bed with an outdoor private shower. It also has a family room that is complete with a double bunk bed for the kids. To accommodate all the guests, this villa has six bathrooms. And to top it all off, the five-bedroom villa has its own infinity pool overlooking the sea.
Infinity pools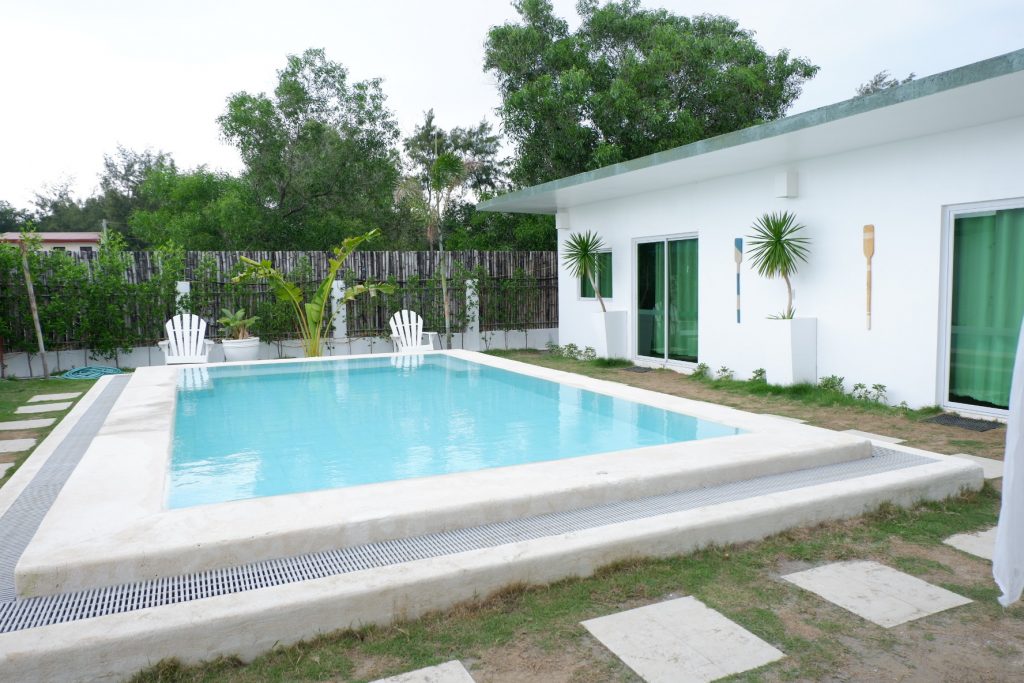 The resort also houses two infinity pools that are just a stone's throw from the beach. You can relax in the calming winds coming from the sea, while thrill seekers can enjoy the dive pool on the other side. You can also order drinks and snacks and enjoy them at the sun loungers by the pools.
Night swimming is also enjoyabe in this resort. As you wait for the sun to set, you can watch the changing hues of nature reflect on the infinity pools.
Restaurant
Sundowners Zambales has its own restaurant called Reef N' Beef. It serves beach comfort food, island cocktails, and of course, great music. One of the must tries is the shrimp poppers served with Aligue Aliolo dipping sauce. Refreshments such as fruit shakes and cocktails are also available on the menu. All these you can enjoy while gazing at the soothing beach waves.
Other activities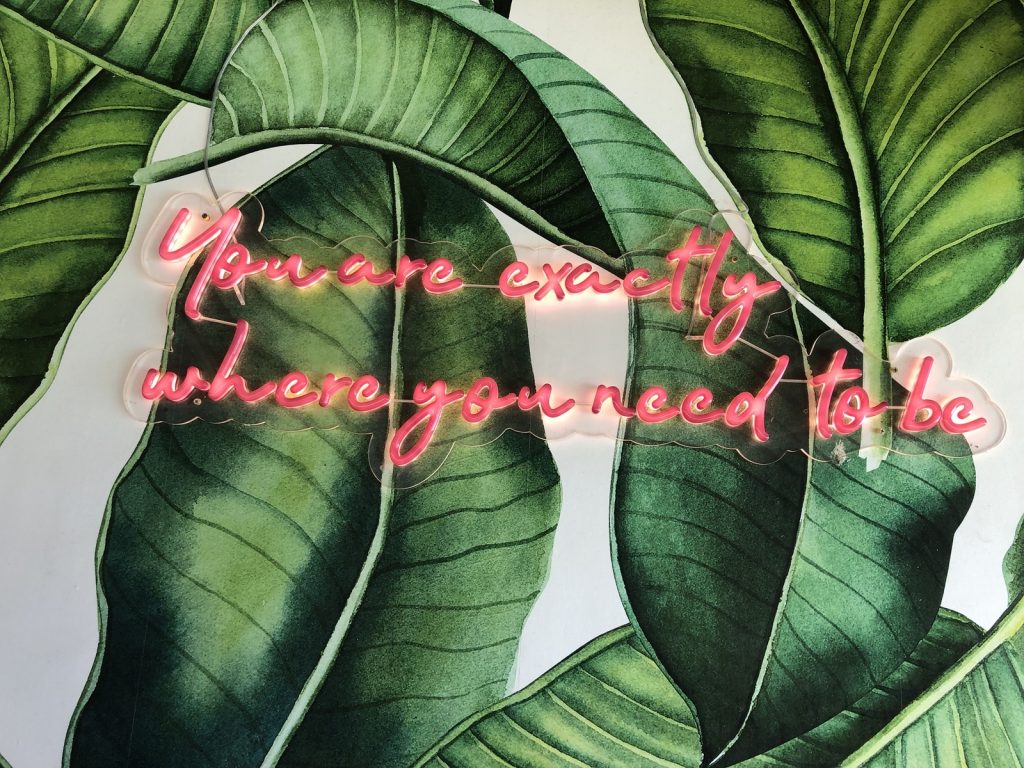 A trip to Zambales is not complete without island hopping activities. The resort offers private tours to must-see destinations, such as Capones Island and famous coves like Nagsasa, Talisayen, and Silanguin.
For those who prefer to explore on their own, you can book a surfing lesson with an in-house instructor. There are also paddle boards and kayak that you can rent by the hour.
The Essentials
Business name: Sundowners Beach Villas Zambales
Address: Purok 5, Brgy, Botolan, Zambales
Contact number: 0917 501 8224 (Globe) / 0939 907 3689 (Smart)
Google Maps link: https://goo.gl/maps/cEbuNTyKwAsbLpmD6