Classy interiors. Amazing Oriental hospitality. Mouthwatering Asian food. Exceptional beachfront view. That's The Oriental Leyte for you. The Oriental Leyte is part of The Oriental hotel chain that are scattered in key cities in the Philippines, including Legazpi.
Get to know The Oriental Leyte and what you can expect in this post.
Accommodations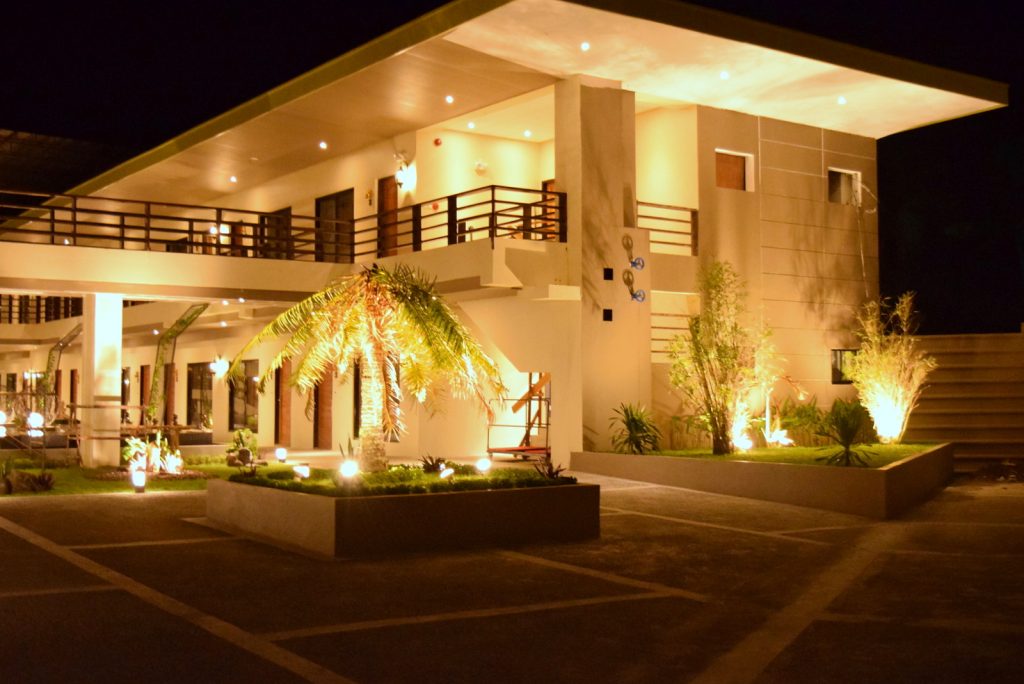 The rooms merge calming earthy hues and generous space that's perfect for any kind of traveller. Rooms have air conditioning, fridge, soft mattresses and ensuite bathroom. Guests can request beach or garden view rooms.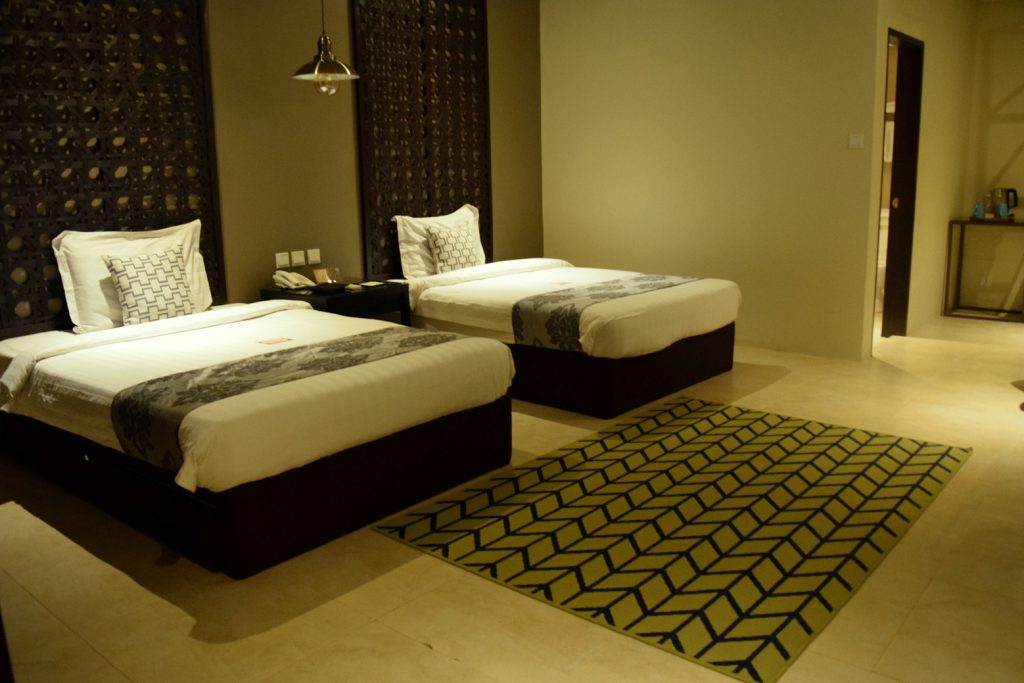 Room types include:
Premier Queen or Twin – 1 queen bed or 2 twin beds; can accommodate 2 adults and 2 kids
Deluxe Group Rooms – 4 single beds for 4 adults
Executive Suite – 85-square meter room with receiving area and dining area, plus a king-size bed; an oceanfront balcony; can accommodate 2 adults ndd 2 kids
Governor Suite – a luxurious 276-square meter suite with 3 bedrooms, a living area, and kitchenette, private oceanfront balcony; can accommodate 8 adults and 2 kids
Presidential Residence – a 720-square meter residential suite with 8 bedrooms, dining area, private roof deck and swimming pool, a minibar, private parkingfor 4 vehicles, a KTV room, lounge, and conference area
Restaurant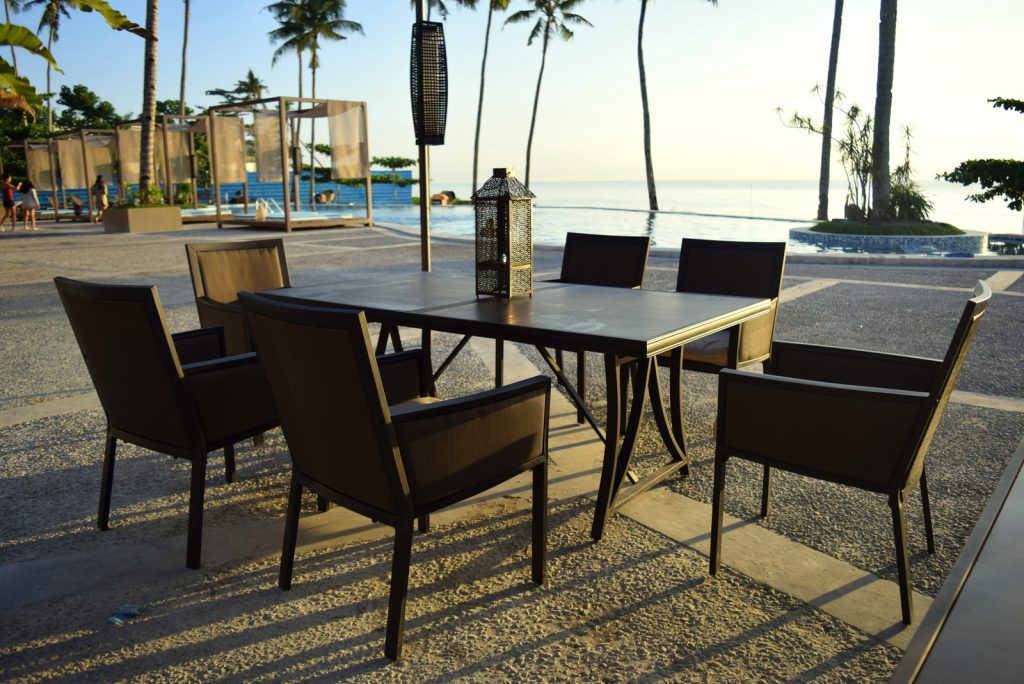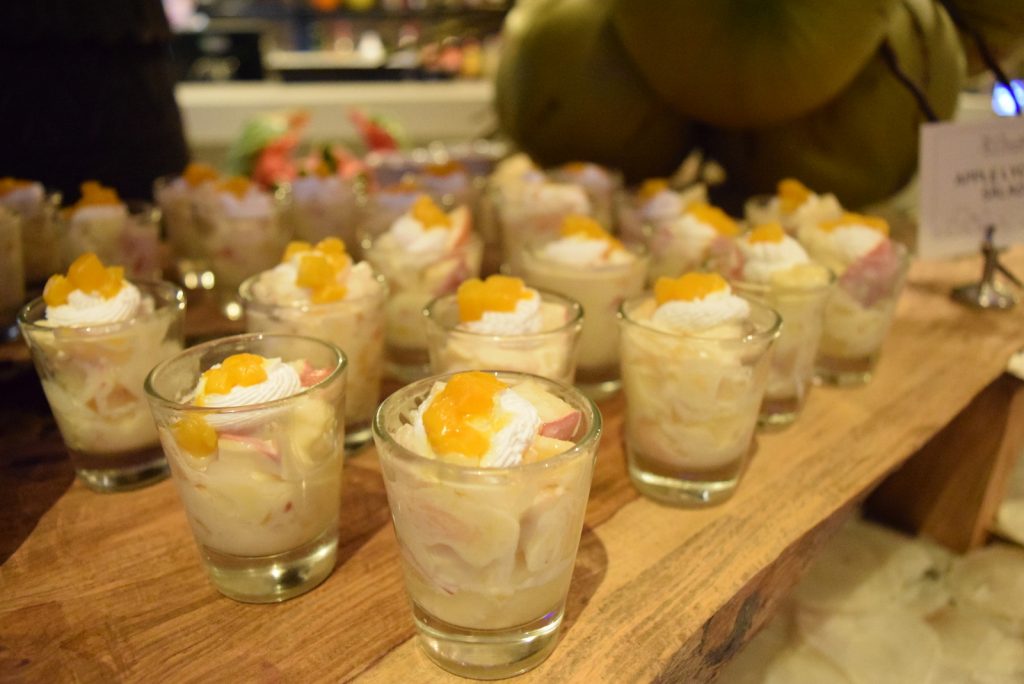 Taste the flavors of Asia in Samsara Restaurant. Led by renowned chefs, the restaurant offers an extensive breakfast buffet and ala carte dishes that fuse Asian and Western cuisine. Be sure to have a bite of their tom yum and pad thai!
For drinks and cocktails, head to the poolside bar Sand Bar to enjoy the best sunset by the beach.

Swimming pool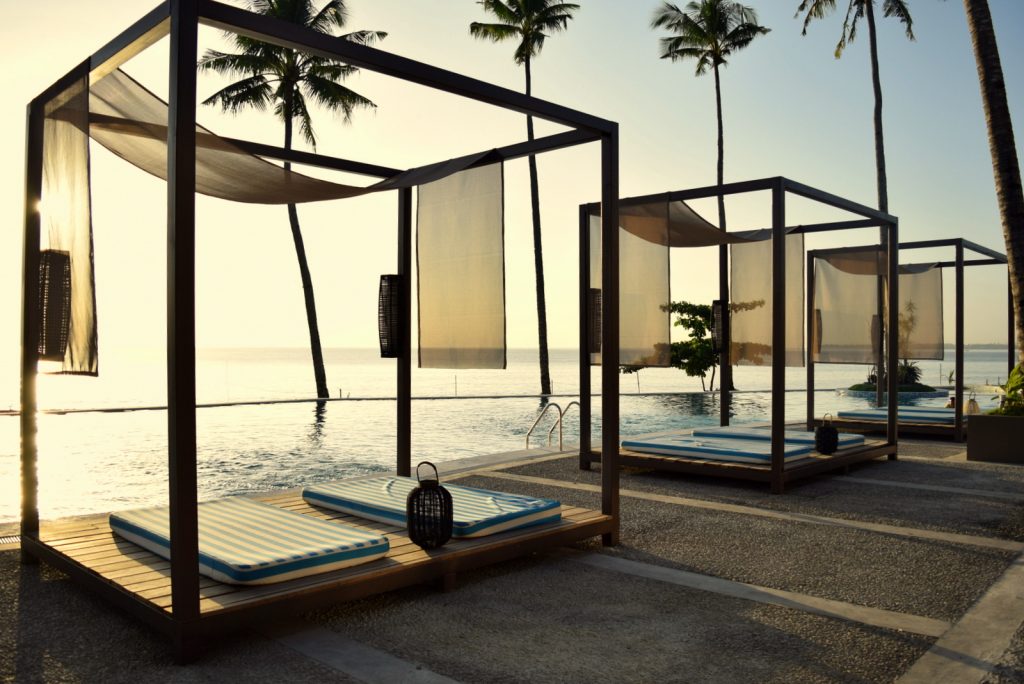 One of the highlights of this hotel is its beautiful pool. Resting from the shores across the sea, it offers you a refreshing swimming experience.
Grand Ballroom
The Oriental Leyte features a grand ballroom for special events.
Attractions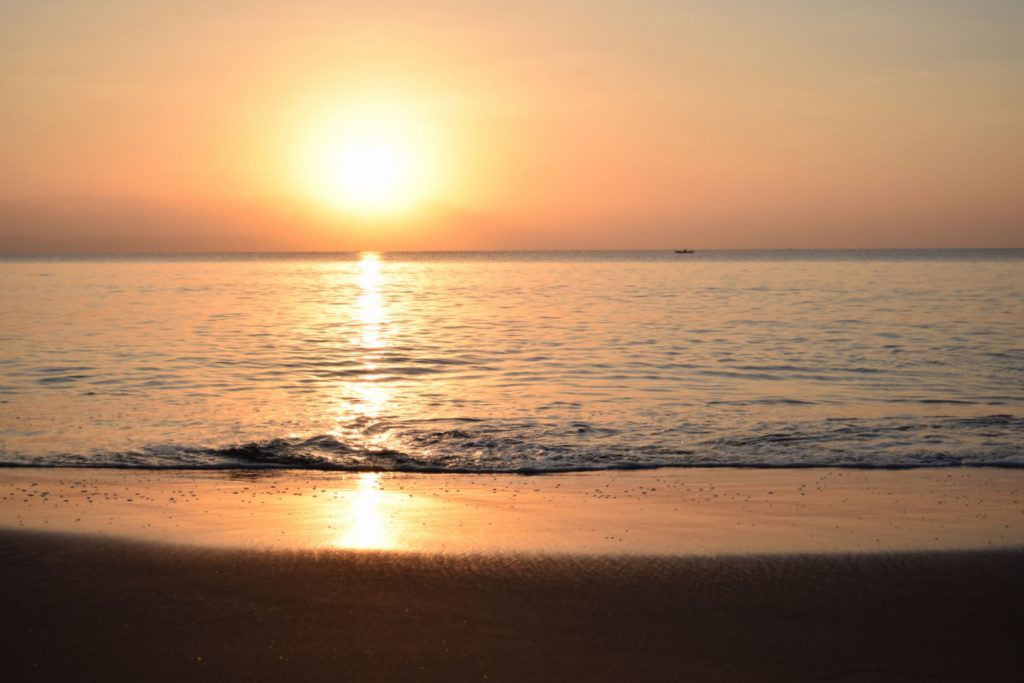 The Oriental Leyte is strategically located in Palo, Leyte, just a stone's throw from dining facilities, bars, and other popular sights.
San Juanico Bridge – the longest bridge in the Philippines. The bridge snakes through San Juanico strait, connecting Samar and Leyte. It is just a short drive away from The Oriental Leyte.
San Juan By The Bay: Floating Restaurant and Boardwalk – after taking the obligatory snapshot at San Juanico Bridge, visit the floating restaurant nearby. Located in Sta. Rita, Samar, guests here can dine on a floating bamboo cottage, surrounded by mangroves. 
Ulot Torpedo Ride – this exhilarating ride takes place in the rapids and whirlpools of Paranas, Samar as guests are on board a narrow, motorized wooden canoe. It's about 45 minutes away by land. 
MacArthur Landing Memorial National Park – the most famous of Leyte's attractions, this war memorial depicts the 1944 landing of General Douglas MacArthur in Leyte and consequent liberation of the Philippines from the Japanese.
Baluarte Beach – this public beach located in Airport Road in Tacloban features brown to gray sand and tranquil environs.
How to get there
Local carriers serve several daily flights to Tacloban. From the airport, Palo is about 10 to 15 minutes away. Jeepneys to Palo can be found next to McDonald's in downtown Tacloban. A more convenient way to get from the airport to the hotel is to hire a taxi.

The Essentials
Business name: The Oriental Leyte
Address: Palo, Leyte
Contact/ phone: (053) 832 9990 to 92; 0917 638 0762 / 0995 934 4440
Email: leyte-roomsreservation@theorientalhotels.com