Are you a beer or coffee lover looking for a cozy and convenient place to stay in the City of Pines? The Podium Boutique Hotel offers a modern and elegant place to stay while in Baguio City, with clean and comfortable rooms offering amazing views, and its own in-house restaurant specializing in coffee, grills and craft beer.
Location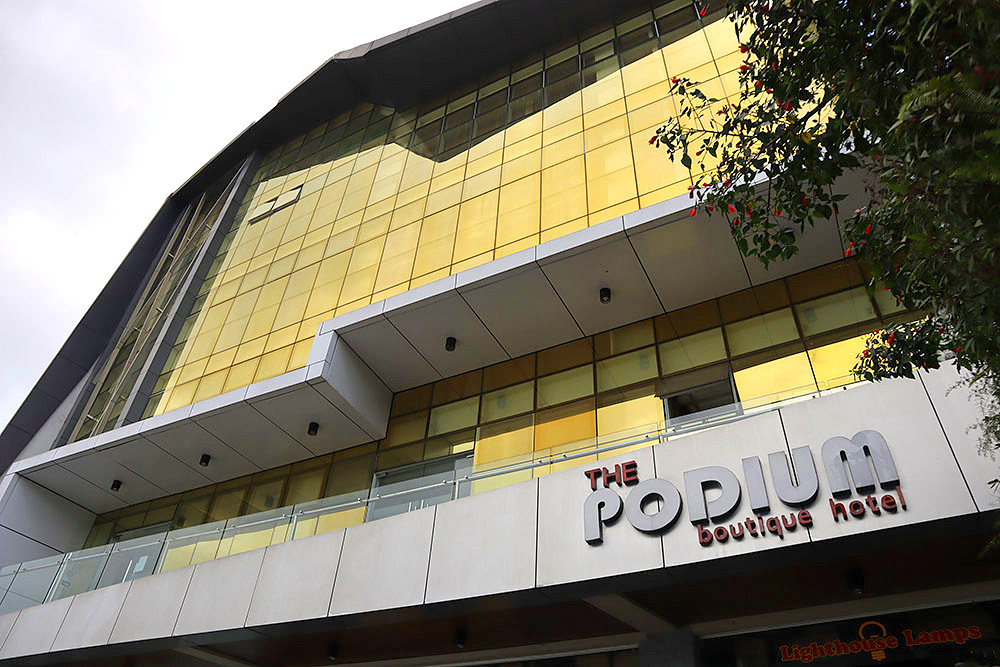 Located along Marcos Highway (also known as Ben Palispis Highway), The Podium Boutique Hotel is a 10-minute drive to the city center. From the hotel, guests can easily hail a taxi to reach top city establishments like the BenCab Museum, Burnham Park and Camp John Hay.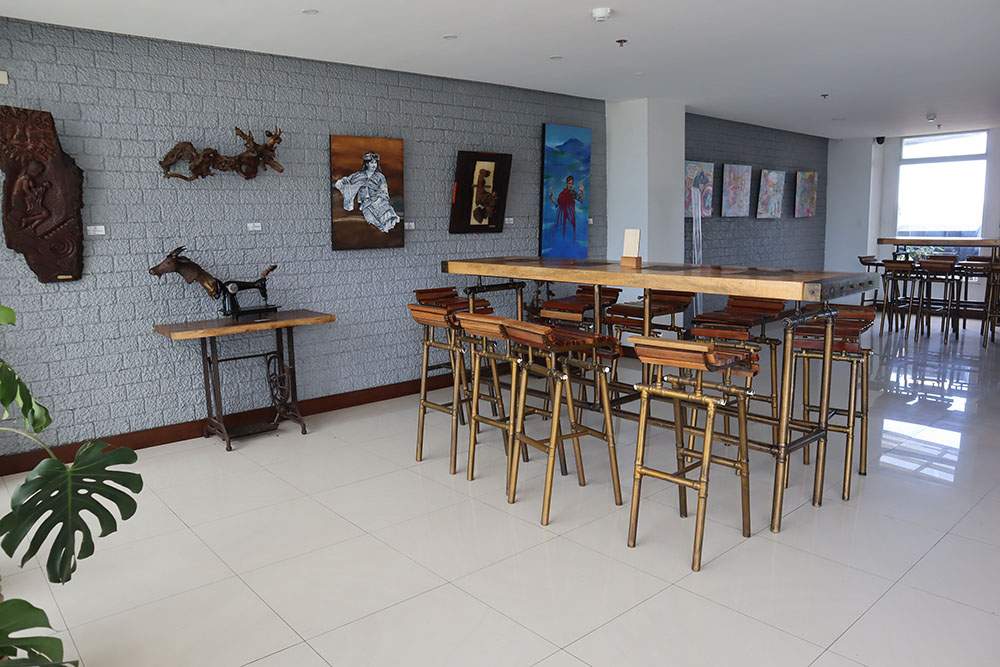 The hotel is set in a semi-commercial environment, providing guests with the convenience of shopping and local dining while still enjoying a peaceful stay away from the main tourist crowds. Guests can enjoy the serenity and ambiance of a mountain view overlooking Mount Cabuyao during the day and admire the dramatic skyline at night.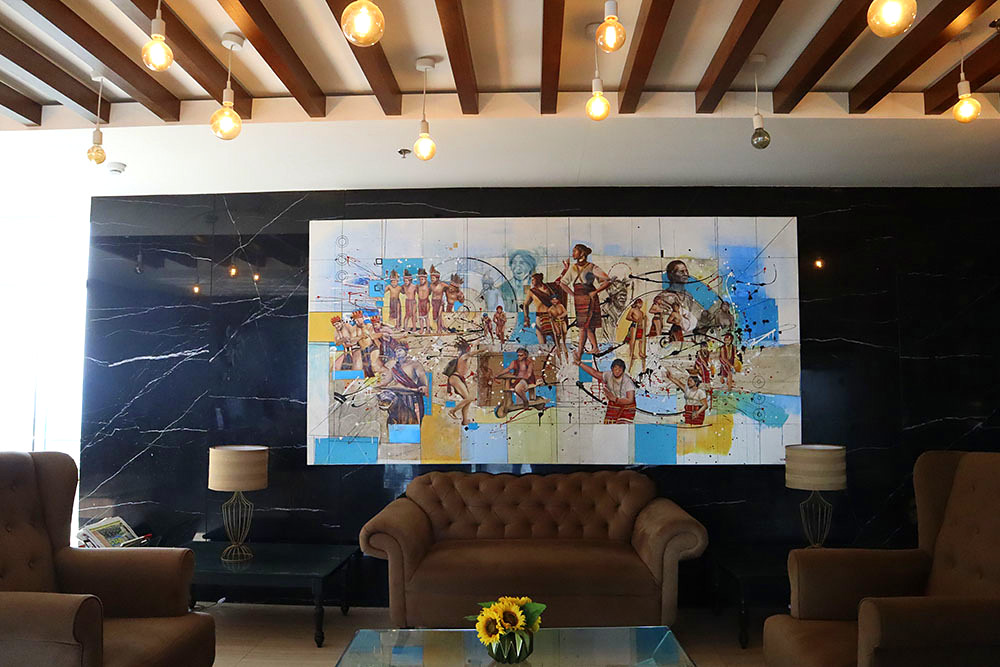 While the hotel's façade may look modern, the hotel's interiors manage to infuse distinct Cordilleran details in the lobby and common areas. The vibrant paintings, artwork and woodcrafts give the hotel a homey and rustic vibe.
Accommodations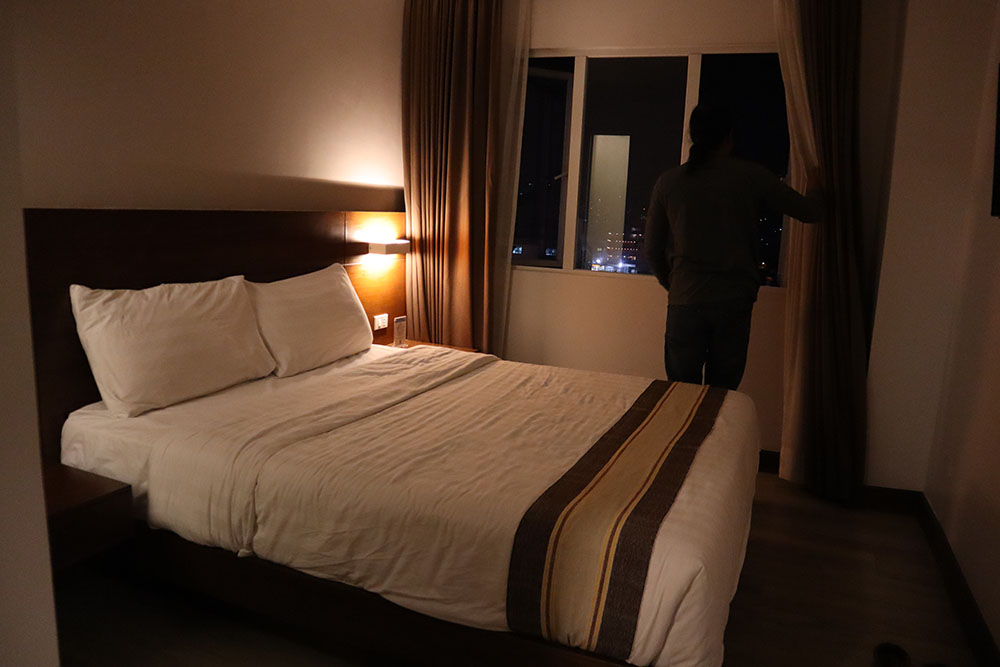 The Podium Boutique Hotel offers 37 comfortable guest rooms at a reasonable price range. They have a variety of room types, including a Double or Twin Rooms, Queen Rooms, Family Rooms, and Family Suites.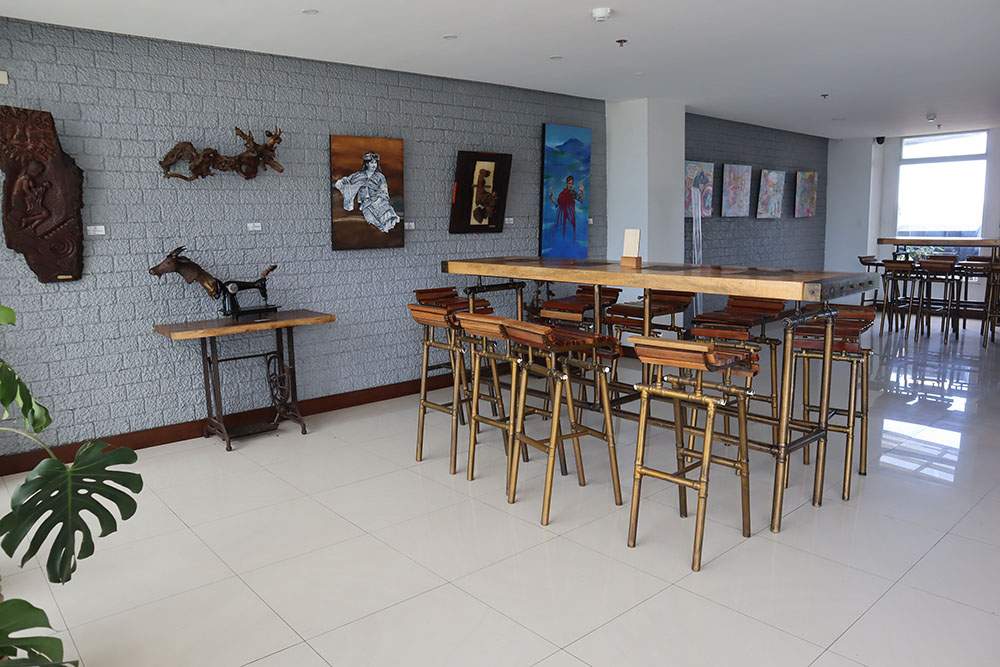 Their double room contains either 2 single beds or 1 single and 1 Double bed, Cable TV, High-speed Internet Connection. Rooms and all the other essential amenities. Private bathrooms are equipped with a bath and Jet powered Hot and Cold Shower. Family rooms also have an additional seating area or sofa bed. Each room has a wardrobe and a flat-screen TV. The Podium Boutique Hotel features free WiFi throughout the property and in its on-site restaurant.
Hoka Brew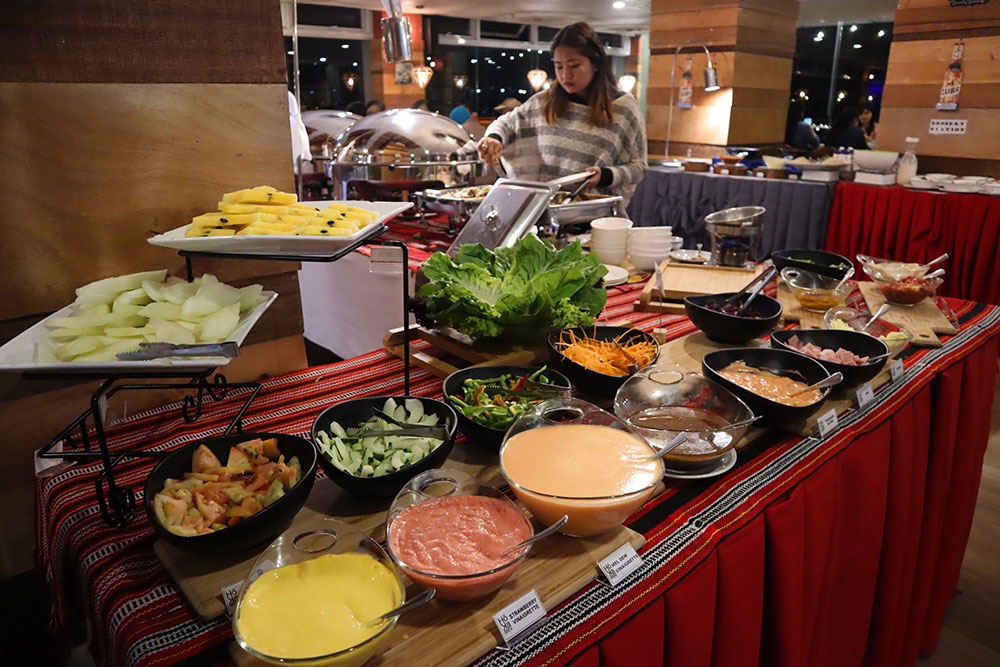 One of the special features of Podium Boutique Hotel is its restaurant, Hōka Brew, which specializes in local and international cuisine that guests can enjoy for breakfast, lunch, and dinner. Hōka Brew is a homey and rustic restaurant resembling a wood-paneled coffee and alehouse.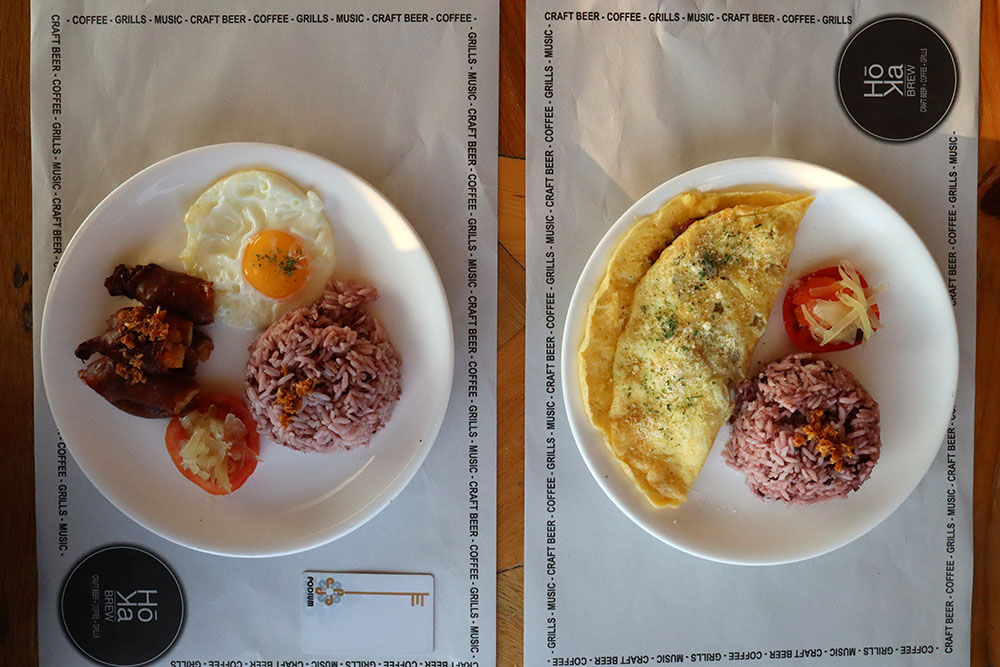 The restaurant serves a great selection of buffet dishes such as rice, pasta, Mongolian barbecue, salads, and halo-halo dessert. A selection of Asian breakfast meals are served daily at the property, though in-room dining can also be arranged.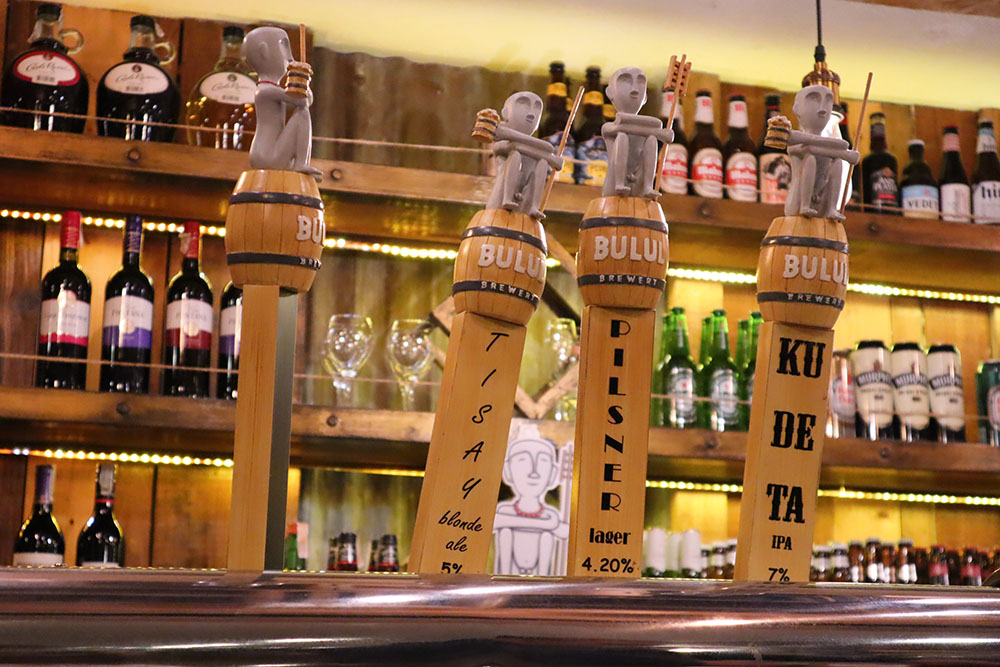 Hoka Brew offers a unique selection of local craft beers from Bulul Brewery and Cerveza Sagada, as well as mainstream international brands.
Convenient access to BCB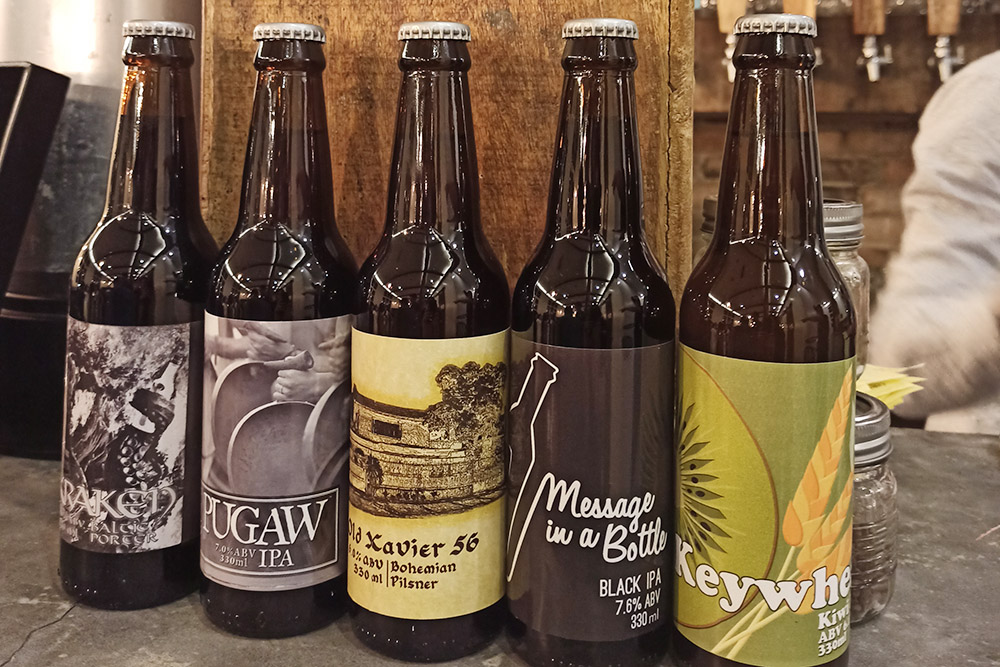 If you're a certified beer lover who still can't get enough from their taplist, you're in for a treat. Podium Boutique Hotel happens to be just a 2-minute walk from Baguio Craft Brewery (BCB), a well-known homegrown brewery in Baguio City.
Savor the local flavors and sights next time you're in Baguio City by staying a night or two at Podium Boutique Hotel.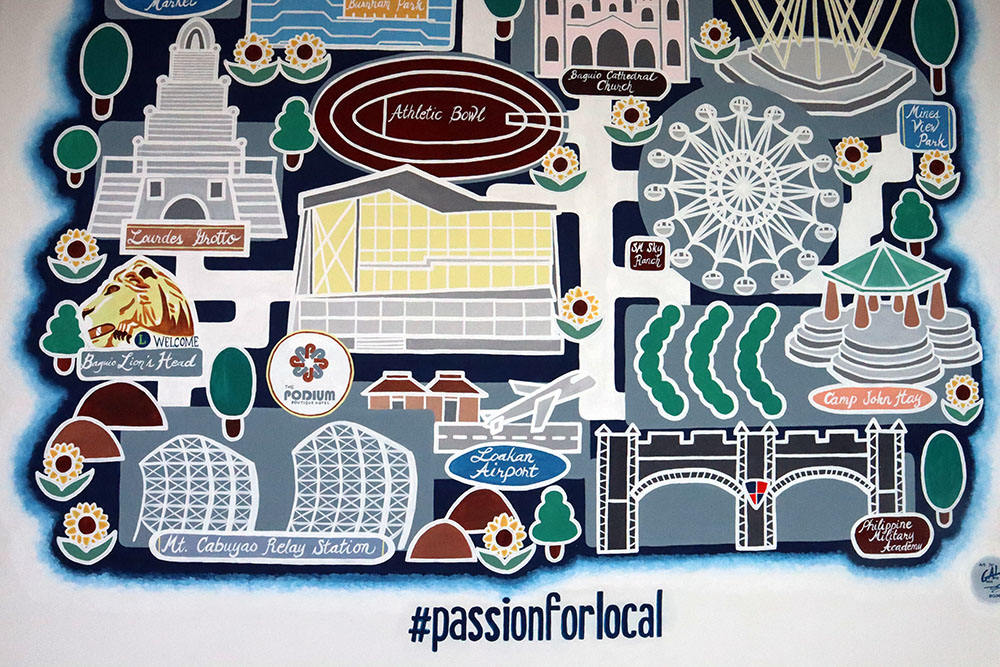 The Essentials