Vigan is not like any other city in the Philippines. It's recognized by UNESCO as a World Heritage site with its well-preserved architecture and cultural character – a fusion of European and Asian influences. Vigan also is the birthplace of some prominent Filipinos like Leona Florentino, the most outstanding woman writer in the Spanish period who gained international recognition for her works.
History buff or not, any tourist can appreciate what Vigan has to offer. Here are some of the things you can do in the historic city.
Ride a kalesa or tread the cobblestone path of Calle Crisologo.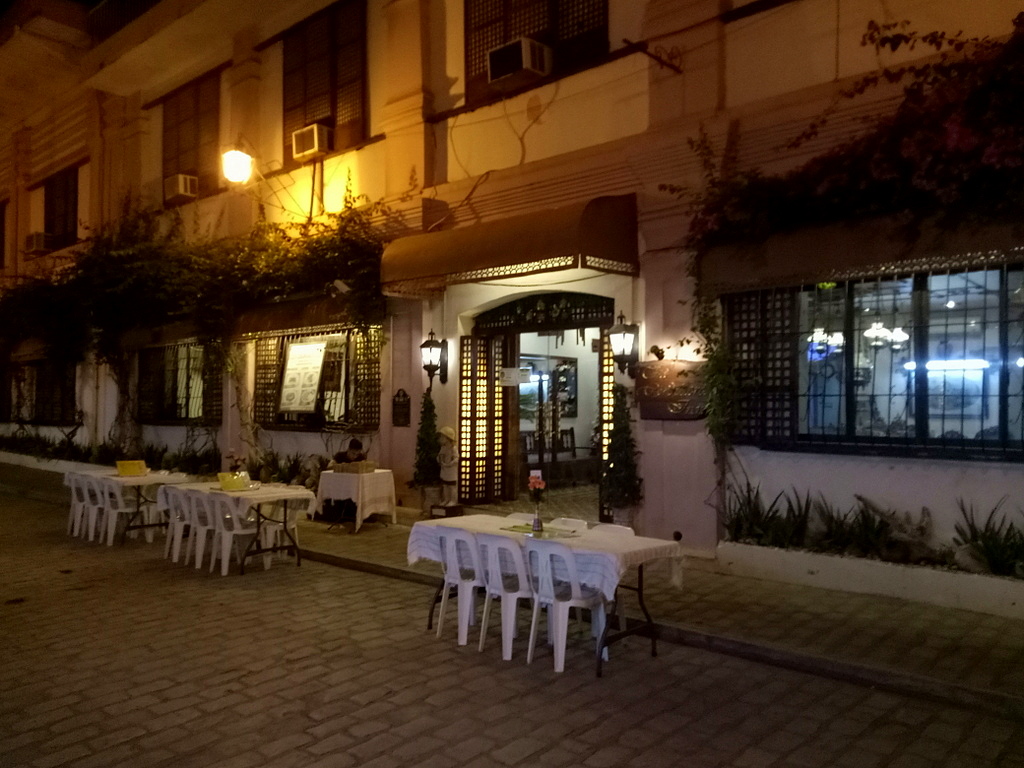 One can be easily transported to a different time in the midst of Vigan's historic buildings. Even restaurants that are household names bear this trademark.
Dine in Kusina Felicitas.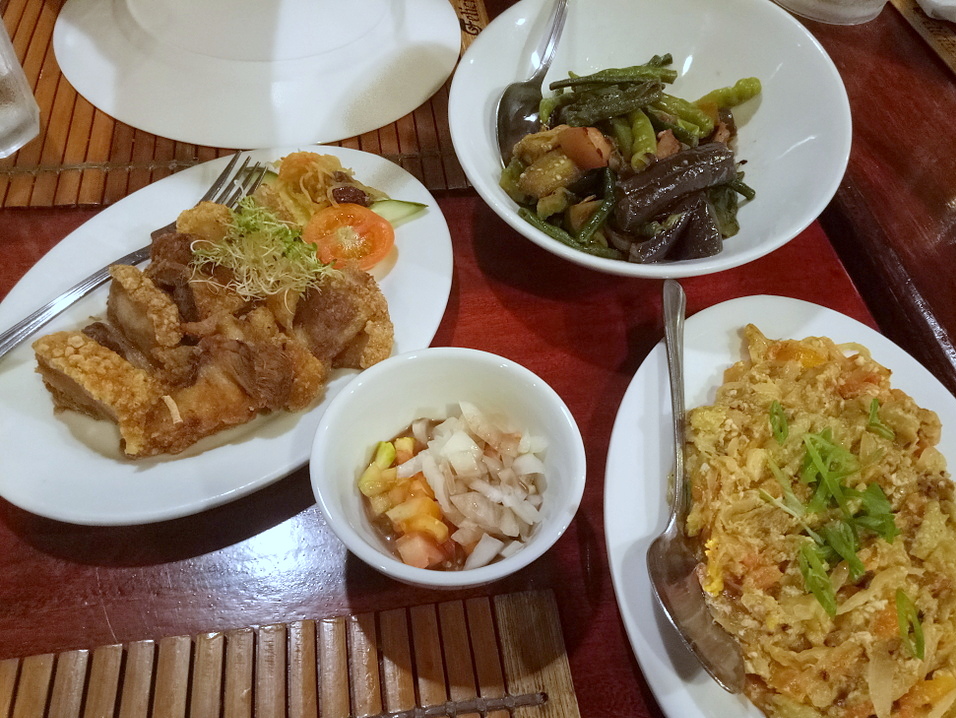 You won't only have the best of the Ilocano signature dishes, you can also go on a small historical trip through memorabilia on display in this restaurant! The interiors and ambiance of the restaurant can significantly enhance your Vigan food trip experience.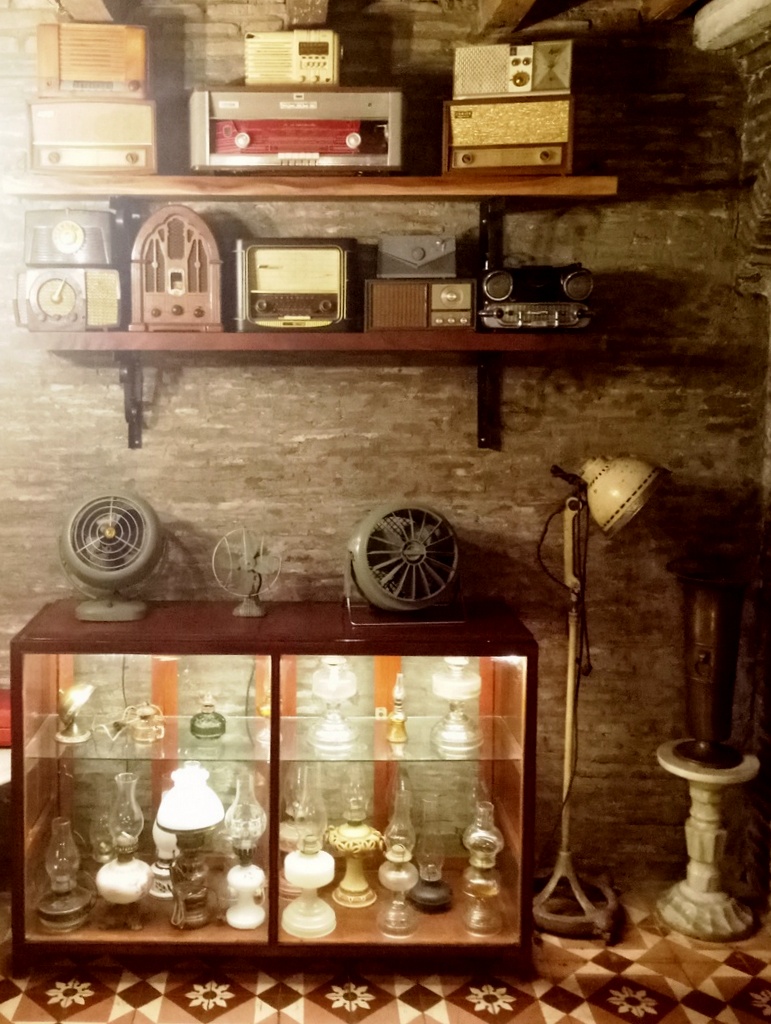 The Essentials
Business Name: Kusina Felicitas
Address: 1 Bonifacio Street corner Quirino Boulevard, Vigan, Ilocos Sur 2700
Contact Numbers: 0917 799 0121, (077) 637 8229
Discover Hidden Garden.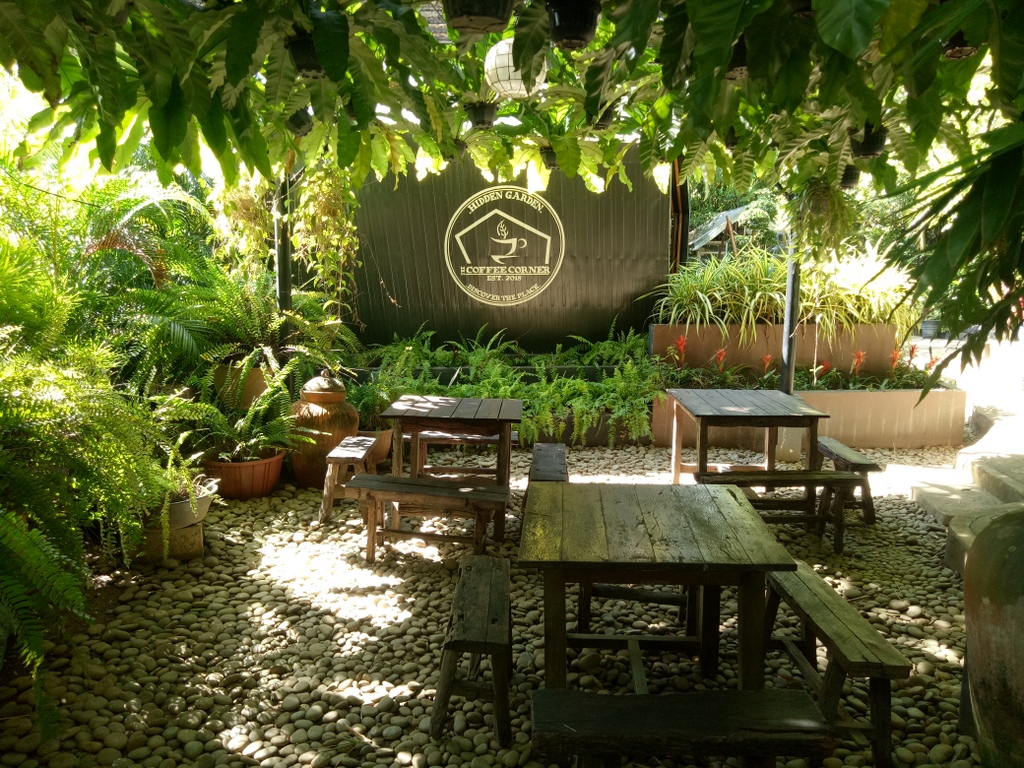 Take in fresh air and feast your eyes with an array of plants, such as herbs and bonsai. Some of the plants are for sale. The park doesn't have an entrance fee, but they accept donations. Hidden Garden also has a restaurant, café, and souvenir shop.
The Essentials
Business Name: Hidden Garden
Address: 008 Katipunan St, Vigan City, Ilocos Sur
Visit Bantay Church.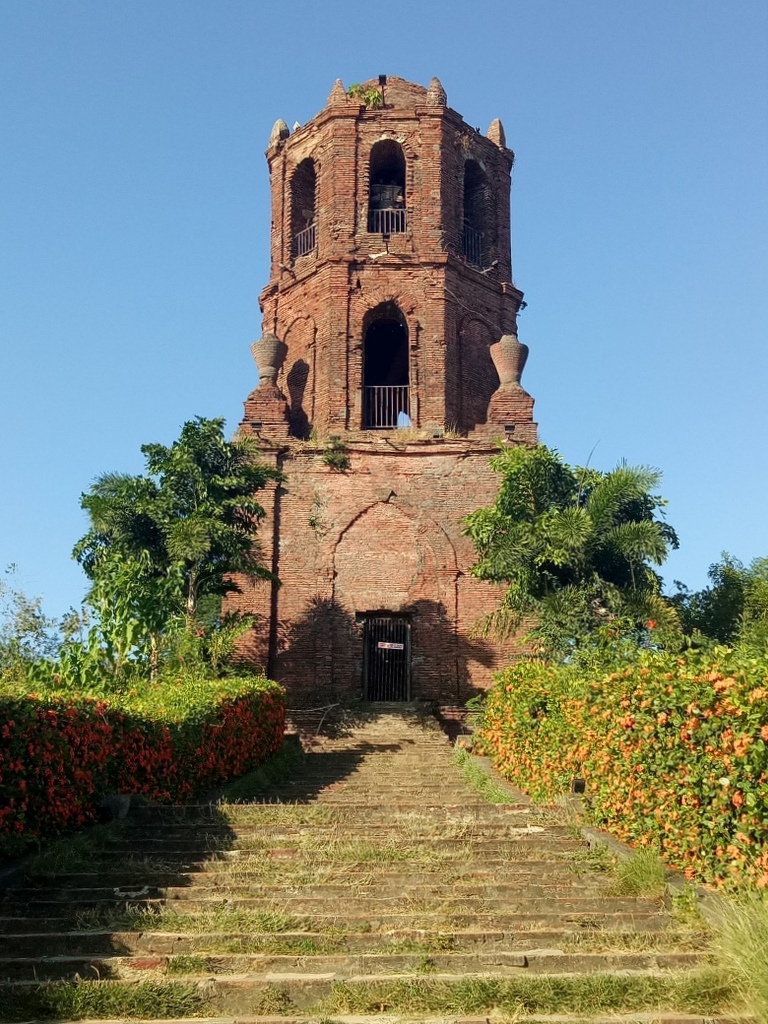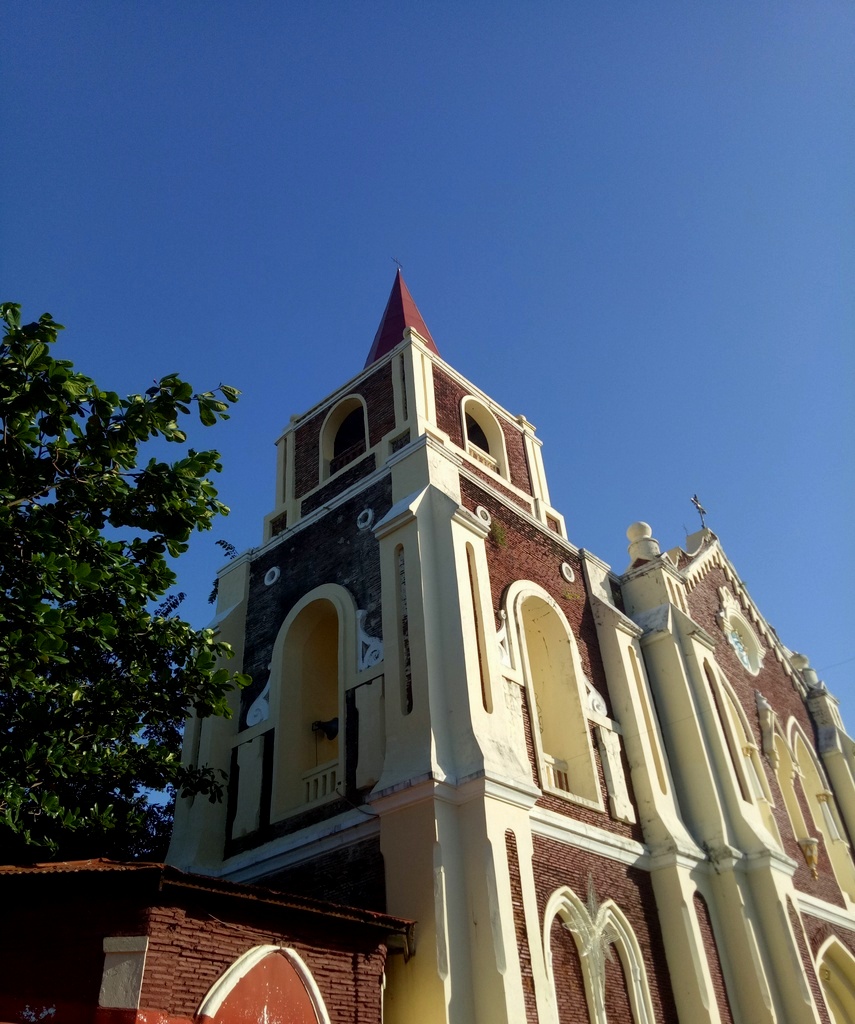 There are plenty of churches with breathtaking designs in Ilocos. The Saint Augustine Parish Church, commonly known as Bantay Church, was established in 1590 and it's one of the region's oldest churches. It has a belltower that served as a watchtower for safeguarding the city against pirates during the Spanish colonial period.
Go to Crisologo Museum.
Ancestral homes turned museums also abound in Ilocos. Make sure you're able to visit at least one when you're in the region to complete the experience. Crisologo Museum was once the residence of the Crisologos, a prominent political family in Ilocos Sur.
Pottery and other activities
You can have a pottery moment ala Demi Moore and Patrick Swayze in Ghost if you're keen on shaping clay.
For souvenirs, earthenware jars, traditional woven products, and other handcrafted items are good ideas. Longganisa, bagnet (deep fried crispy pork belly), cornick, or chichacorn (fried corn snack that comes in different flavors), basi (sugarcane wine), and Ilocos vinegar (sugarcane vinegar) are some of the food souvenirs you can take home.
Tricycle Tour
Our group of three hired a tricycle for our trip to Hidden Garden, a pottery, two souvenir shops, Bantay Church, and Crisologo Museum. We paid Php500 for the ride. Arrangements with the tricycle driver can be made depending on where you want to go and how long you want to stay in each destination. As for us, we only trusted our driver's choices, and he didn't fail us.
How to Get to Vigan
You can ride a bus from Cubao, Pasay, or Manila to Vigan. The land trip takes approximately 8 to 10 hours, and fare starts at Php800. If you want to have a shorter travel time, you can fly to Laoag City. When you reach Laoag, ride a bus to Vigan, which entails a 2 to 3-hour travel time.