The summer skies have been constantly reminding us of our scheduled trips that were canceled because of this pandemic. Sure, it can be quite devastating to be confined at home. But guess what? There are actually a number of activities you can still do to inspire you and fuel your love for travel and adventure, without having to leave home!
Here are the top ten travel-inspired activities that you can do at home.
1. Read travel and adventure books.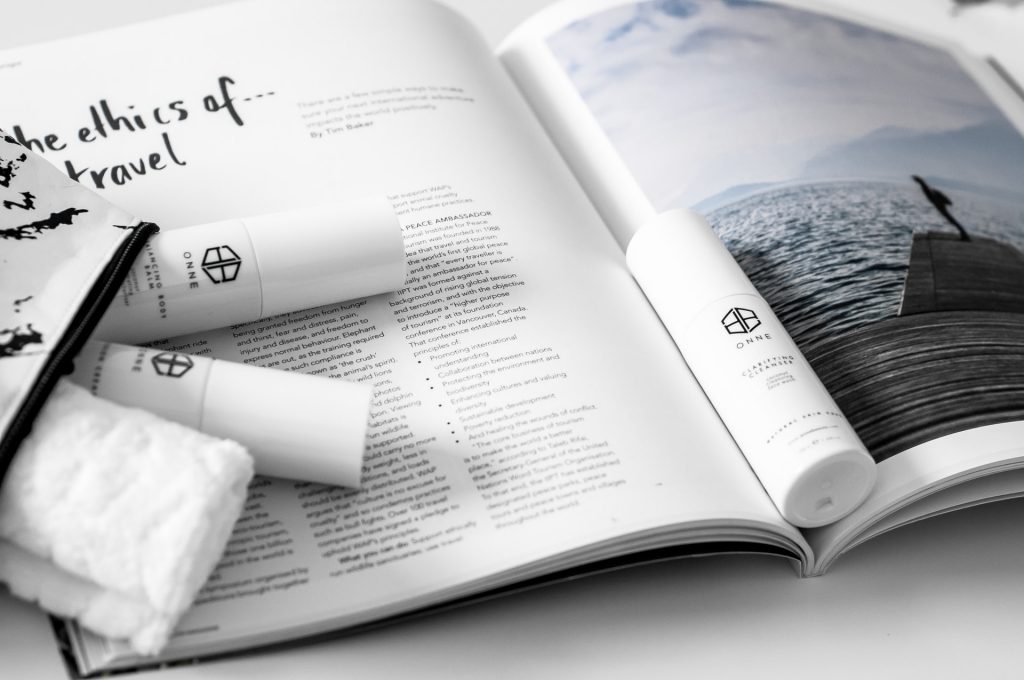 If you can't physically be there, why not unleash your imagination and travel to different places through books? It's about time to dust off those books you've hoarded and kept in the shelf.
If you don't have access to travel and adventure books at home, there are tons of apps that will allow you to freely read travel books online or via mobile apps. Some authors, like Paulo Coelho, are even publishing their works online!
2. Try indoor camping.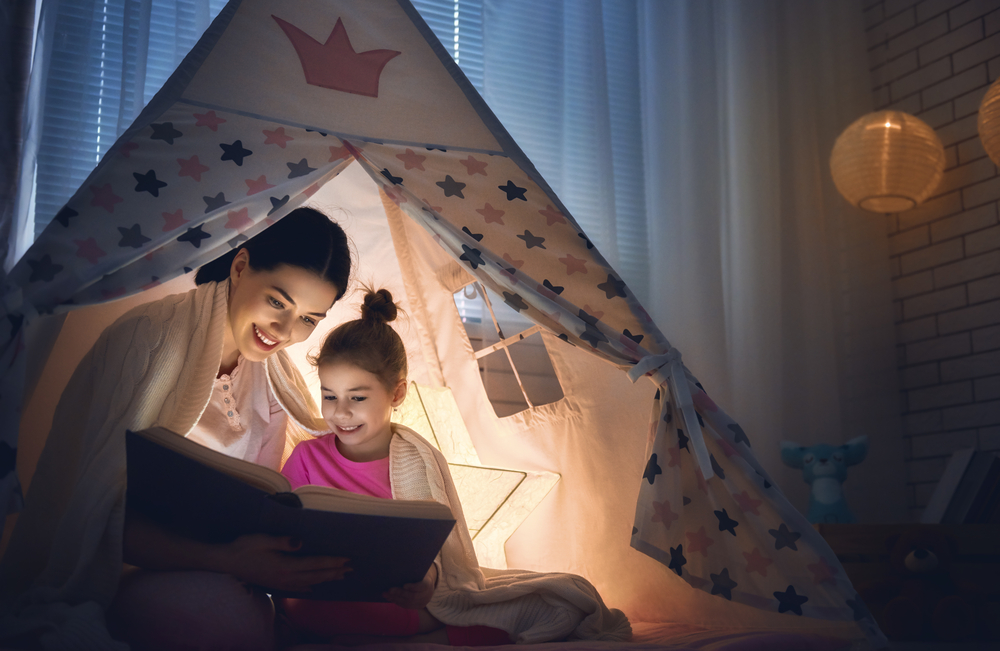 Miss camping? Take out that tent of yours and try camping inside your house! If you have a garden or balcony, why not prop it and sleep outside to relive those unforgettable moments with nature? If you have kids, you may as well introduce them to this kind of activity. They will surely love it!
3. Go on a virtual museum tour.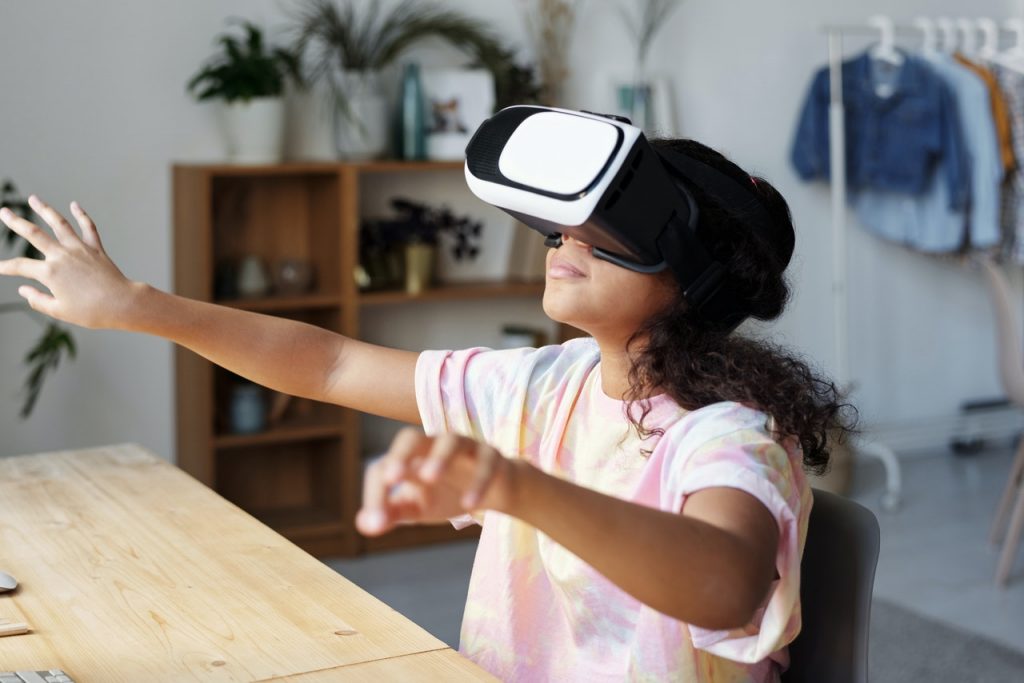 Interested in history and social studies? Go on a virtual museum tour. No need to line up for tickets or travel long hours to enjoy looking at artifacts and photographs of different museums around the world. Plenty of museums are now offering virtual tours, especially in light of the pandemic.
Aside from museums, there are also a number of landmarks that you can experience using Google Street Views like the iconic Taj Mahal, Louvre Museum in Paris, and other natural parks. Google Arts and Culture have also partnered with thousands of museums and galleries around the world, so that people from different parts of the world can access galleries and learn more about history.
4. Learn a foreign language.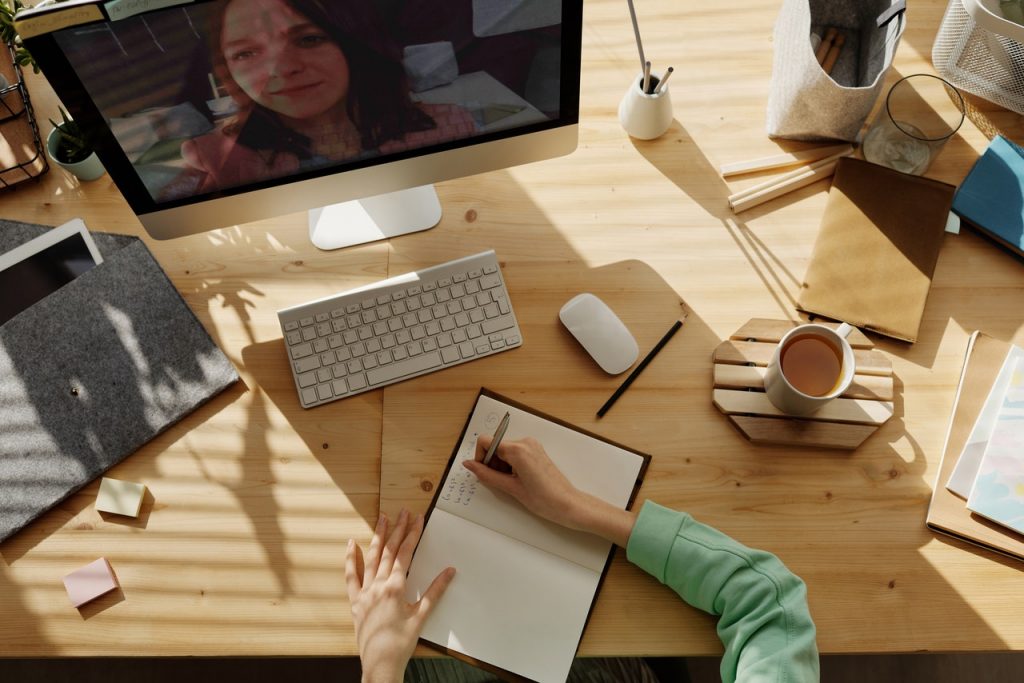 They say that the best way to enjoy a certain place is to get to know its culture and language, so why not study the language of a country that you are planning to visit in the future? With language learning apps now available online, studying a foreign language is now easier and more convenient. Some apps even offer you the ability to chat with native speakers. Make use of a multitude of resources available online – blogs, songs, documentary videos, stories, and others.
5. Cook local and international dishes.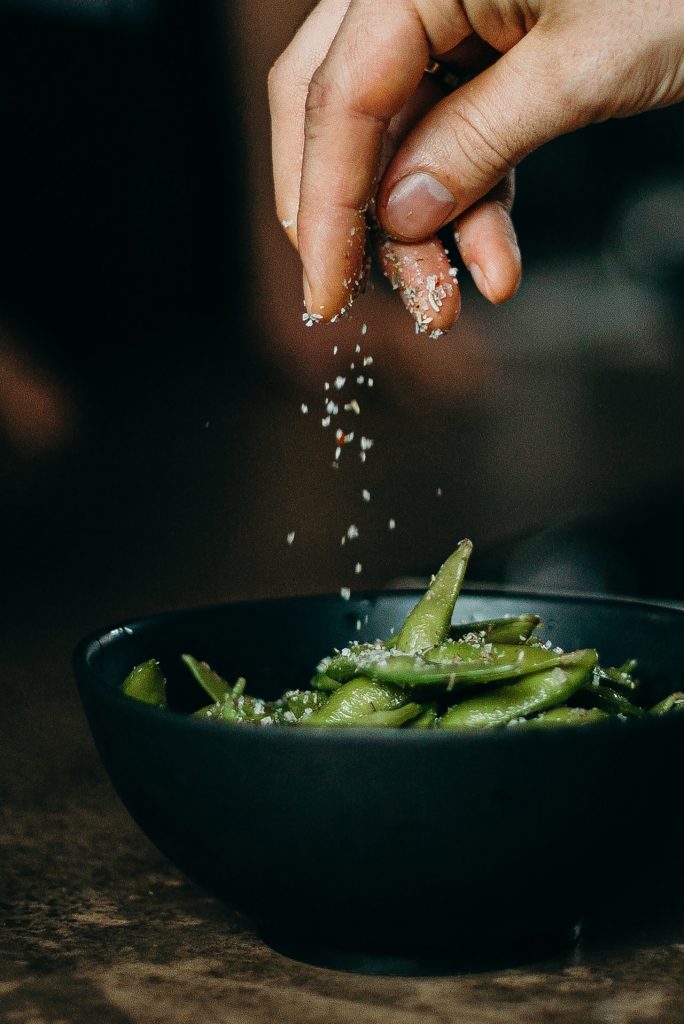 Unleash your culinary skills and learn how to cook local favorites and international cuisines that you have been craving lately. Learn from the experts through their vlogs on YouTube or follow step-by-step procedures given freely on culinary blogs. Make the most of resources you have at home. Who knows? You might just even hone enough kitchen skills to be the next Masterchef!
6. Binge-watch travel series and adventure movies.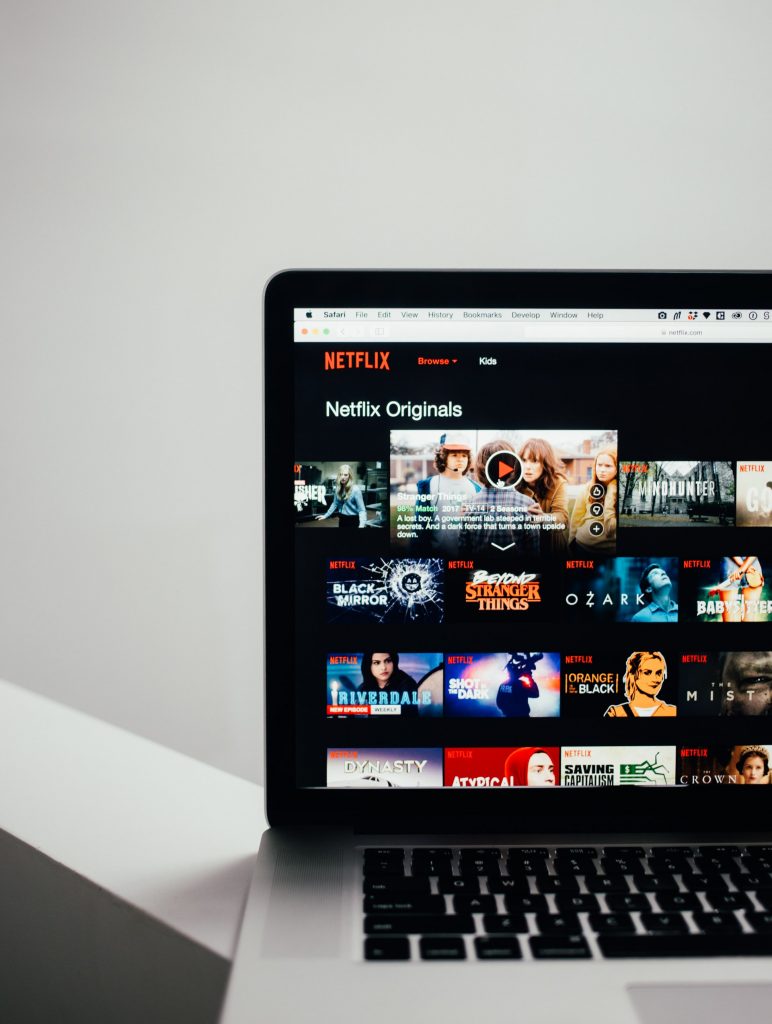 Remember how "Crash Landing On You" made you want to visit Switzerland? Or how those animes inspired you to travel to Japan? Explore more of the world through movies and series. Check out the long list of travel and adventure series and movies found on Netflix and iflix and fuel your wanderlust.
7. Listen to your favorite roadtrip playlist.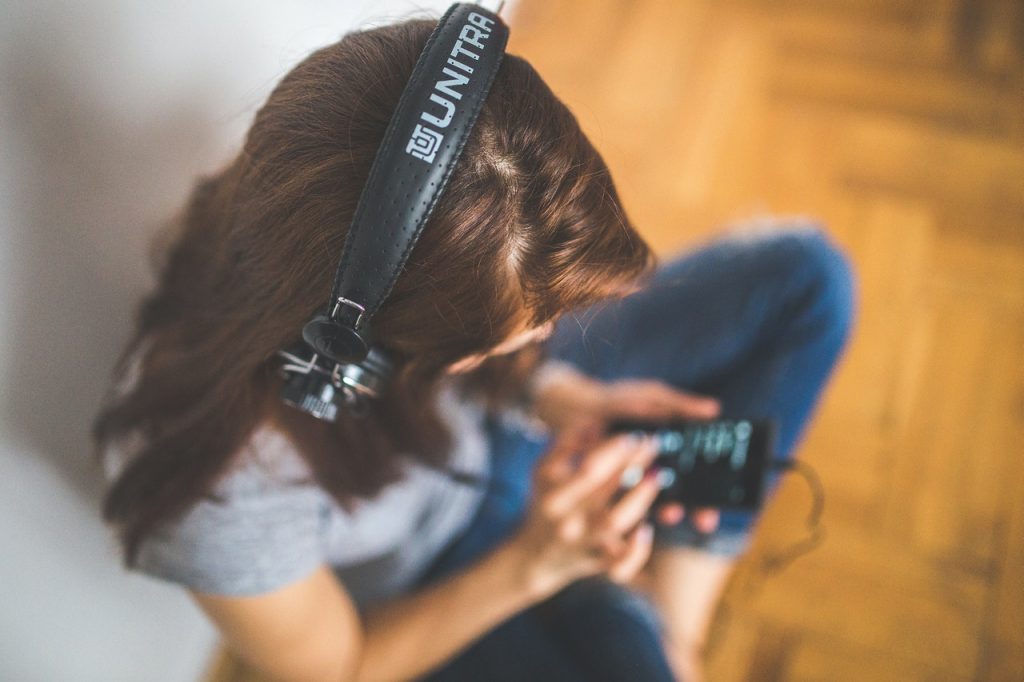 Surely, there's a collection of songs that you have long-compiled solely for the purpose of traveling. Listen to them right now and relive those moments while you were on a bus to Baguio or strolling with friends at the beach? Explore other songs on Spotify and curate a roadtrip playlist, if you haven't yet.
8. Hone your photography skills.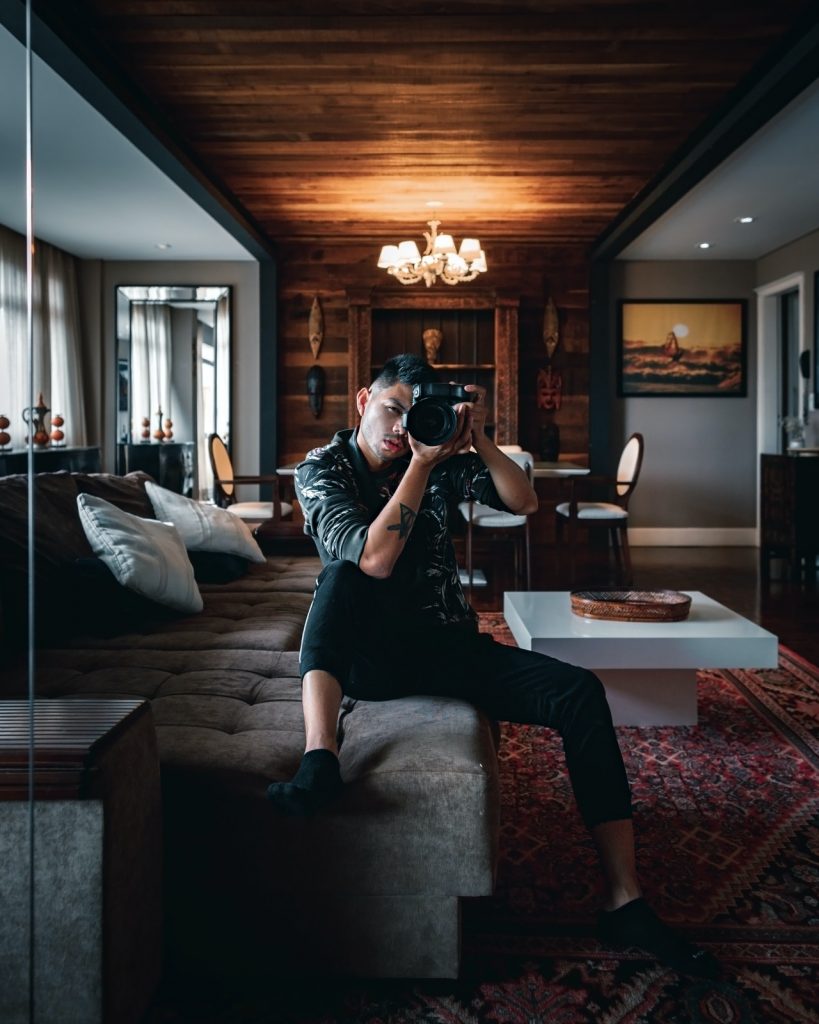 Traveling means taking numerous pictures that would freeze precious moments in time. Learn how to take better pictures by enrolling in an online photography course. Explore your mobile phone or DSLR's features. Allow your creativity to take over you. Take photos of the sunrise and sunset, learn how to take better videos of star trails and the Milky Way, or practice how to take that perfect selfie.
9. Edit travel photos.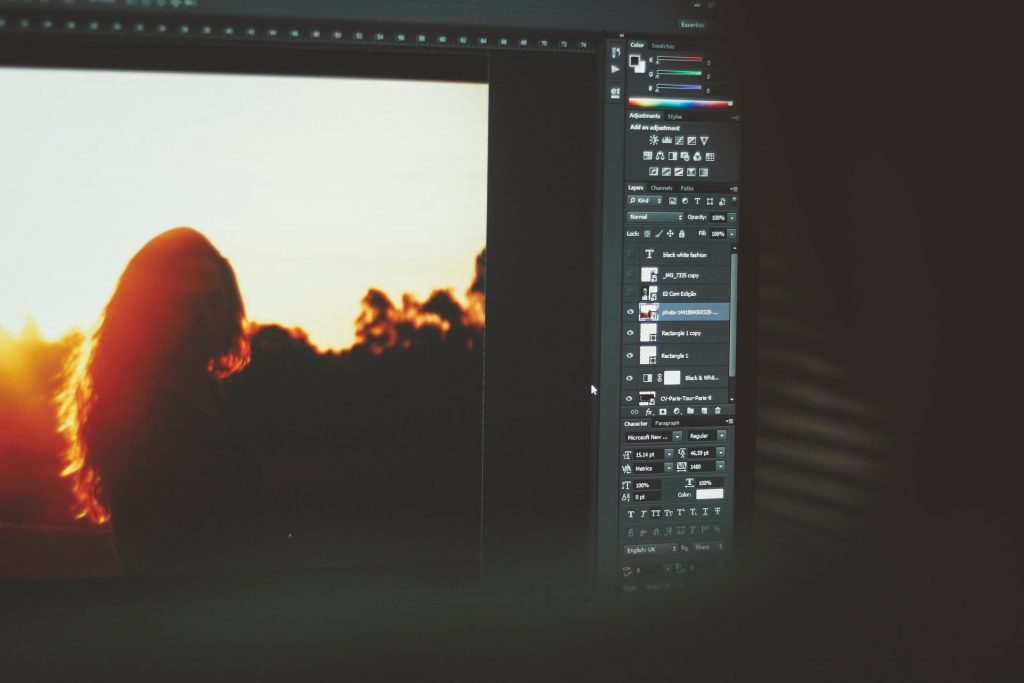 Phone memory full? Maybe it's about time to declutter your phone of travel photos. Edit the good ones, save them on the cloud or any digital backup platform, then print them as a keepsake.
10. Create your blog or vlog.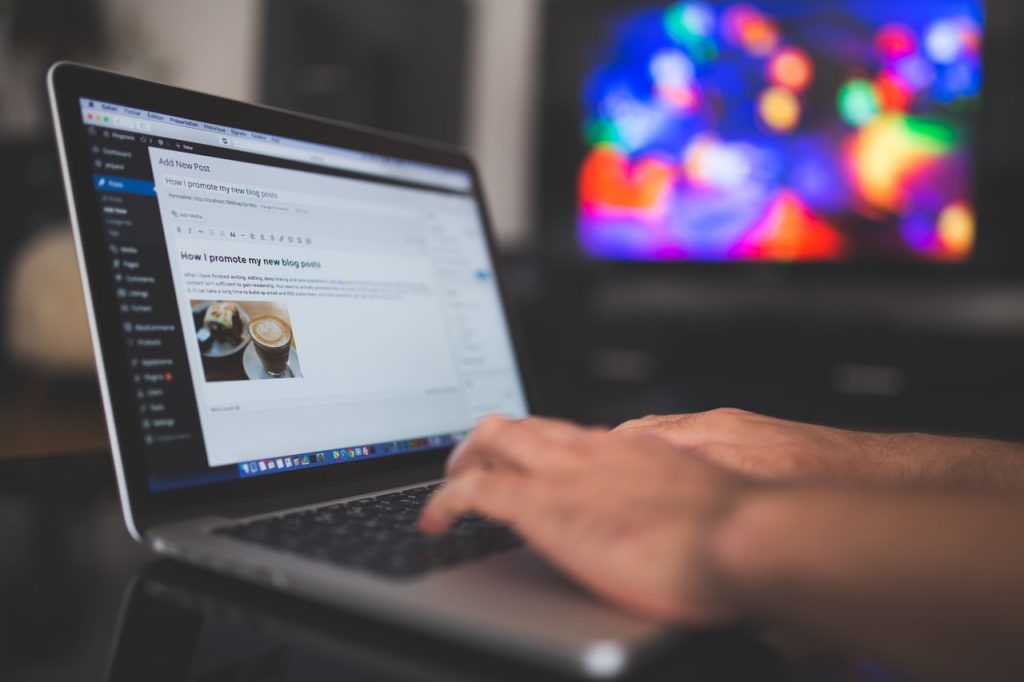 Start recalling and narrating your travel adventures and share them to a bigger audience! Compile them, then put them into writing or create videos or vlogs using editing apps on Playstore or iOS.
Make the most of your time and travel within the comforts of your home with these activities!