If there's one phrase we've probably heard more times than we want this year, it's "social distancing". Despite a few cities, such as Baguio and Tagaytay, restarting tourism activities, many provinces remain hesitant to accept visitors again. Tourists themselves are more than happy to oblige, with many considering booking Airbnbs and less crowded destinations for future travels.
If you're keen on keeping the distance once leisure travel is permitted again, check out our list of the Philippines' 10 least populated provinces, starting from the least populated province: Batanes.
Coincidentally, many of these provinces also have the lowest COVID-19 cases.
Note: This list is based on the population census conducted by the Philippine Statistics Authority (PSA) released in August 2015. The said list includes independent and highly urbanized cities. 
| | | | |
| --- | --- | --- | --- |
| PROVINCE | TOTAL POPULATION | % OF TOTAL POPULATION | RANK IN TERMS OF POPULATION DENSITY |
| Batanes | 17,246 | 0.02% | 81 |
| Camiguin | 88,478 | 0.09% | 80 |
| Siquijor | 95,984 | 0.10% | 79 |
| Apayao | 119,184 | 0.12% | 78 |
| Dinagat Islands | 127,152 | 0.13% | 77 |
| Mountain Province | 154,590 | 0.15% | 76 |
| Biliran | 171,612 | 0.17% | 75 |
| Guimaras | 174,613 | 0.17% | 74 |
| Quirino | 188,991 | 0.19% | 73 |
| Ifugao | 202,802 | 0.20% | 72 |
Batanes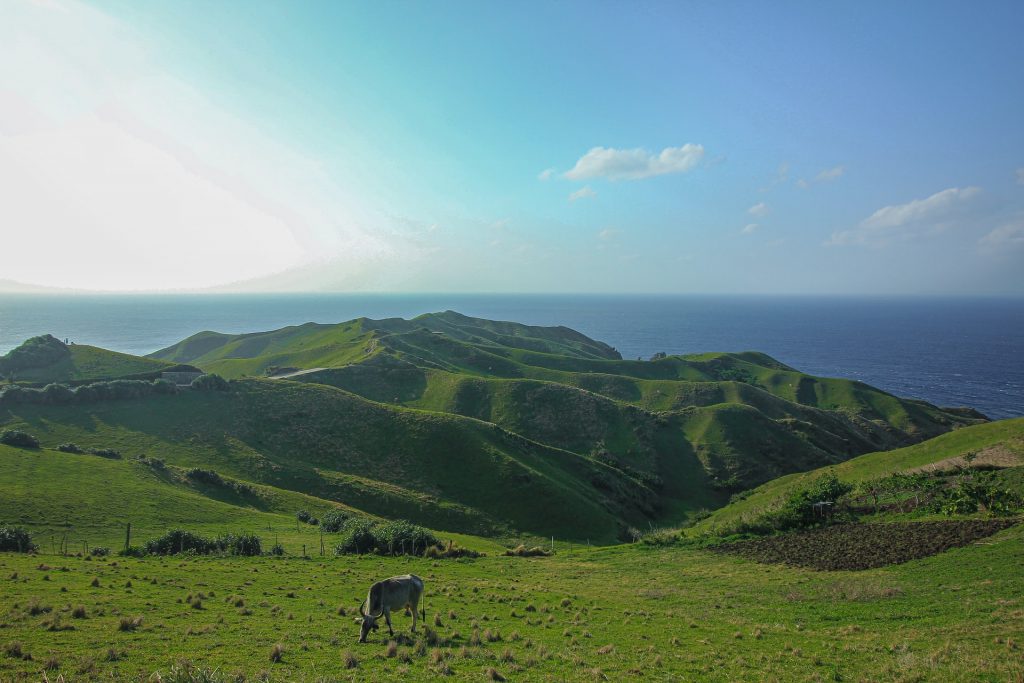 Separated from the rest of the Philippines by turbulent ocean waters, Batanes features rugged, dreamy, and unspoiled seascapes that are home to endemic and prized species from marine turtles to whales.
What to see: Iconic typhoon-proof stone houses by the Ivatan, an "honesty store", bike-worthy winding roads, coastal cliffs where cows graze, pebble beaches, isolated islands – the list goes on and on.
How to get there: Batanes can only be accessed by a few flights from Manila or Tuguegarao. However, note that Batanes remains off-limits to tourists and is the only province in the Philippines with zero COVID-19 cases as of today.
Camiguin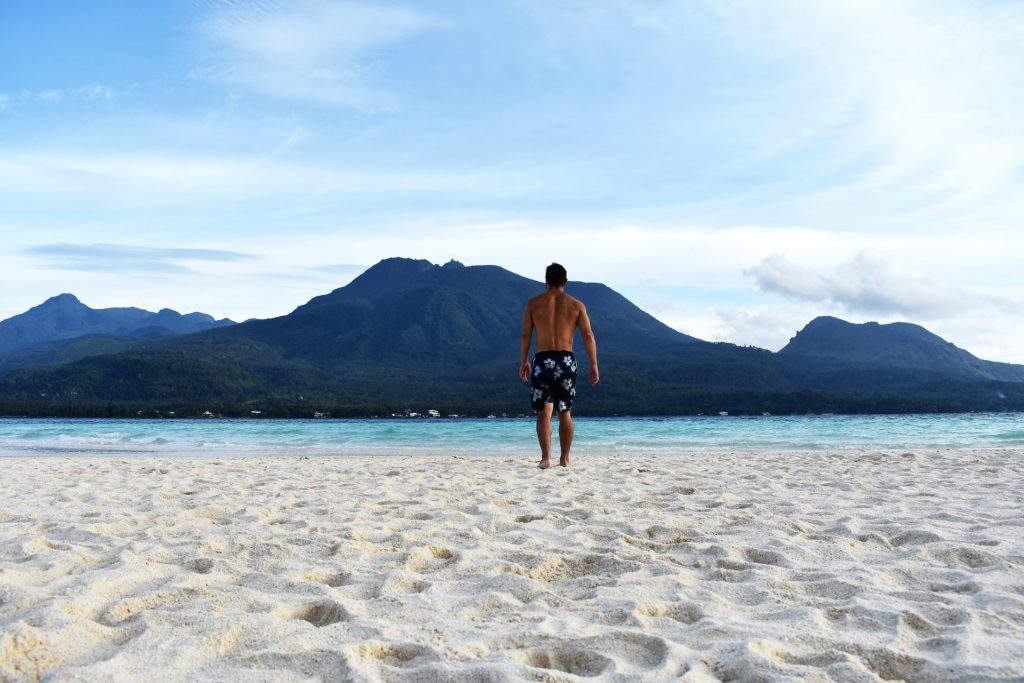 Despite being the second smallest province in the Philippines, Camiguin, off the coast of Northern Mindanao is home to four volcanoes (five if you include Mt. Vulcan, a parasitic cone of Mt. Hibok-Hibok). It is thus called the "Island Born of Fire" and is renowned for its rich forest reserves, sweet lanzones, and pockets of white beaches.
What to see: The Sunken Cemetery, several volcanic springs, islands with chalky sands (including White Island and Mantigue Island), dive sites; and lush hiking trails, including Mt. Hibok-Hibok Protected Landscape, which has been declared an ASEAN Heritage Park
How to get there: Hop on a direct flight from Manila or Cebu to Camiguin, or take a ferry from Bohol or Misamis Oriental
Siquijor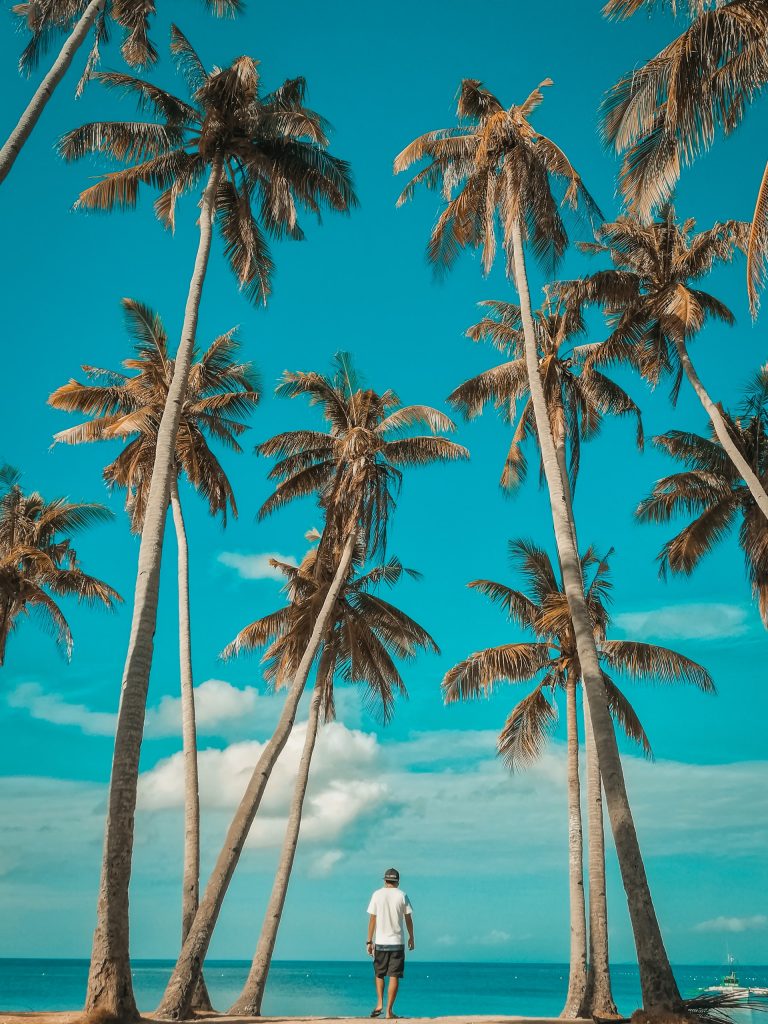 Popular with backpackers, this small island province features a scenic, coconut tree-lined circumferential road that lets you easily access marine sanctuaries, beaches, waterfalls, and Spanish era structures.
What to see: Marine sanctuaries and dive sites, isolated white beaches, various historical churches, caves Cang‑Isok house, mangroves, mystic healers, and an old balete tree with a fish spa
How to get there: You can reach Siquijor via a ferry from all ports in Central Visayas: Cebu, Bohol, and Dumaguete. Travel time is around 1 to 2 hours depending on where you are coming from.
Apayao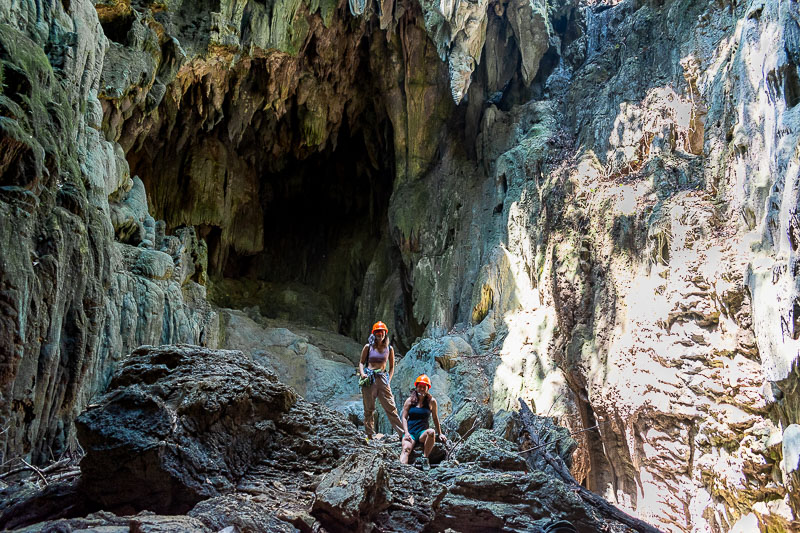 Known as "Cordillera's Last Nature Frontier", off-beat Apayao is home to rich water and forest reserves that serve as an important habitat for endemic and endangered animal species, including the Philippine Eagle. It's best explored by those who love action and rugged adventures.
What to see: Long, snaking rivers; unspoiled forests, Dupag Rock Formation, Crystal Cave, historical ruins, refreshing falls.
How to get there: Book a PAL flight from Manila to Tuguegarao or Laoag in Ilocos Norte. There are vans in both that go directly to Luna, Apayao. There are also buses that go directly from Manila to Luna. Otherwise, you can take a bus to Baguio or Tuguegarao, then a van or bus to Luna.
Dinagat Islands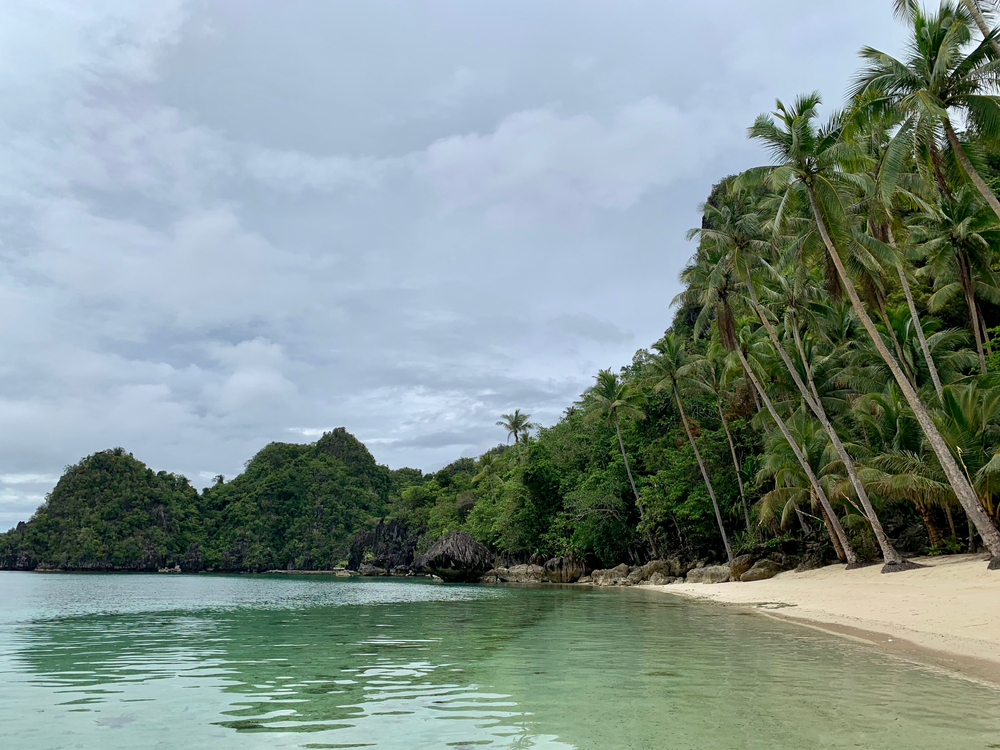 Another Northern Mindanao gem, Dinagat Islands boasts white beaches surrounded by towering limestones – many with zero humans in sight. It's also among Mindanao's richest lands, blessed with mountains, clean lakes, and bird sanctuaries.
What to see: Spotless white beaches and islands, a bonsai forest atop of a mountain, a meromictic lake where the country's longest underwater cave lies, an island that serves as a kalaw sanctuary.
How to get there: Book a flight to Surigao Del Norte, then make your way to the boulevard. Passenger ferries going to Dinagat await, with 2 to 3 daily schedules available.
Mountain Province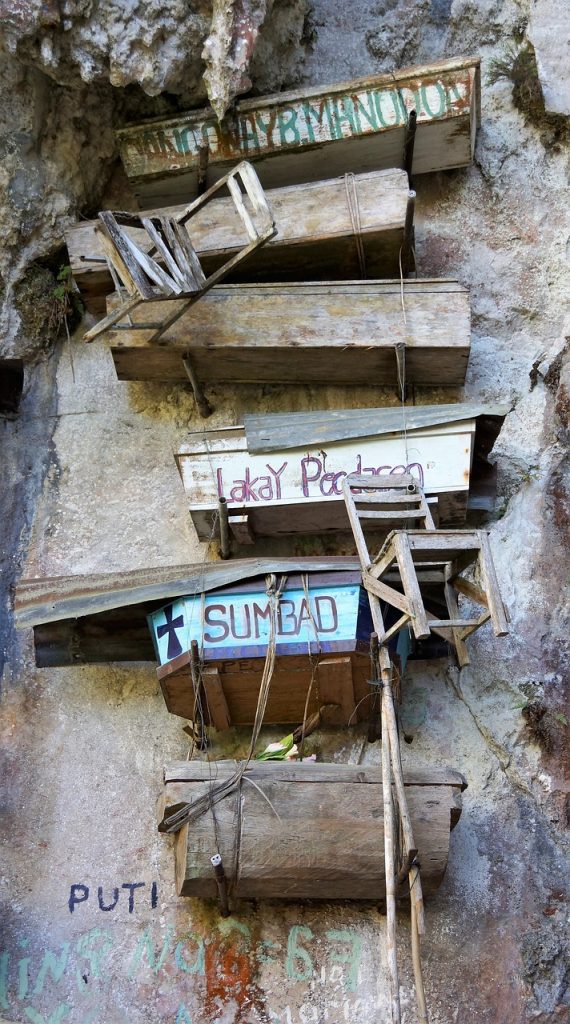 Among Cordillera's most famous destinations, Mountain Province is home to backpacker-friendly Sagada and a chain of piney mountains. Located high up at the heart of the Grand Cordillera, much of the province enjoys a crisp, balmy climate all year round.
What to see: Sumaguing Cave, the hanging coffins, blue soil hills, and the mountains of Sagada; pine-lined mountain circuits and majestic falls in Bauko and Besao; mummy caves, cultural museums and waterfalls
How to get there: From Cubao, QC, there are direct buses to Sagada daily. You can also reach Mountain Province via a 4 to 5-hour van ride from Benguet.
Biliran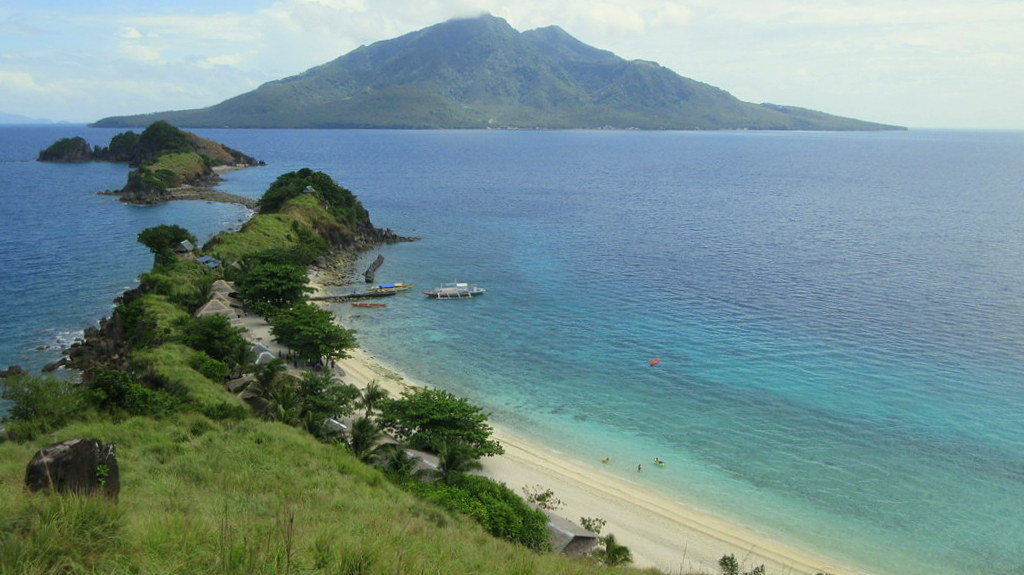 One of the lesser-known provinces in Eastern Visayas, Biliran was once part of Leyte. Its renowned for its scenic waterways, beautiful beaches, Spanish era structures, and waterfalls.
What to see: Sambawan Island, hotsprings, Tinago Falls, Higatangan Island, Maripipi dive spots
How to get there:  Take a plane to Tacloban City, then a van or bus at the downtown terminals.
Guimaras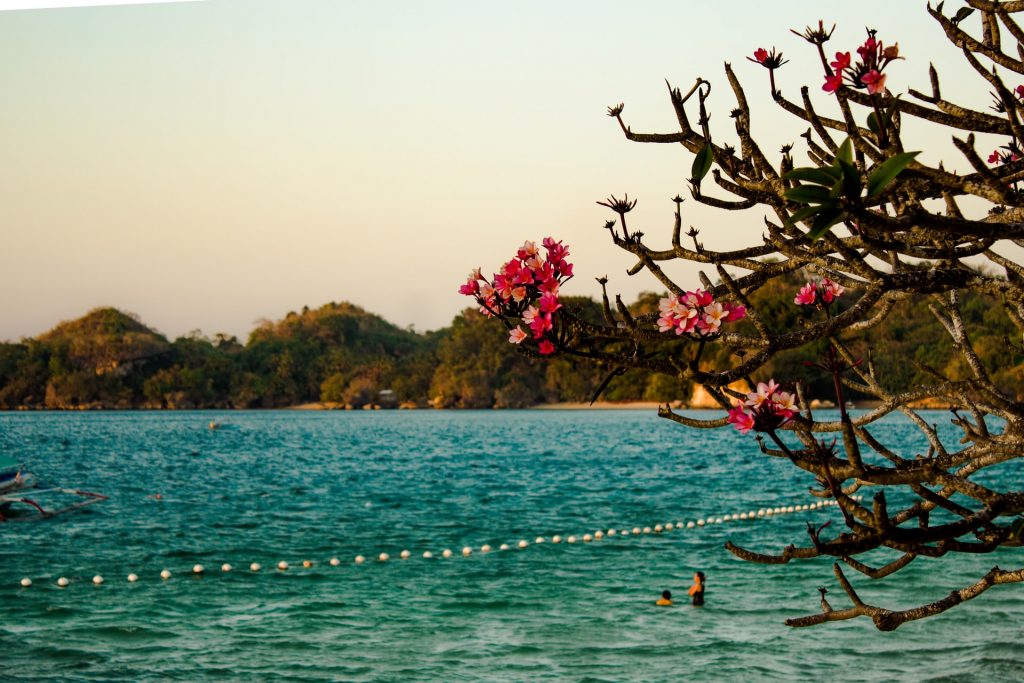 Guimaras may be best known for its sweet mangoes, but there's more to this pocket-size island province than what meets the eye. From island hopping to trekking, to spelunking, Guimaras will certainly surprise you in pleasant and exciting ways.

What to see: Guisi Lighthouse, Trappist Monastery, tropical beaches and islands in Jordan and Nueva Valencia; Bucoy, Capitohuan, and Higante caves; and Pitstop, which offers mango pizza
How to get there: Take a flight to Iloilo City, then make your way to Ortiz port, where passenger ferries to Jordan port in Guimaras await.
Quirino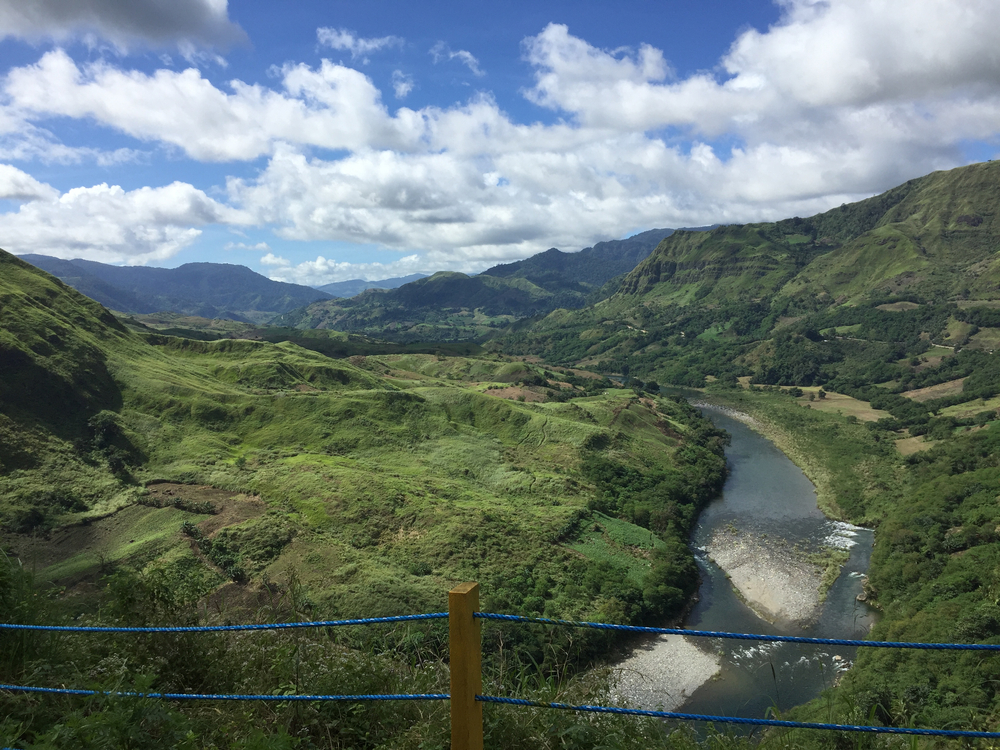 Like most of the provinces in the Cagayan Valley Region, Quirino delights with rugged terrain that's mostly out of reach for tourists. Two to three days in this landlocked province will bring you to an action-packed adventure of forested mountains, thrilling rapids, several waterfalls, and eerily beautiful caves.
What to see: Nagbukel Mountain and Caves, Governor's Rapids, Siitan Nature Park, Aglipay Caves, Diamond Cave, Nagtipunan Landing View point, Victoria Falls
How to get there: There are direct night buses from Manila to Maddela in Quirino. Vans are also available from Isabela to Quirino. For the more adventurous, there is a chicken bus and public vans from Dipaculao, Aurora that goes to Nagtipunan or Maddela, but schedules are not regular and the ride bumpy and sometimes precarious.
Ifugao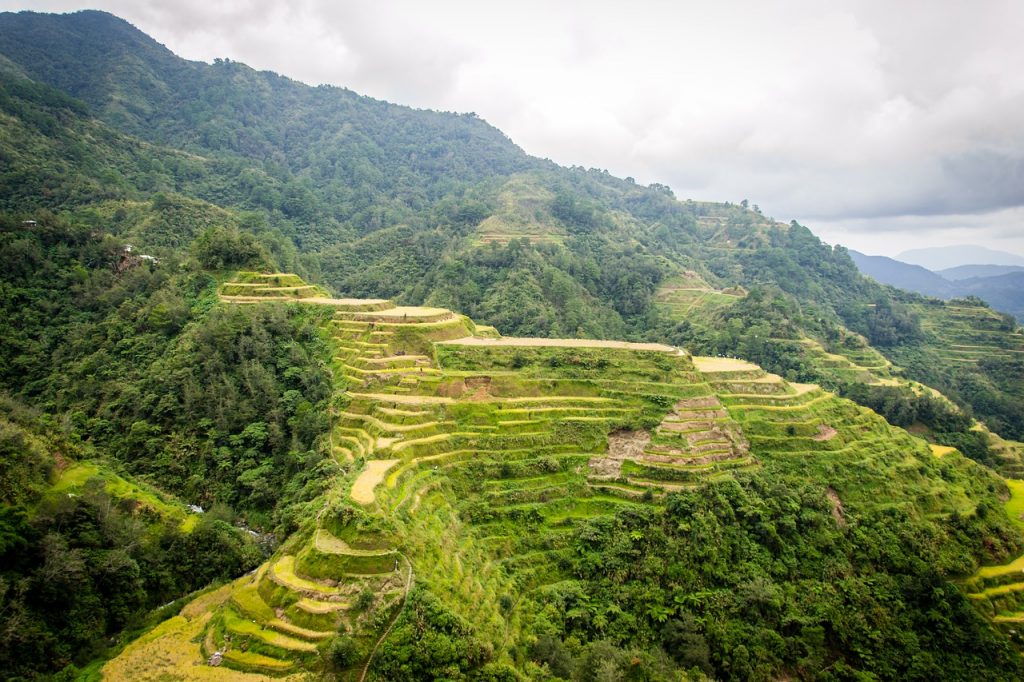 Ifugao's collection of beautifully contoured rice terraces has allowed it to gain a name among UNESCO World Heritage Site heavyweights. However, its rich history and culture are both worth the long bus ride.
What to see: UNESCO-inscribe terraces, including Nagacadan, Mayoyao, Hungduan, Bangaan, and Batad; Mt. Kapugan, Ifugao Museum, Yamashita surrender site, Mt. Napulauan, Tappiyah falls
How to get there: There are night buses from Manila to Banaue. If going to Kiangan, you can also take a bus from Manila to Sagada, then alight at the junction going to Kiangan.