Whether you're looking into riding your first wave or your hundredth or simply want to breathe in the sights in a laidback surfing town, the coastal surf towns of Luzon hit the spot.
San Juan, La Union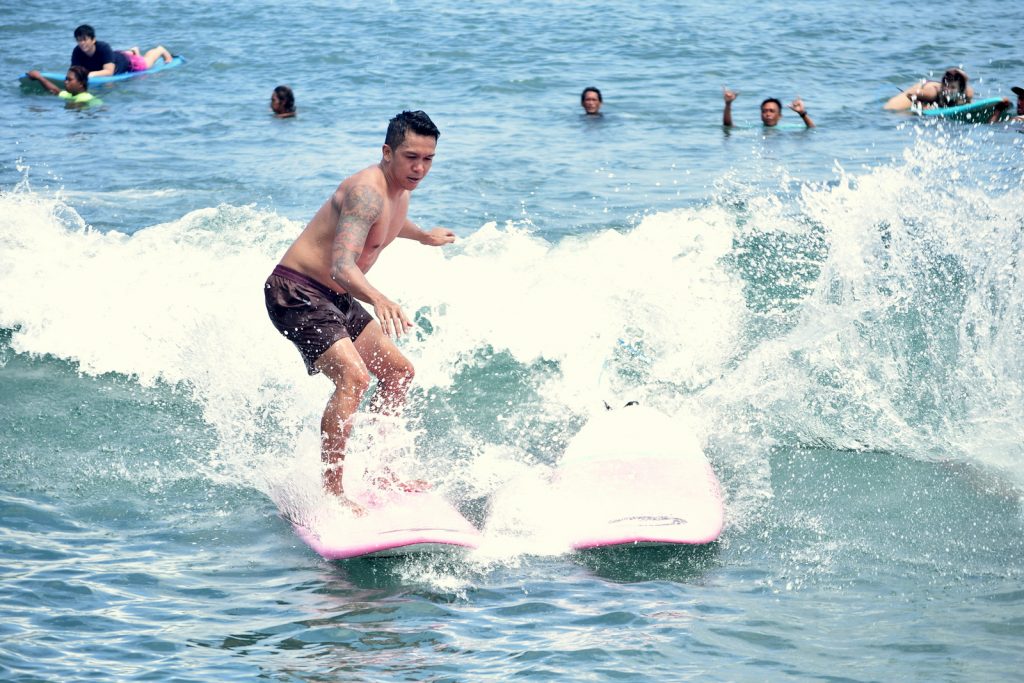 San Juan in La Union is perhaps the most well-known surf spot on this list. With its accessibility from Manila and Baguio, consistent waves, and wild array of resorts and eats, San Juan attracts both families and barkadas looking for a quick weekend getaway – or even a day trip. There are two popular surf spots in the area: The Beach Break in Urbiztondo, where you can find plenty of instructors offering beginner lessons; and Monaliza Point, which is more ideal for intermediate and advanced surfers for its sharp reefs.
Best time to surf: The most ideal time is during the North Swell Season from October to April, when consistent 2 to 3–meter waves can be enjoyed. For advanced surfers, the South Swell offers exciting waves from July to October.
How to get there: Partas bus offers two trips per day that go directly to San Juan from the Pasay and Cubao terminals. Otherwise, you can take a bus to San Fernando, La Union (available 24 hours from Manila), then take a jeepney or tricycle to San Juan, which is about 30 minutes away.

Liw-liwa, Zambales
Though only 4 hours away from Manila, Liw-liwa in Sitio San Felipe, Zambales remains relatively quieter and less crowded than other surf spots in Luzon. Like San Juan's, Liw-liwa's "Lahar" – the surfing area – produces quality waves all year. Plenty of accommodations can be found, ranging from backpacker hostels to mid-range ones.
Best time to surf: September through February. Skimboarding is an alternative activity during off-season.
How to get there: Take a Victory Liner bus to Iba, Zambales. Tell the driver to drop you off in San Felipe, then take a tricycle to Liw-liwa (P30).

Baler, Aurora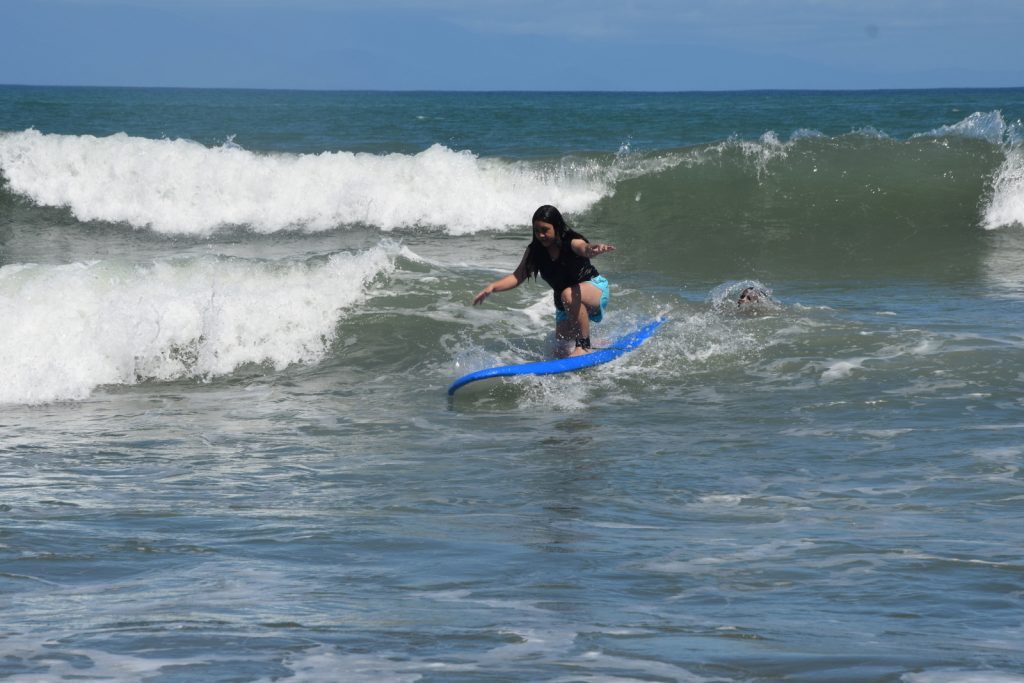 After serving as a shooting location for the 1979 film "Apocalypse Now", Baler in Aurora became known as the "birthplace of Philippine surfing". It wasn't until in 2000's that its reputation materialized. Today, many surfers head to Sabang Beach to enjoy it sandy bottom and beginner-friendly waves, as well as the affordable surf shops lining the beachfront.

Best time to surf: October until March, with waves being at their peak in December and January
How to get there: Genesis' Joybus offers a direct non-stop trips from Manila to Baler, taking about 5 to 6 hours.

Pagudpud, Ilocos Norte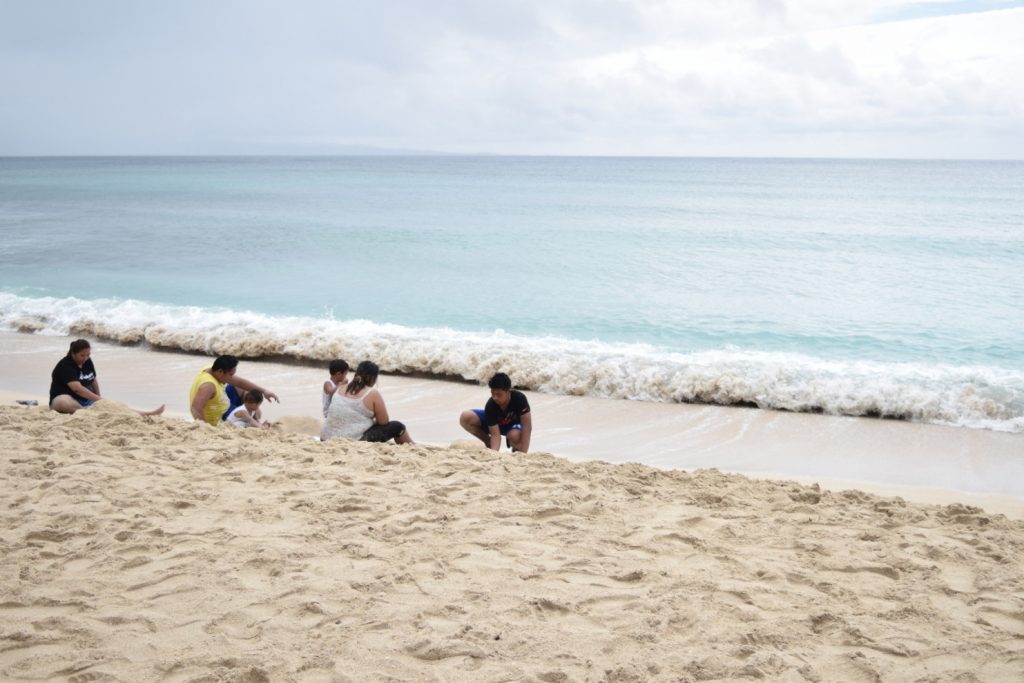 The monsoon season bring spectacular swells in Pagudpud in Ilocos Norte, which attracts professional and advanced surfers. However, those beginner surfers may also avail lessons from various surf spots in the area like Blue Lagoon, Kingfisher Resort, and Maira-Ira Point. Because of its significant distance from the city, Pagudpud remains to be Luzon's least frequented surf spots, guaranteeing you not just unbridled surfing anywhere, but also sweeping views amid tranquil white beaches.
Best time to surf: July until September, although waves are present the rest of the year
How to get there: You can take a Partas bus direct to Pagudpud, Ilocos Norte. Alternatively, you may take a 9 to 12-hour bus ride or a one-hour flight to Laoag via Philippine Airlines (the only airline servicing the route from Manila), then take another bus from Laoag to Pagudpud. Travel time is one hour.