With the Philippine Tourism industry being severely impacted by the pandemic, one of Bataan's crowning glories – Las Casas Filipinas de Acuzar – opens its doors to help revive the local industry through safe and secure stays.
Known as the "Vanguard of Filipino Heritage", you can reconnect with your cultural roots while relaxing within its luxuries. In fact, Las Casas has gathered several accolades around the globe, which includes being awarded as Asia's most excellent destination in 2017, and being part of Conde Nast Johansens Luxury Global Collection and Hotels Pencities Luxe Guide.
It even belongs to Historic Hotels Worldwide. Who says learning history has to be boring?
Journey to the past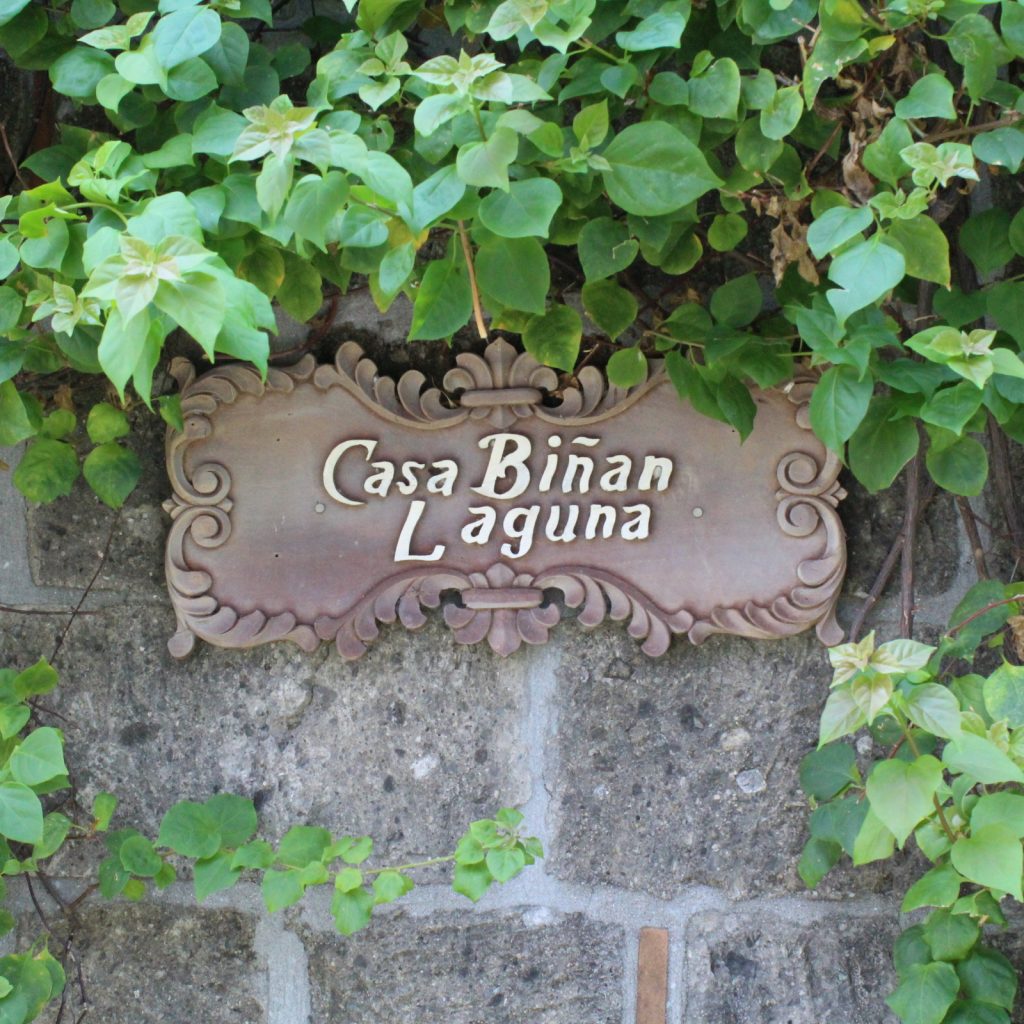 While time travel is still an unknown reality, visiting Las Casas feels like being transported back in time with its preserved architecture and breath-taking landscapes. Relive Old Manila through the vast collection of curated Spanish-Filipino houses which are actually transported from their original locations and preserved in these lands.
Since many of these structures are over a century old (like Casa Cagayan which is a collection of houses referred to as poor-man dwellings during the 1900s), visitors can learn more about our rich cultural legacy told between its walls.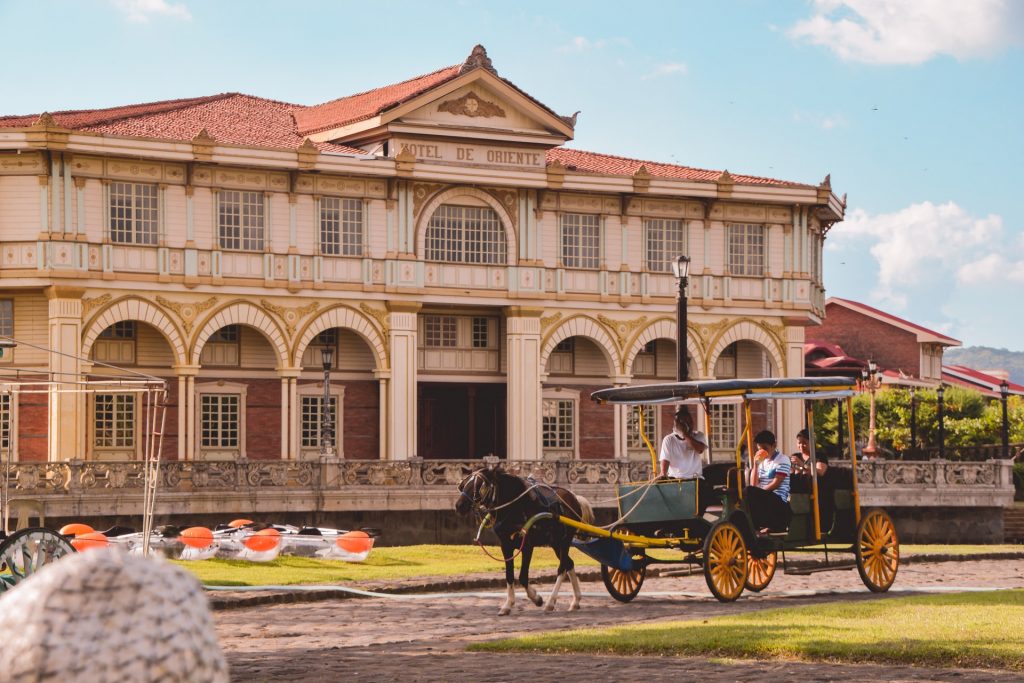 For instance, Casa Quiapo (also known as Casa Hidalgo) is a reconstruction of the first Fine Arts campus of the University of the Philippines where notable Filipino artists such as Juan Luna and Fernando Amorsolo studied back then.
Another featured house is Casa Biñan which is a partial replica of the home of Teodora Alonso (National Hero Jose Rizal's mother). For fans of Heneral Luna (2015), its courtyard may seem familiar as an iconic scene from the film was shot there.
Aside from that, several moments from the movie Goyo (2018) were also filmed within Las Casas grounds. One was located at the reimagined Hotel de Oriente – which was recreated based archival records of the original structure considered as the Philippines' first luxury hotel. It houses intricate woodwork from world-renowned artisans of Betis and Paete, highlighting a mix of Filipino and Western imageries.
Opportunities to personalize your trip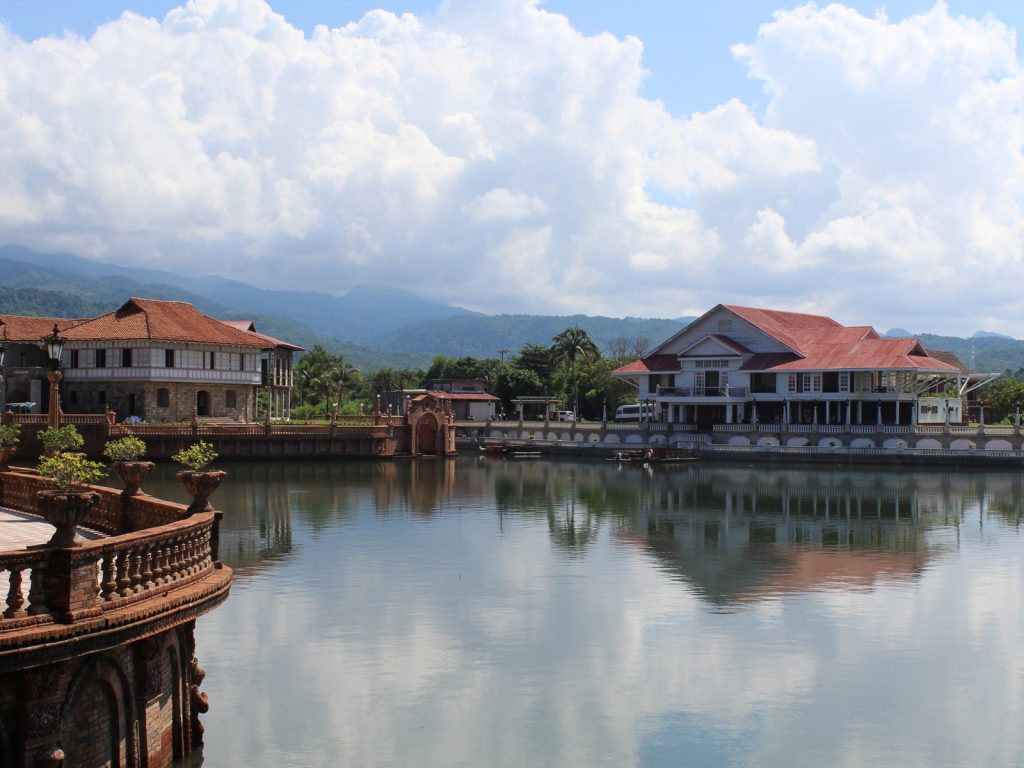 Visiting in Las Casas is truly a unique experience. With literally hundreds of accommodation options to choose from, each trip guarantees a one-of-a-kind experience that fits your taste. Book your choice of classic hotel room and suite or channel your inner illustrado by renting your very own private casa!
Aside from lodging, you also have free rein on how to make the most out of your stay by choosing between the affordable packages they have to offer. If you're working within a budget or just simply want to go DIY, you may opt for the room-only rates starting from PHP 5,400. Here, you get the freedom to customize the activities you want to participate in and food places to check out.
Meanwhile, a full board package awaits if you want to go all out. It already includes three hearty meals (breakfast, lunch, dinner) and access to exciting activities within the site for as low as PHP 12,600.
An Interactive Experience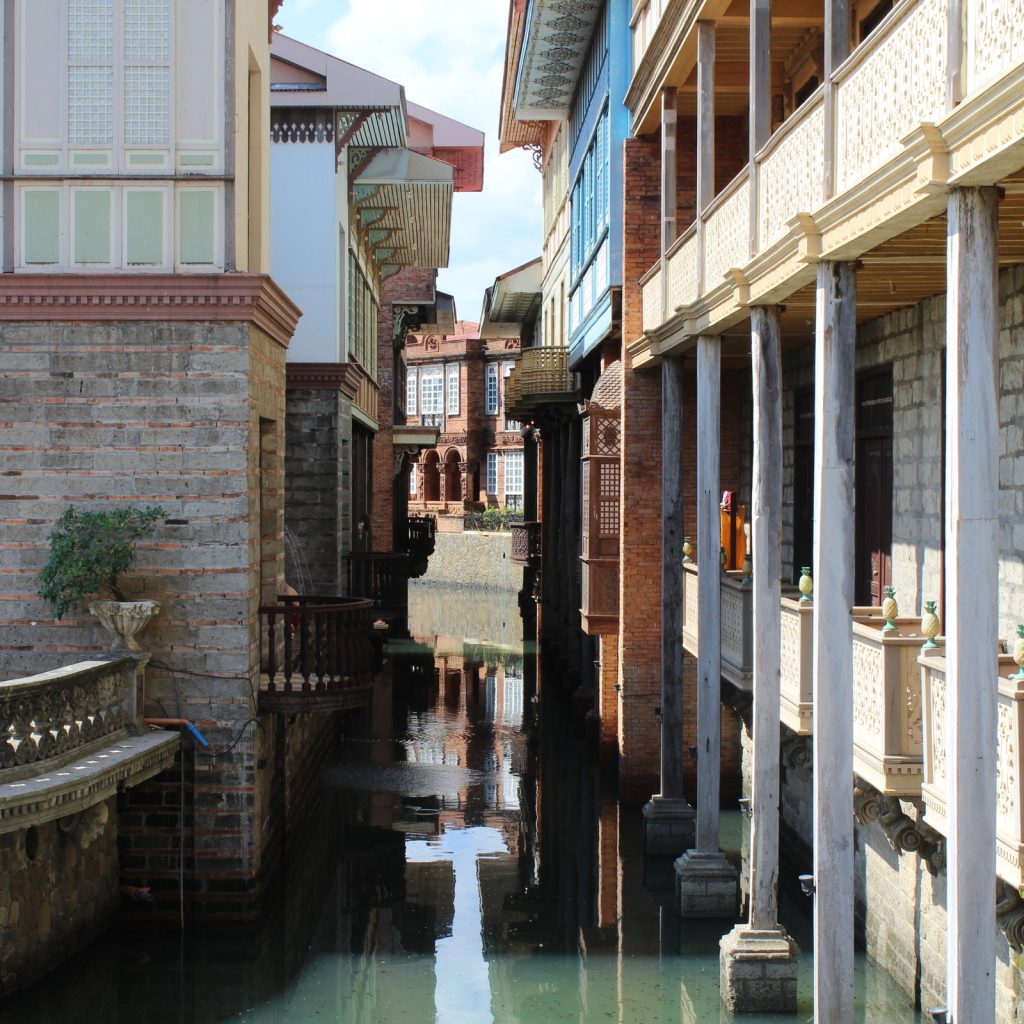 Being the historical haven that it is, Las Casas offers a more immersive and informative journey as you stroll across more than 400 hectares of sprawling land. Enjoy picturesque views while riding a kalesa or see its grandeur from a different perspective by hopping on a balsa and cruising through grandiose canals.
Walking heritage tours are offered as well in which you can learn about the history of the restored houses and even get up close and personal with antique pieces of furniture you've only seen in textbooks. If you get tired from all the walking on the cobblestone streets, you can climb aboard a charming tramvia to get to where you need – vintage style.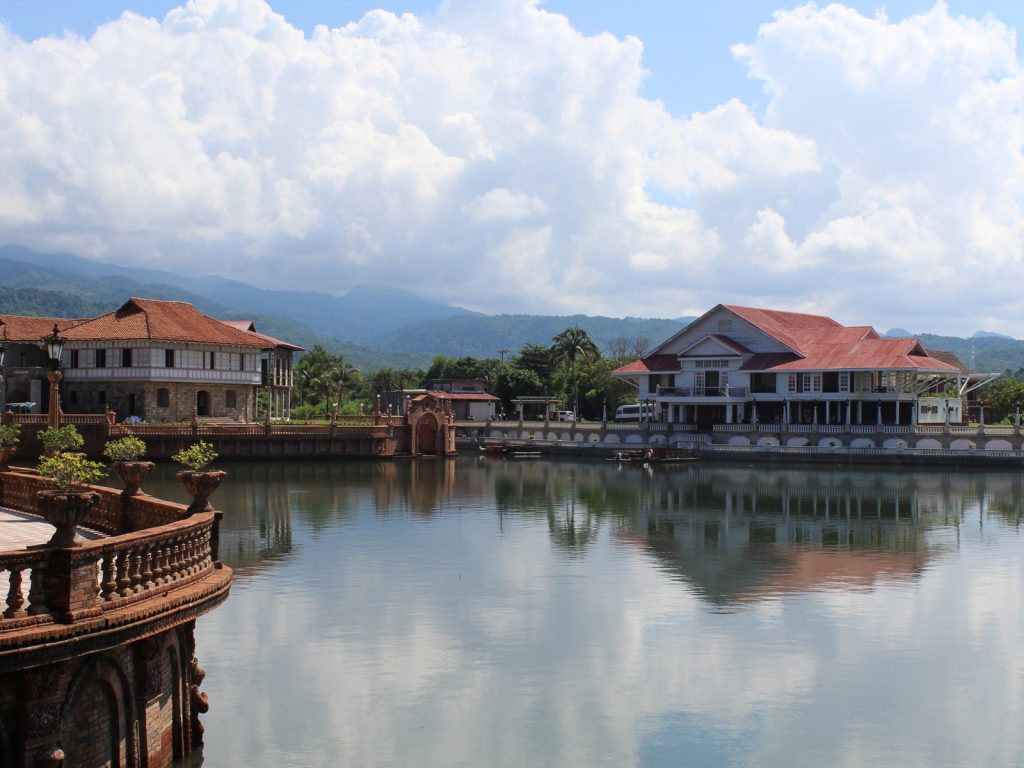 After a day of feasting your eyes with the intricate elegance of every structure, feel free to cool down by taking a dip in the pool or catch the sunset by the gorgeous beachside.
Las Casas Filipinas de Acuzar is the perfect gateway that bridges the vibrant lifestyle of the past and the comforts of the present. It immortalizes the beauty and grandiose of a distant era while serving as an anchor to classic Filipino Heritage.
The Essentials
Business Name: Las Casas Filipinas de Acuza
Address: Brgy. Ibaba, Bagac, Bataan 2107, Philippines
Contact Numbers: (02) 8833.3333 loc 116-117, 09178729361, 09258055232