Traveling is one of the most fulfilling activities there is. You visit unfamiliar places, experience activities beyond your imagination, and learn about other cultures. What could be better than that?
For those who love traveling, remember that great dreams to come with responsibilities. Here are 10 handy tips and etiquette when traveling.
1. Thou shall pack light.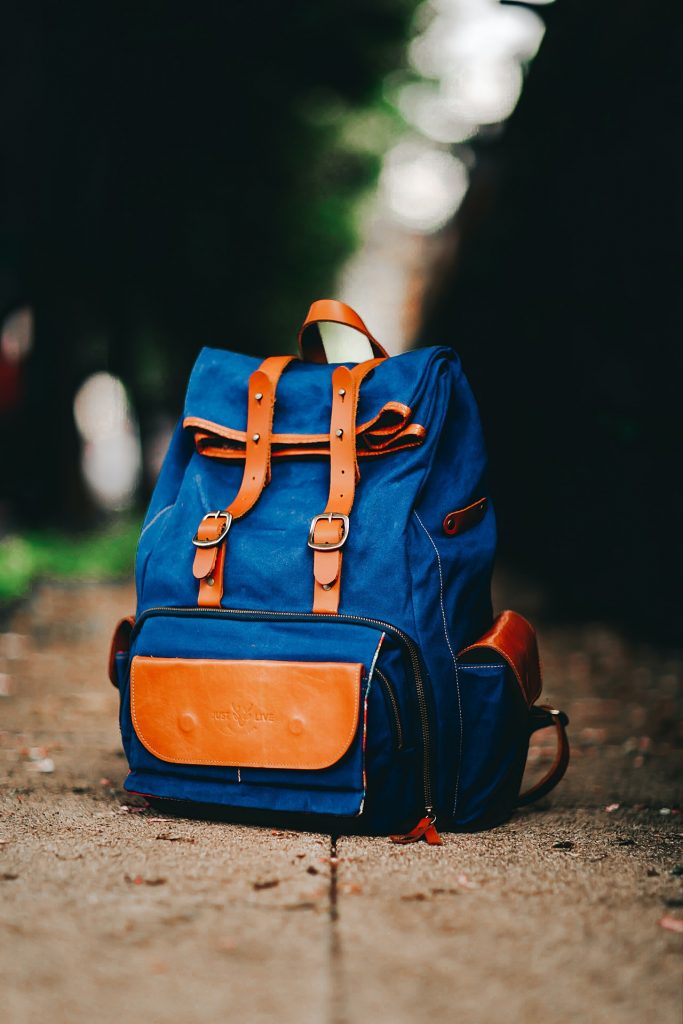 There's nothing better than being prepared, but never go overboard. You don't want to be burdened by your pieces of luggage for a 2-day trip. It's important to bring extras for your essentials, but the general rule is: pack only what is necessary.
2. Thou shall read about the places ahead of time.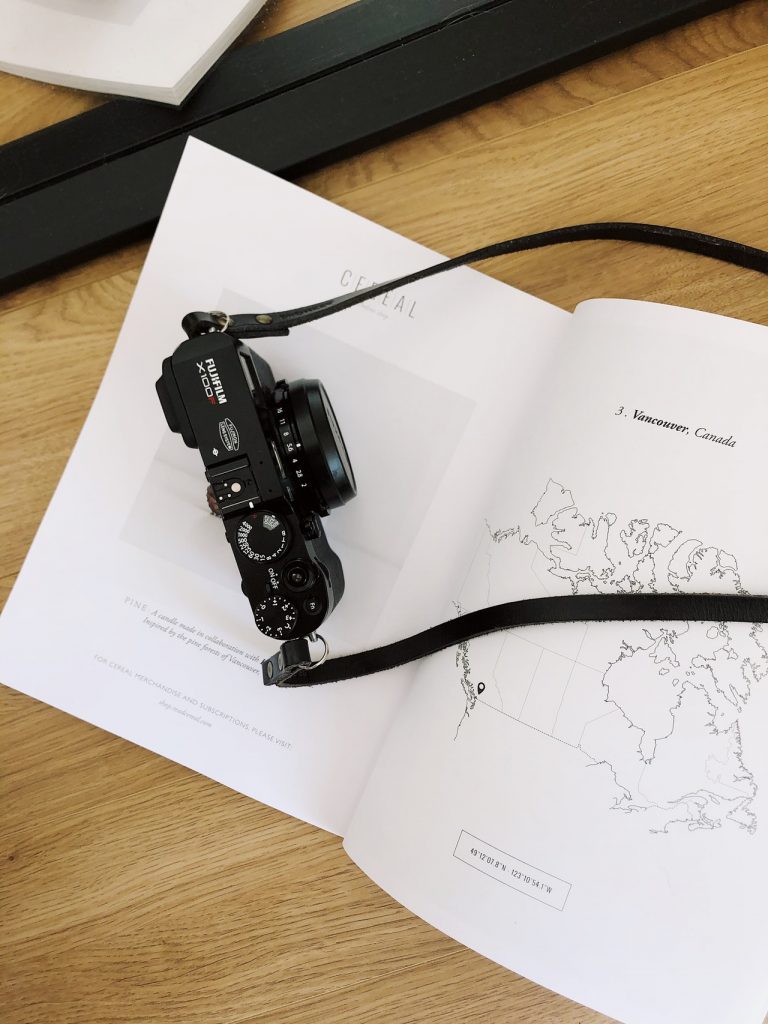 You should always read ahead, so you'll be prepared for whatever is about to happen. Anticipate the activities you'll be taking on, so you can plan and pack accordingly. You can even plan your outfits depending on the day's itinerary. It's always good to be one step ahead.
3. Thou shall not be rigid with the itinerary.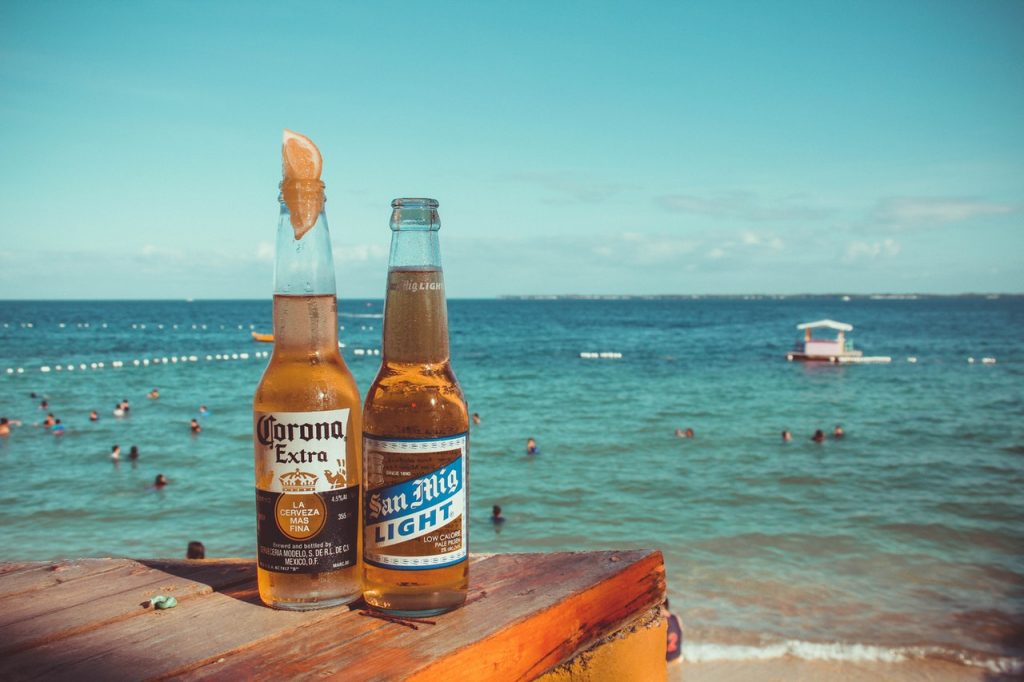 When you form your itinerary, don't plan too many activities in one day. You never know what may come up. Perhaps you like one destination a little too much. You wouldn't want your group to make you hurry up while you're still enjoying, right? Always be flexible because there are also factors that are out of your control, like weather and traffic.
4. Thou shall not be caught unprepared.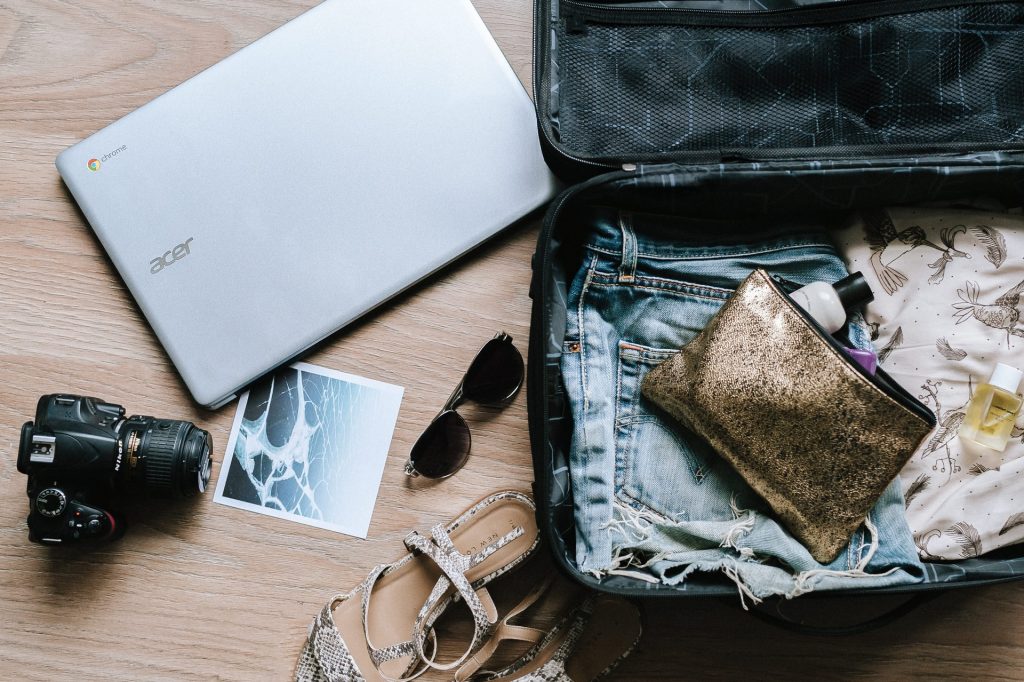 Whenever you travel, you should always be ready for any emergency. Bring complete medications for any health issue you have, even if it hasn't come up in a long time. Always have the usual necessities like umbrella and light jacket, and the back-up items such as extra slippers.
5. Thou shall not use single-use plastic.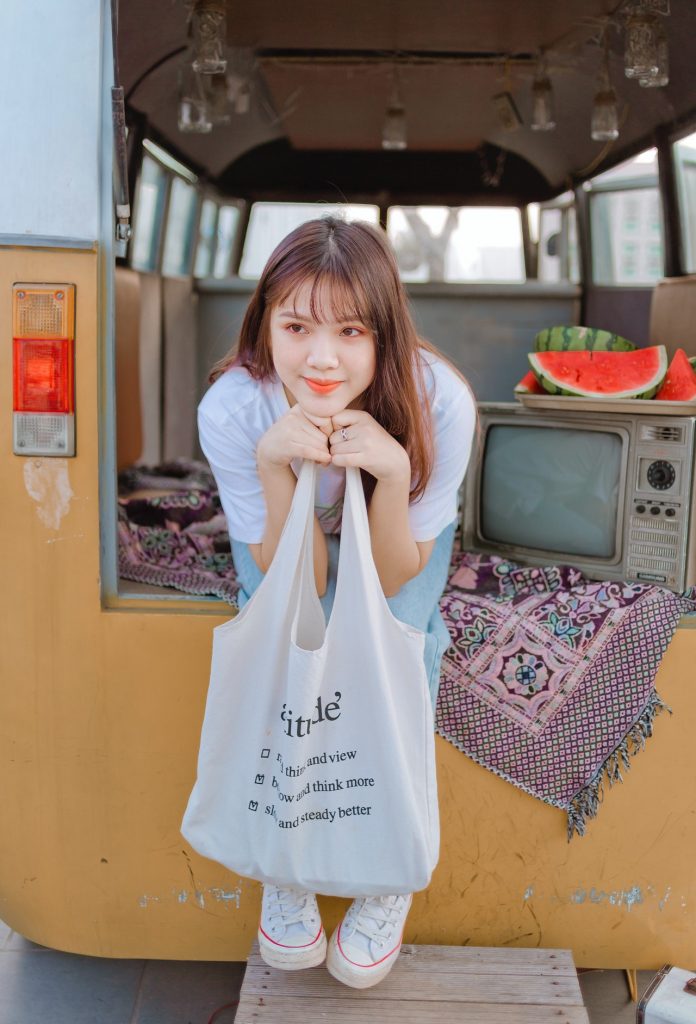 Always pack your tumbler with you, so you can avoid buying bottled water in every destination. Bring an extra reusable bag inside your backpack to have extra space for souvenirs and other things you intend to purchase. It also helps to bring plastic food containers, so you can take home leftovers without having to use up plastic.
6. Thou shall not be rude.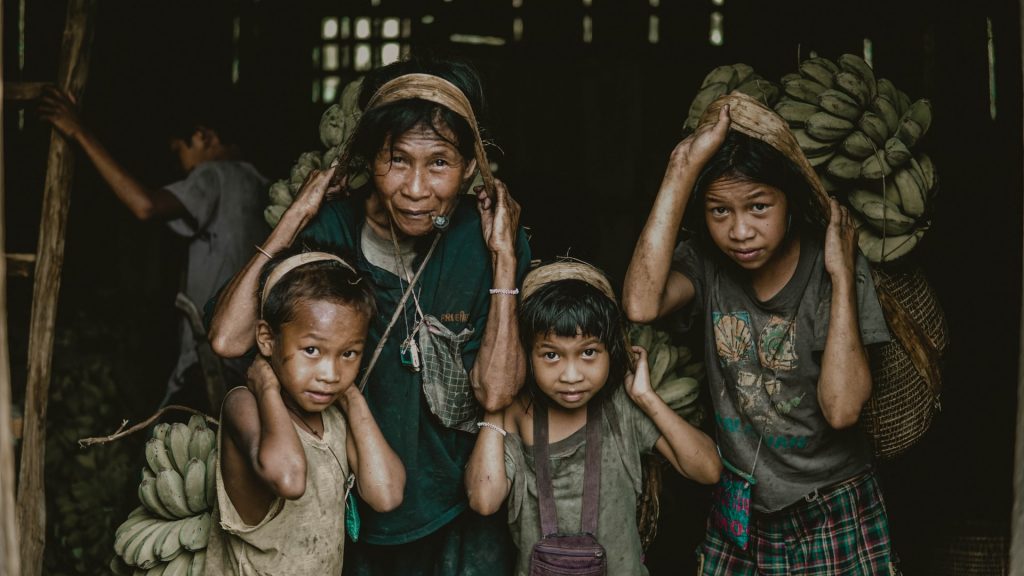 Always be kind to everyone you come across in your trip. The staff of the place you visited, the locals in the area, the store owners and sellers – all of them were always there before you even arrived. They are always welcoming to tourists and open to assist you, so be courteous.
7. Thou shall not desecrate places of worship.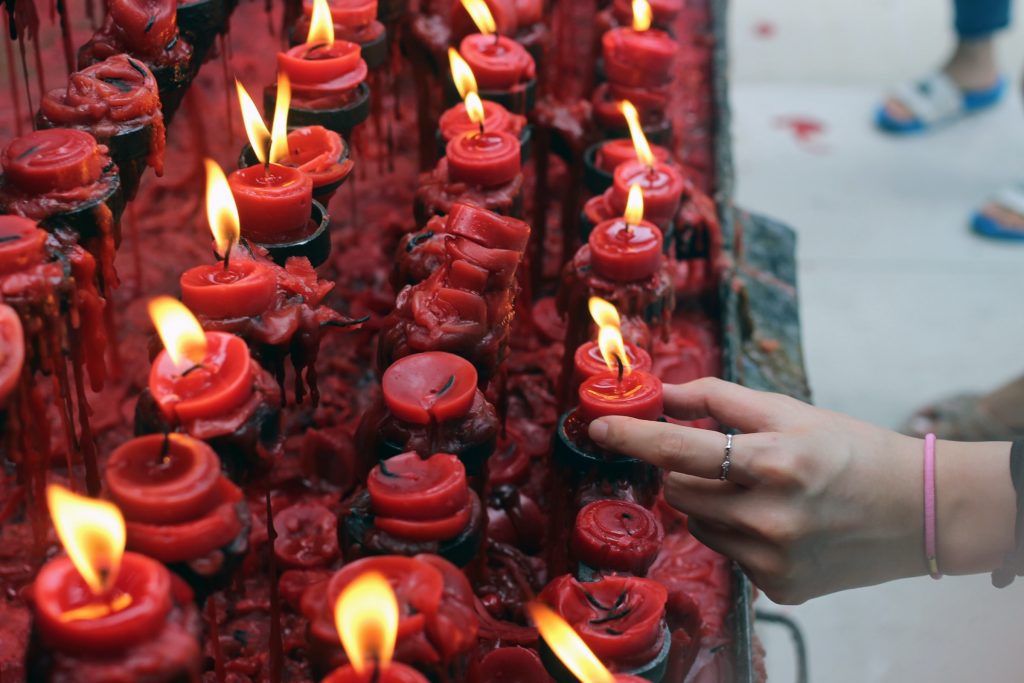 No matter what city or country you go to, be a respectful traveler. Being a tourist doesn't excuse you from being disrespectful. You know what's proper and what isn't, so if you're thinking of pulling off some wacky shots, think again.
8. Thou shall try local food.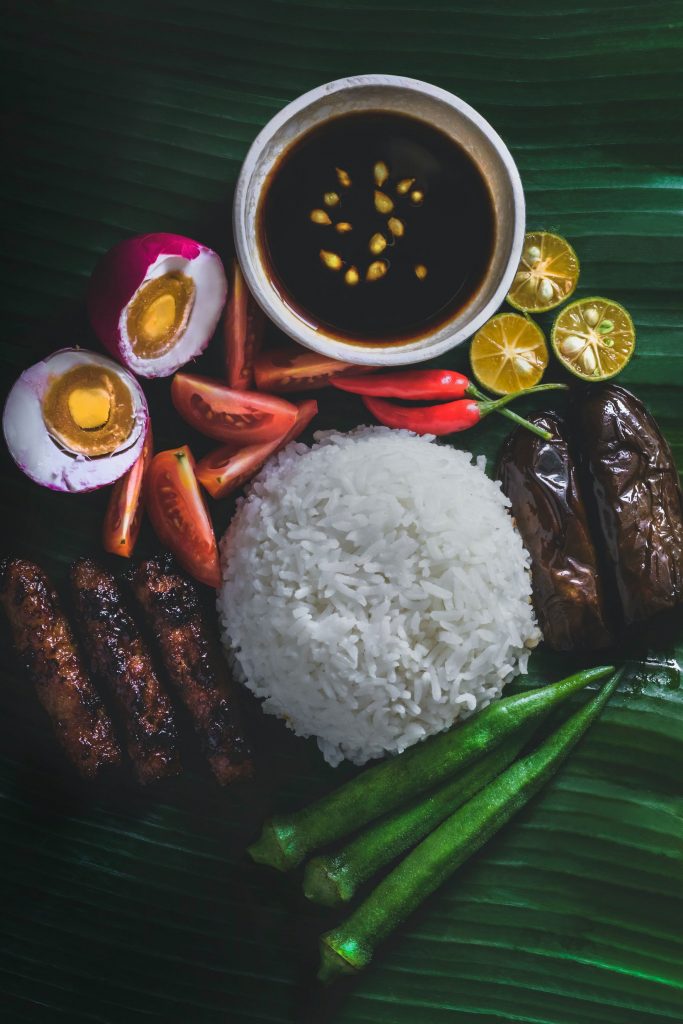 The local cuisine differs from one region to another. Some are known for liking spicy food, while others prefer saucy foods. It says a lot about the culture of the place, so try other eats apart from the usual fast food chains. Ask locals and try popular restaurants in the area.
9. Thou shall look up from your smartphone.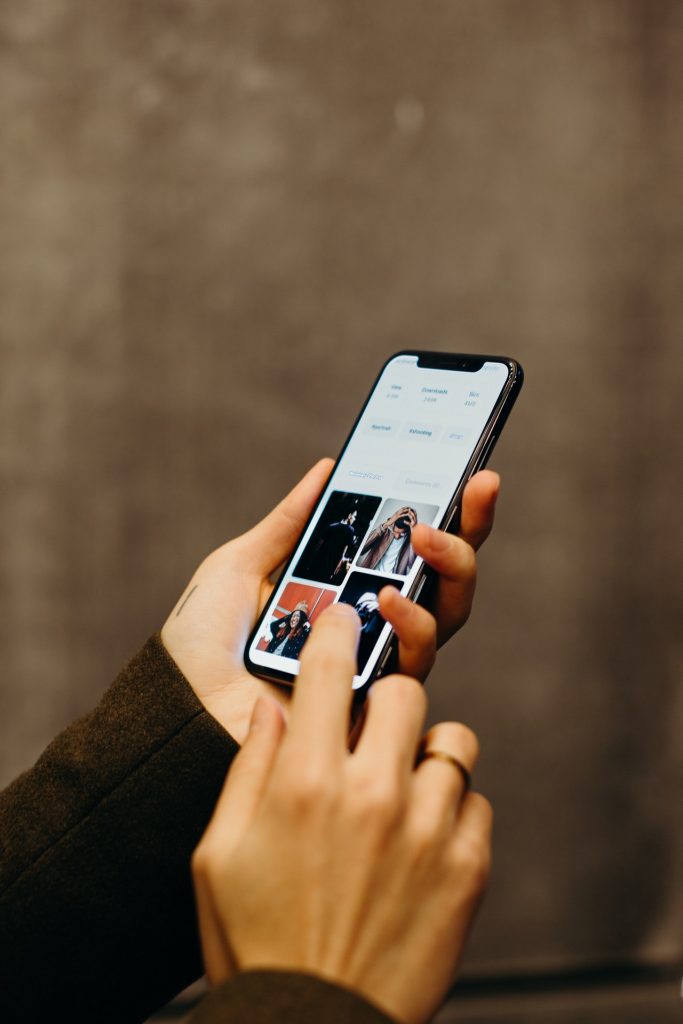 It's good to take pictures, but as much as possible, look up from your screen and appreciate the beauty of the world.
10. Thou shall always set a budget.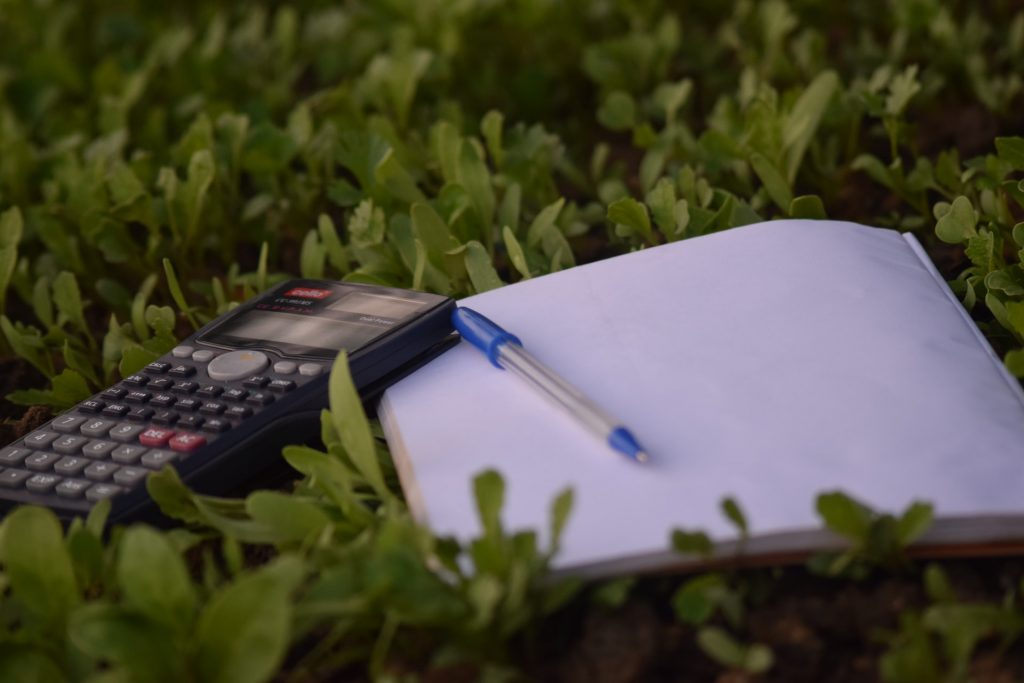 Most people always end up overspending on their travels, but that doesn't mean it will inevitably happen to you too. Set a realistic budget for yourself, so you can limit yourself from buying things you don't need. You can also set an emergency budget for instances where you get lost or you need medical attention.
Let these 10 Commandments of Travel guide your future trips. When you travel frequently, all of these will come naturally to you without consciously thinking about it. Still, don't forget that the most essential rule is to have fun and make the trip worth it!