Protecting our family against diseases and viruses amid the pandemic has become a number one priority. But while most of us only step out to buy essentials and medicines, many are hesitant to line up in pharmacies due to the growing number of COVID-19 cases. Is there an efficient way to accomplish this errand without leaving home?
Luckily, there are a number of pharmacies offering door-to-door delivery for medicines and other health supplis using their website or app. Read on.
1. Southstar Drug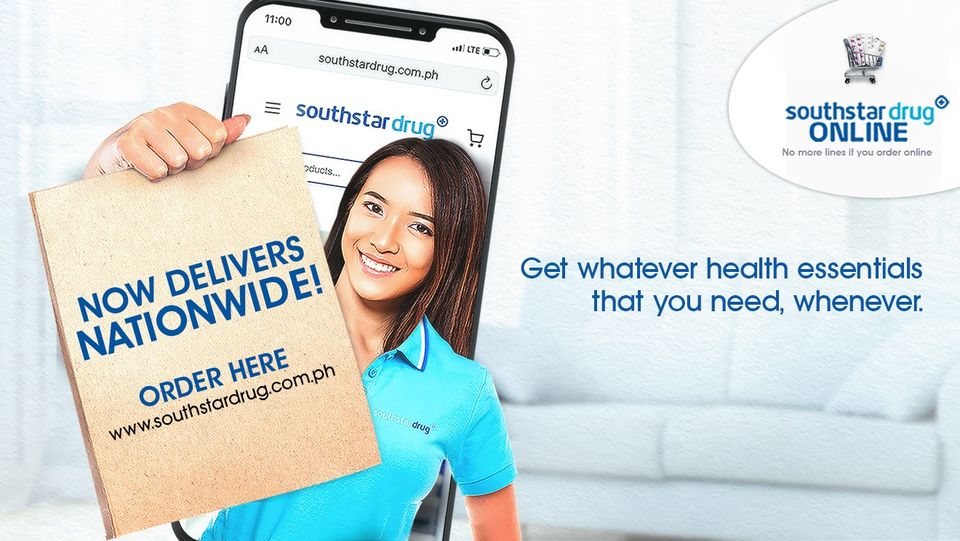 Whether you need vitamins and supplements or prescription medicines (even personal care products), you can have it easily delivered by Southstar Drug via "call-and-pick".
How to order
Use their website or call their hotlines for specific locations. Delivery is free for Metro Manila and Rizal areas for orders P1,499 and up. For same-day delivery, they have a standard rate of P150 for orders below P3,000.
2.

GetMeds.ph


For absolute convenience, secured payment, high-quality medicines, and quick delivery, this online pharmacy is a great option.
How to order
Upload a valid prescription, receive a confirmation call, and get the medicines delivered at your doorstep. If you have no prescription, you can call them via +9190769105, or email them purchase@getmeds.ph.
3. Mercury Drug Gamot Padala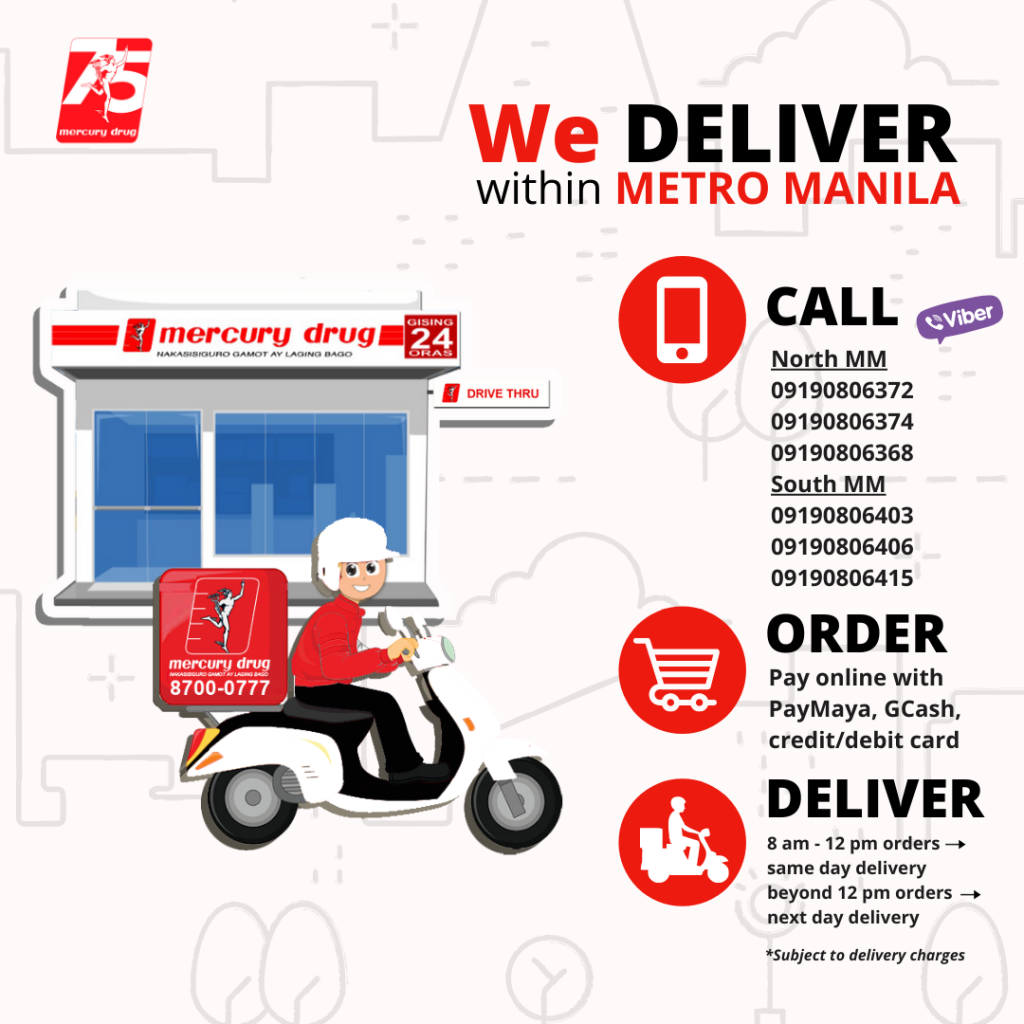 They have three easy options for ordering and sending any items, and charge no service fee. You can search drug information on their website either by brand or generic name.
How to order
You can order via www.mercurydrug.com or by calling your preferred Mercury Drug store. You can place your order or request pick-up at your preferred day and time via (632) 8834 9683 / (632) 8834 9685.
4. Rose Pharmacy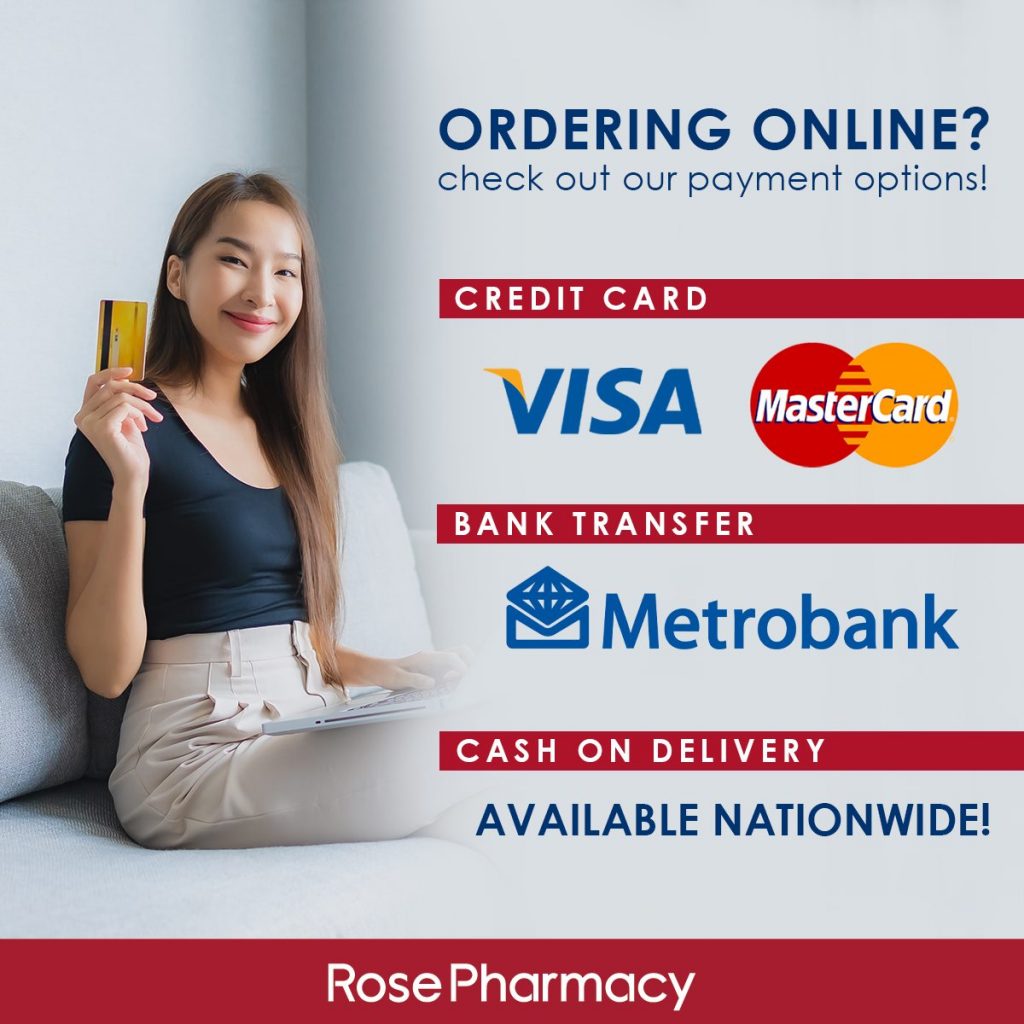 Rose Pharmacy offers prescription drugs, vitamins, supplements, and beauty, baby care, and personal care products.
How to order
Order through the Rose Pharmacy website or call (02) 8230-5000. There is same-day delivery within two hours of order placement in Metro Cebu and Davao areas via Rose Express Delivery for a minimum order of ₱500.
5. MedGrocer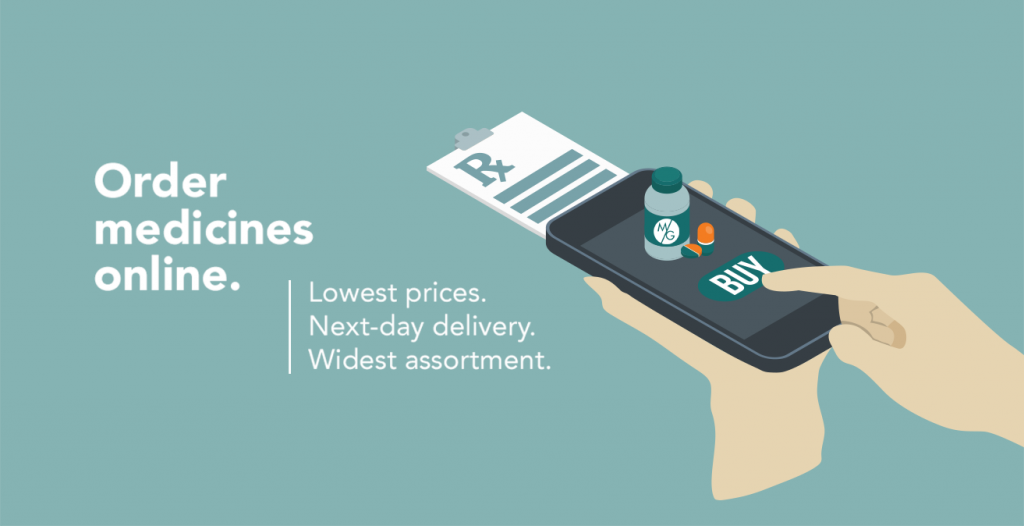 Aside from being an online pharmacy, MedGrocer also has clinic management services and patient support programs that enable patients and companies to avail medicines conveniently.
How to order
Order your medicines and upload a prescription, reply to the verification SMS, and receive your order. They offer cash on delivery, GCash, and bank deposit as modes of payment. No minimum order is required.
6. MedExpress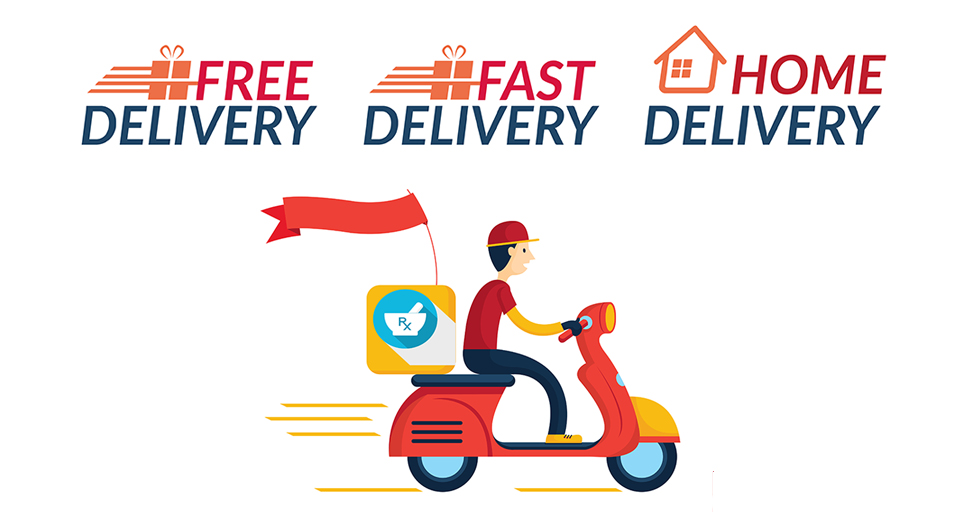 MedExpress is a leading hospital outpatient and delivery service pharmacy. With them, you can enjoy the ultimate convenience of purchasing medicines through their Professional Pharmacy Services and Pharmacy Management Services.
How to order
You can place your order through telephone numbers (02) 8333-3333/ 0917-895-3333 / 0920-918-3333 / 0923-716-5515 and online.
7. Generika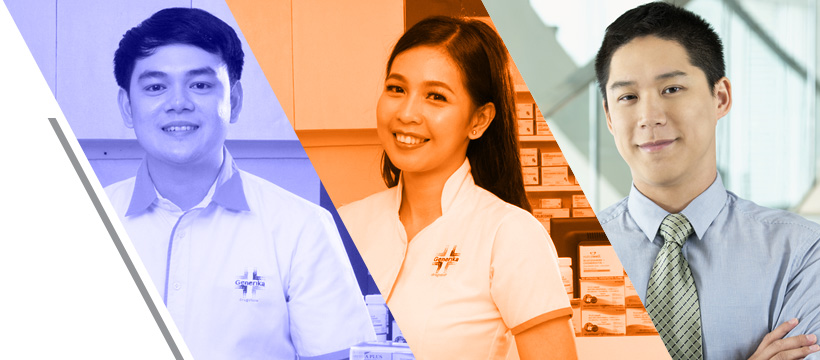 True to their tagline, "K-convenience is just a few taps away!", Generika branches are ready to have medicines delivered to your home. Here is a list of branches with corresponding numbers for your orders.
How to order
To place your order, check the nearest branch and call their hotline here.
8. AideApp


For your local home care experts' needs, connect to AideApp. Apart from buying medicines, you can also book doctor home visits, laboratory service, COVID-19 home testing, nursing care, physical therapy, and many more.
How to order or avail a service
Choose the medical service you need and fill in your complete details. Wait for the feedback from medical professionals and pay online to confirm the appointment. You can visit their website or download the mobile app for more details.
9. Watsons Online Pharmacy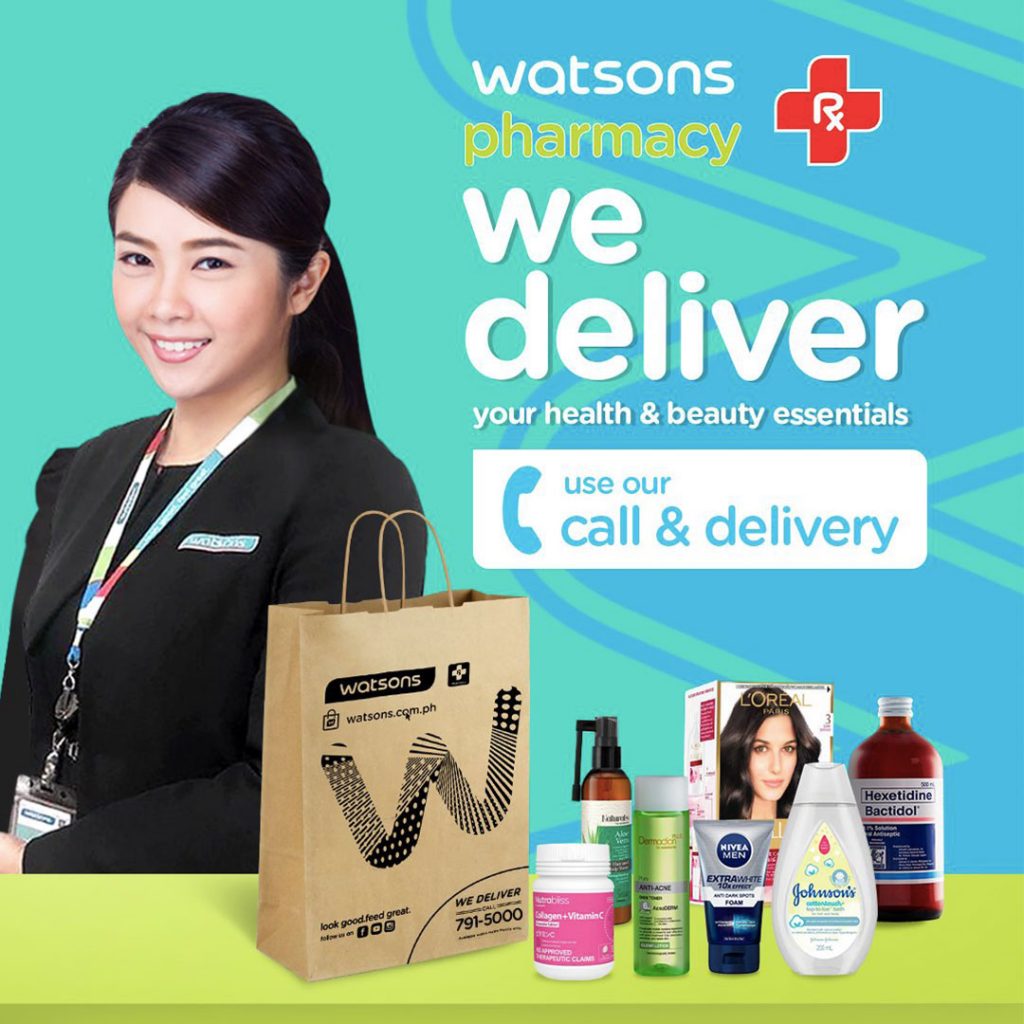 Many are reluctant to roam in SM nowadays, and Watsons, SM's own drugstore chain, offers an ideal solution. You can order prescription drugs, maintenance meds, vitamins, supplements and other essentials via their mobile app or website.
How to order
You can place your order through Watsons Philippines' website or through their mobile app.
10. Emma Flor Drug


Whether it's food and beverage or personal care; household products or pharmaceutical needs, you can order from the comfort of your home or office with Emma Flor Drug.
How to order
You may call 8 890 1910 or reach them via their mobile numbers 0939 7671088 (Smart) or 0926193 6546 (Globe), or order through their website. All orders are processed within the day. They deliver via Super Caramart Boys, Lalamove, and LBC.
11. MuraMed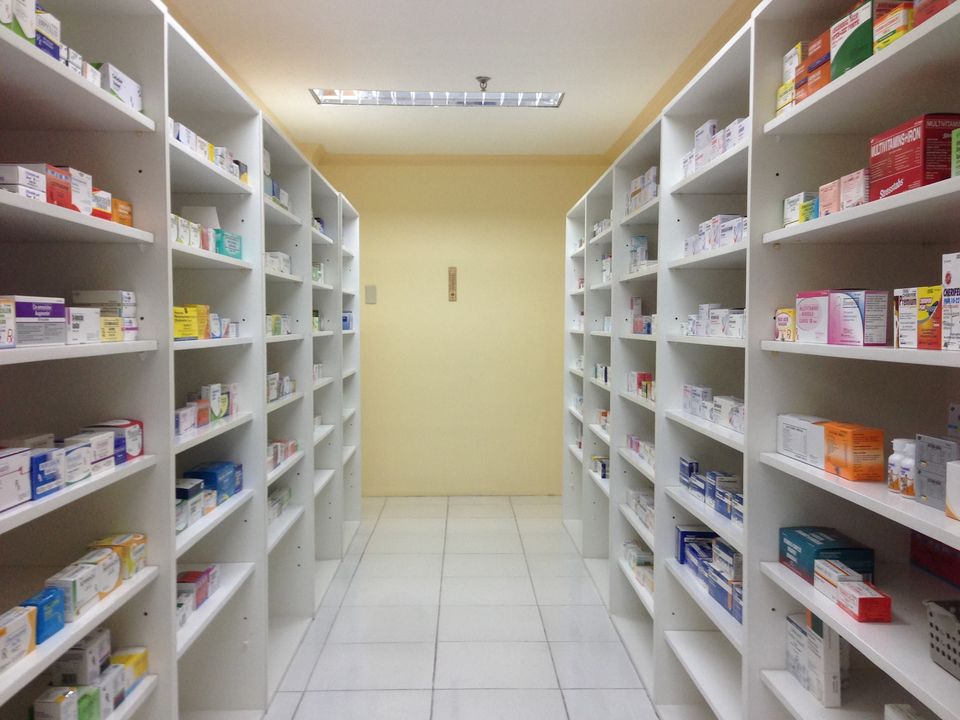 True to their promise of "affordable medicines", this pharmacy offers budget-friendly over-the-counter meds, vitamins, prescription drugs, medical devices and supplies, and wellness, health, and beauty needs.
How to order
Search for the product you wish to purchase by keyword or category on their website. Then, select a product from the search results. You can easily click on the generic equivalent of a drug and add to cart, then proceed to checkout.
12. Dima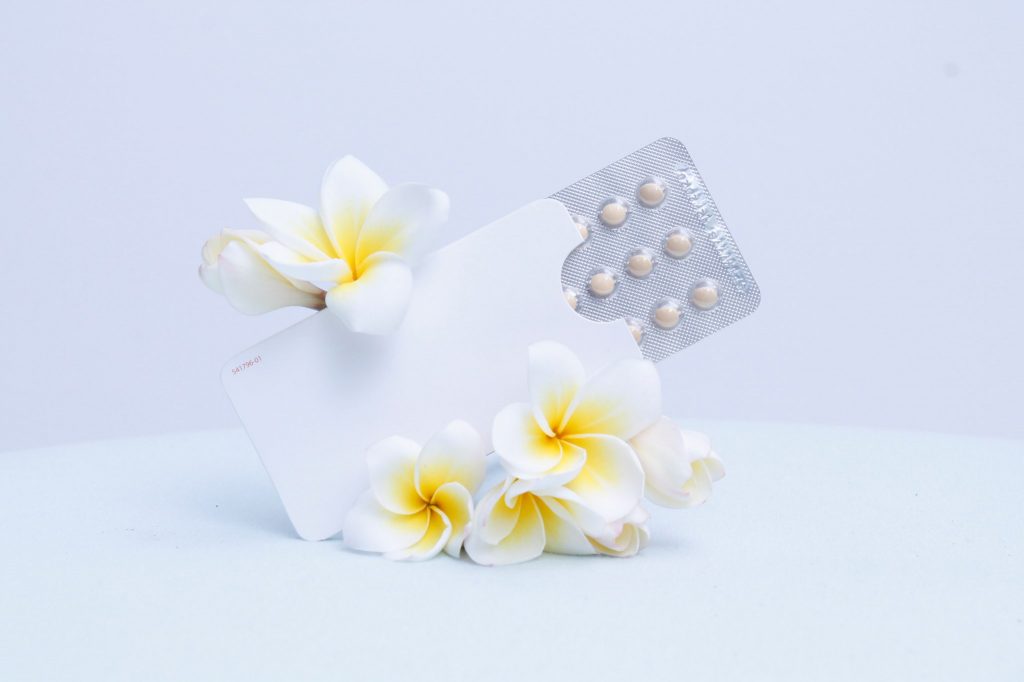 This pharmacy is known for their advocacy of responsible parenthood and safe and accessible reproductive health services. Believing that "power is knowledge", customers can read more about reproductive and personal health topics on their website.
How to order
On their website, make an account or proceed as a guest. Visit their shop and answer their medical form, then checkout. Wait for feedback from their doctors and the delivery.
Stay home safe and rely on these online drugstores to provide your medical and pharmaceutical needs without the hassle.