Are you too busy not to workout or too lazy to hit the gym? Finding it hard to make time for exercise amid your hectic schedule? Is your gym membership starting to drain your wallet? It might be time to consider working out in the comfort of your own home.
Home exercises are equally effective as going to the gym. Not only that, they can easily be squeezed in your schedule and saves you more money!
To help jumpstart your workout session at home, here are three basic equipment you'll need:
Exercise mat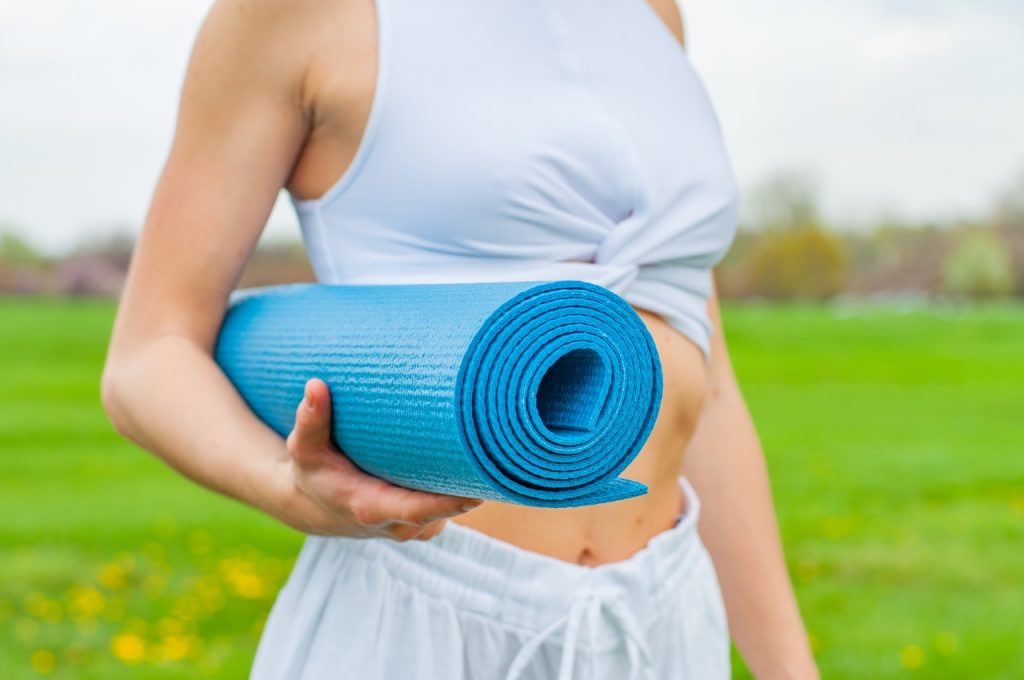 This item has become a must-have fitness equipment. You can use it in numerous, varied ways — depending on the exercise routine you intend to do. If you plan to regularly do crunches, donkey kicks, leg lifts, and planks, an exercise mat will definitely be useful.
Exercise mats come in different shapes and sizes. Be sure to choose the best one that feels comfortable.
Perks:
Provides comfort, support, and safety while working out
Dumbbells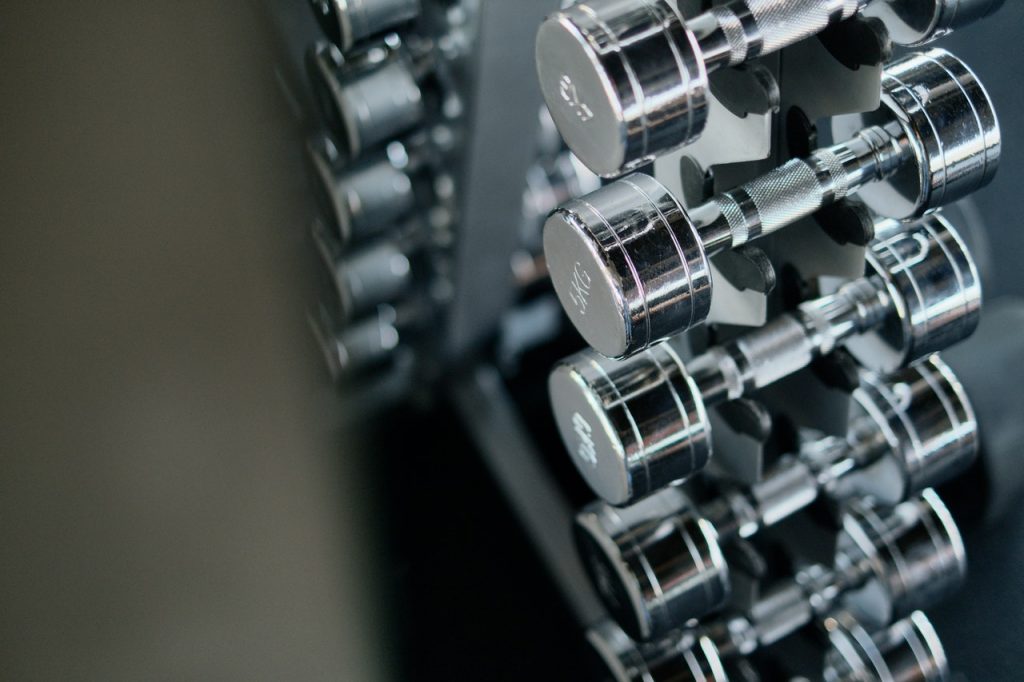 Versatile and applicable to a variety of workout routines, dumbbells are ideal for home exercise. They are relatively cheap and are convenient to use and store. Experts agree that they are a great partner in strength training and metabolic conditioning.
How would you know if it's the perfect set? You should primarily consider selecting the load or range of load that you need. If you have the budget, buy several sets, so you can do a variety of dumbbell exercises and amp up your game as you go along. This will also afford you options for appropriate weight based on the size and number of muscle groups you plan to work.
Perks:
Can be used to build different muscle groups
Can help improve cardiovascular health
Can help burn calories
Can improve muscular endurance
Resistance bands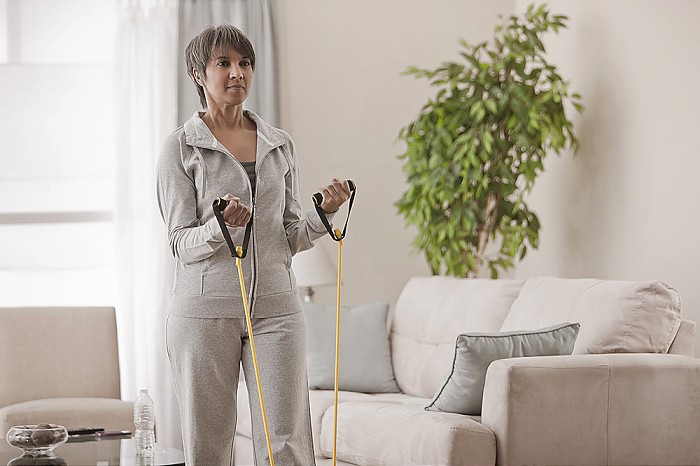 If you're looking forward to exercising nearly every major muscle group in your body, consider buying a good set of resistance bands. This equipment comes in many resistance levels that can provide you with the necessary stress during a particular routine. And because it's versatile, it can be used or mixed up with other equipment for further strengthening and conditioning.
Perks:
Can improve quality of exercise
Can be used as an alternative for workout machines
Can help focus your control
Pertinent in functional training
With these three basic equipment, you sure can enjoy a decent workout at home. Now, you won't have to worry about missing gym days and can regularly exercise and enjoy the many benefits of working out.