A museum, according to books, is a place where a collection of objects with scientific and historical value are stored. By that definition, Manila has a lot of those that look just like outdoor museums. These architectural wonders are of historical significance and can be found in various districts of Manila!
Are you ready to discover them? Check out our list!
1. Chinatown (Binondo)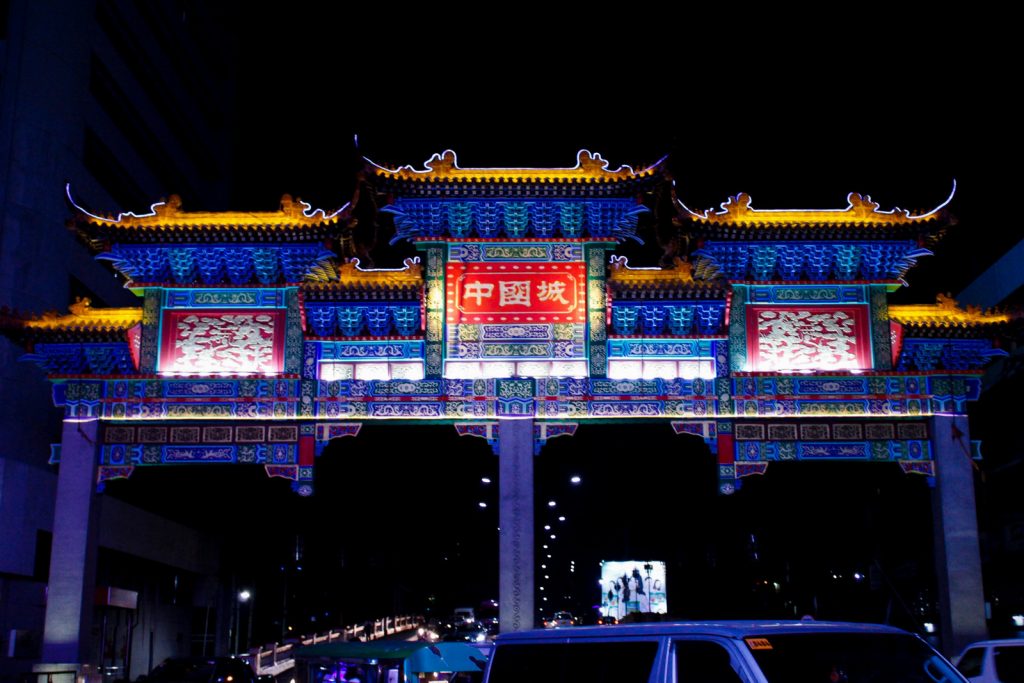 As the world's oldest Chinatown, Binondo is a hotpot of culture, tradition, and cuisine. Located just along the banks of Pasig River, the district features grand arches, traditional eateries, bakeries, and various shops.
You can also hop to the next door mini-district of Manila, Escolta, where you can see art deco-style buildings that date back to the American occupation.
Some notable sights in Binondo include:
New Binondo Chinatown Arch
Carriedo Fountain
Regina Building
Ho-Land Delicacies Hopia and Bakery
Walking along the streets of Binondo feels like a throwback to the olden times when it was still the country's prime financial center. The embellishments in its buildings reveal their glorious past.
2. Quiapo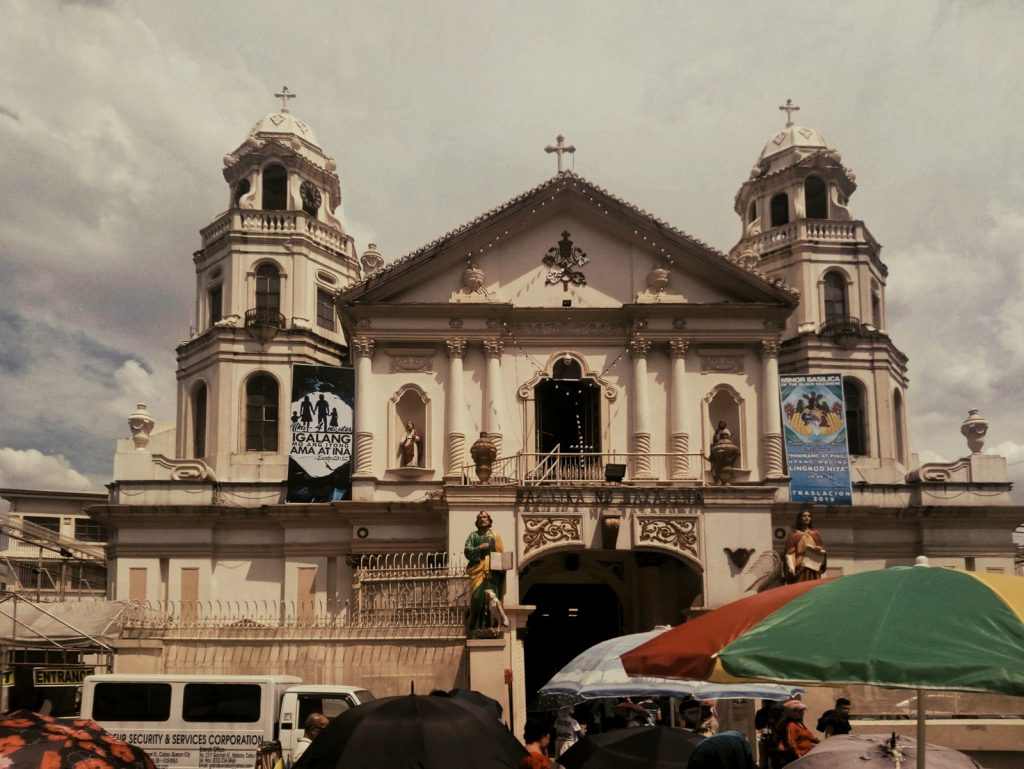 A trip to Quiapo can be a bit whirlwind but truly worth it. Located at the center of Manila, the district is bustling with thrift shops. You name it, they have it! Whether you're looking for a shirt or car and motor accessories; gadgets or retro finds, you can surely find them in Quiapo.
Amid the hustle of the district, you can still enjoy a quiet time of prayer. Tucked in the busy streets are important places of worship for Catholics and Muslims.
Some sights to see include:
Minor Basilica of the Black Nazarene
Manila Golden Mosque
Plaza Miranda
SM Quiapo (First SM Store)
Quiapo wouldn't feel like an outdoor museum at first glance, but you'll see its charm once you look closer. Up close, the buildings are a testament to how art was heavily incorporated in architecture during the 70s and 80s.
3. Intramuros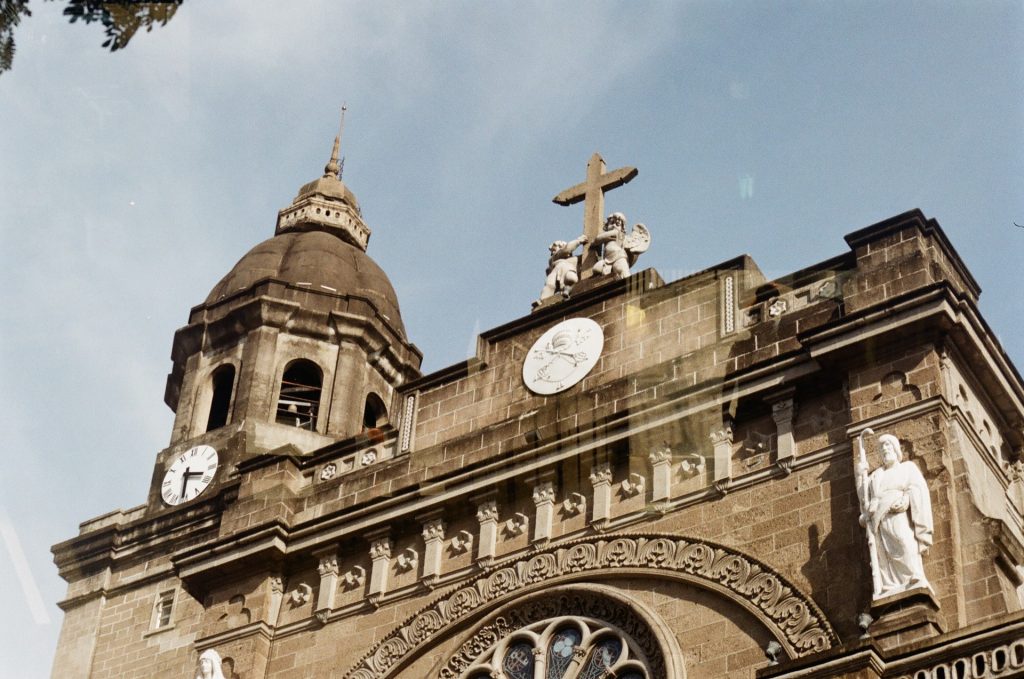 Who can ever forget the architecture in the good old Walled City of Intramuros? Situated along the Pasig River, Intramuros houses heavily preserved buildings built from way back the Spanish occupation in the country.
Today, the district feels like a fusion of old and new, with modern shops being home in old structures. In a sense, this is the district's way of moving forward to the present, while still not forgetting the lessons of the past.
Some of the famous landmarks in Intramuros include:
Manila Cathedral
San Agustin Church
Fort Santiago
Casa Manila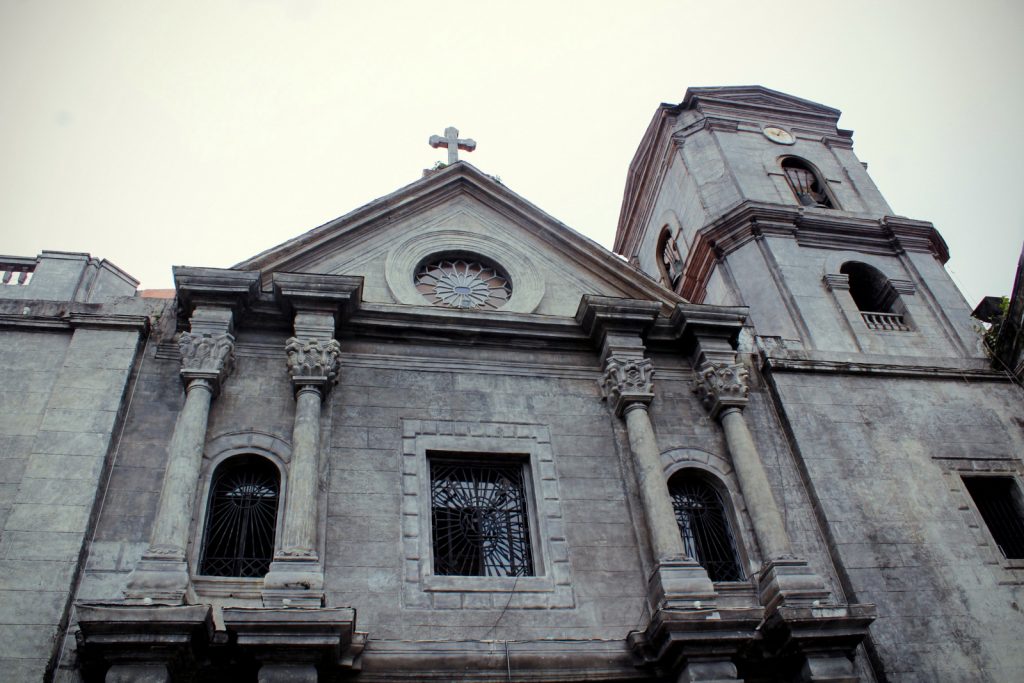 Spanish culture is heavily embedded in ours, so it's hard to imagine the extent of how it affects us every day. By having visual points through Intramuros, at least, it's easier to have a glimpse of the era's influences that extend up to this day.
So, how does it feel to explore these museum-like of Manila? While these buildings may just be blocks of concrete from a distance, they boast historical significance that is still relevant to this generation.
Truly, museums aren't just all about artifacts, relics, emblems, and the like. Look closer, and you'll see architectural gems, like buildings and bridges that you normally see in your daily commute, can sometimes serve the same purpose too!