Keeping fit while in quarantine could be a real challenge. With minimized outdoor activities comes inaccessibility of fitness gyms, yoga facilities, recreational centers, and other places where we usually work out. Nowadays, most of us also include processed foods and canned goods in our daily meals due to their longer shelf-life and affordability.
Consuming unhealthy foods along with the absence of regular exercise may cause toxins to build up in the body. Thus, detoxifying while in quarantine is worth considering.
The good news is, you can easily make detox drinks in your own kitchen! u
Here's a list of detox drinks you can make at home using just two or three ingredients from your fridge – which are also very accessible in markets.
Apple-Cabbage-Lemon Juice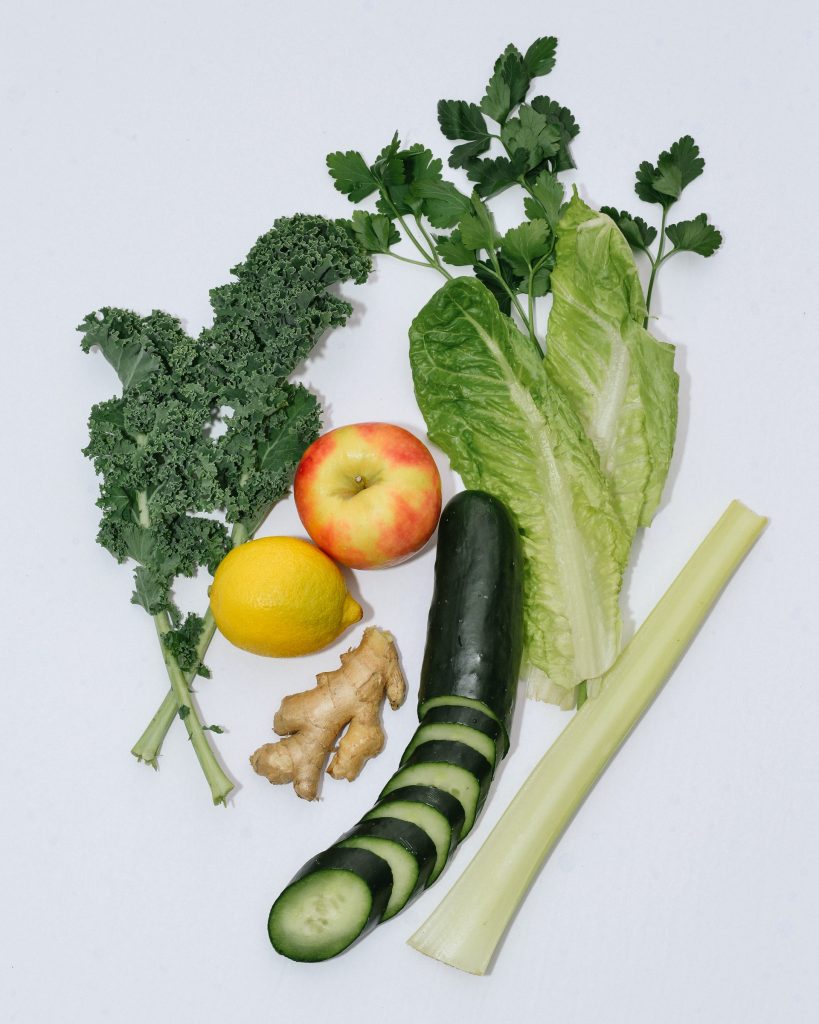 Apple and cabbage are both excellent sources of fiber. Fiber is good for cleansing the digestive tract, promoting faster metabolism, and losing weight.
How to make it:
You will need a quarter of shredded cabbage, half an apple (seeds removed and sliced into thin wedges) and 3 tablespoons of lemon juice. You may use a juicer to mix these ingredients together or use a blender. Add in crushed ice to make it into a smoothie.
Carrot-Apple-Ginger Juice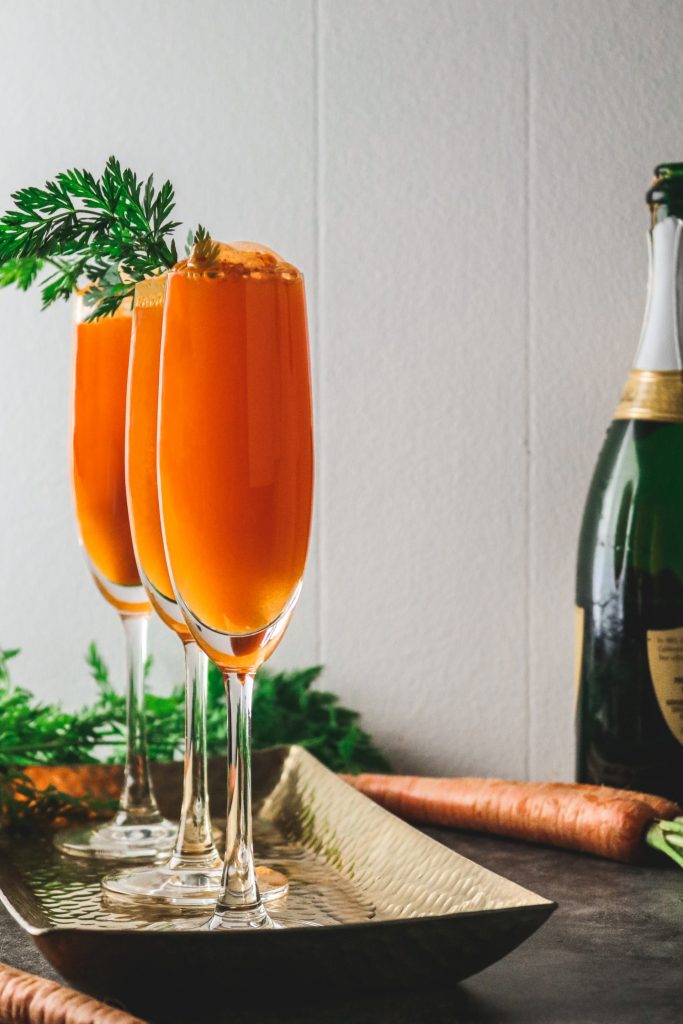 The good thing about carrot is that it has a lot of health benefits that go along with its natural sweet taste (not to mention, an appetizing color). Carrot is high in fiber and is low in calorie, both of which are essential for weight loss. It also comes with a lot of vitamins and minerals, particularly Vitamin A.
Adding apple as sweetener and ginger – which is helpful in cleansing the digestive tract – makes this juice a healthy, detoxifying beverage.
How to make it:
This calls for a juicer too, but if you do not have one, you can use a blender. Just mix half an apple, medium-sized carrots, and ¼ thumb of ginger to make this detox juice.
Cucumber-Celery-Calamansi Juice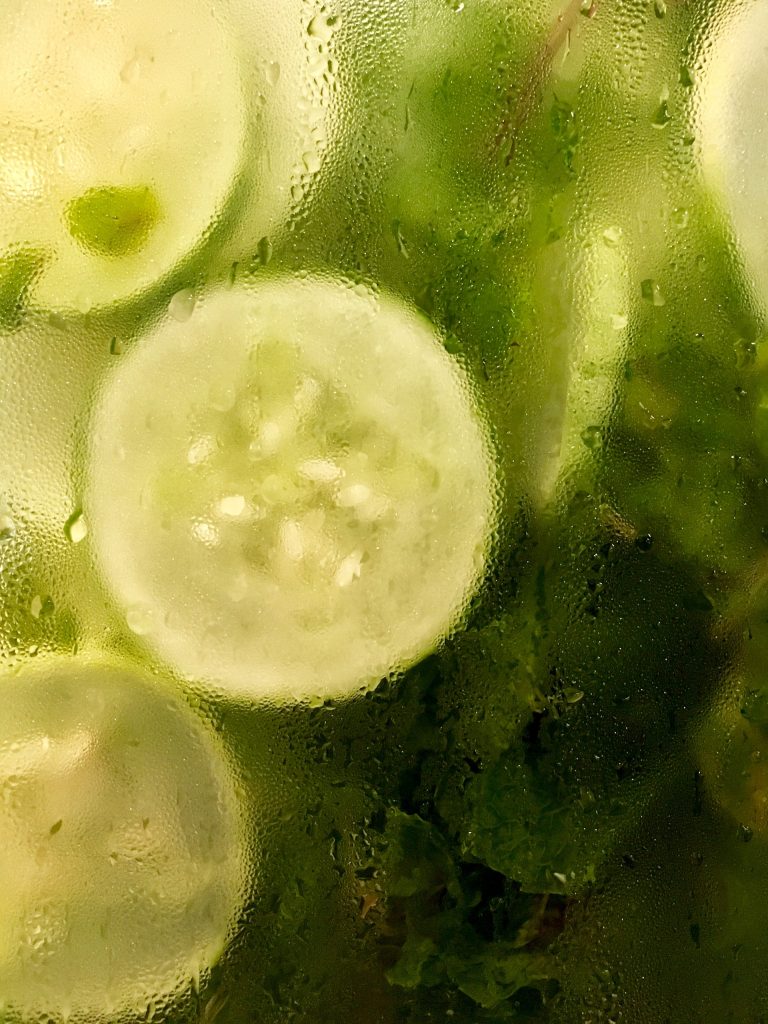 Cucumber water has become a popular refreshment recently. This juice is basically cucumber water with a twist. Since both cucumber and celery are watery veggies, they make for good refreshments during hot weather.
Both have lots of minerals including magnesium, which is good for regulating blood pressure. Both are good source of vitamin C and fiber too, while calamansi adds to the juice's refreshing flavor while giving the same nutrients.
How to make it:
This juice can be prepared either as a smoothie or water-based drink. Cut the cucumber and celery stalk thinly and squeeze 2 to 3 calamansi into the mixture, pour into cold water with ice or mix in a juicer or blender.
These three juices can be taken as replacement for unhealthy snacks or as plain refreshments, especially during the summer time.