These days, with everything happening in the world, it may be hard to find ways to keep positive. Sometimes, we just need to find inspiration and keep cheerful in uncertain times.
Being surrounded by beautiful art work can really brighten up your day. Around the Philippines, you can find art houses, artists' villages and creative communities that will really make you appreciate local arts and culture.
These destinations filled with unique paintings, sculptures, wood carvings, photographs, murals and other mixed media art forms are sure to spark creativity.
Take a virtual tour to these stunning art and food hubs and get some design inspiration to transform your own home. Who knows, you may even find yourself taking up creative pursuits of your own.
Ili-likha Artists' Village in Baguio City

Ili-likha Artists Village is a multi-level establishment in Baguio City that celebrates the distinct Cordilleran culture. Owned by film director and writer Kidlat Tahimik, Ili-Likha serves as a hangout for local writers, painters, singers, musicians, wood carvers and artists.
The word "Likha" means to create and Ili-Likha is in a state of constant creation. The space, built around overgrown trees, is an evolving work of art, making use of upcycled materials.

Aside from making use of traditional Cordilleran wood crafts and carvings and handwoven textiles, the space also features distinct works of art inspired by nature, including a rainbow staircase pieced together with mosaic tiles. Old bottles are recycles as stained glass pieces on cement walls, while old bicycles and windows serve as staircases and walls.
The artistic hub also serves as a healthy food hub with stalls specializing in budget-friendly eats like pasta, balbacua (a soup dish with stewed meat), fresh fruit shakes and more.
Get inspired by the overwhelming number of paintings, sculptures and mixed media pieces that adorn the space while you grab a bite to eat here.
The Essentials
Casa San Miguel / Backstage Café in Zambales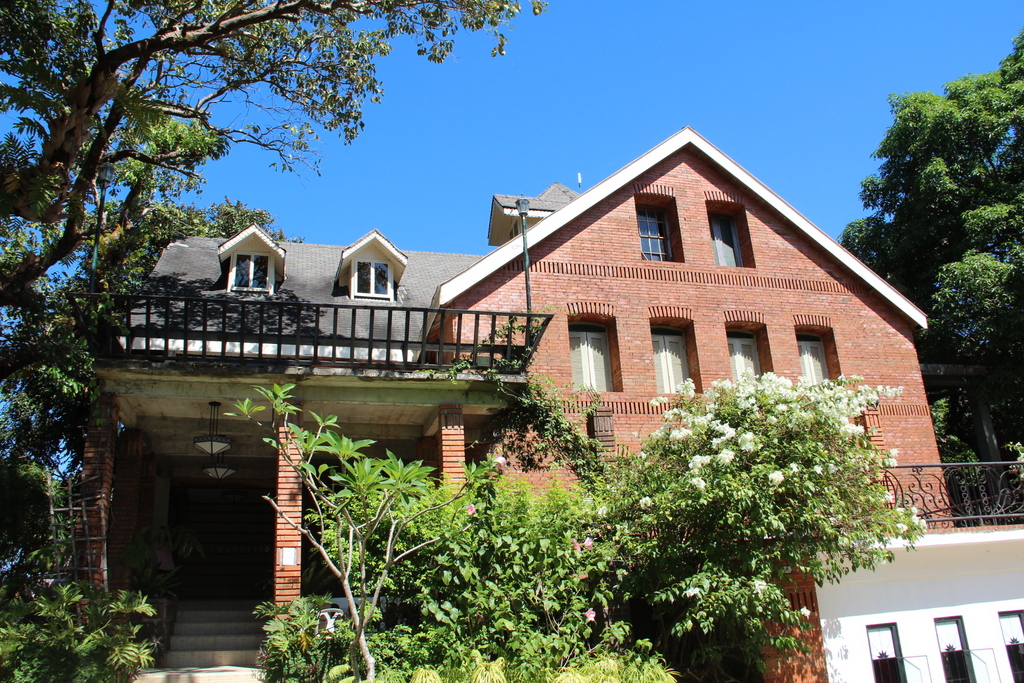 Casa San Miguel is a community-based school in Zambales that harnesses arts and culture as a medium for development. The school is situated within a 15-hectare ancestral farmland and seaside estate owned and managed by violinist Alfonso "Coke" Bolipata.
The school provides scholarships and lessons in visual arts, music, theater, dance, film and photography for gifted children of fishermen, farmers and those hailing from other humble backgrounds.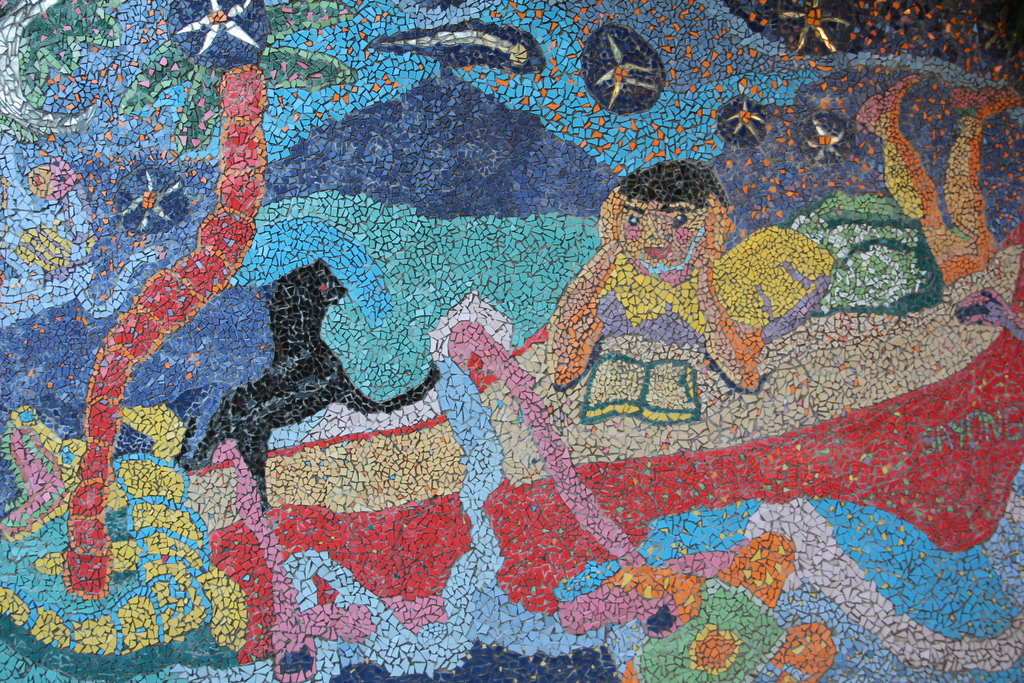 Distinct pieces of art can be found in rotating exhibits in their art galleries and around the Casa's grounds and gardens including mosaic tile murals marking the entrance, black and white photographs in a small museum on the grounds and sculptures and mixed media art work around the landscaped gardens.
Casa San Miguel also runs a restaurant called Backstage Café that serves a range of snacks like oven-baked pizzas, pasta, salads, and their must-try Molten Lava Cake, homemade polvoron and ice cream. They also run a bed and breakfast ideal for those seeking an artistic and inspiring getaway.
The Essentials
Nemiranda Arthouse / Atelier Museum Café in Angono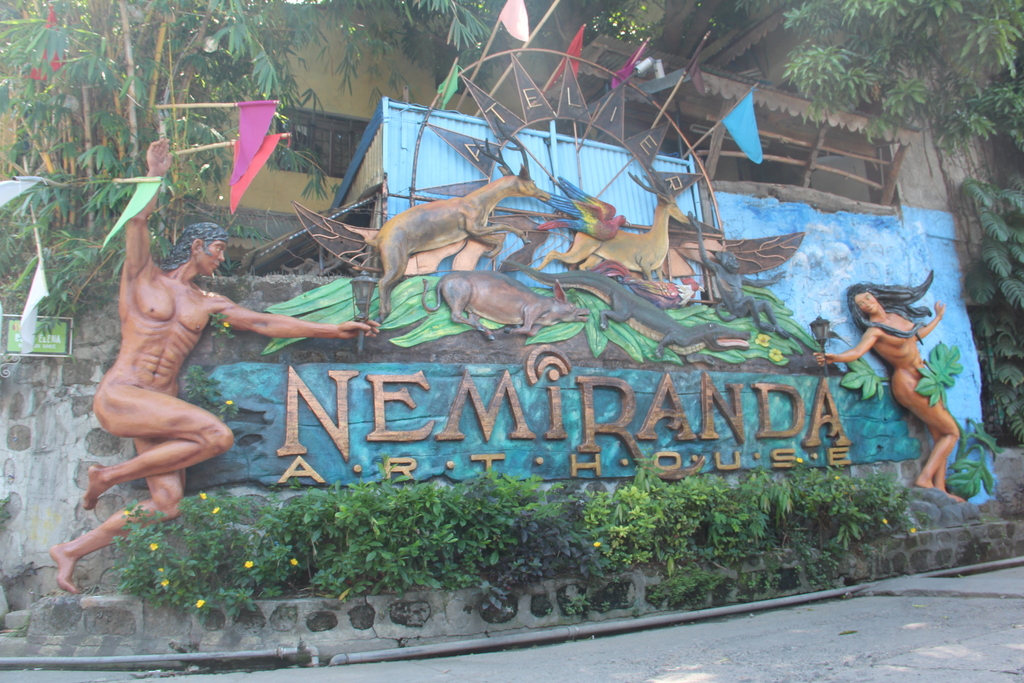 The town of Angono in Rizal is often referred to as the art capital of the Philippines. From street art to museums, you can spot various artistic elements all over town. One of the most popular places to visit here is Nemiranda Arthouse, a family art museum owned by renowned Angono artist Nemesio R. Miranda.
Nemiranda specializes in paintings and sculptures celebrating the rural scenery and figures from folklore along with iconic Angono culture. The artist is famous for the art form called "Imaginative Figurism" or the drawing of the human form from pure imagination.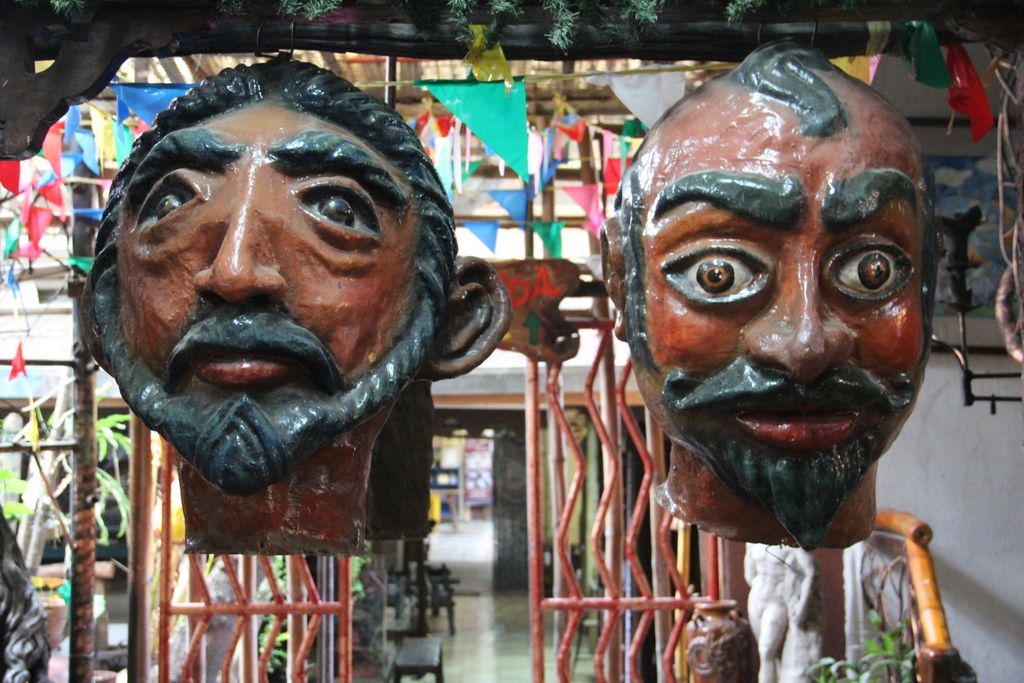 This artistic space showcases Angono's folk charms and sculptures of Filipino myths and legends including "Si Malakas at Si Maganda" (the Philippine creation myth similar to Adam and Eve).
The Atelier Museum Café serves local specialties like fried itik (duck), pesang dalag (stewed mudfish), sinigang na kanduli (a type of catfish) and budget-friendly Pinoy dishes.
Take a day trip to go on a folk art and food tour of the various galleries and museums. You can also spot various artistic murals and statues right on the streets around town.
The Essentials
Good Times Café & Art Gallery / Galeria Indelecio in Dipolog City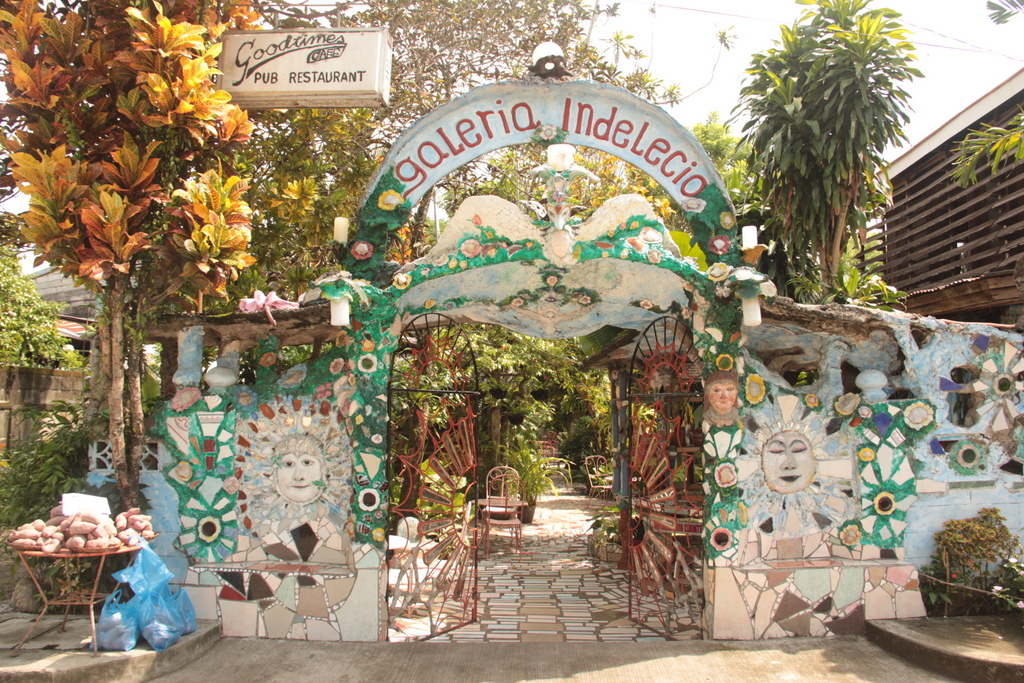 If you find yourself in Dipolog City in Zamboanga del Norte, you might want to look out for Good Times Café & Art Gallery (also known as Galeria Indelecio). This hippie and quirky space is an art gallery that's just filled with art forms of every kind.
The space was converted from an aging ancestral house surrounded by a tropical park to celebrate "spiritual rejuvenation" through nature and art. Good Time's Café's visual artist and gallery's founder Ed Tabancura works a lot with recycled materials and found objects to create interesting New Age art pieces including deities made of a mixture of papier-mâché and cement.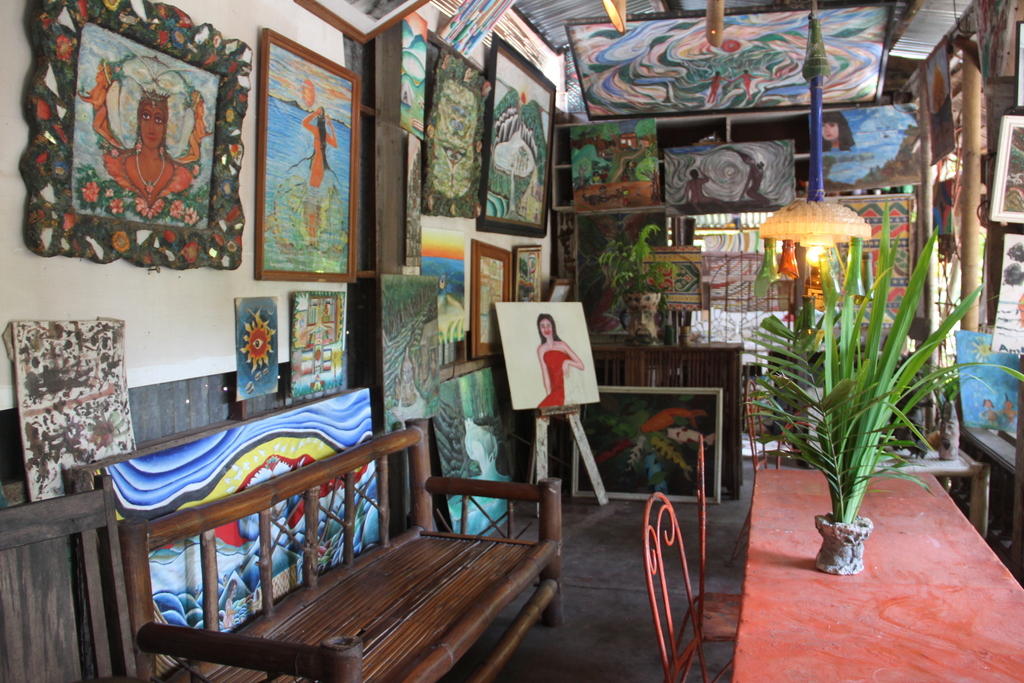 Within this artistic space is a small café and pub that serves a few Filipino and Asian dishes and doubles as an exhibit space and events venue for rising local artists in Dipolog.
The Essentials