Do you have plans to teach online or abroad? If yes, the perfect way to kickstart your career in the field of TEFL / TESOL is to get an accredited TESOL certification online now. TESOL stands for Teaching English to Speakers of Other Languages. If it sounds too across the board, well, it is. But what can TESOL do for you? Where will it take you?
In case you have browsed through Indeed, Kalibr, LinkedIn, Jobstreet, or even Facebook job postings, ESL teaching jobs are widely sought after and TESOL certification is often a requirement to become an EFL or ESL instructor for both traditional and online classrooms worldwide. Instructors are often required a minimum of 120 hours to be qualified.
Here are 4 internationally recognized and cost-effective TESOL course providers to consider.
International Open Academy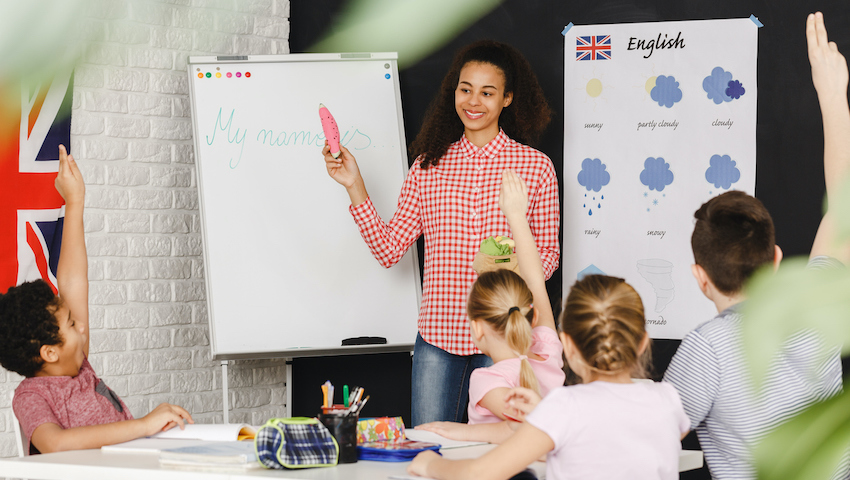 If you're on a tight budget, consider the fully accredited, internationally recognized International Open Academy. This school is known for its excellent command of the English language. Not only you will learn pedagogical techniques and methodologies, classroom management strategies, you will also learn how to meaningfully impart language usage to learners.
International Open Academy is accredited by the International Council for Online Education Standards.
How to avail a discounted rate:
Just download Metrodeal on Apple Store or Google Play or visit the website. Look for "Improve Your Mastery of The English Language with an Online TESOL Course." The voucher can only be redeemed from March 23, 2020 until September 23, 2020. As this is only available for a limited period of time, only two vouchers are allowed per customer. To activate the promo, visit www.internationalopenacademy.com/coupon, enter the voucher code, and validate. Once in, register for an account, apply the security voucher code and start the course.
The Essentials:
Lead Academy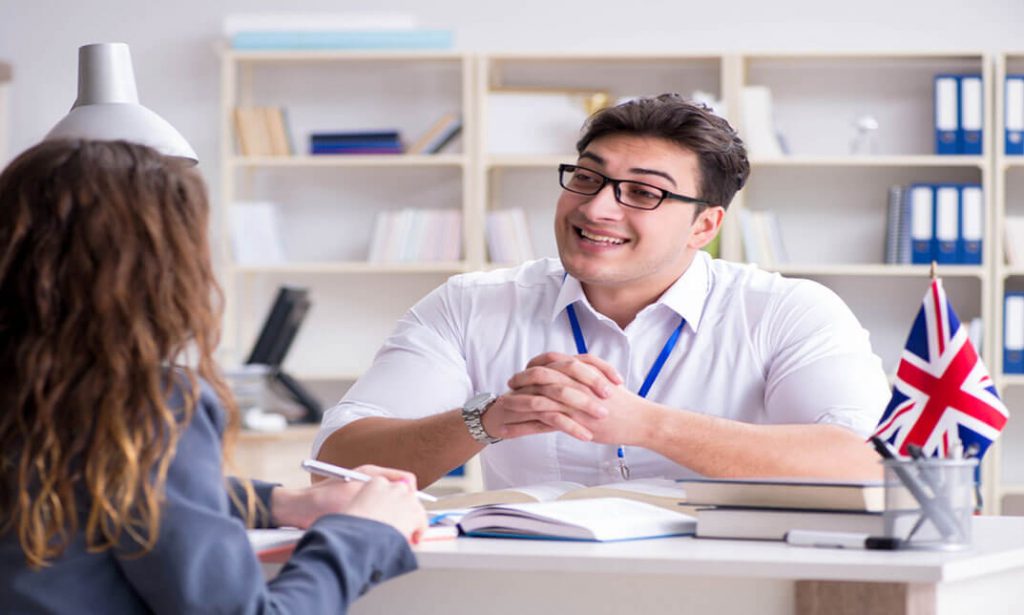 Known as one of top e-learning providers online, enrolling in Lead Academy will give you a head start in a global teaching career. For only P549 on Metrodeal, you will be offered a course developed by specialists and with the highest quality of education.The Academy's course will help you boost your ESL/ EFL teaching career and equip you with efficient knowledge and skills in teaching all forms of English communication, classroom management, teaching approaches, and more.
The course is accredited by The CPD Accreditation Group.
How to avail a discounted rate:
Just download the application Metrodeal on Apple Store or Google Play or visit the website. There's no need to rush because you can redeem the voucher from April 25, 2020 to April 25, 2021. Upon purchase, you will be given a unique voucher code. Enter the unique code here:  https://lead-academy.org/redeem/. Make sure to register and wait for the access details to be sent to your email within 24 hours.
The Essentials:
UK ADDRESS: 27 Old Gloucester Street, London, WC1N 3AX, UK
USA ADDRESS: 40 Wall St, 28th Floor New York 10005 USA
One Education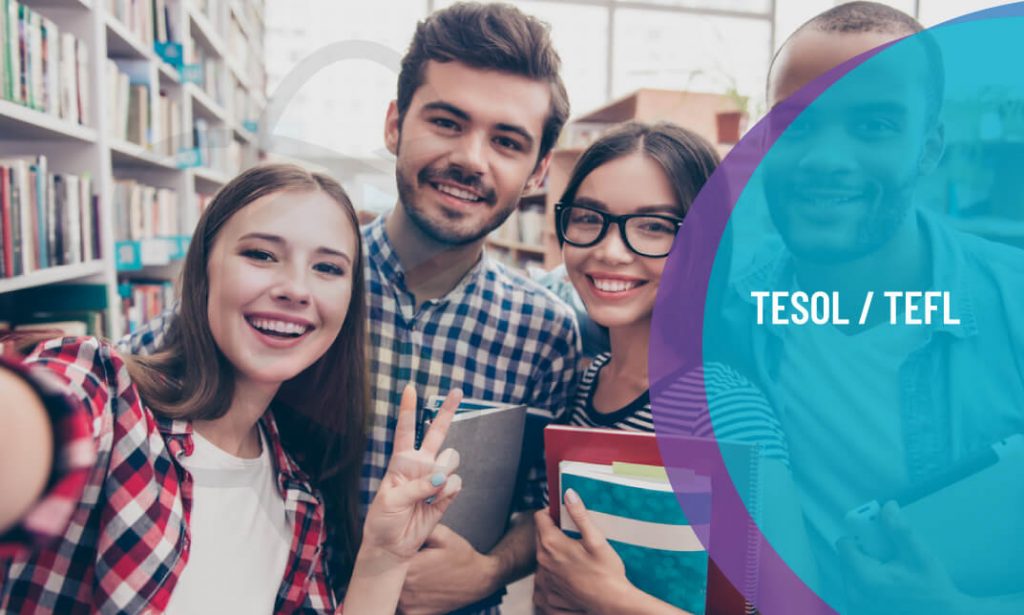 One Education offers a 120-hour TEFL/TESOL master class for P569 instead of P26,800. Their goal is to provide quality education at your own pace. Aside from the endorsement of Training Qualifications UK, this TEFL/TESOL online master class is also accredited by CPD , and 40 CPD points are available without requiring you to take further studies.
The course is taught by industry specialists with significant experience in teaching and speaking English. You will discover how to motivate your students and explore the strategies for managing time and handling a classroom.
How to avail a discounted rate:
Just download the application Metrodeal on Apple Store or Google Play or visit the website. The voucher will be valid from May 14, 2020 to May 14, 2021. After purchasing the promo, you will receive a unique voucher code. Go to to https://www.oneeducation.org.uk/redeem-voucher/ and fill out the necessary fields to enter the code.
The Essentials:
TESOL Coach Master Inc.


If you want an advanced, quick, friendly, and affordable TESOL that will land you a teaching career anywhere in the world, TESOL Coach Master is your best shot. Aside from the accreditation and partnership with the American Global TESOL Association, LLC based in Wyoming, USA, TESOL Coach Master is also a member of the TESOL International Association, American Council on the Teaching of Foreign Languages (ACTFL), and the National Council of Teachers of English (NCTE) and is now accredited by the Online TEFL and TESOL Standards Agency (OTTSA).
The best part is, they have a promo plan and an installment plan. For the promo plan, a 150-hour Online TESOL Certificate costs P3,000 pesos (to be paid in full), while the installment plan costs P5,500 and is payable in 3 installments (downpayment of P1,500, followed by two payments worth P2,000 each).
The Essentials:
Email: info@tesolcoachmaster.com
Telephone: +84 167 945 5095
Address (main location) Maayong Tubig, Dauin, Negros Oriental, 6217
Now that you know where to be economically TESOL-certified, let not this pandemic stop you from learning and earning. With the increased demand for ESL teaching, enrolling in any of these courses is your best chance to get certified.