Itching to climb but can't because of a busy schedule? Planning a quick day hike for the weekend? Looking for somewhere more accessible? Look no further as these four nearby gems fit the bill!
Mt. Mamara – Tanay, Rizal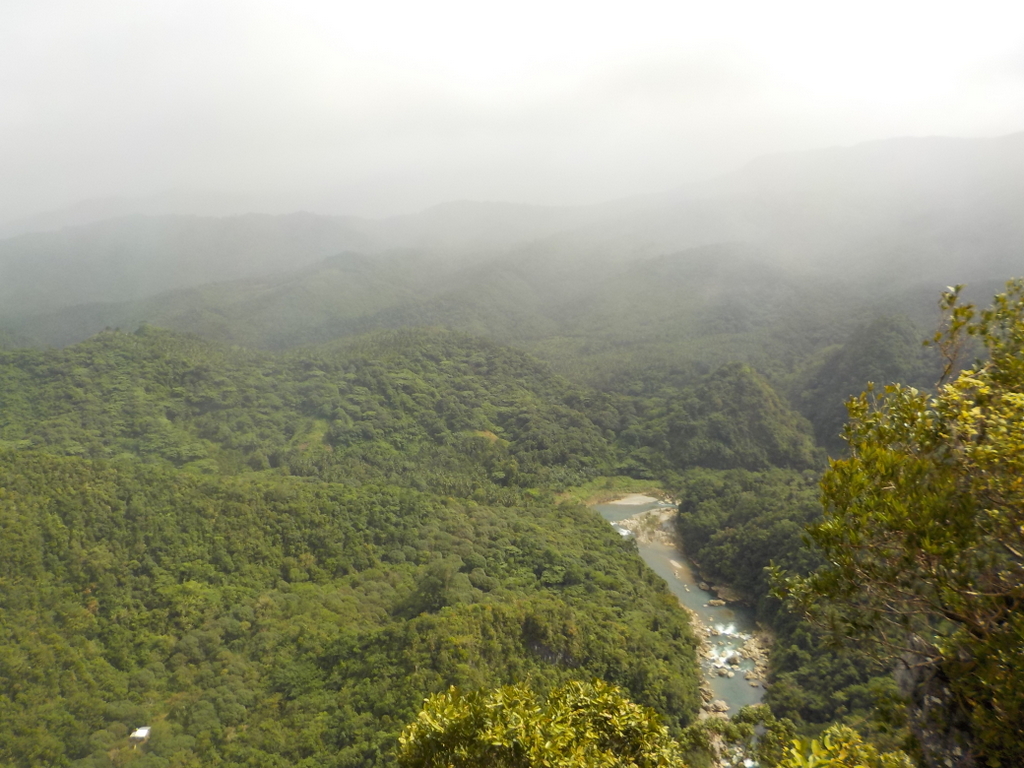 Situated in the province of Rizal, Mt. Mamara is a convenient option for Manila-based hikers. It only takes 1 or 2 jeepney rides to get there. It may not be as famous as its neighbor, Mt. Daraitan, but that actually means less crowded trails! Mamara also boasts an easier difficulty level at 387 MASL. I personally stumbled across it only because Mt. Daraitan was full, but don't worry as its view of the majestic Tinipak river and of the surrounding mountains is as amazing as Daraitan's. Just be careful of slippery rocks when crossing the river.
How to get there: Take any jeepney bound for Tanay, Rizal from NCR. From there, take another jeepney to Brgy. Sampaloc. Next, hire a tricycle to take you to Brgy. Daraitan. You can then register at the jumpoff point.
Mt. Batolusong – Tanay, Rizal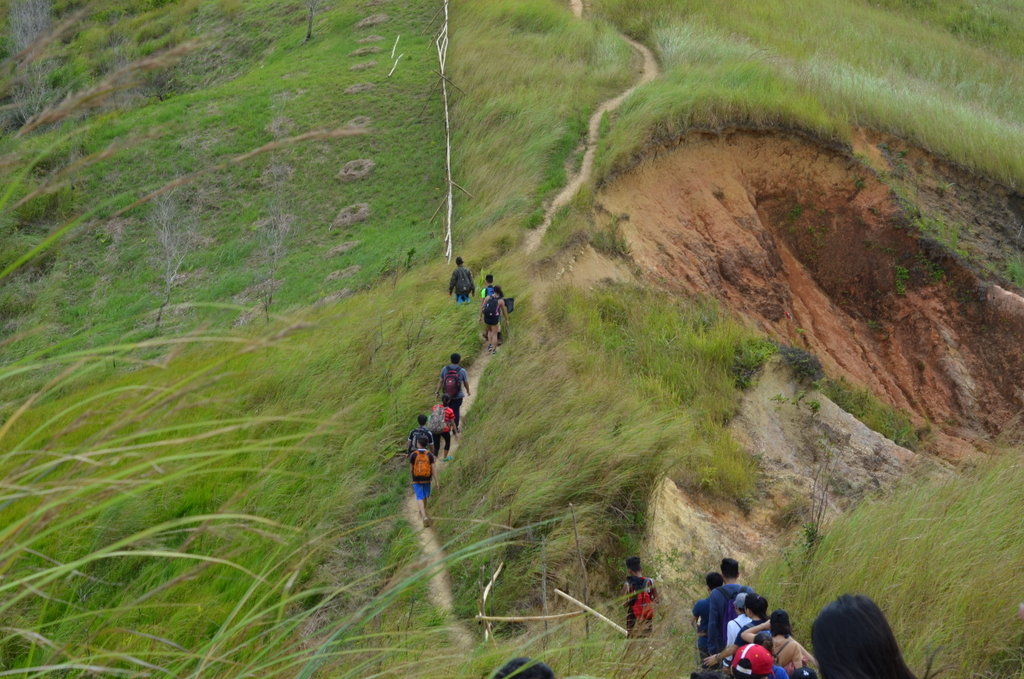 Looking for a more laid back climb? Mt. Batolusong, with its gentle grassy slopes, is the perfect choice. The open trail here is not very steep, offering a relatively easy climb. The climb itself features interesting rock formations and an Instagrammable ascent through some scenic woodlands to Mapatag Plateau (645 MASL). You may opt to end your hike here and have a picnic, or challenge yourself to conquer Batolusong by going all the way to Susong Dalaga Peak (780 MASL). Another interesting detour, Kay-Ibon Falls is just the perfect spot to refresh yourself after a daylong hike.
How to get there: Take a jeepney (or any transportation) to Cogeo, Rizal (specifically Cogeo Gate 2). Then take a jeepney to Brgy. Sampaloc. Get off at 'Batangas' junction. From there, take a habal-habal to Brgy. San Andres. Ask about registration at the barangay hall.
Mt. Sapari (and Binutasan) – Tanay, Rizal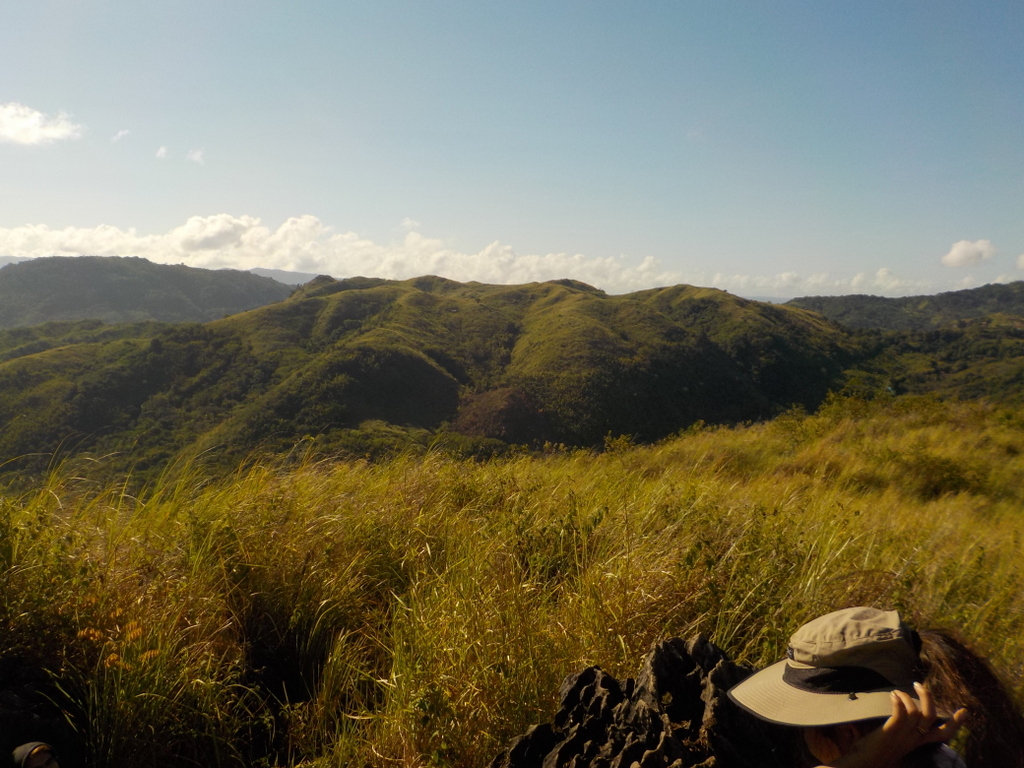 Yet another climb in the province of Rizal, Mt. Sapari and Mt. Binutasan are accessible for hikers coming from the Metro. Known as the Maysawa Circuit, these two mountains can easily be both climbed in a single day, in what you call a twin day hike. The Maysawa Circuit offers a slightly more difficult climb, with Sapari at 592 MASL and Binutasan at 577 MASL. The circuit boasts a mostly exposed and straightforward trail, with parts covered by limestone forests. If you climb early in the morning, you may even catch the highly sought-after and mesmerizing 'sea of clouds'.
Fun fact: how the mountains were named offers an interesting (and literal) explanation behind their histories.
How to get there: Take any jeepney from NCR bound for Cogeo, Rizal. Next, take another jeepney to Cuyambay junction. From there, take a habal-habal to the nearby barangay hall. You may then register here.
Mt. Maculot – Cuenca, Batangas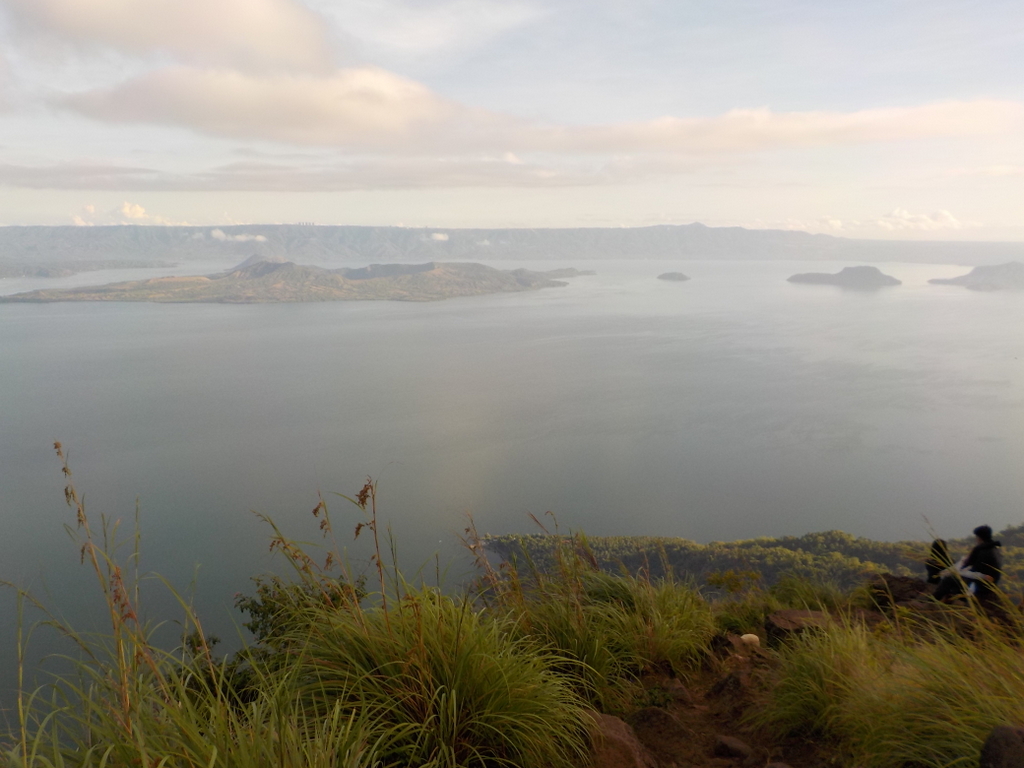 Standing at a height of 706 MASL at the Rockies and 930 MASL at the summit, Mt. Maculot offers, arguably, a more difficult climb. The second highest point in Batangas, Maculot offers one of the best views of Taal Volcano, being just right beside it. From both the Rockies and the summit, one can see the entire Taal Lake and Volcano, and even a glimpse of the Crater Lake. You can also see the plains of Batangas and the Tagaytay highlands in the distance. Truly one of the best views out there, with its popularity well-deserved.
How to get there: Take a bus bound for Lemery from Cubao or Buendia. Ask the conductor to drop you off at the Poblacion town center. From there, you may walk or take a tricycle to the jumpoff point. Don't forget to register at the barangay outpost on the way.
Have fun and don't sleep on these hidden gems!