Many individuals are interested in becoming eco-conscious travelers. If you're thinking about how you can minimize harm to cultural and physical environments, the answer to that is ethical shopping. When looking for souvenirs and gifts to take home to friends and family, you can begin by making gradual changes to the choices you make.
There are plenty of ways to shop ethically. Here are four great tips to get you started.
1. Purchase local crafts and products.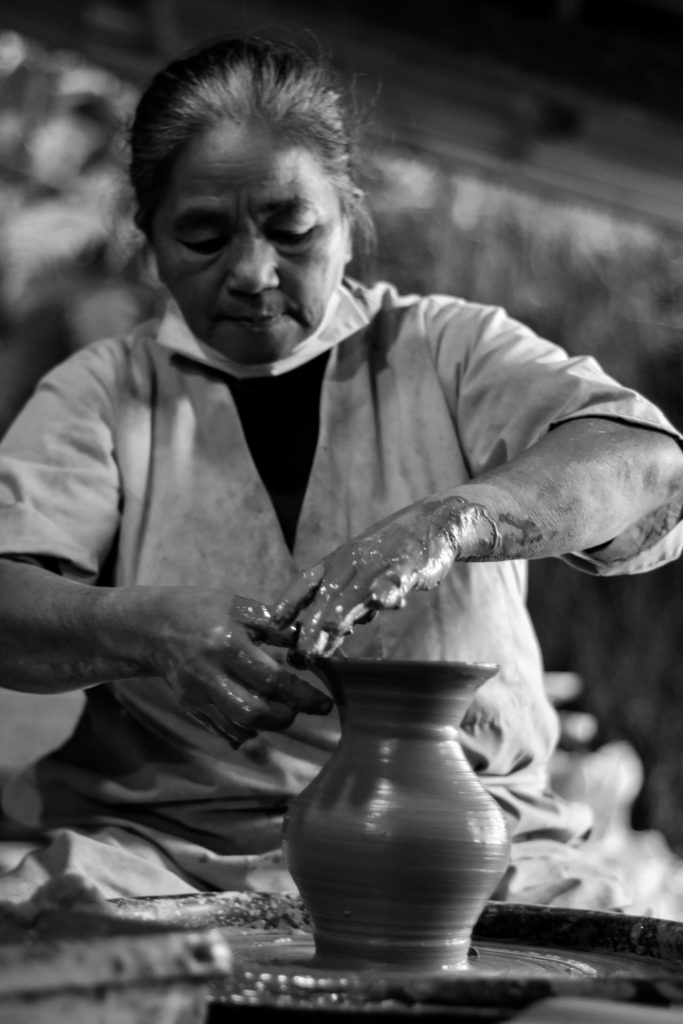 When you go to a tourist destination, you're bound to find plenty of stalls selling their crafts. You can usually find keychains, home ornaments, local handicrafts, and pashmina among other things. These handmade products make good souvenirs because they are highly original and unique. If possible, buy directly from the maker of the product.
Not only will you get the perfect travel keepsake when you buy from them, but you will also be supporting their business while also helping preserve the cultural identity of the place you visited.
2. Support non-government organizations.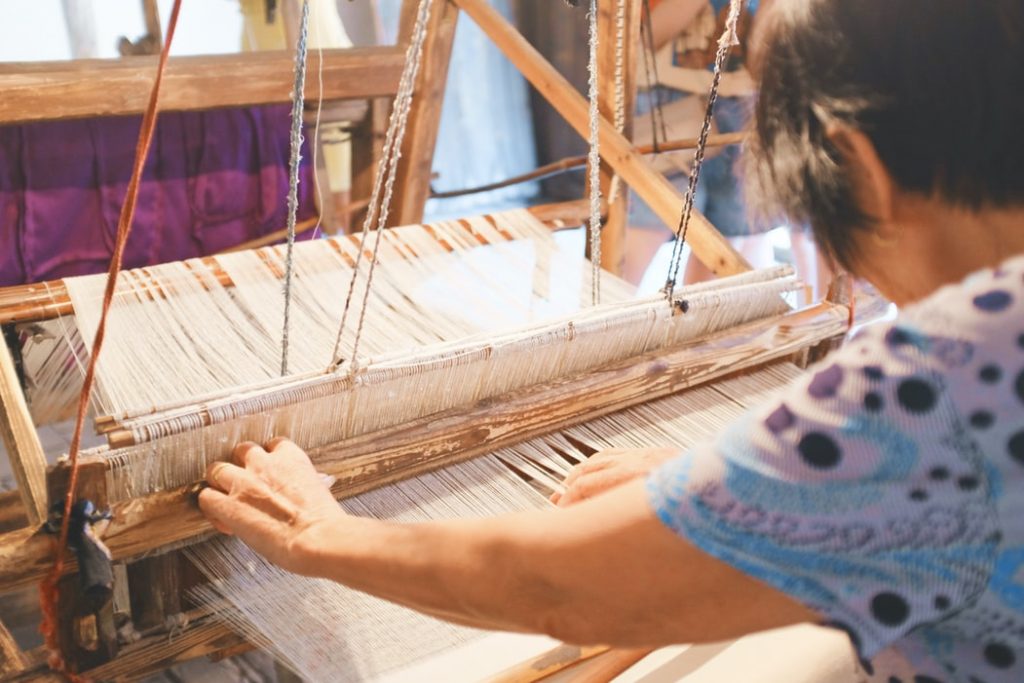 Many nonprofits and NGOs source their materials locally. They usually have ethical business practices, and some even give a percentage of their profits to local charities. Such organizations seek out unemployed men and women to train them in crafts making like embroidery, abaca weaving, and sewing.
These artisan products have their own stories to tell, so don't be afraid to ask the staff where their products come from. It's nice to know how the products were made. It's worth seeking out socially responsible shops because buying products from their stores help provide more job opportunities to locals.
3. Buy organic goods to support agriculture.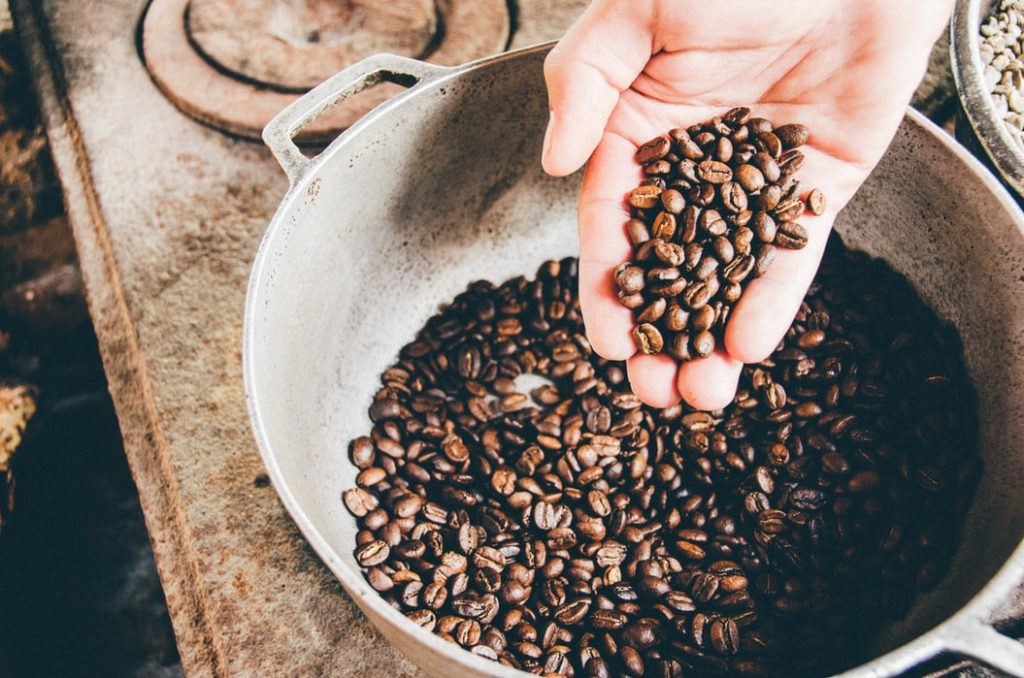 If you're staying for more than a couple of days and you are planning on buying food, why not go beyond the supermarkets and consider buying organic produce? Farmers' markets are a good place to visit as they teach you about a town's culture, even if you're not set on buying.
Try third wave coffee and buy beans from regions where they are generally grown. This will grant you a peek into the history of coffee making in the area. They're amazing souvenirs because, let's face it, who can say no to good coffee?
4. Bring a reusable bag and turn down plastic use.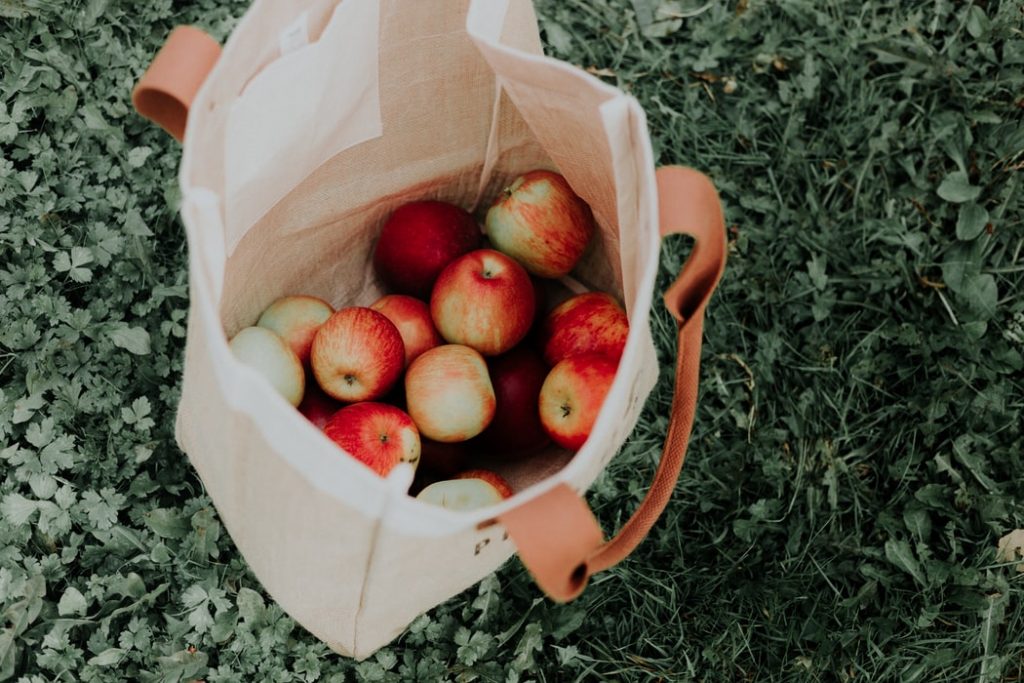 This may be one of the most important tips of all. When you buy souvenirs, whether they're keychains or secondhand clothes, the seller will almost always put it inside a single-use disposable plastic bag of its own. This is very unnecessary because you can just put them all inside your bag anyway.
A 2019 report reveals that Filipinos use almost 45.2 million pieces of plastic labo bags per day. Help in your own little way by informing the seller ahead of time that you would rather not use plastic.
It's great to have a keepsake to remember your trip, but if you want to start being a sustainable traveler, consider the ethics of your purchase. With small gradual changes, you'll be making a big difference.