The love month has officially left, but it doesn't mean you can't practice self-love anymore!
It's not too late for you to start your New year's resolutions or goals this 2020. Here are 5 ways you can practice self-love in your life this March and beyond.
1. Meditate

Meditation is great for the mind. It helps us be self-aware with ourselves. Numerous studies state that meditation helps people improve their life and has positive effects on health.
Meditation improves our overall well-being by calming us and strengthening our focus. In our daily lives, we're constantly mentally occupied by our work, priorities, and problems. Meditation is a great way to practice and help relieve our minds from constant thoughts and to give ourselves a breather.
So, grab your yoga mat and take the time to find your zen for at least five to 10 minutes every morning.. It just might work wonders for you! All you need is an open mind and a willing heart to try it out.
2. Immerse yourself in hobbies.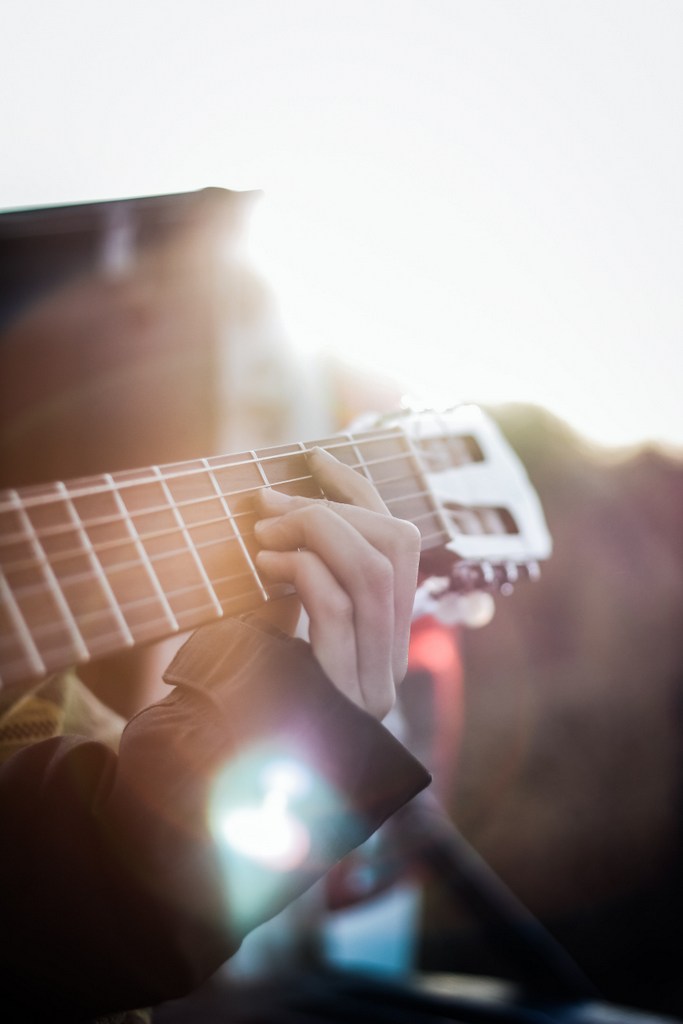 We all have passions or hobbies that we do in our downtime. Perhaps you draw, listen to music, play video games, or read books. This March is all about you! Now is the time to practice self-love by doing the things that you love or pick up passions that you no longer do due to circumstances.
Immersing ourselves in our passions or hobbies offers release from daily stress and hustle. It also lends fulfillment and happiness to our lives.
It doesn't matter if you're a mom, student, or a full-time employee. We all need quality time with ourselves, so go on and read that book that you've been dying to read. Or start practicing with the guitar.
3. Be active and eat healthy.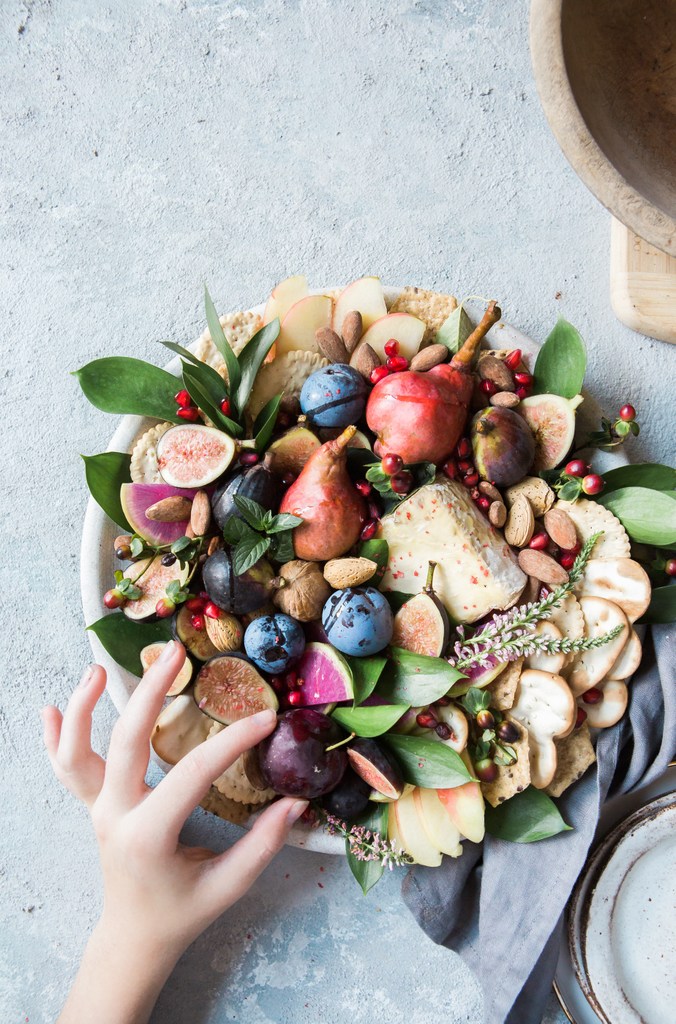 Self-love is all about taking care of your body and being happy with it. Focus on pursuing your health goals. This month, try doing workout at home or start a daily routine of walking every morning. Consulting a doctor on the kind of foods you're allowed to take depending on your body type is a good start.
Cut down on sugar and drink at least 8 glasses of water. Reduce stress and sleeping early may be small changes but it can help you be healthy. There are many healthy and easy recipes you can make online.
The little things that you do every day will develop into a healthy habit later on.
4. Travel and discover.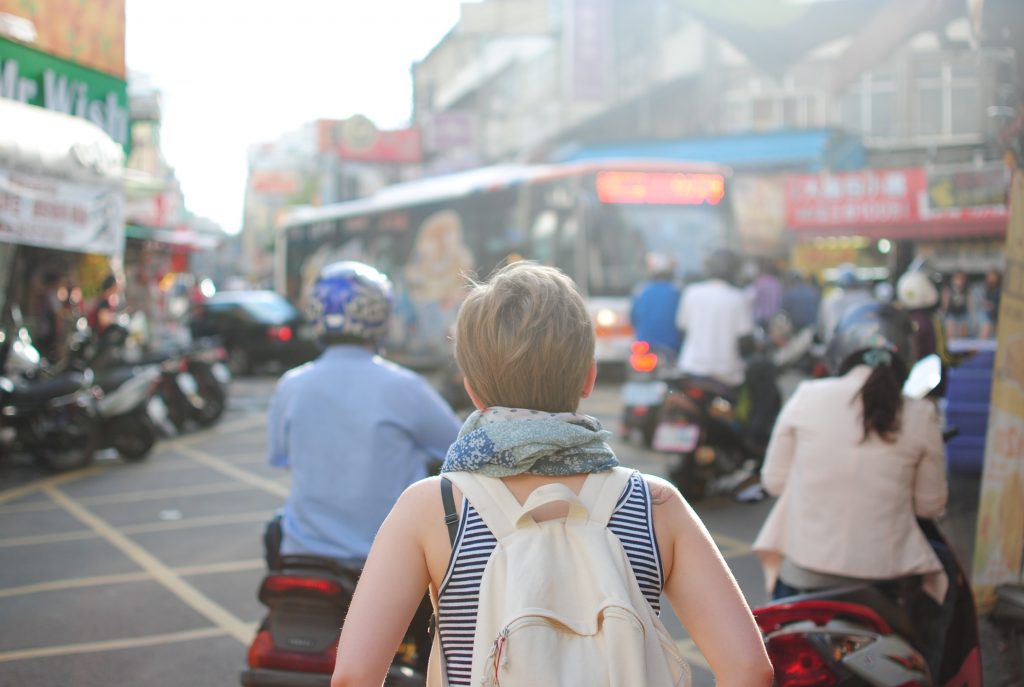 Traveling to places on your own is one way to show yourself some self-love. It helps you rely on your strength and capabilities to figure unfamiliar places and scenarios. You can also enjoy the sense of being independent and it can also be fulfilling.
According to studies, traveling at least once on your own offers plenty of benefits. Not only is it a fun thing to do, but you will also discover new cultures and learn new things about yourself and the world around you.
5. Bond with your loved ones.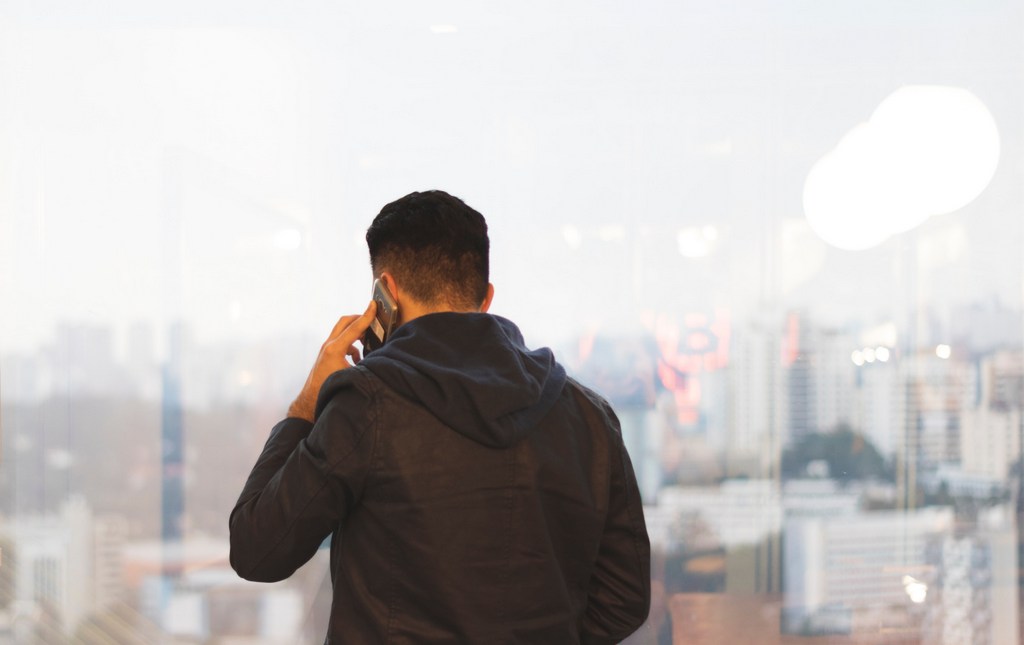 Practicing self-love doesn't mean that you have to do it all by yourself. You need to spend time with your friends and loved ones. Self-love means protecting your peace and spending more time with the people who love you and support your wellness. Even if there's a current quarantine in place, you can show love by checking up on your loved ones and calling them regularly.