As June comes, it brings the 122nd year anniversary of Philippine independence. One way for us to commemorate this event is to read books written by Filipino authors. On this list, we have a few new homegrown voices whose books were published in the last few years.
For Readers Looking For Something Realistic
1. Patron Saints of Nothing by Randy Ribay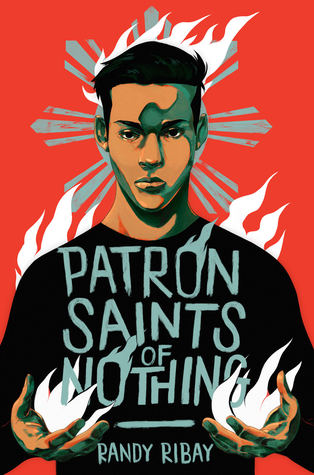 A book that made waves all over the globe and is a National Book Award finalist, Patron Saints of Nothing deserves a spot in all Filipino bookshelves. This novel fearlessly talks about the journey of Jay Reguero, a Filipino American who courageously travels to the Philippines to uncover the realities surrounding the murder of his cousin. Thought-provoking, painfully real, and deeply moving, this book is perfect for cultivating one's love for the country.
2. My Fate According to the Butterfly by Gail D. Villanueva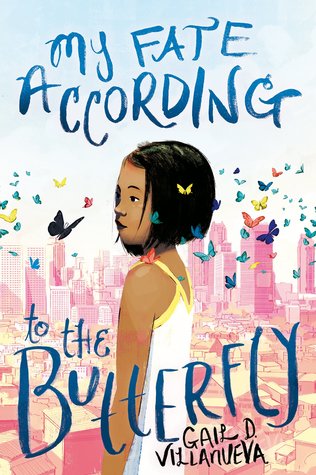 Touching topics similar to Patron Saints of Nothing, My Fate According to the Butterfly tells the story of Sab Dulce, a superstitious 10-year old girl who thinks that she is dying after seeing a black butterfly. This story is very emotional – discussing family, forgiveness, drug addiction, recovery, and the war on drugs.
For Fans Of Fantasy
3. Wicked As You Wish by Rin Chupeco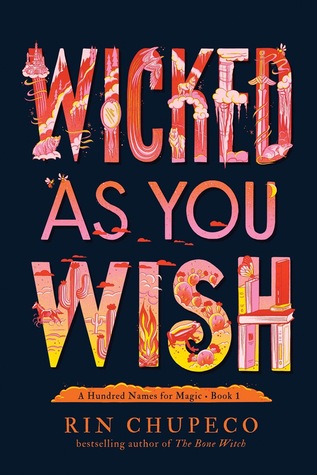 If you love magical teens, royalty, and finding easter eggs, you should definitely check out Wicked As You Wish. This book features various fables, folklore, and mythology all around the world woven in together with serious topics like racism, immigration, disabilities, and identifying as non-binary. A good mixture of contemporary and fantasy, this book is one wild adventure.
4. The Wolf of Oren-Yaro by K.S. Villoso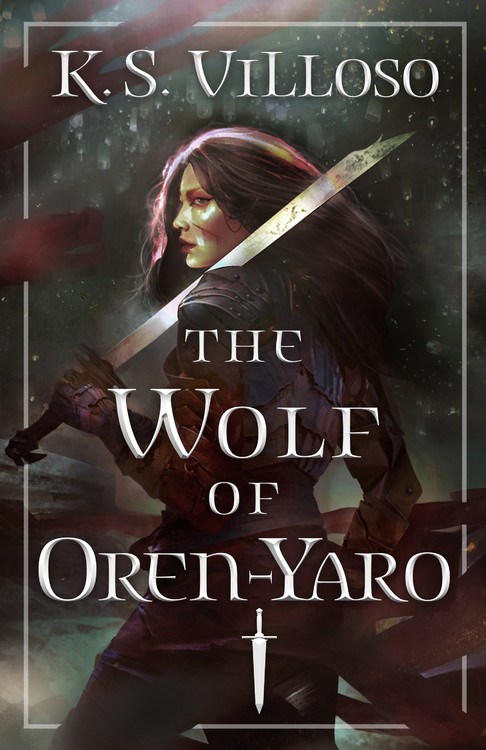 A character-driven fantasy story, the Wolf of Oren Yaro tells the story of Queen Talyien. Incorporating Filipino culture in a literary world, the reader will be brought to an amazing adventure that, while slow-building, is totally worth a read. Queen Talyien is the reflection of the Filipino woman – that alone is reason enough to give this book a chance.
For Those Who Love Love
5. Promdi Heart by Agay Llanera, C.P. Santi, Chris Mariano, Georgette S. Gonzales, Ines Bautista-Yao, Jay E. Tria

Promdi Heart is an anthology containing six love stories set in different provinces in the Philippines. Jump on an adventure and enjoy learning about different local cultures while falling in love. From historic Vigan, to tand the churches of Jimenez, Misamis Occidental, this quick read will swoon you and make you want to pack your bags in an instant.
Summer Feels by Various #romanceclass Authors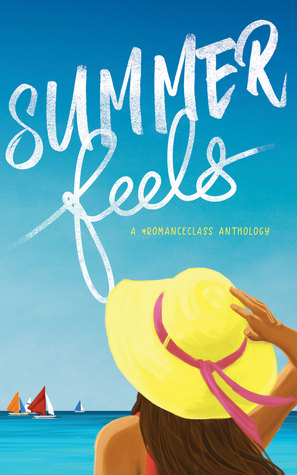 Do you miss the feeling of short but sweet summer love? Reminisce the thrill of finding love under the sun and experiencing that first (or second) chance, too!). This anthology comes with 23 different love stories, bringing you to all the top vacation spots in the Philippines. Whether you are a fan of sweet stories or romantic romps, you will surely find a piece that you will love.
Do you have your own favorite books written by Filipino authors? Tell us all about them and why!