Munch your way to a healthier life!
Binge-watching and binge-eating go hand in hand. After all, what's a movie without snacks? But let's face it, traditional movie time snacks tend to be unhealthy.
Don't let it derail your fitness goals. There are snacks that can be good for you too! Here's a list of a few that you can enjoy without added guilt:
1. Popcorn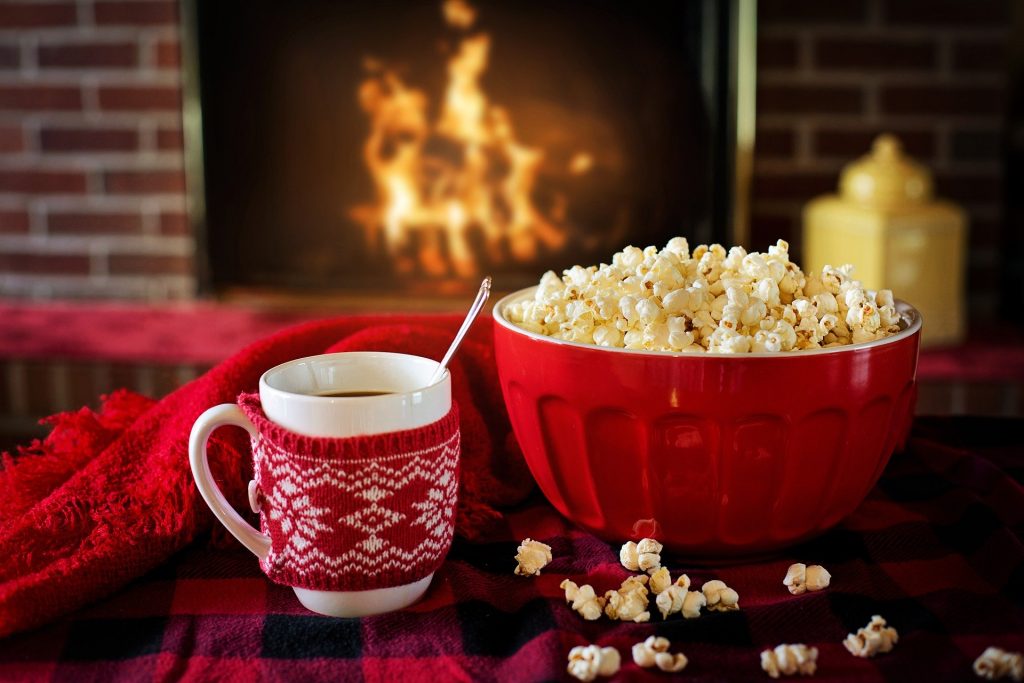 Here's a crunchy, salty, heart-friendly snack that fills you up: popcorn.
It's a low-calorie, high-fiber volume food, and can thus leave you feeling full with fewer calories. Even better, it counts as a whole grain!
Instead of microwaving popcorn, grab an air-popped popcorn without artificial flavorings and contains only natural ingredients corn, salt, and oil.
Tip: Get creative and make it at home by drizzling olive oil, a sprinkle of sugar and spice, cheese and black pepper.
2. Nuts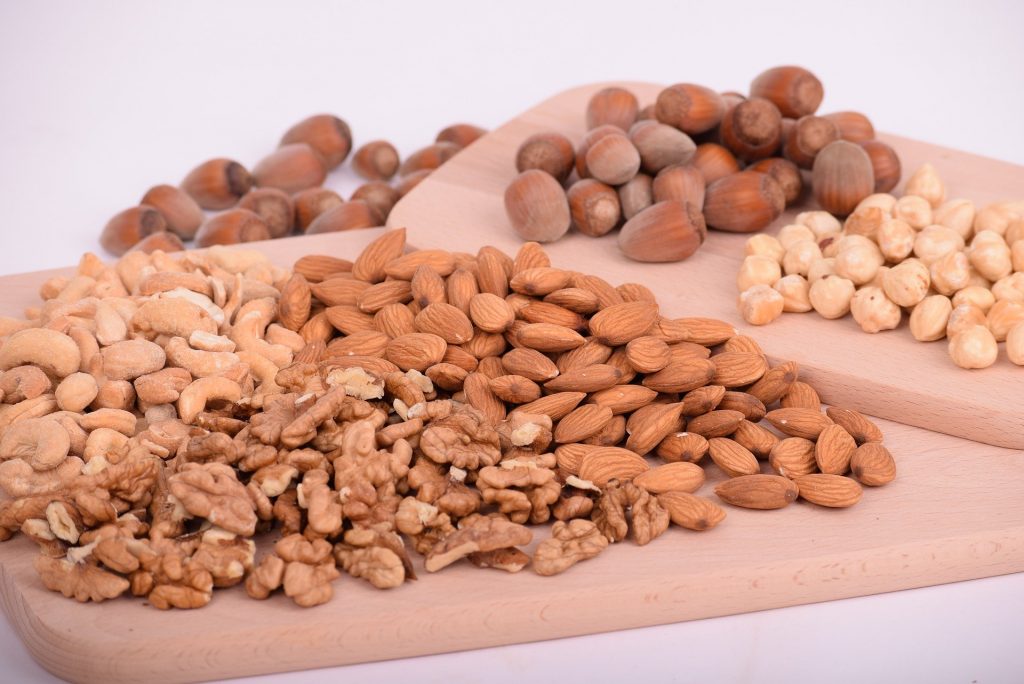 Nuts contains the perfect balance of healthy fat, protein, and fiber. Most are ready to eat too, which is great if you're up for some serious binge-watching.
Nuts can also reduce the risk of heart disease and depression and prevent certain cancers and Type 2 diabetes. Studies also show that eating nuts in moderation can help you lose weight.
3. Protein Bars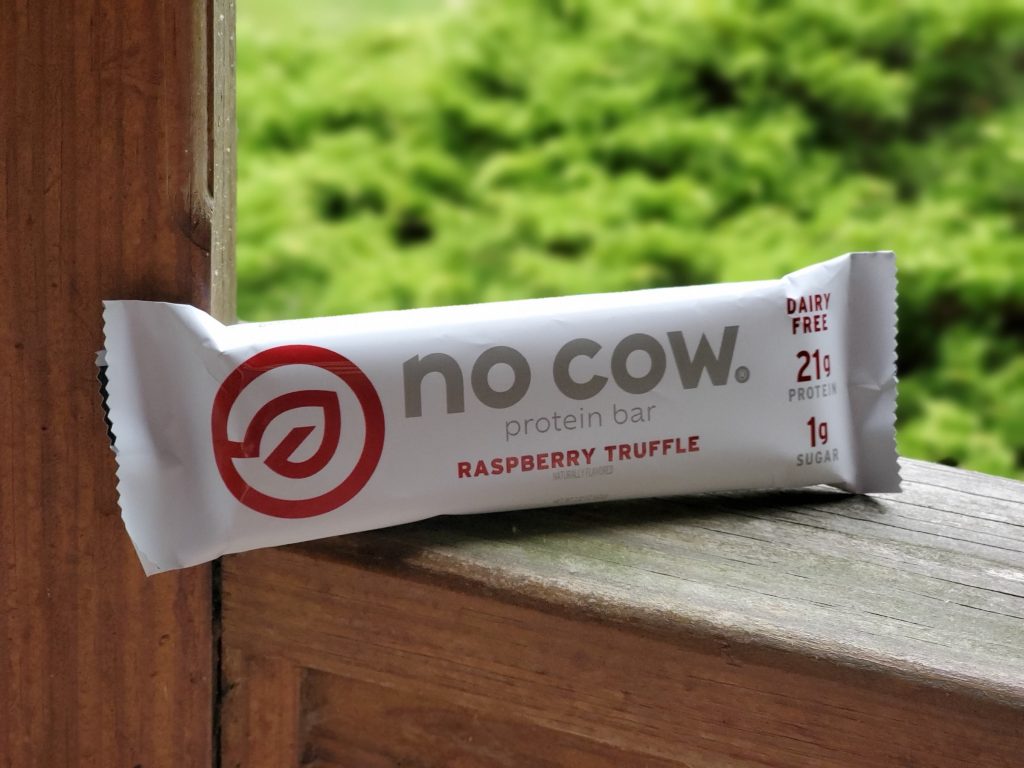 Looking for a grab-and-go snack before clicking "skip to next episode"?
Go for a protein bar that's full of natural ingredients. That way, you'll be able to meet your daily needs of vitamins and minerals, such as calcium, iron, magnesium, potassium, phosphorus, vitamin E, and B vitamins.
Protein bars are also a good choice for pre- or post-workout snack. But be careful about with protein bars that are filled with nothing but sugar, additives, and preservatives. Always check the label!
4. Sweet potato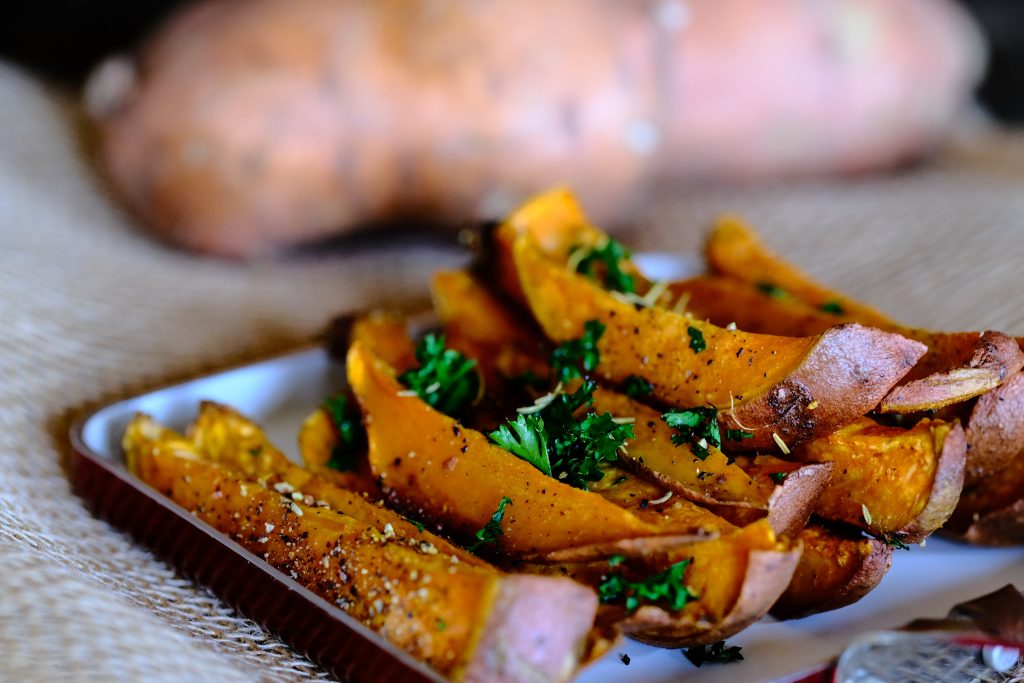 Substitute greasy potato chips with sweet potato fries or chips! This healthy snack is a great source of vitamin A, C, manganese, fiber, antioxidants, and complex carbohydrates.
In fact, a medium sweet potato has over four times the recommended daily amount of vitamin A, an essential vitamin that plays a vital role in vision, bone development, and immune function.
5. Fruits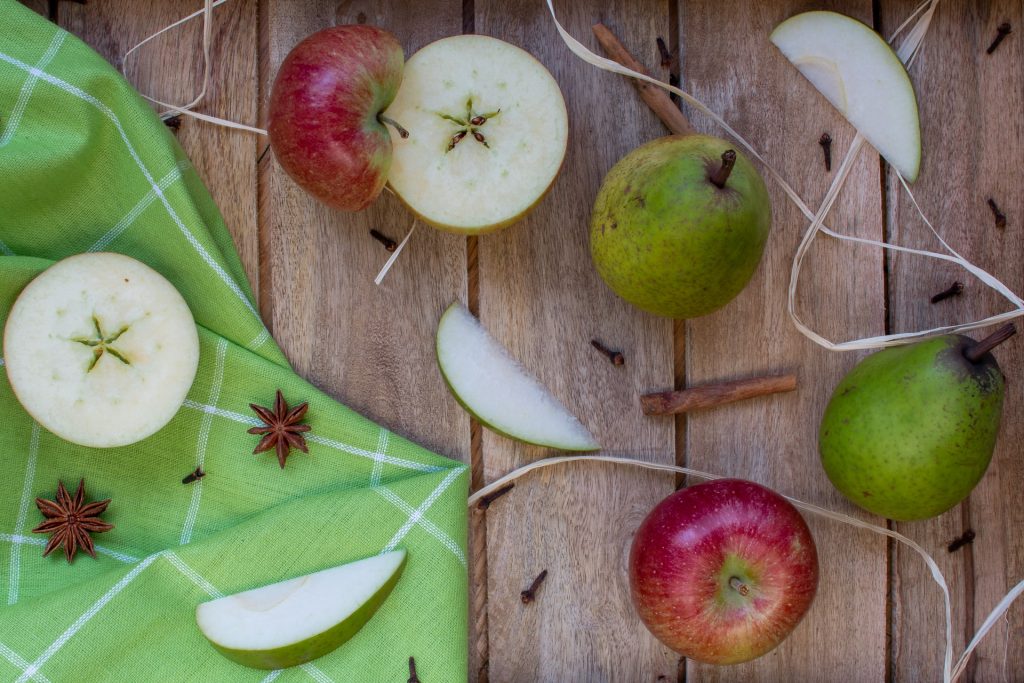 Fruits make a great snack to munch on, too. Packed with fiber, potassium, vitamin C, and folic acid, fruits can be your alternative to candy.
Studies show that eating fruits helps reduce blood cholesterol levels, prevents constipation and diverticulosis, and may lower the risk of heart disease including heart attack and stroke.
Yup, you may dip an apple or banana in your favorite nut butter without feeling guilty while binge-watching that series everyone's talking about.
6. Hard-boiled egg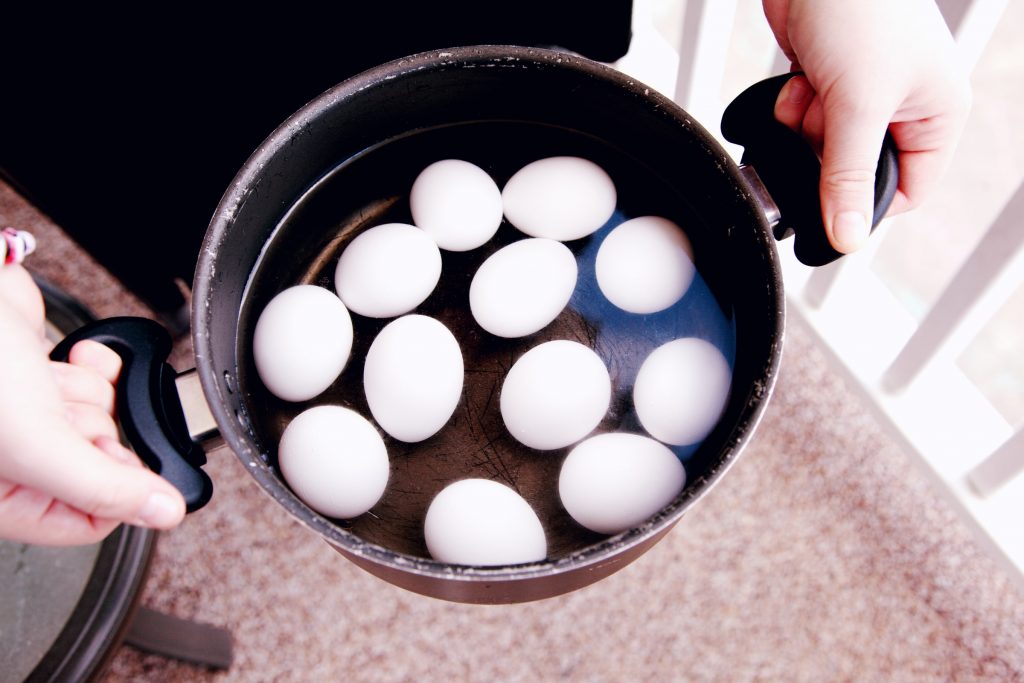 If you're after a snack that's filling, inexpensive, and easy to prepare, look no further than hard-boiled eggs. Long considered as a weight loss-friendly foods, eggs are loaded with iron, and vitamins B12, D, and E. Two large, hard-boiled eggs also contain about 140 calories and 13 grams of protein.
Recent research indicates that egg eaters are more likely to have diets that provide adequate amounts of essential nutrients than non-egg eaters.
Tip: You may add your favorite whole wheat crackers to your egg snack.
Remember, a healthy snack is one that's high in nutritional value but relatively low in calories, total fat, saturated fat, sugar, and sodium.
When in doubt, a good rule of thumb is about 200 calories per snack.
Snack mindfully!